Outdoor activities are not in short supply near you! We couldn't be more appreciative of our region and all of the wonderful and unique ways it offers us to be outdoors. We've put together some top-rated, family-friendly things to do outdoors, for all seasons. We just know we can inspire your next outdoor adventure with one of our things to do outdoors in Burlington, Hamilton and Oakville…and beyond!
Looking for your new favourite playground? Click here to read over 35 playground reviews!
We love to scope out family-friendly outdoor activities and report back to YOU with details so you know what to expect on your visit. Got questions? Send us an email and we'll be happy to help. 
Want to see your activity featured below? Get in touch with us today and we will make it happen! 
outdoor activities, things to do outdoors and places to visit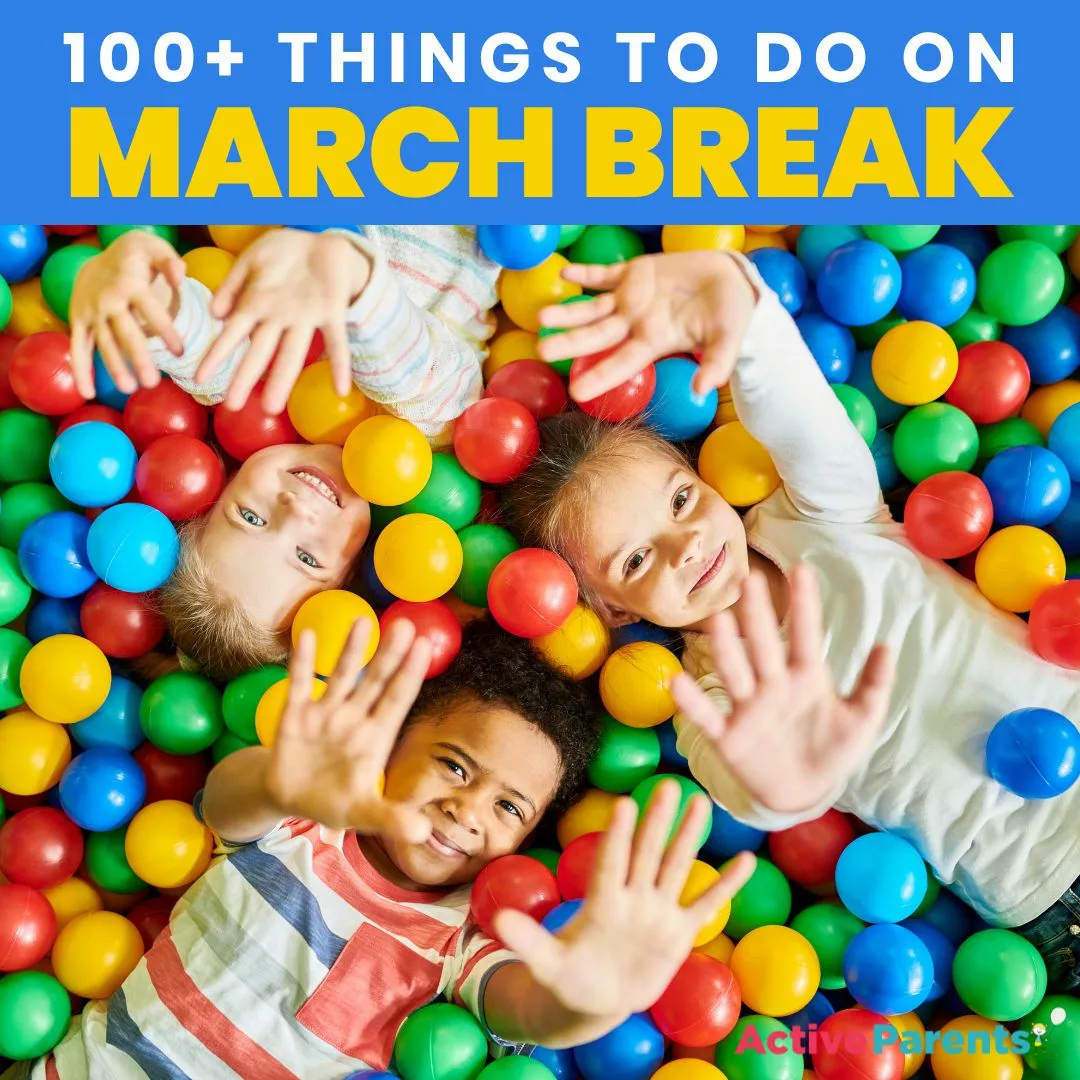 March Break 2023 is full of things to do in Hamilton, Halton, Niagara and the Waterloo Region. We've loaded our events calendar below and put together a long list of March Break activities and fun things you can do with the kids this week (or anytime)!