Mini golf is a great activity to do with the whole family! Find a local mini-golf course near you today.
Vic Hadfield Golf and Learning Centre
Oakville – 340 Burnhamthorpe Rd East   |   WEBSITE
This Oakville course is a full 18-hole hockey-themed mini-putt perfect for all skill levels. Vic Hadfield is an Oakville boy who played hockey and set records with the New York Rangers in the 70's. Turns out, he also loves golf!
Pricing: Adult – $9.50, Juniors (12 + under) – $8.50, Seniors (60 +) – $8.50.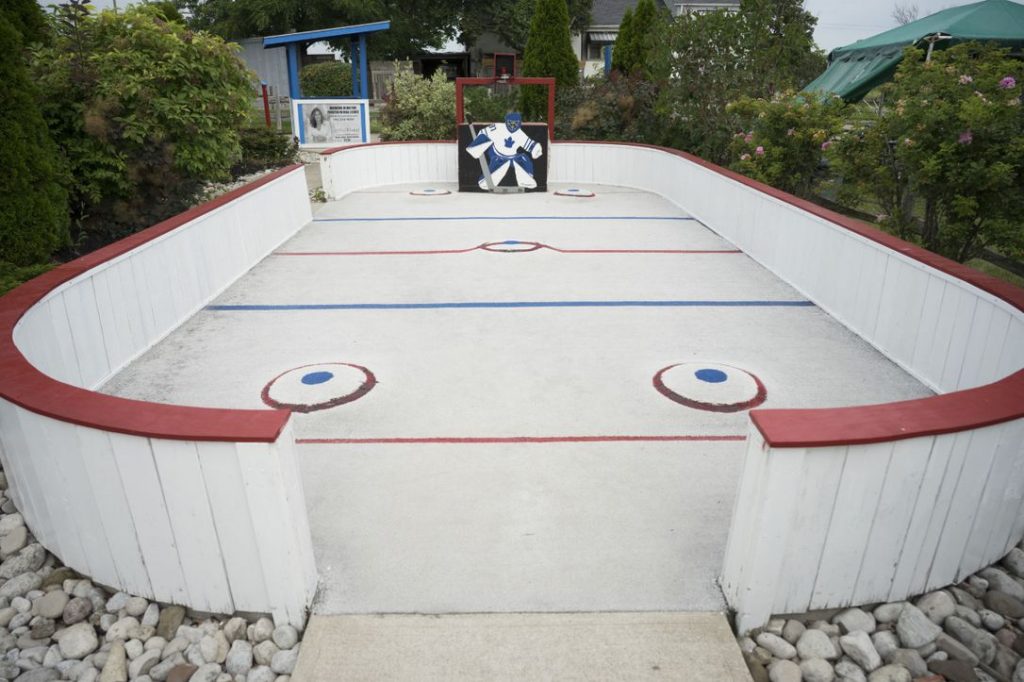 (closed) Adventure Village Mini-Golf at Confederation Park
Hamilton – 580 Van Wagners Beach Road   |   website
Adventure Village has a ton of ways to entertain the entire family from batting cages to rock and mineral mining! Their 18-hole mini-golf course in Hamiton is a big hit for families. You can book a tee time online which will help ensure social distancing between parties.
Pricing: 13+ years old $12.00 and children 12 and under are $10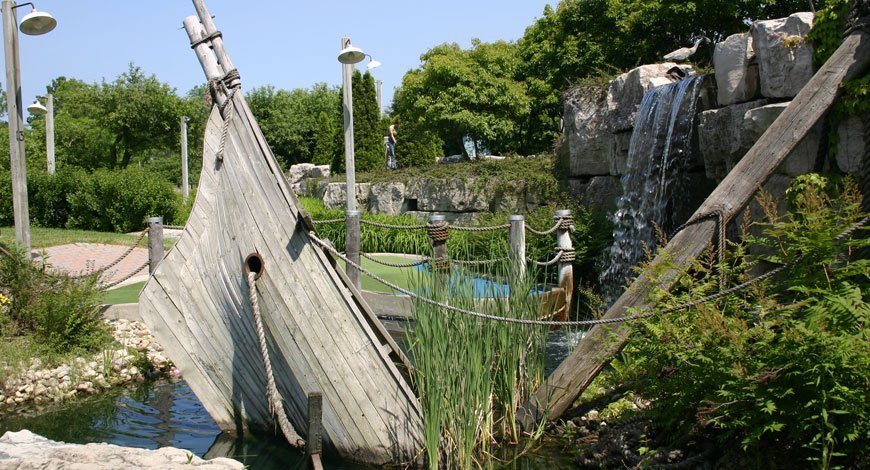 (closed) Pros Golf Centre and Mini Putt
Stoney Creek – 22 Green Mountain RD E   |   website
Pros Golf Centre's mini-golf in Hamilton features unique holes like the golf ball-eating mechanical water-wheel, a medieval castle, and even an ol' wagon, Pros Golf Centre's 18-hole miniature golf course is a throwback to original mini-putt courses!
Prices: General admission $6.20, Children under 12 $4.43 + HST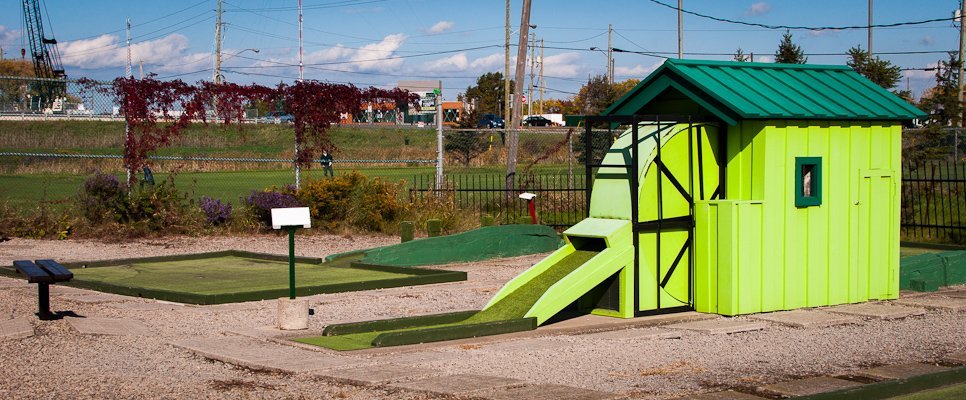 Within Range Golf Centres
Burlington – 3050 Guelph Line   |   Website
Book a tee time and play a round of 18 holes with the family.
Prices:  Adults 18+: $7.08, Teens 13-17 and Seniors: $6.19, Kids under 12 $5.31 (all prices + HST)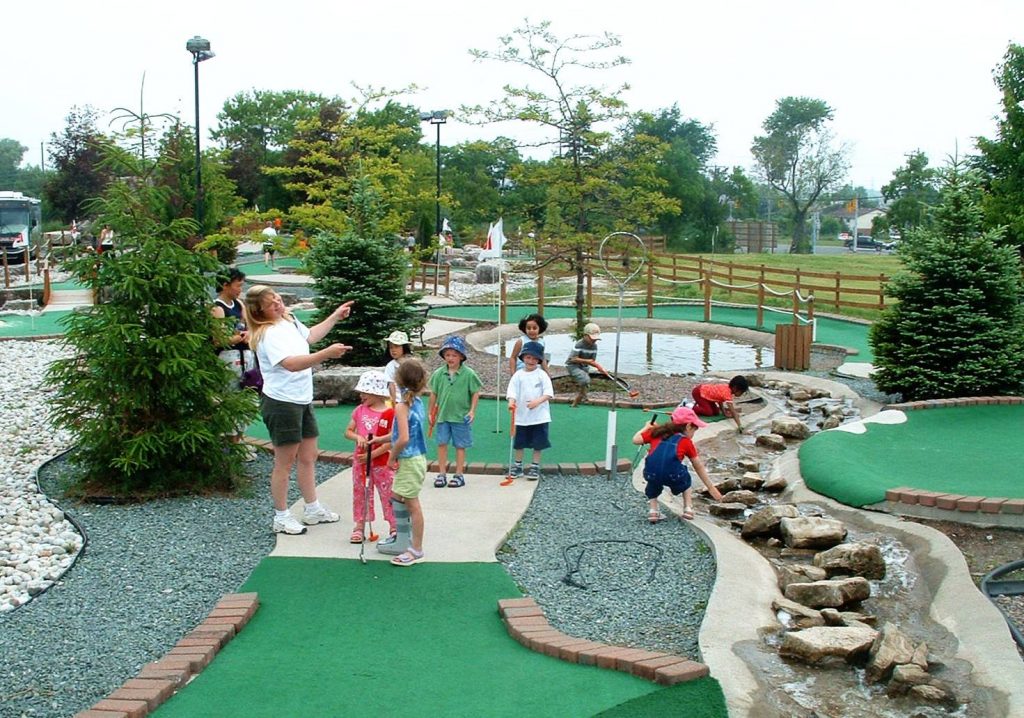 Trending Now…