Things To Do In Guelph With Kids
Guelph, Ontario is about 45 minutes from the Hamilton area and is one of our favourite places to visit with the kids. This small, friendly city is home to large parks, a beautiful arboretum, museums and super spots to grab a bite to eat.
The very popular Antique Market in Guelph is a must-visit for us every year. As is the University of Guelph Arboretum and of course…the Guelph Children's Museum. 
Stay tuned as we visit Guelph more in 2022 to bring you additional content on this terrific destination. Until then, check out these fun things to do in Guelph, Ontario with kids in tow.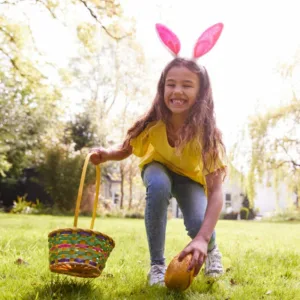 Welcome to our guide to Easter Egg Hunts and Easter Events near you! With spring just around the corner, it's time to start thinking about fun activities to do with your family and friends. One of the most exciting events of the season is the Easter egg hunt. And lucky for you, there are plenty of options right in your local area.
MORE DAY TRIP IDEAS YOU'LL LOVE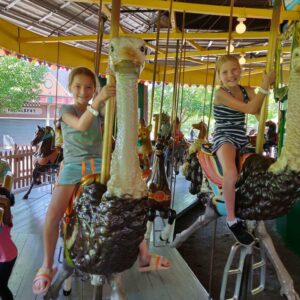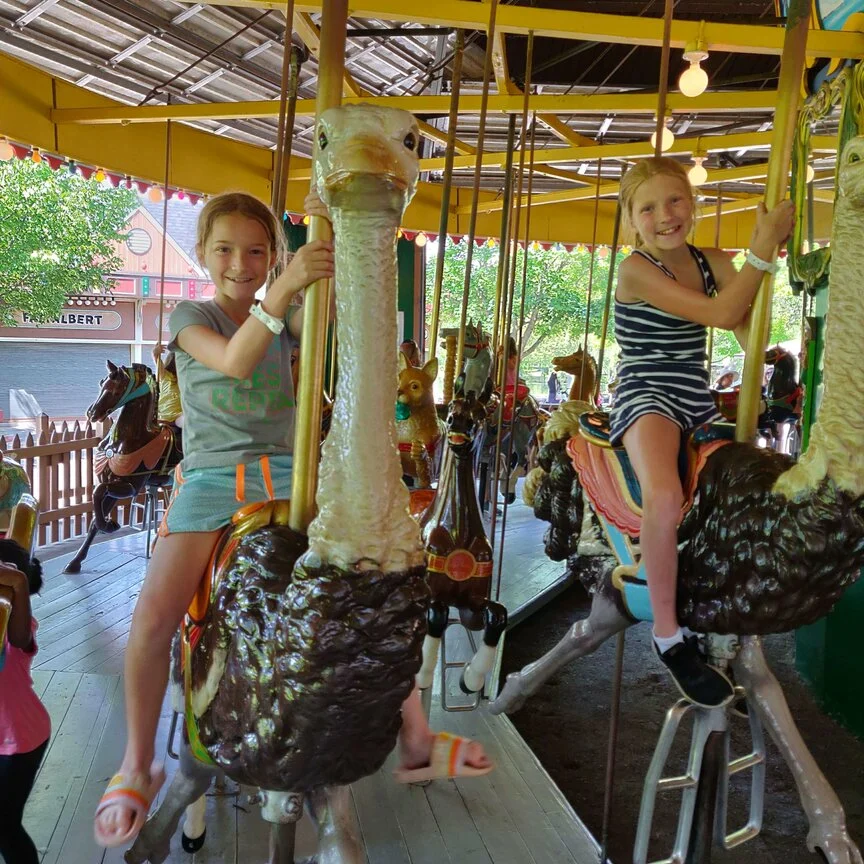 Take a trip back in time when you ride the antique carousel at Lakeside Park in Port Dalhousie. It really is a thing of beauty and nostalgia.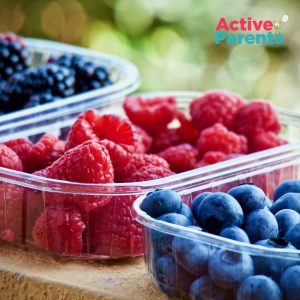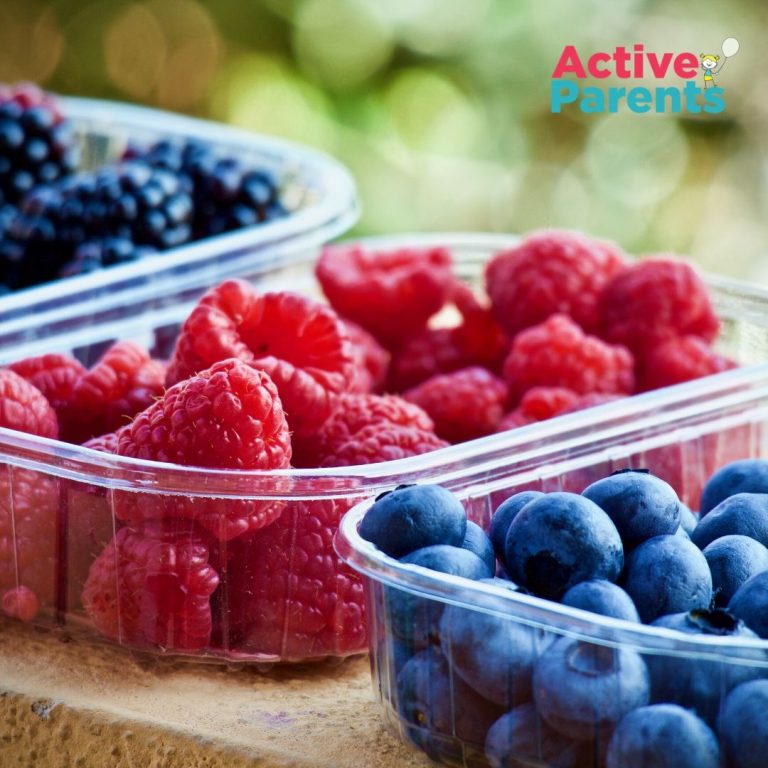 Updated for 2023! There's nothing better than fresh, local produce, and it doesn't get any fresher than picking your own right at the farm! Read on for local pick-your-own farms.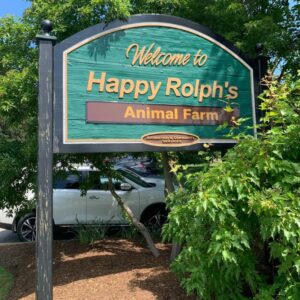 Happy Rolph's Animal Farm in St. Catharines is a must-visit for families. Pack a lunch and bring the kids, because this is a day trip you're going to want to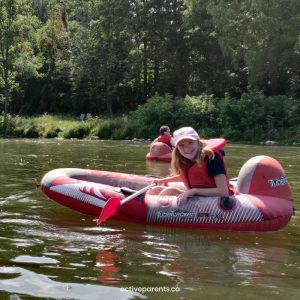 Floating along the Grand River was definitely our best summer adventure!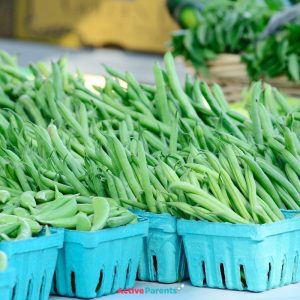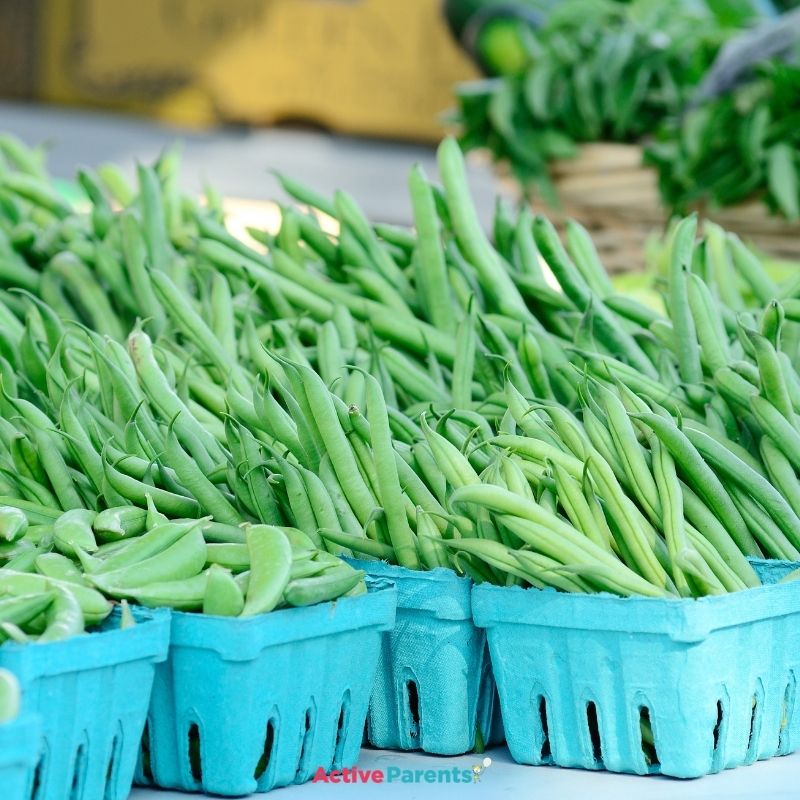 Visit a Farmer's Market in Burlington, Hamilton and Oakville. It's a great way to support the hardworking folks who grow and make our food, and to show the kids where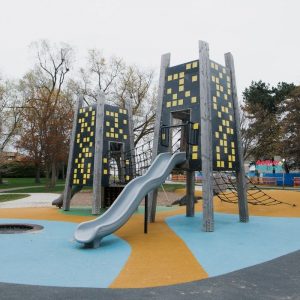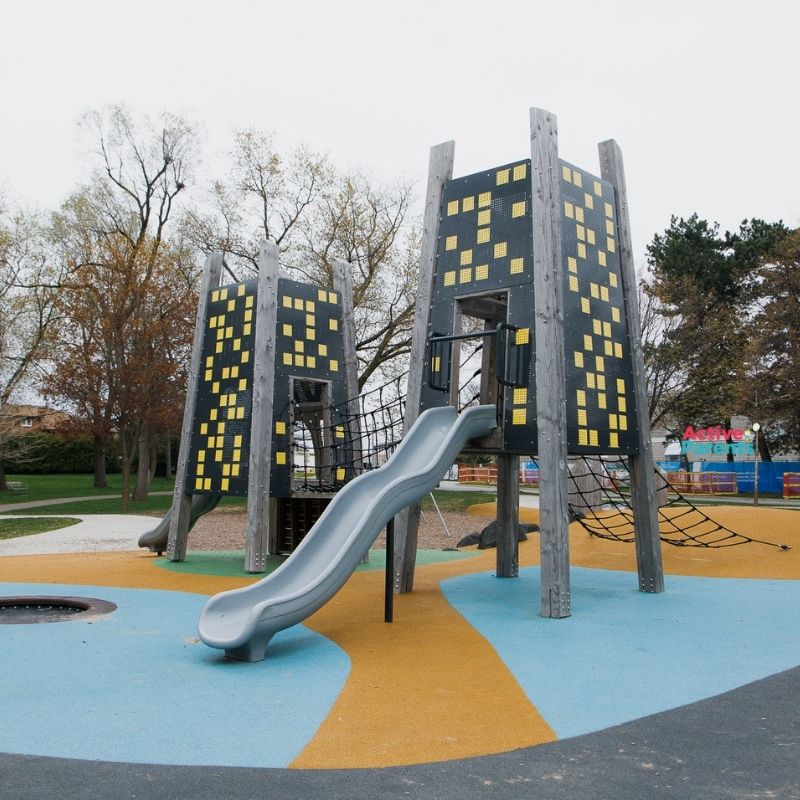 Victoria, one of our fave moms, visited Jaycee Park in Mississauga with her toddler and said it was the "Best Park Ever!". Read on for more glowing reviews and a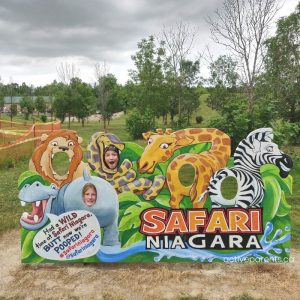 Safari Niagara is a great day trip when you're looking for a wild adventure!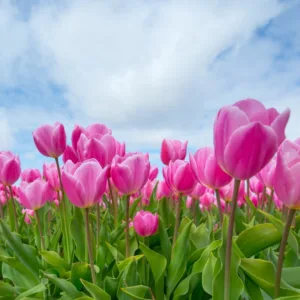 Pretty colours and sweet scents await you at these Ontario pick-your-own flower farms. Gather your family together and head out to a local farm this spring. Take photos of your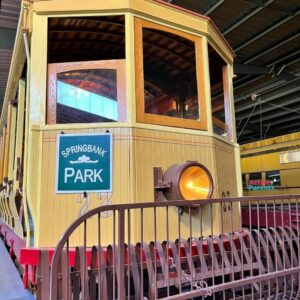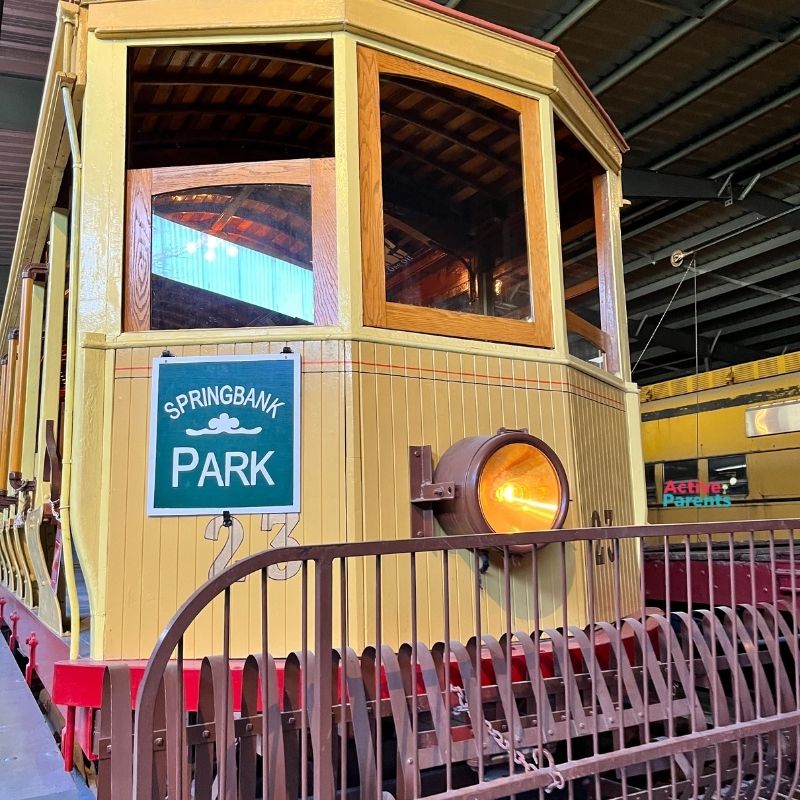 The Halton County Radial Railway Museum is open for the 2023 season and we couldn't be happier! This volunteer-run museum is such a unique spot to visit as it's full