Things To Do In Guelph With Kids
Guelph, Ontario is about 45 minutes from the Hamilton area and is one of our favourite places to visit with the kids. This small, friendly city is home to large parks, a beautiful arboretum, museums and super spots to grab a bite to eat.
The very popular Antique Market in Guelph is a must-visit for us every year. As is the University of Guelph Arboretum and of course…the Guelph Children's Museum. 
Stay tuned as we visit Guelph more in 2022 to bring you additional content on this terrific destination. Until then, check out these fun things to do in Guelph, Ontario with kids in tow.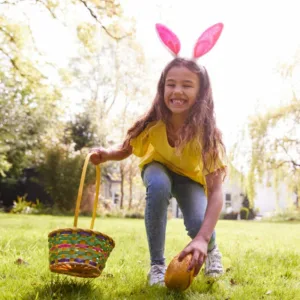 Welcome to our guide to Easter Egg Hunts and Easter Events near you! With spring just around the corner, it's time to start thinking about fun activities to do with your family and friends. One of the most exciting events of the season is the Easter egg hunt. And lucky for you, there are plenty of options right in your local area.
MORE DAY TRIP IDEAS YOU'LL LOVE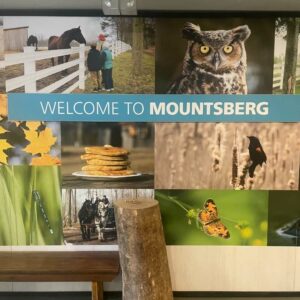 Mountsberg Conservation Area is one of eight Conservation Halton parks. It's located in Campbellville and features outdoor activities and attractions suitable for everyone from littles to tweens. Grown-ups, too!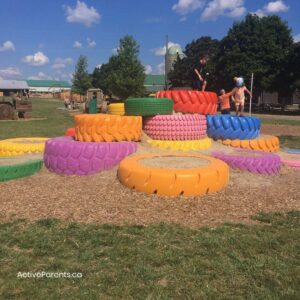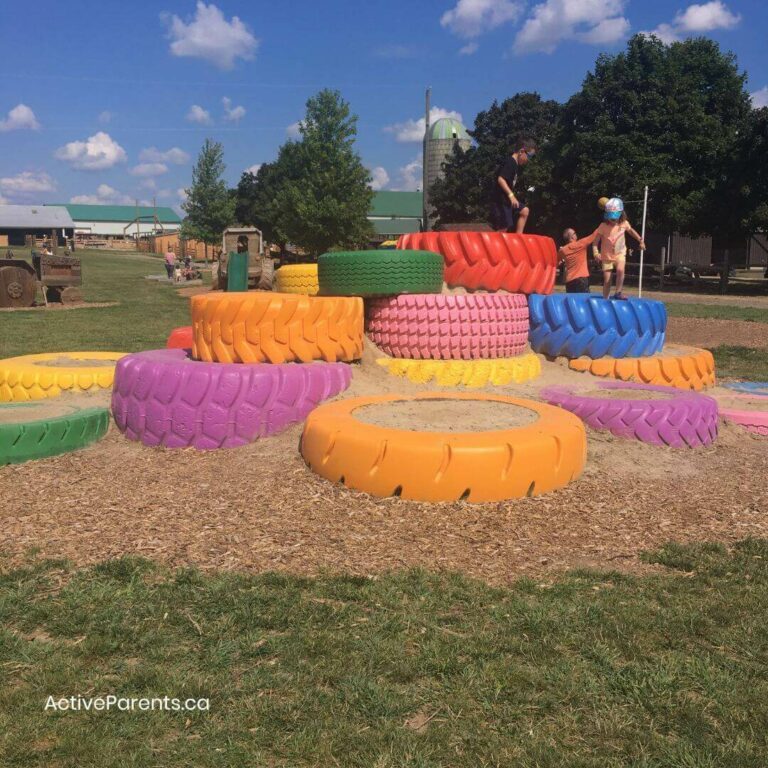 If you're looking for a full day of fun at the farm, Downey's Farm is where you need to go! Animals, pumpkins, slides and more!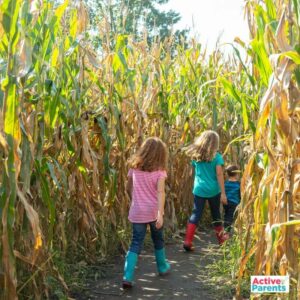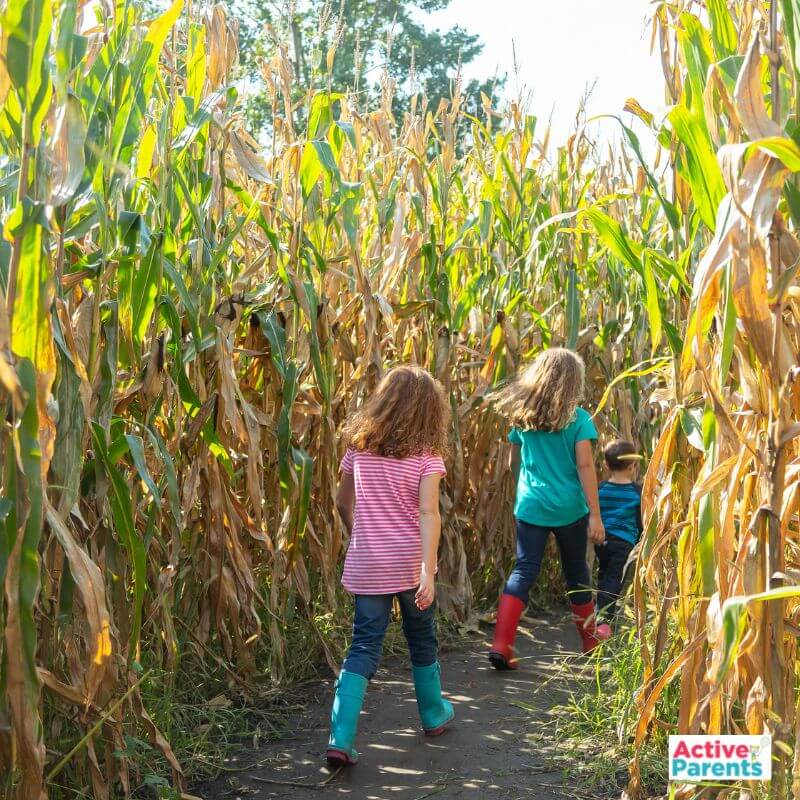 Get lost – and found – in a corn maze this fall! There is a variety of corn mazes in Hamilton and Halton, perfect for all ages. You'll even find some super-easy pint-sized mazes just for the littlest adventurers to conquer.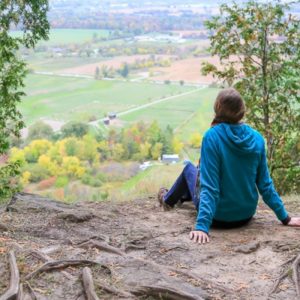 October is the perfect time to watch the leaves in Ontario change from fresh green to warm, firey hues before the frost of winter rolls in. Here are our suggestions for the best places to see leaves change in Burlington and Hamilton.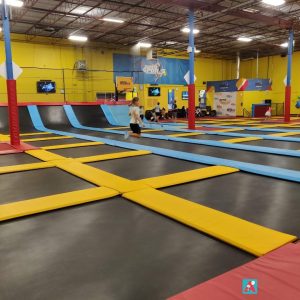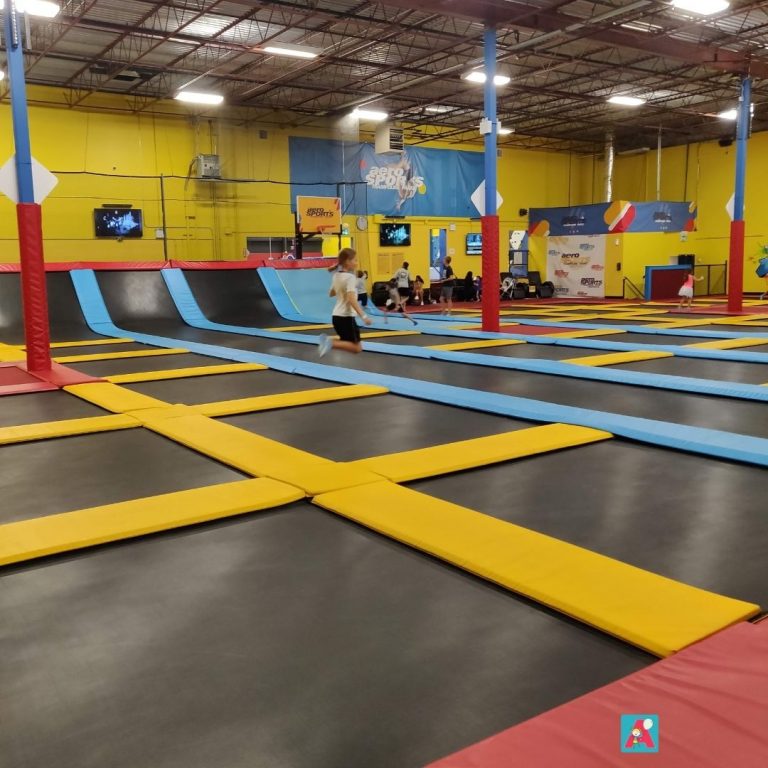 Read about this top-rated destination for kids who love to move, jump and climb!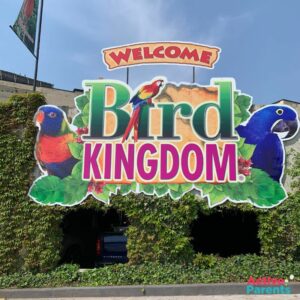 A day trip to Niagara Falls is not complete without a visit to Bird Kingdom, the World's Largest Free-Flying Indoor Aviary. Kids and adults will love this immersive experience that gets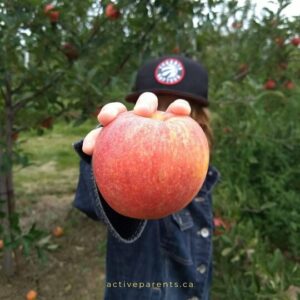 There are lots of pick-your-own apple orchards throughout Halton and into Hamilton. Here's our pick-your-own apple guide with all the details you need to find an orchard and have some family fun on the farm over the next few weeks.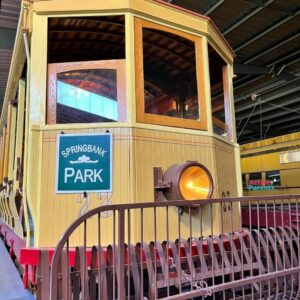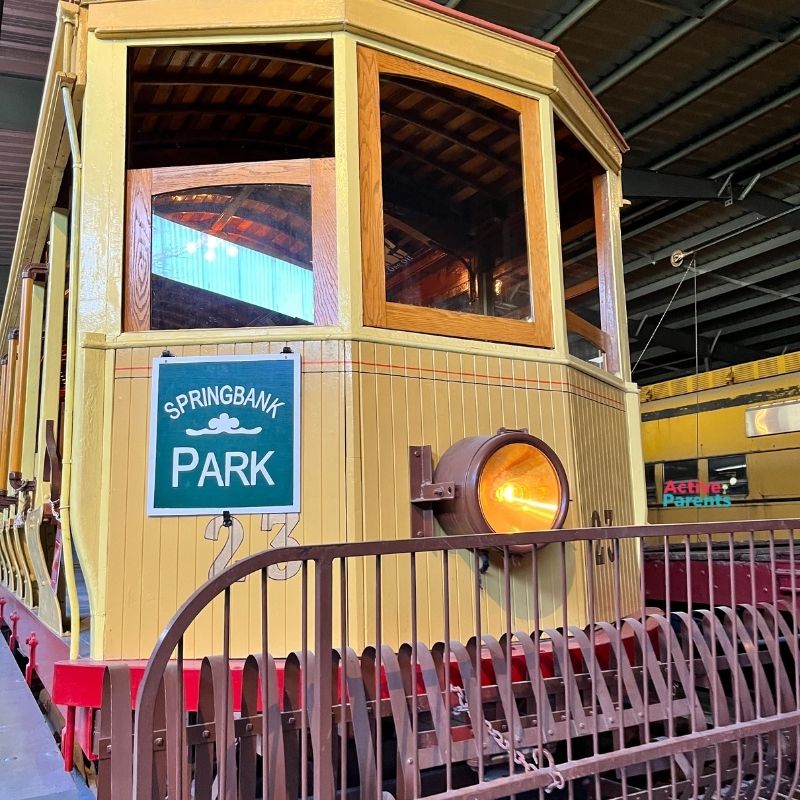 The Halton County Radial Railway Museum is open for the 2023 season and we couldn't be happier! This is a volunteer-run train museum and a unique attraction to visit. You'll
Your summer vacation plans should include a visit to Canada's most popular tourist destination! Niagara Falls, Ontario, is an exciting destination that offers an array of activities for the entire family.