Things To Do In Guelph With Kids
Guelph, Ontario is about 45 minutes from the Hamilton area and is one of our favourite places to visit with the kids. This small, friendly city is home to large parks, a beautiful arboretum, museums and super spots to grab a bite to eat.
The very popular Antique Market in Guelph is a must-visit for us every year. As is the University of Guelph Arboretum and of course…the Guelph Children's Museum. 
Stay tuned as we visit Guelph more in 2022 to bring you additional content on this terrific destination. Until then, check out these fun things to do in Guelph, Ontario with kids in tow.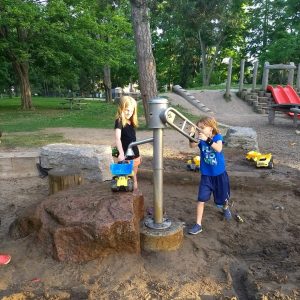 There are so many natural playgrounds near Burlington and Hamilton, and visiting one with a picnic in tow makes for an excellent and inexpensive summer day! What makes it a
MORE DAY TRIP IDEAS YOU'LL LOVE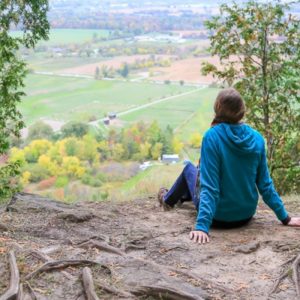 Here are our suggestions for the best places to see leaves change in Burlington and Hamilton.