Things To Do In Niagara With Kids
Take the family to Niagara this weekend! This list of indoor play centres, parks and playgrounds, and more places to visit with the whole family is your cheat sheet for rainy days, hot days, cold days and every day! 
Niagara is the perfect mix of tourist attractions, beautiful park spaces and small-town charm and these ideas will help you see it all!

Business Owners – introduce your business to our community of amazing parents. Start here.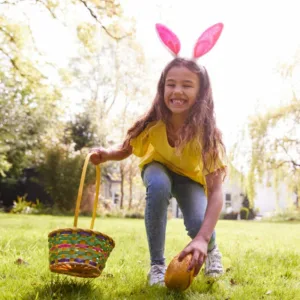 Welcome to our guide to Easter Egg Hunts and Easter Events near you! With spring just around the corner, it's time to start thinking about fun activities to do with your family and friends. One of the most exciting events of the season is the Easter egg hunt. And lucky for you, there are plenty of options right in your local area.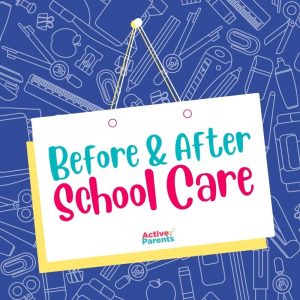 Before and after school care programs for school-aged kids.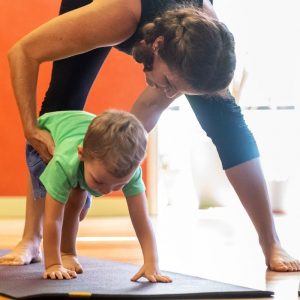 Parent and Tot classes are a great way to have fun with your little one, while also learning new skills and meeting new parents and kids.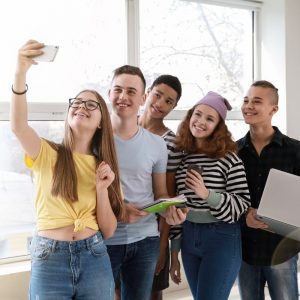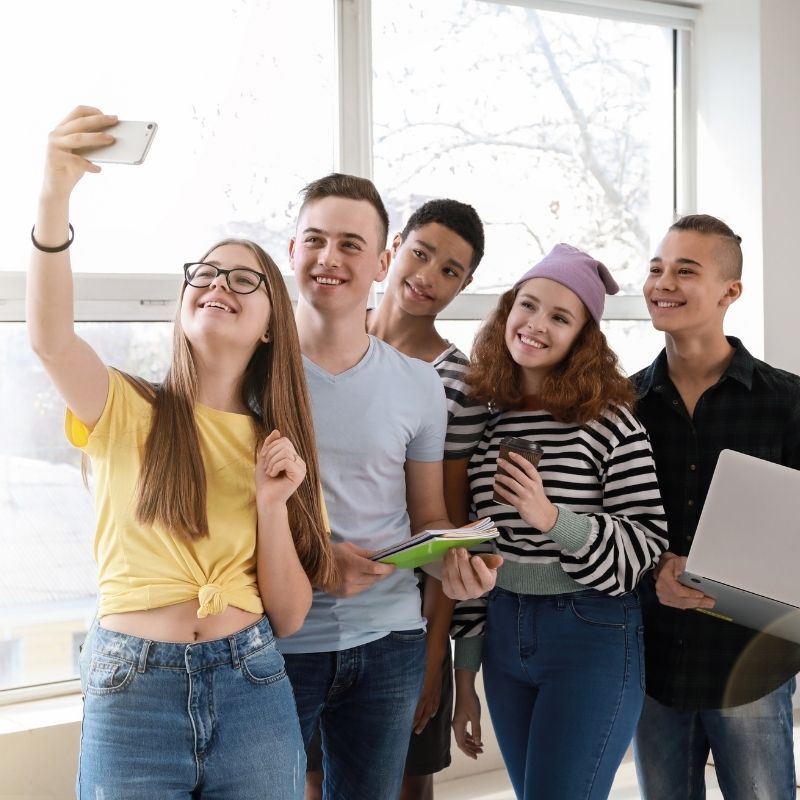 In this list, you will find ideas for fun and engaging activities that you can do with your teen, as well as activities that they can do on their own or with their friends.