Things To Do In Niagara With Kids
Take the family to Niagara this weekend! This list of indoor play centres, parks and playgrounds, and more places to visit with the whole family is your cheat sheet for rainy days, hot days, cold days and every day! 
Niagara is the perfect mix of tourist attractions, beautiful park spaces and small-town charm and these ideas will help you see it all!

Business Owners – introduce your business to our community of amazing parents. Start here.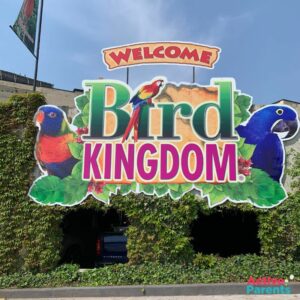 A day trip to Niagara Falls is not complete without a visit to Bird Kingdom, the World's Largest Free-Flying Indoor Aviary. Kids and adults will love this immersive experience that gets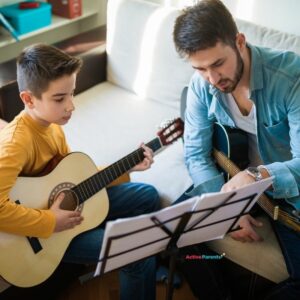 Weather-proof activities for kids from toddlers thru teens!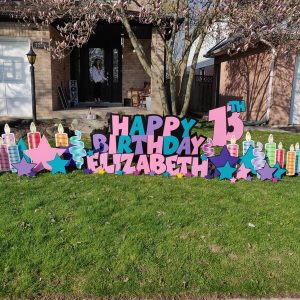 Say it with a surprise set up on their front lawn!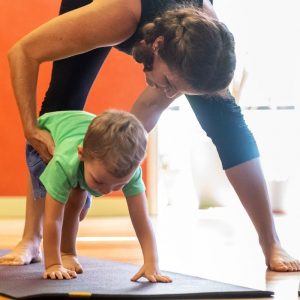 Find Parent and Tot classes near you.