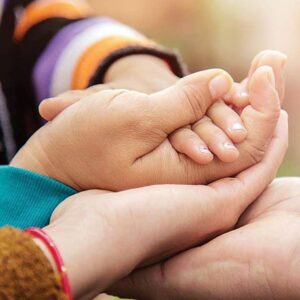 Family First Play Therapy has been supporting families for over 20 years and this fall they are opening a brand new location in Burlington! Learn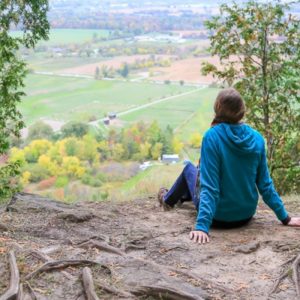 Here are our suggestions for the best places to see leaves change in Burlington and Hamilton.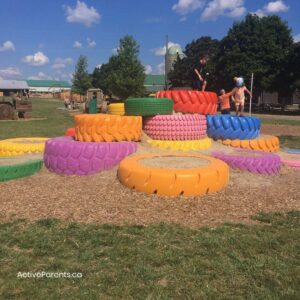 If you're looking for a full day of fun at the farm, Downey's Farm is where you need to go! Animals, pumpkins, slides and more!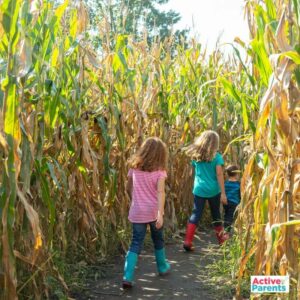 Get lost – and found – in a corn maze this fall!
Local apple orchards are ready for you to visit!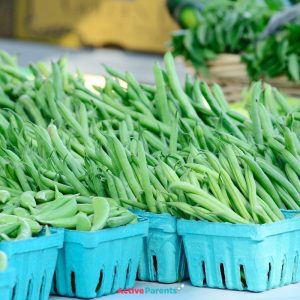 Visit a Farmer's Market in Burlington, Hamilton and Oakville. It's a great way to support the hardworking folks who grow and make our food, and to show the kids where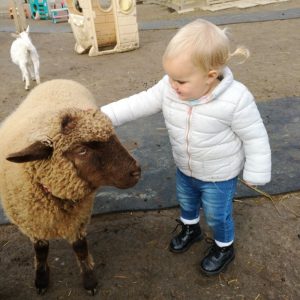 Chantale took her little one to Triple C Farm and absolutely loved here. Here's what to expect when you visit!