Welcome to the home for everything school-related at Active Parents. Here is where we will help you plan for summer camps, PD Day camps, find before and after school care for your children, and everything in between! Don't see what you're looking for? Click here and we will try to help you find it.
If you're a camp or program provider, please click here.
Looking for the Halton and Hamilton School Board Calendars for 2022? We've linked them here for your reference:
Master Camps Guide For All Regions
Looking for every available summer camp for your city? Maybe your kids have a wide range of hobbies and activities and they want to see all of their camp options. These master lists contain every summer camp for the city.
Scroll down further to find different camp guides based on categories such as Sports, Arts, Special Needs and more. We have one for each city.
SUMMER CAMPS
MARCH BREAK CAMPS
Thank You To Our 2023 Sponsors
Thank you to our sponsors whose support allows us to produce free-to-access content like this for families like yours. Learn more about being a partner here.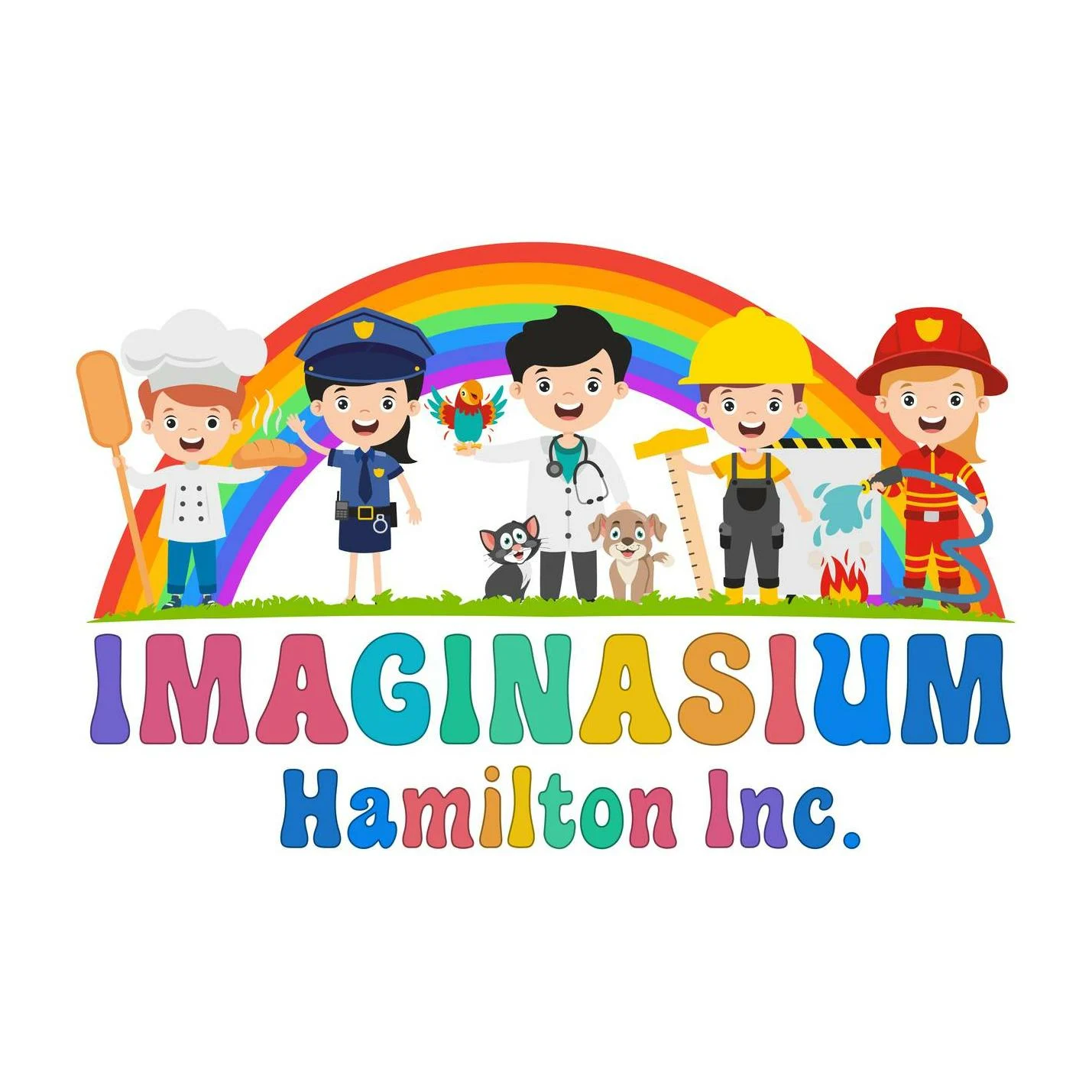 Halton Region Camps Guides
Hamilton Area Camps Guides
Niagara Region Camps Guides
Cambridge, Kitchener and Guelph Camp Guides
More School-Related Articles