The Very Best Things To Do In Milton With Kids
Welcome to our guide to fun things to do in Milton with kids! We know you'll find something great to do today right here.
Milton is a vibrant, fast-growing and family-friendly city that offers endless opportunities for exploration. Whether you're a local looking for new adventures or a visitor exploring the area, there are plenty of exciting activities for kids of all ages.
From outdoor adventures to educational experiences to awesome playgrounds, this city has it all.
Don't miss a chance to explore Hilton Falls Conservation Area. It's home to a waterfall in the warm weather and a fire pit in the winter months. And make sure to visit the animals and play barn at Springridge Farm. A classic day trip for families. 
Milton, Ontario is home to great farms, popular Halloween events, and a railway museum that is a must-visit for every age! 
So, let's dive in and explore some of the best things to do in Milton, with kids!
Get into our guide! Want to introduce your location to our community of amazing parents and caregivers? We love that idea. Start here.
Our Top Articles on Milton Family Fun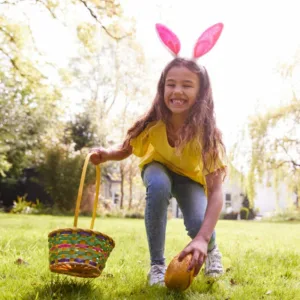 Welcome to our guide to Easter Egg Hunts and Easter Events near you! With spring just around the corner, it's time to start thinking about fun activities to do with your family and friends. One of the most exciting events of the season is the Easter egg hunt. And lucky for you, there are plenty of options right in your local area.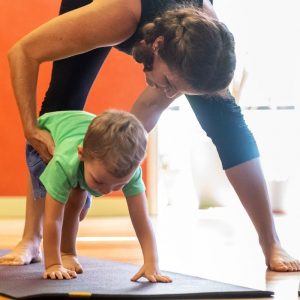 Parent and Tot classes are a great way to have fun with your little one, while also learning new skills and meeting new parents and kids.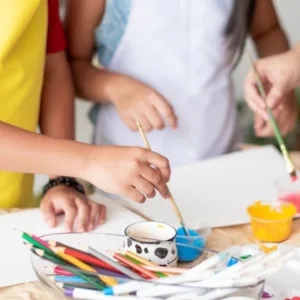 This list of creative art classes near Burlington, Oakville and Milton will help you choose which program to choose. Our list is all-inclusive – which means we include everyone and everywhere we know about – and includes painting classes, drawing classes, and even cartooning and anime classes.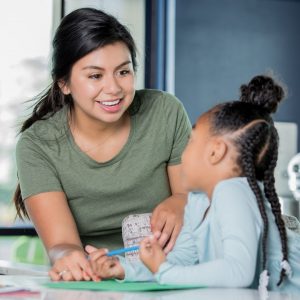 Welcome to the Active Parents Guide to in-person and online tutoring near you. Seeking the help and experience of a tutor is a great way to help your child succeed
The weekend is here and we have combed through our events calendar to bring you a list of fun things to do this weekend in Hamilton, Burlington, Oakville and beyond!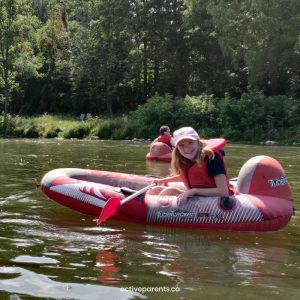 Floating along the Grand River was definitely our best summer adventure!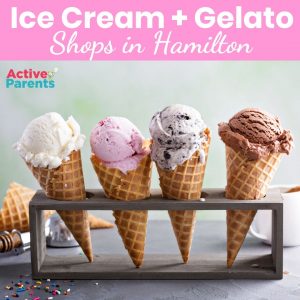 Temps are rising and I can't think of a better way to cool down than with a frosty dessert! Read on for your guide to the best spots for gelato,