The Very Best Things To Do In Milton With Kids
Welcome to our guide to fun things to do in Milton with kids! We know you'll find something great to do today right here.
Milton is a vibrant, fast-growing and family-friendly city that offers endless opportunities for exploration. Whether you're a local looking for new adventures or a visitor exploring the area, there are plenty of exciting activities for kids of all ages.
From outdoor adventures to educational experiences to awesome playgrounds, this city has it all.
Don't miss a chance to explore Hilton Falls Conservation Area. It's home to a waterfall in the warm weather and a fire pit in the winter months. And make sure to visit the animals and play barn at Springridge Farm. A classic day trip for families. 
Milton, Ontario is home to great farms, popular Halloween events, and a railway museum that is a must-visit for every age! 
So, let's dive in and explore some of the best things to do in Milton, with kids!
Get into our guide! Want to introduce your location to our community of amazing parents and caregivers? We love that idea. Start here.
Our Top Articles on Milton Family Fun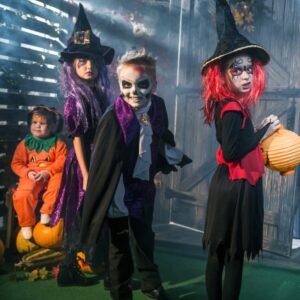 Welcome to our popular list of Halloween events in Burlington, Hamilton, Oakville and beyond! We update this list daily, so save this post and check it often! We know families who love Halloween are excited to take their Boo Crew to a spooktacular Halloween event in Niagara and Milton, too!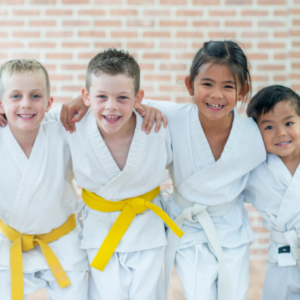 Welcome to the Parent's Guide to STEM Classes, Coding, and Robotics Classes for Kids. Coding, robotics and STEM classes offer an exciting journey into the world of innovation, problem-solving, and creativity! In this guide, you will find classes and programs for kids in Halton, Hamilton and Niagara.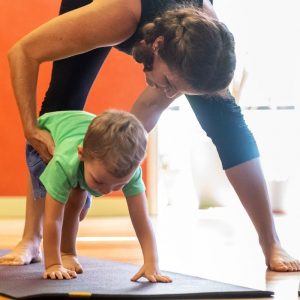 Parent and Tot classes are a great way to have fun with your little one, while also learning new skills and meeting new parents and kids.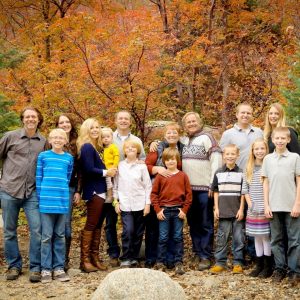 Welcome to the Active Parents Family Photographer Guide. If you're looking to get maternity, newborn, milestone, first birthday, cake smash or family photos taken, this is the resource for you!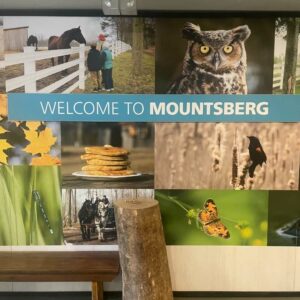 Mountsberg Conservation Area is one of eight Conservation Halton parks. It's located in Campbellville and features outdoor activities and attractions suitable for everyone from littles to tweens. Grown-ups, too!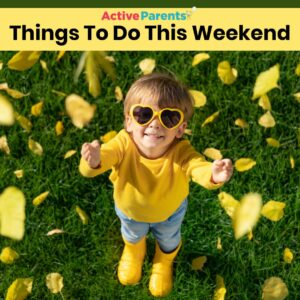 The weekend is here and we have combed through our events calendar to bring you a list of fun things to do this weekend in Hamilton, Halton, Niagara and beyond!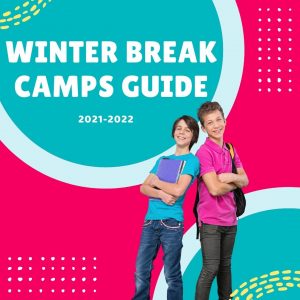 Our list of local Winter Break Camps for Kids in Halton and Hamilton.