If you've been on a million walks in the past few weeks, you're going to love these outdoor scavenger hunts to add a little purpose and destination to your next stroll!
We gave you 5 ways to add a little interest to your neighbourhood ways, and now we're adding one more! Outdoor Scavenger Hunts! These lists are a perfect way to keep kids engaged and moving forward on their walks, and they'll also help with some literacy and phys-ed!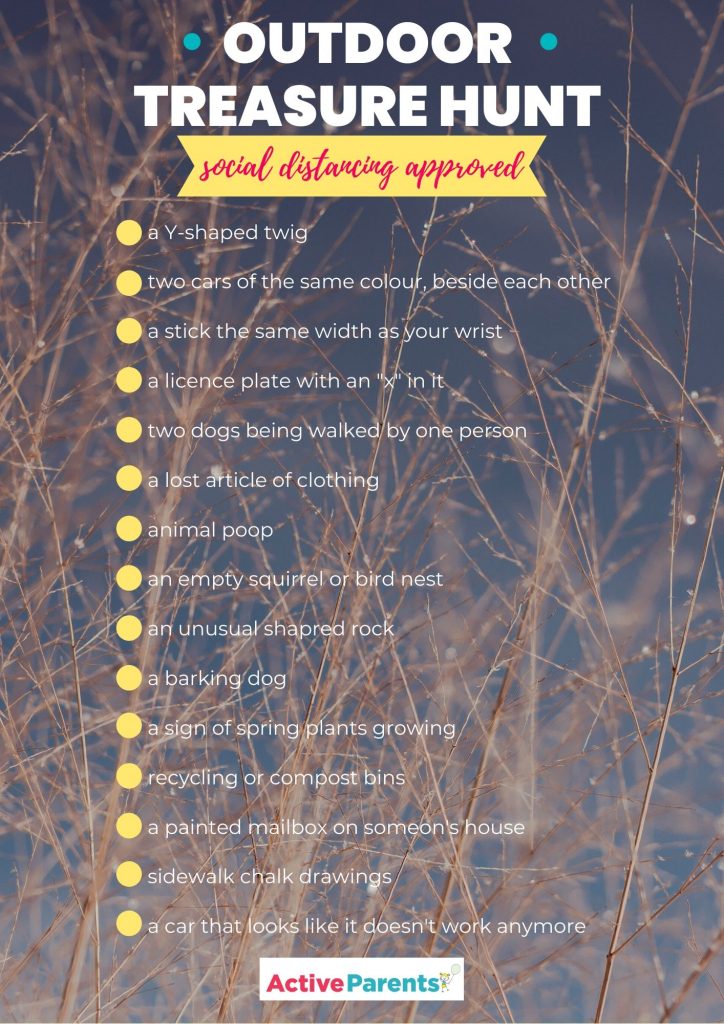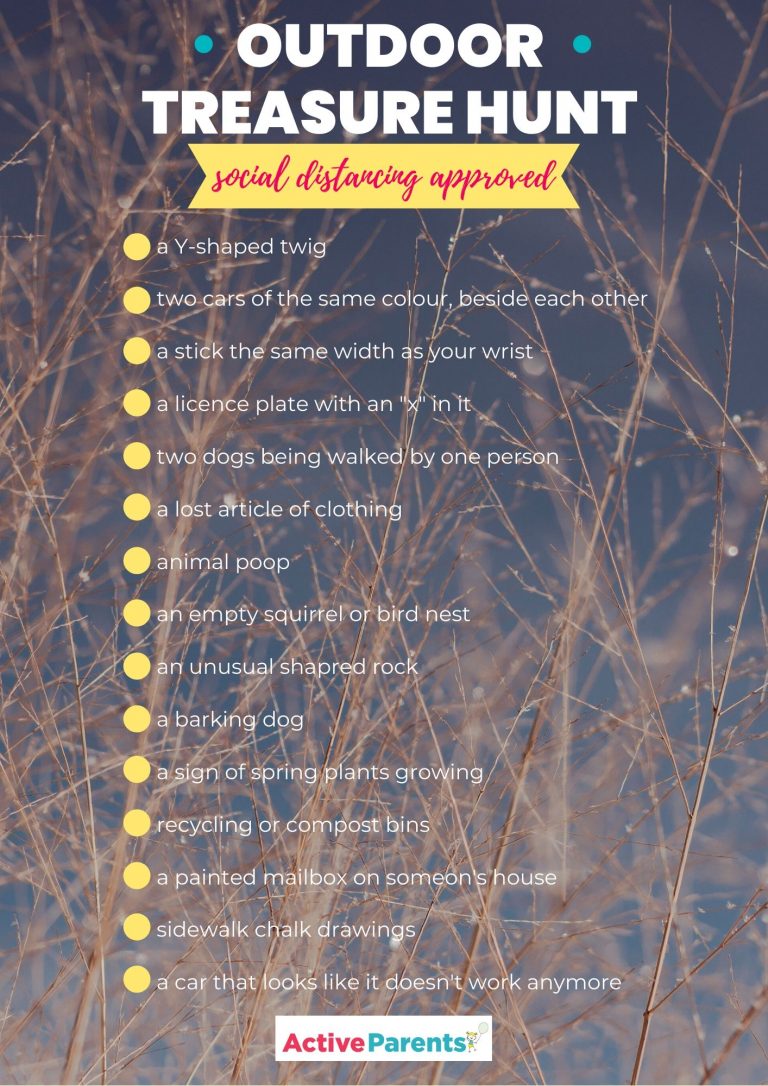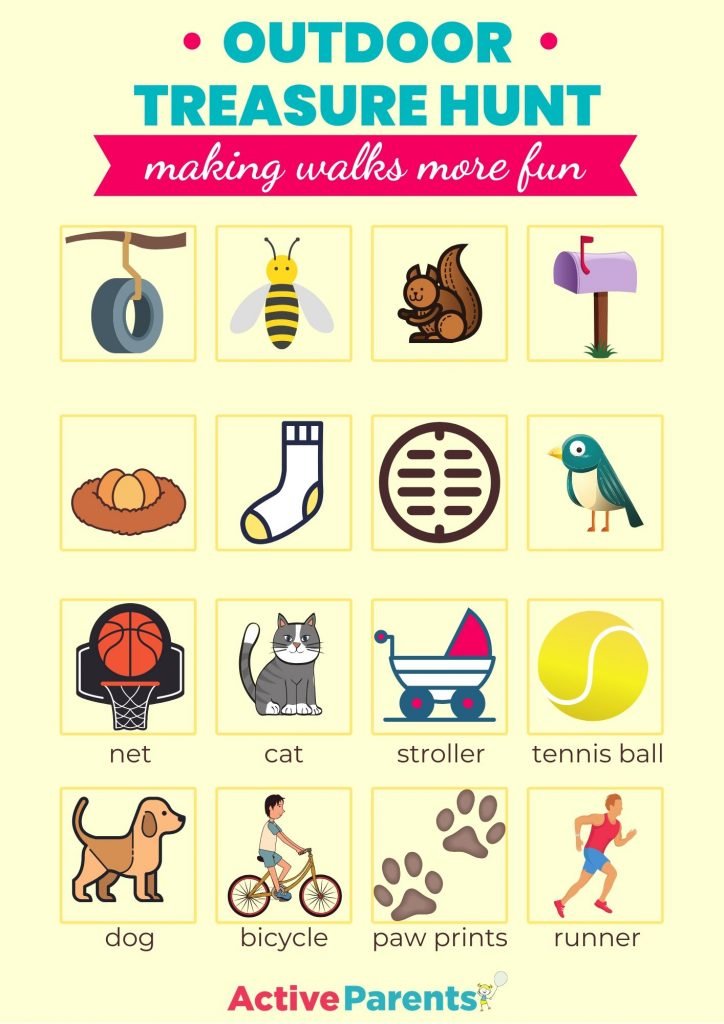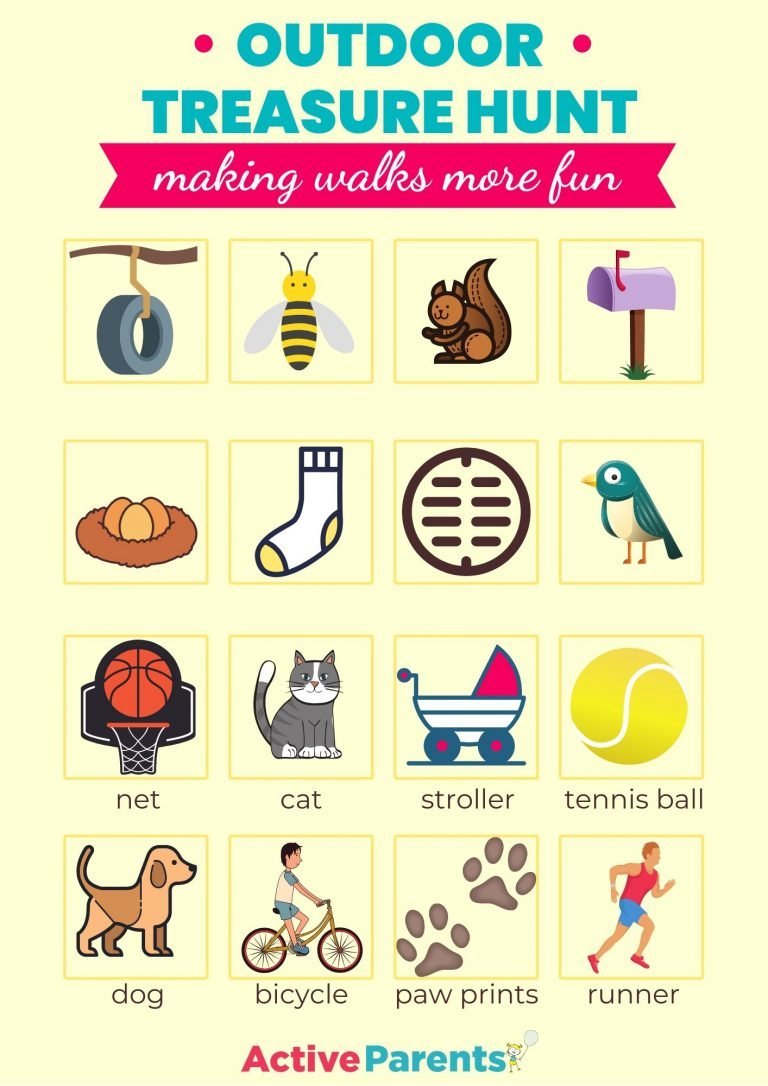 Related articles:
Indoor scavenger hunts are a perfect way to get kids moving when you can't get outdoors
We've got 5 ways to make your next family walk a little less boring.
Paint some rocks and posters of support for the wonderful people working at Joesph Brant Hospital.