You don't have to get on a plane to have an excellent family vacation! Ontario staycations are our favourite! Here we are sharing some recent staycation adventures that our family has been on. Hopefully these articles will help you plan your next staycation getaway with the family. 
Looking for staycation deals in Ontario? Here are some great resources to check out:
Hamilton, Halton, Brant Tourism
Disclaimer: Occasionally we work with local travel and tourism to check out new cities and attractions, but rest assured, all of the opinions in our articles are our own and honest. 
Some of our links are affiliate links, which means we earn a small income when you book, at no extra cost to you. Thanks for helping to keep the internet running at Active Parents!
ONTARIO STAYCATIONS FOR FAMILIES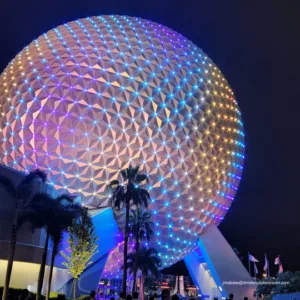 Raise your hand if you need a vacation. Now raise your hand if the thought of planning a Disney vacation seems overwhelming and full of room for error. We asked
ENJOY SOME OF THESE DAY TRIPS
While you're in trip planning mode, why not check out a great day trip that will keep you a little close to home? We scout out local destinations and report back to you with their details, costs, and what we loved (or didn't love) about them.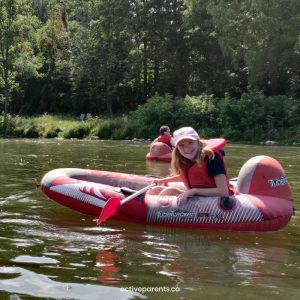 Floating along the Grand River was definitely our best summer adventure!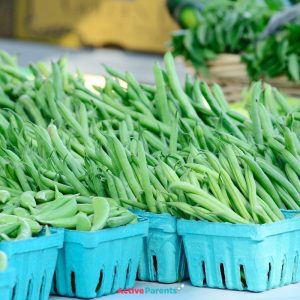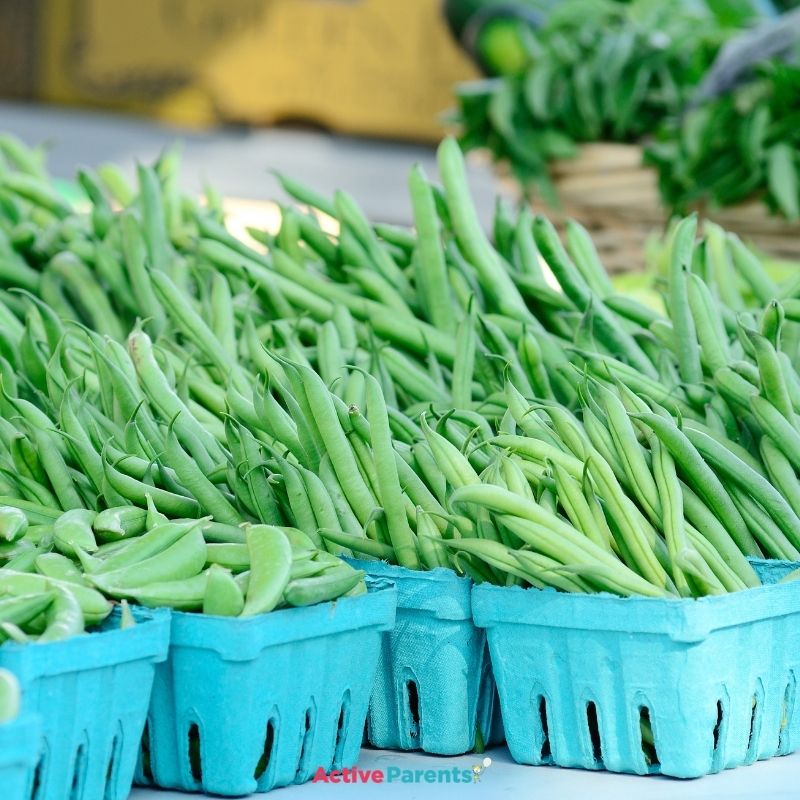 Visit a Farmer's Market in Burlington, Hamilton and Oakville. It's a great way to support the hardworking folks who grow and make our food, and to show the kids where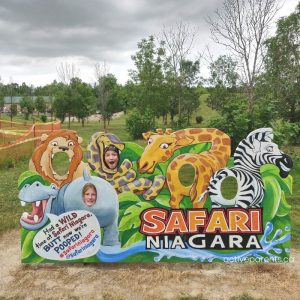 Safari Niagara is a great day trip when you're looking for a wild adventure!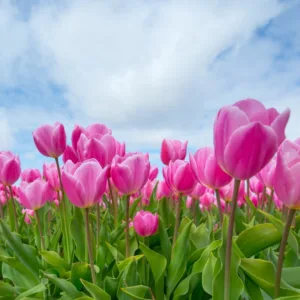 Pretty colours and sweet scents await you at these Ontario pick-your-own flower farms. Gather your family together and head out to a local farm this spring. Take photos of your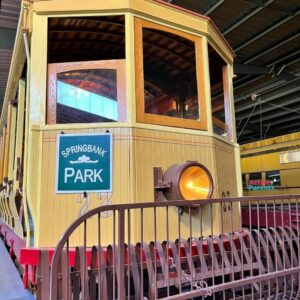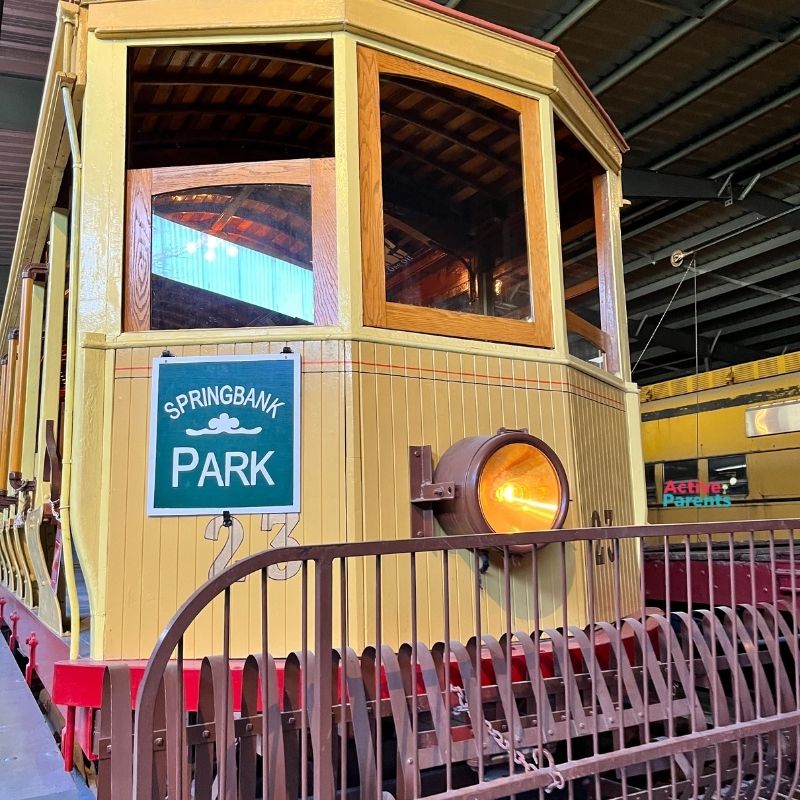 The Halton County Radial Railway Museum is open for the 2023 season and we couldn't be happier! This volunteer-run museum is such a unique spot to visit as it's full