Things To Do in Hamilton With Kids
Birthdays and celebrations can't stop won't stop – not even during a pandemic – and we have great ideas on how to make them memorable (even in these wonky times!)
Below are our best ways to make birthdays and milestone marvellous. No matter where your friends or family are located, we have ways to make them feel special on their special day. Looking for a great way to bring folks together with some friendly competition – while social distancing? We've got that. Want to bring your creative party plans to your home? We've got that. Hoping to surprise someone with a front lawn full of fun? Yup, it's here too. 
If you're looking for some great advice from local parenting experts (we are all experts!) just drop a post in our AP Community Group and local parents will support you and help you with anything you need. It takes a village, right?! 
Business Owners – get your business in front of our readers. Start here.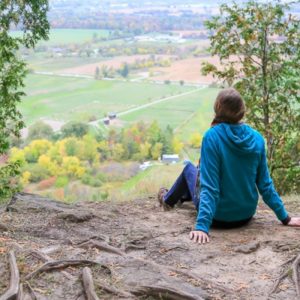 Here are our suggestions for the best places to see leaves change in Burlington and Hamilton.
Read More »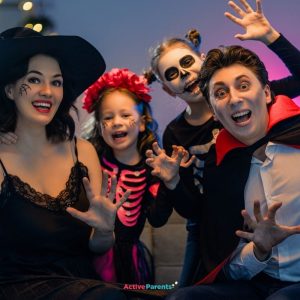 Welcome to our popular list of Halloween events in Burlington, Hamilton, Oakville and beyond! We update this list daily, so save this post and check it often! We know families who love Halloween are excited to take their Boo Crew to a spooktacular Halloween event in Niagara and Milton, too!
Read More »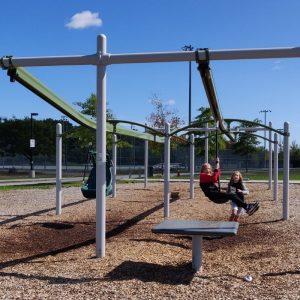 A great friend recommended we visit Heritage Green sports complex in Stoney Creek and boy are we glad they did! Here's why we think you should plan a visit right away! >> Looking for the best playgrounds worth visiting? Read all of our reviews here. It's not hard to get
Read More »
MORE THINGS TO DO NEAR HAMILTON