WELCOME TO ACTIVE PARENTS
Did you just move to the Halton/Hamilton area? Just had your first child? A friend told you about us? Visiting for vacation? We're so glad that you are here. Active Parents is here as a free resource for Halton and Hamilton area parents and visitors looking for things to do…with their kids!
Want to be a part of our community and learn about new things to do and places to go before anyone else?
1. Join us over on Facebook. We share all of our favourite things there. Plus, we have a pretty sweet group of Local Parents in our Facebook group, where parents like us can ask questions, seek recommendations and meet other parents. There's another space we hang here, where we host contests and giveaways!
2. Prefer Instagram? We are there too! Tag us in your fun around town and anytime you try one of our suggestions – it fills our bucket.
3. Be a part of our family of Halton and Hamilton parents who get first access to our exclusive events and activities + a weekly cheat sheet of the BEST family-friendly events and activities in the area right in your email.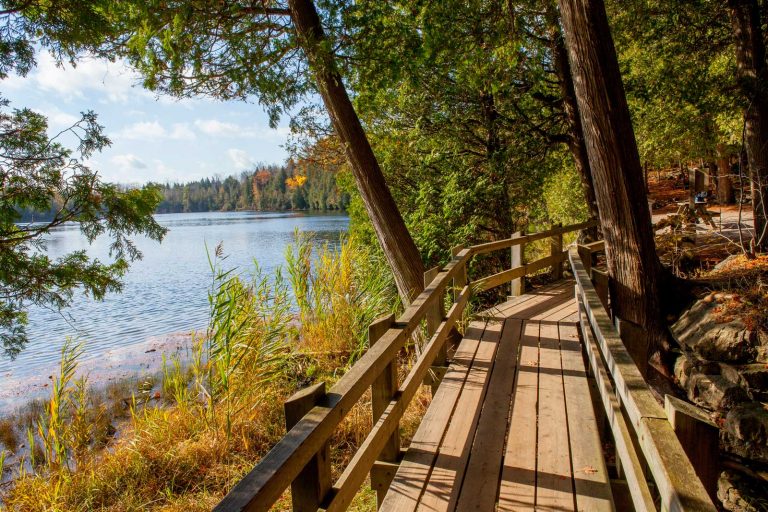 Here's what other moms and dads are talking about, let us give you the scoop on everything you need to know:
Fall is so full of family fun! We have a ton of ideas for easy but entertaining things you can do with the kids right here.
Take a hike! Your kids will love these hikes we've been on because they're totally not just a walk in the park
The best parks and playgrounds in the area. We visit them and tell you all about the best ones that are worth a visit.
Save yourself some moolah when you support some of our favourite local businesses! Our Deals page has great ways to save on everything from gift ideas to pampering services every parent deserves. 
Check out our Free + Cheap activities. These ideas will keep the kids engaged without breaking the bank.
Did we miss something? If you need more info on anything, please send us an email to hello@activeparents.ca or use our comment form.
And please share-share-share! Your friends will love our tips and suggestions, and they'll envy you for knowing about us first. 
Contact Us!
We love hearing from our community! Ask a question, update a blog post with current info, or tell us about a restaurant where kids eat free!