Finding things to do with tweens and teens can seem daunting at first, but we can help! This is a new land for most of us, and finding ways to entertain kids 10-17 can seem challenging. But, we can let you in on a little secret, they still like having fun. We promise! And the best part is that finding things to do with teens and tweens can be as simple as asking yourself what YOU liked to do at their age.
>> Looking for your new favourite playground? Click here to read over 40 playground reviews!
We love to scope out family-friendly outdoor activities and report back to YOU with details so you know what to expect on your visit. Got questions? Send us an email and we'll be happy to help. Want to see your activity featured below? Get in touch with us today and we will make it happen!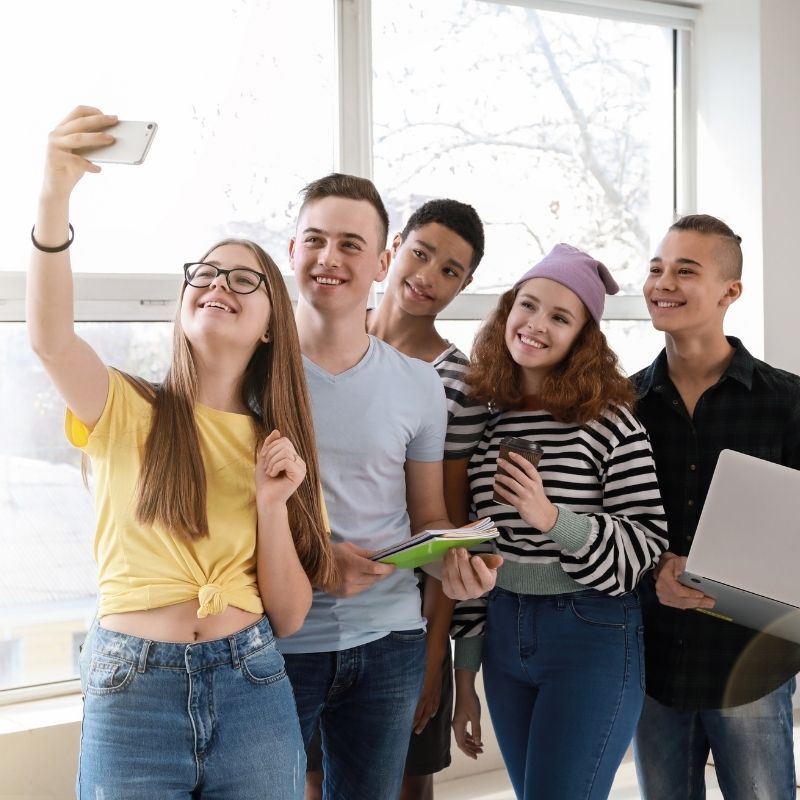 Our Massive Guide of Local Spots Tweens and Kids Love To Hang Out
Whether you drop off or stay and supervise, these destinations are deemed cool spots to hang out, as approved by the tweens and teens we know! Click here for the always-growing list.
More Things Tweens and Teens Will Actually Want To Do