The Best Parks and Playgrounds
We love visiting a new park or playground. It breaks up the summer and makes life a little more interesting, doesn't it? When we do play at a new park, you can be sure we will you all about it! If you have any questions about a spot we've visited, please ask! And use the yellow tags just below to filter the parks based on your needs. 
You can also scroll father down and find the parks sorted by city to help narrow your search. 
Try the brand new fenced-in playground at Maple Park. How about the regal splash pad at Coronation Park? Shell Park and Waterdown Park are known for their epic skate parks. Or hop in the car and visit the natural playground Exhibition Park
Break up your routine and visit a new playground, natural space, skate park or conservation area today! 
All
all ages
Ancaster
Animal Encounters
bike trail
Burlington
cheap
close to food
close to transit
covered pavilion
fenced playground
free
good parking
Hamilton
natural playground
Oakville
outdoor
park benches
picnic space
picnic tables
rubber playground surface
school age kids
shady
skate park
slides
splash pad
sports fields
Stoney Creek
swings
teens
toddlers
washrooms
water bottle refill
wood chips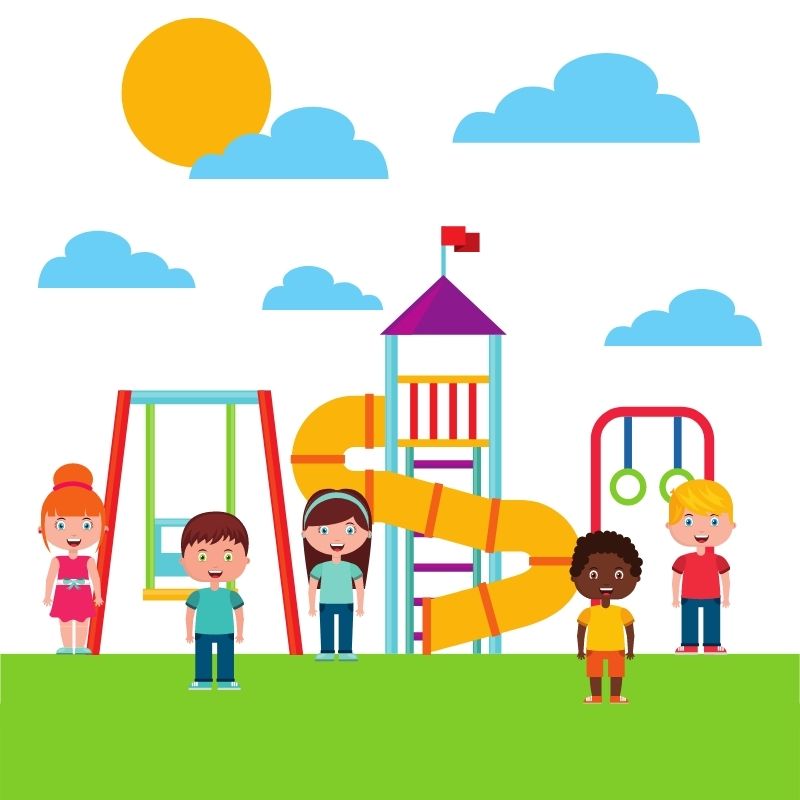 Make This Guide Better!
Parks and playgrounds are so important to young families like yours. Help add more parks to our guide by submitting your thoughts via our Parks Recommendation Form. If we publish your park review we'll send you a token of our appreciation!