Spend your summer cooling down at a Burlington splash pad (sometimes called splash parks or spray pads). Most of them are free summer activities! If you need a bigger refresh, we love the outdoor pools in Burlington. They offer waterslides, climbing walls, and they feel like local water parks.
Updated for Summer 2023!
We also have a list of Hamilton Pools and Splash Pads and Oakville Pools and Splash Pads.
Outdoor Pool Opening Dates
Nelson Pool and Splash Park will open on June 3, 2023, some weekday mornings and weekends until daily programming begins July 1. LaSalle Wading Pool will be opening June 17, 2023, from 12:30-4:00 pm until daily programming begins June 30. Mountainside has been revitalized and will be opening this year, though details have yet to be released.
Splash Pad Opening Dates
All splash pads should be open by May 20, 2023 and will close in the Fall (watch Burlington.ca for more info)
Dofasco Waterjet Plaza (aka Spencer Smith Park Splash Pad)
Located at 1340 Lakeshore Road
The Spencer Smith Park Splash Pad is possibly Burlington's most famous spot in the summer. The picturesque location is frequented by locals and tourists from surrounding cities. The 30 waterjets spray intermittently and at different heights for kids to laugh and run through, while parents can sit on the perimeter in the sun or shade and watch their kids. The Spencer Smith Park splash pad is free to use, although parking is sometimes tricky and can cost you depending on the time of day you visit. The playground is right beside when you need a change of pace. Washrooms and a snack bar are just inside the building adjacent to the pad.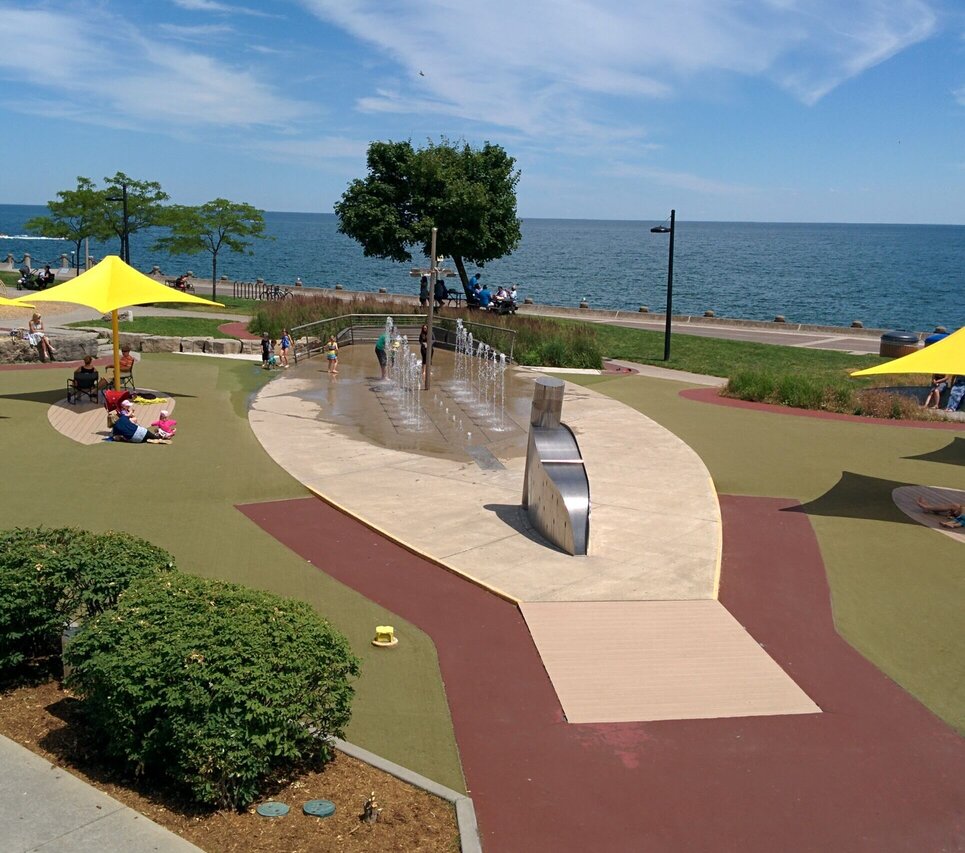 Mountainside Pool and Splash Park
2205 Mount Forest Drive
Keep your eyes peeled for a brand-new outdoor swimming pool in Burlington in 2023!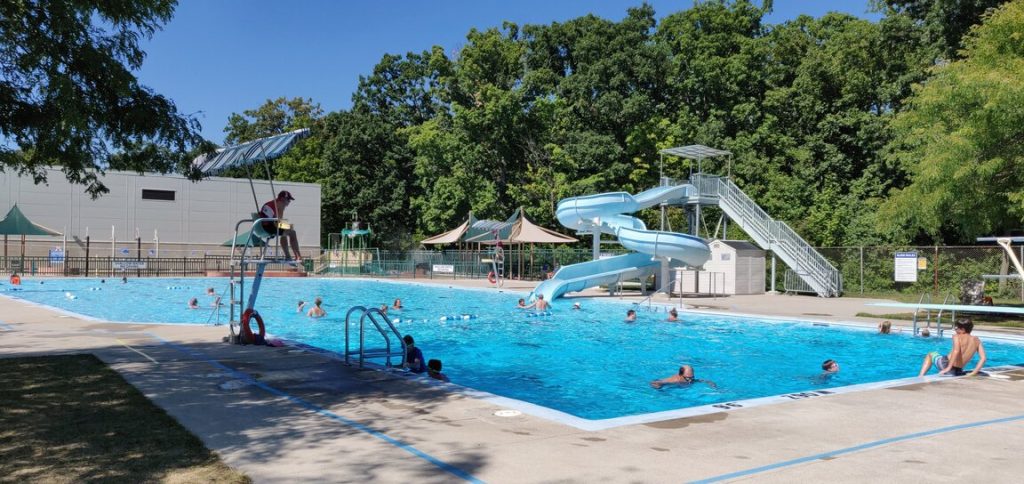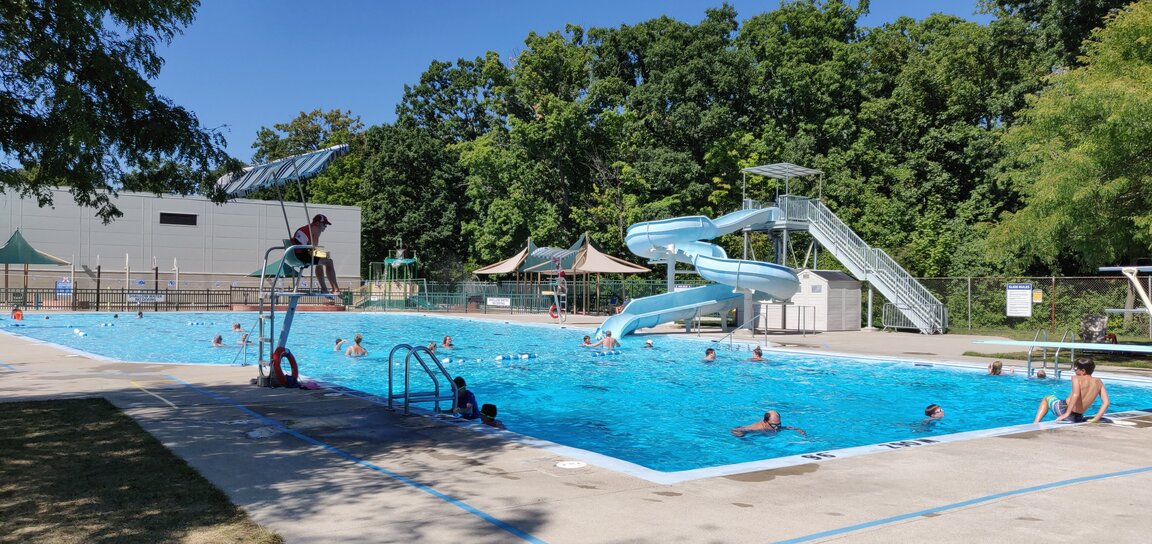 Located at 1137 Hidden Valley Road.
This splash park in Burlington is one of our favourites. Visitors can easily spend the entire day enjoying the playground, the spray pad and the picnic space. Water jets shoot up from the pad that is surrounded by a park, greenspace, Hidden Valley Creek, and a covered gazebo perfect for a picnic. Plenty of other picnic tables around the park. The park is also home to the Burlington Model Railway Club. Ample parking and washrooms on site.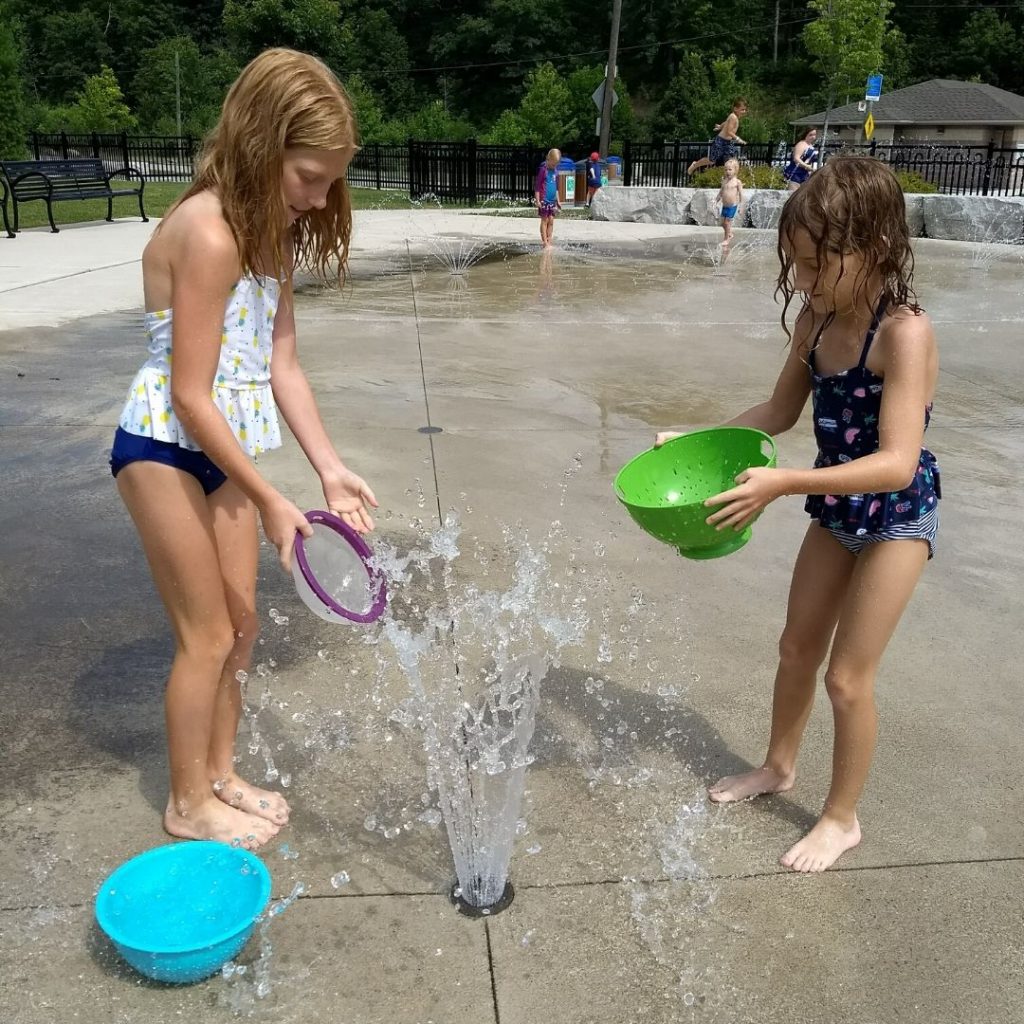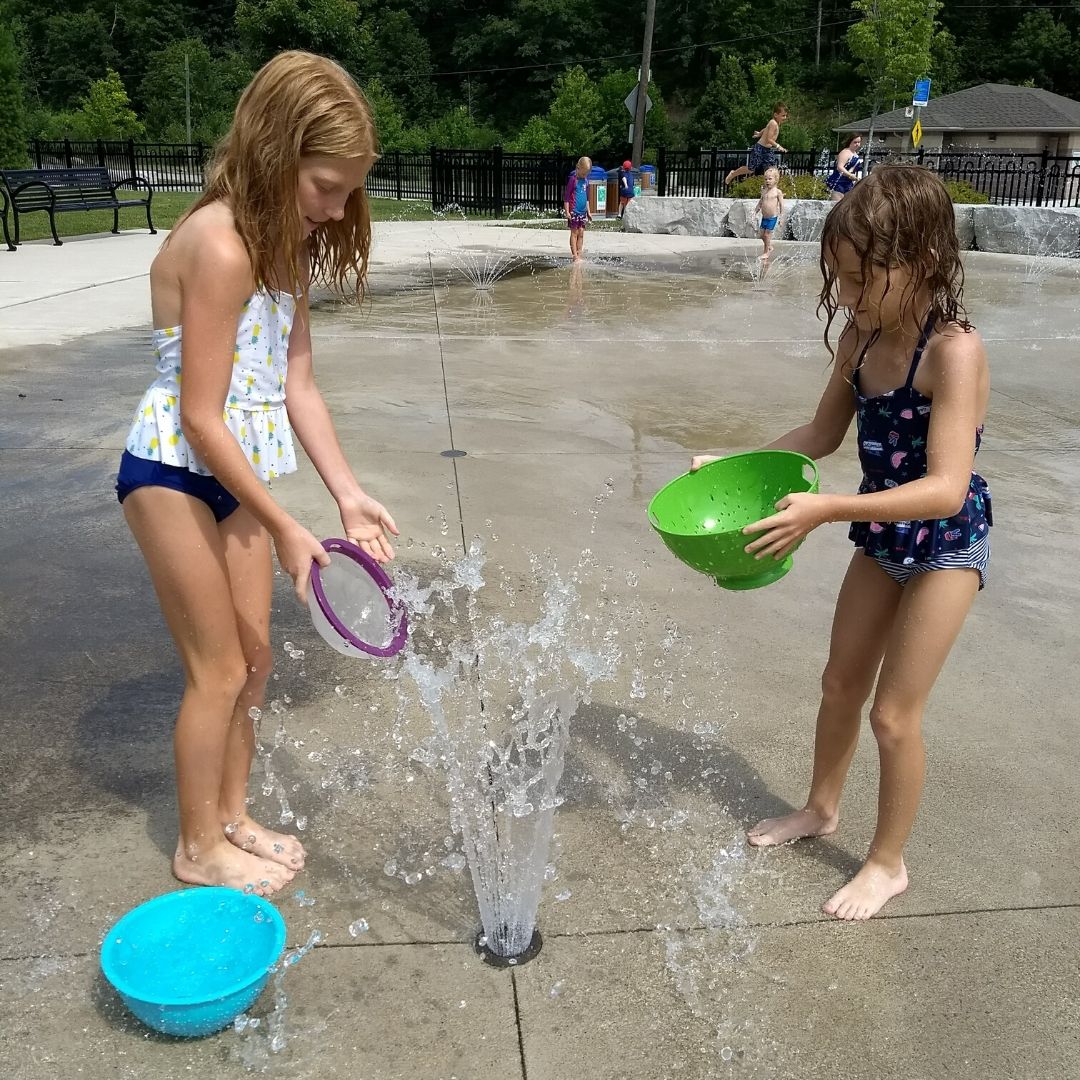 LaSalle Splash Park and Wading Pool – Opening June 17, 2023
50 North Shore Blvd.
LaSalle Park Wading Pool is a top choice for so many families. The wading pool ranges from half a foot deep to 2.5 feet deep, and kids of all ages love it, so it's ideal for a group outing. New for 2023: Both adults and children pay admission (adults are no longer free). You can even rent the wading pool for a private party! Washrooms and picnic spots on site.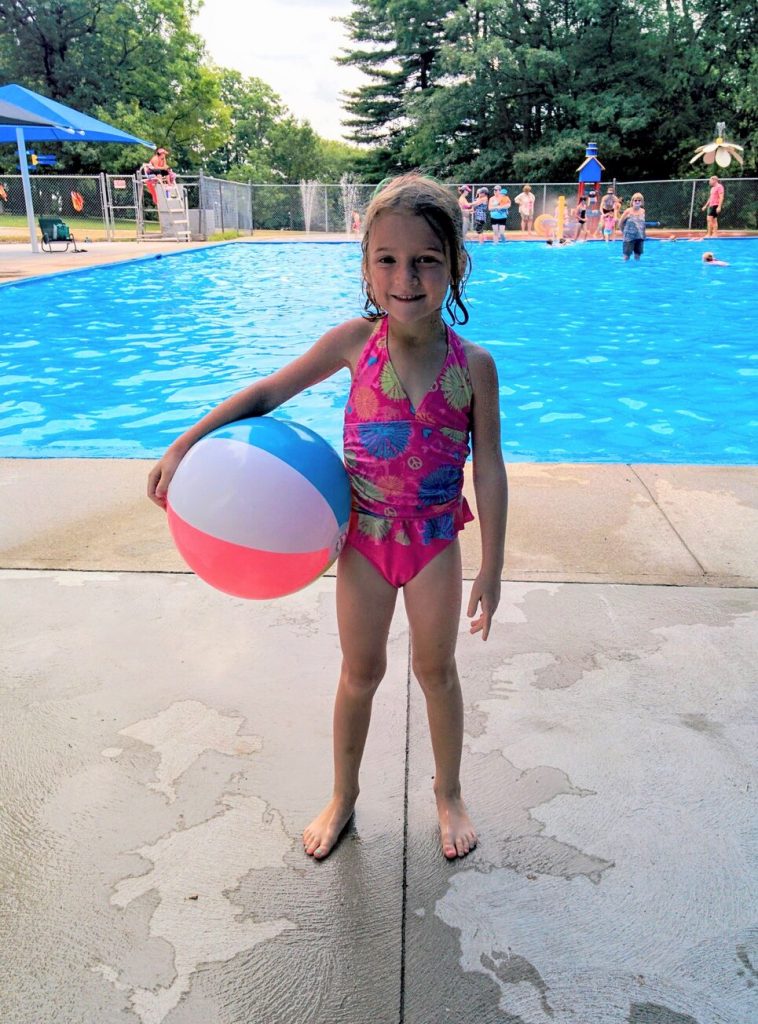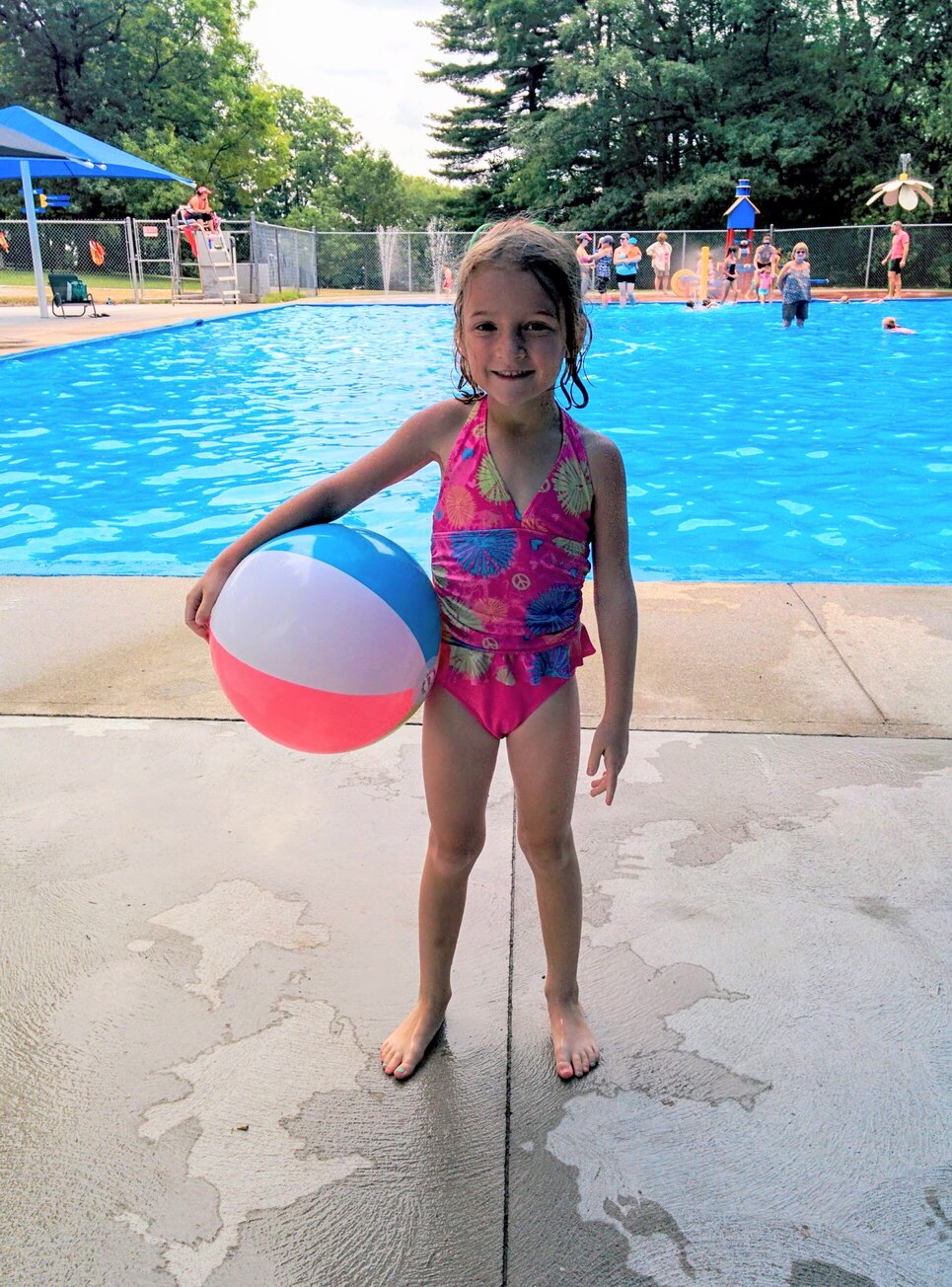 Nelson Pool and Splash Park – Opening June 3, 2023
4235 New Street, between Guelph Line and Walkers Line.
The city's newest pool and splash park combo are always suggested as a parent's favourite outdoor pool in Burlington. The gradual entry pool is large and bright, with clear eye-sights from one end to the other. The spray pad is separated from the pool and includes a huge dumping bucket that is a hit with all kids. Lots of water jets and fun accessories in the splash park. The pool has diving boards and a rock wall that is excellent for your little daredevils. There are many lifeguards on duty, and both shady and sunny spots to set up camp.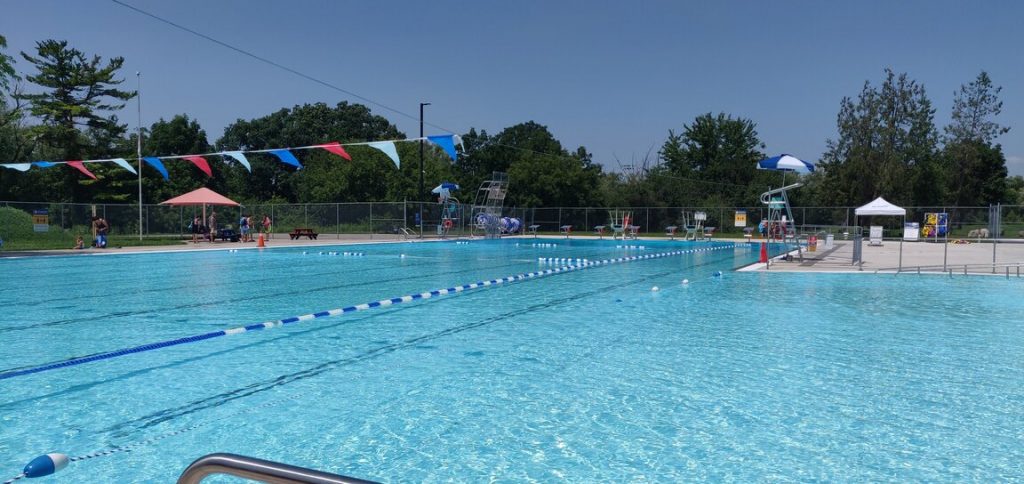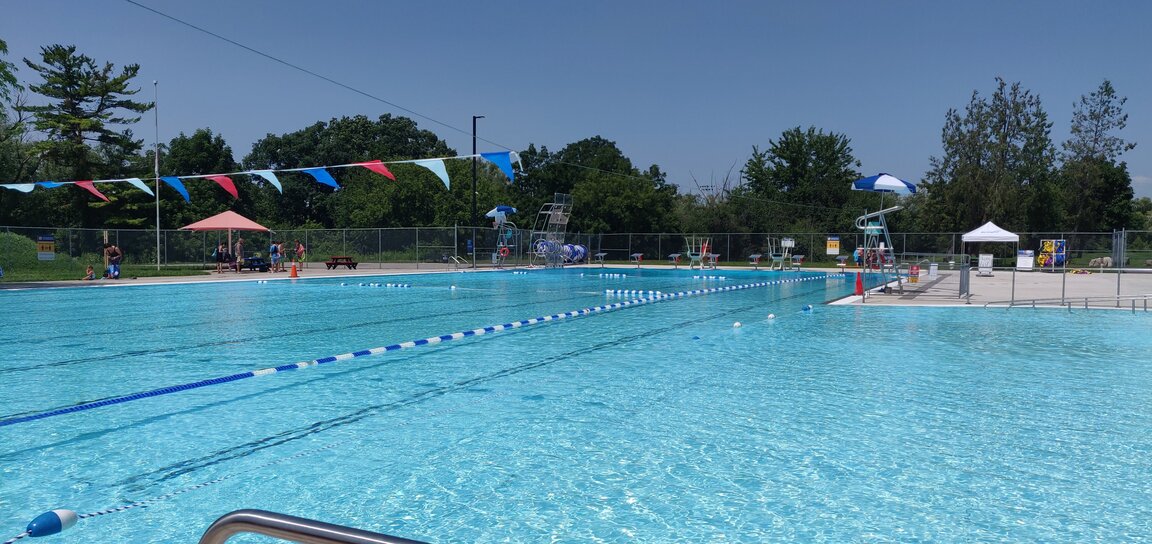 Bolus Garden Parkette Spray Pad
970 Francis Road
We love this neighbourhood park and the addition of a spray pad was a great idea. Located at Francis Road and Plains Road, parking is non-existent, but you can find street parking a little further down Francis.
Brant Hills Park Splash Pad
Brant Hills Park, behind the Community Centre, 2255 Brant St
This is a new splash pad in the Brant Hills community area with above-ground water play features. There are a variety of seating options, including accessible metal tables with umbrellas and Adirondack chairs.
DesJardins Park Splash pad
1811 Imperial Way
This new splash pad is in a recessed area surrounded by benches and asphalt pathways. Picnic tables, a shade structure and a drinking fountain with water bottle filler (and a pet bowl for your furry friends) make it the perfect getaway!
Ireland Park Spray Pad
2315 Headon Forest Drive
Water jets spray from the concrete pad and concrete wall. Nearby are the tennis courts, playground and sheltered pavilion. Picnic tables available and washrooms are close by. Lots of green space and parking.
Millcroft Park Splash Pad
4250 Millcroft Park Drive.
This Burlington splash pad features water jets from the concrete pad. With umbrellas, a pavilion and a seating area. Tennis courts and a playground nearby. This park is free to attend and washroom facilities are available.
Norton Community Park Splash Pad
3040 Tim Dobbie Drive
Norton Park splash pad in Burlington is huge in size and full of things to encourage kids to have fun. The round splash pad has water jets and is right beside a park, skate park, and green space. The Haber Recreation Centre is across the spacious parking lot, which gives you washrooms, indoor gyms, basketball courts, and the library. This may need to be a 2-day trip!
Orchard Community Park Splash Pad
2255 Sutton Drive
Orchard Park is the quintessential community park. It's a favourite gathering spot for local families and features a splash pad with water jets spraying from the concrete pad. With shade umbrellas, seating areas, grassy knolls and a playground. The park is free to attend and washroom facilities are available.
More Ideas For Family Fun
We've been to so many cool places, and we've made it our mission to share all the fabulous locations we find with you. Whether you're planning a day trip or looking for the best playgrounds, we've got your back. We are all about discovering the most amazing indoor play areas, farms and animal experiences, and a whole bunch of other visit-worthy local attractions. Check out our latest blog posts below to make sure you have an absolutely epic weekend!