Things To Do In Oakville With Kids
Welcome to our guide to things to do in Oakville, Ontario – with kids! This beautiful town located in the heart of the Greater Toronto Area is a wonderful destination for both visitors and locals.
With its charming downtown, picturesque lakefront, and abundant green spaces, Oakville offers a wealth of opportunities for adventure, relaxation, and fun. Whether you're looking for family-friendly activities, outdoor adventures, cultural experiences, or dining and shopping options, you're sure to find something that appeals to you in Oakville.
Summer events, playing at the waterfront and event indoor play centres are just a few of the reasons to visit, and visit often. And if you're a local, we hope to introduce you to something new and noteworthy. 
So, let's explore some of the best things to do in Oakville with kids and discover all that this vibrant town has to offer. And join us over on Instagram to see what we are up to today. 
Would you like to introduce your business to our community of amazing parents and caregivers? We would love to make that happen! Get started by clicking here. 
So Many Ideas For Things To Do In Oakville With Kids!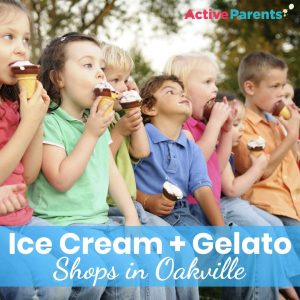 Temps are rising and I can't think of a better way to cool down than with a frosty dessert! Read on for your guide to the hottest local spots for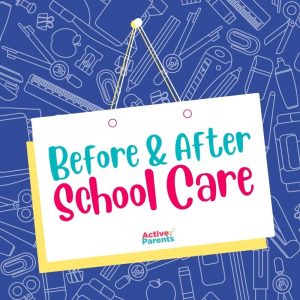 Before and after school care programs for school-aged kids.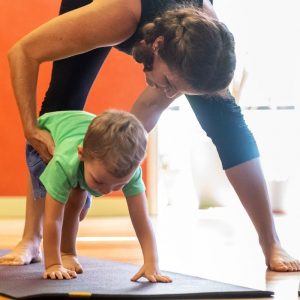 Parent and Tot classes are a great way to have fun with your little one, while also learning new skills and meeting new parents and kids.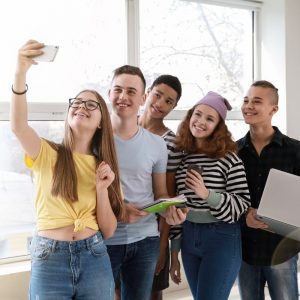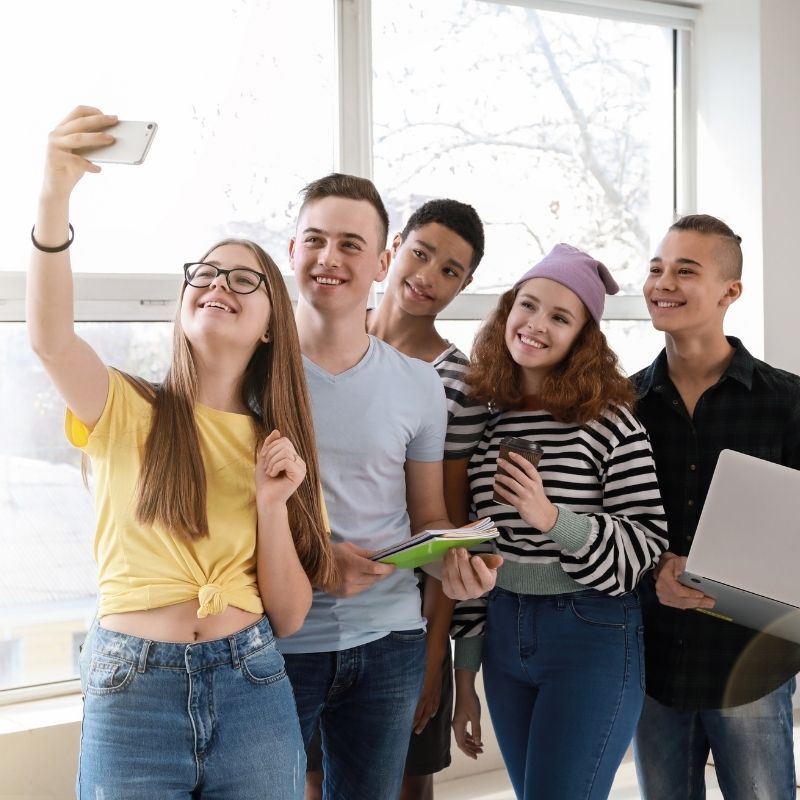 In this list, you will find ideas for fun and engaging activities that you can do with your teen, as well as activities that they can do on their own or with their friends.