Fantastic news! The Candlelit Stroll through Downtown Burlington is back for 2022 and we have all the details!
What Is The Candlelit Stroll?
The Candlelit Stroll takes place in Downtown Burlington and has always been one of my absolute favourite events of the season. It is festive and cheery and brings the whole community together for a family-friendly gathering.
Gather at Civic Square, just outside City Hall at 6 PM to pick up your candles (or glow sticks) and celebrate with the community as the tree of Hope is lit for the season. From seven till 9 PM stroll through Burlington's downtown on a self-lead tour complete with a whole host of FREE activities for all ages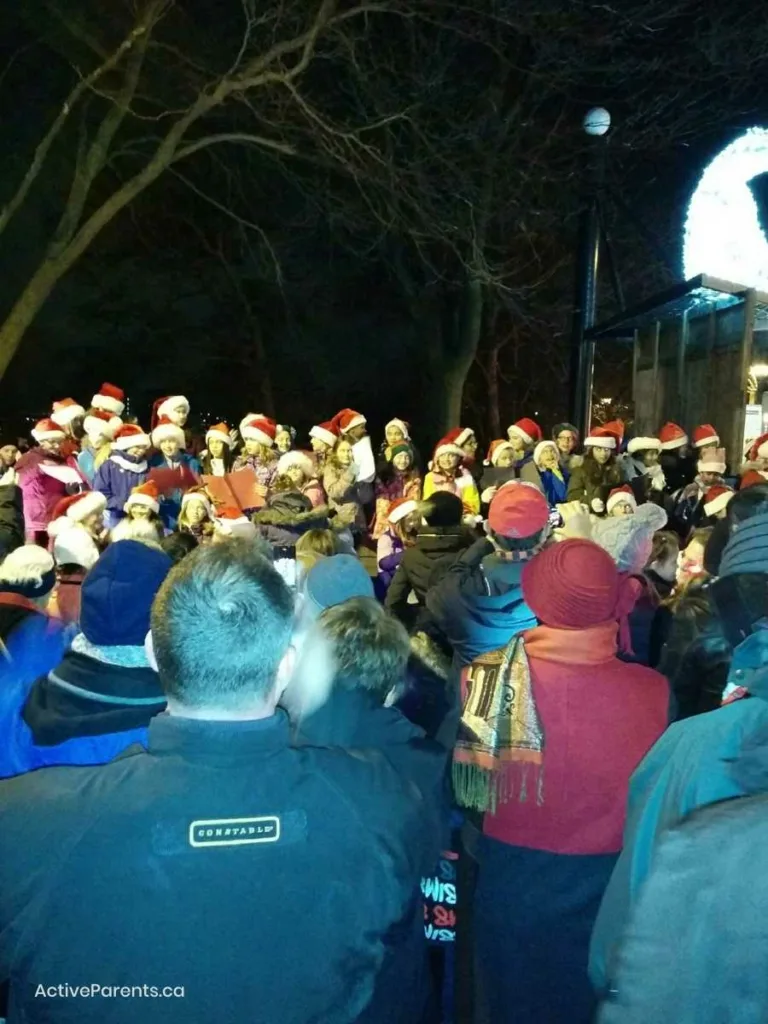 What Will You See and Do?
This year, the Burlington Downtown Business Association has lots planned for families to enjoy at the Candlelit Stroll. Some highlights are:
Enjoy the beautiful lights along the Promenade West.
Welcome the spirit of the season with your family as you take in a holiday movie at Centro.
Become your very own winter work of art at the walk-in snow globe.
Indulge in some winter treats! Warm up with delicious hot chocolate from La Creme de la Creme Creamery Inc and delicious fare from The WORKS.
Capture magical holiday memories with a complimentary photo at the studio of designer Joseph Tassoni.
Enjoy incredible live music with the Teen Tour Band.
And how can we forget – visits with Santa, too!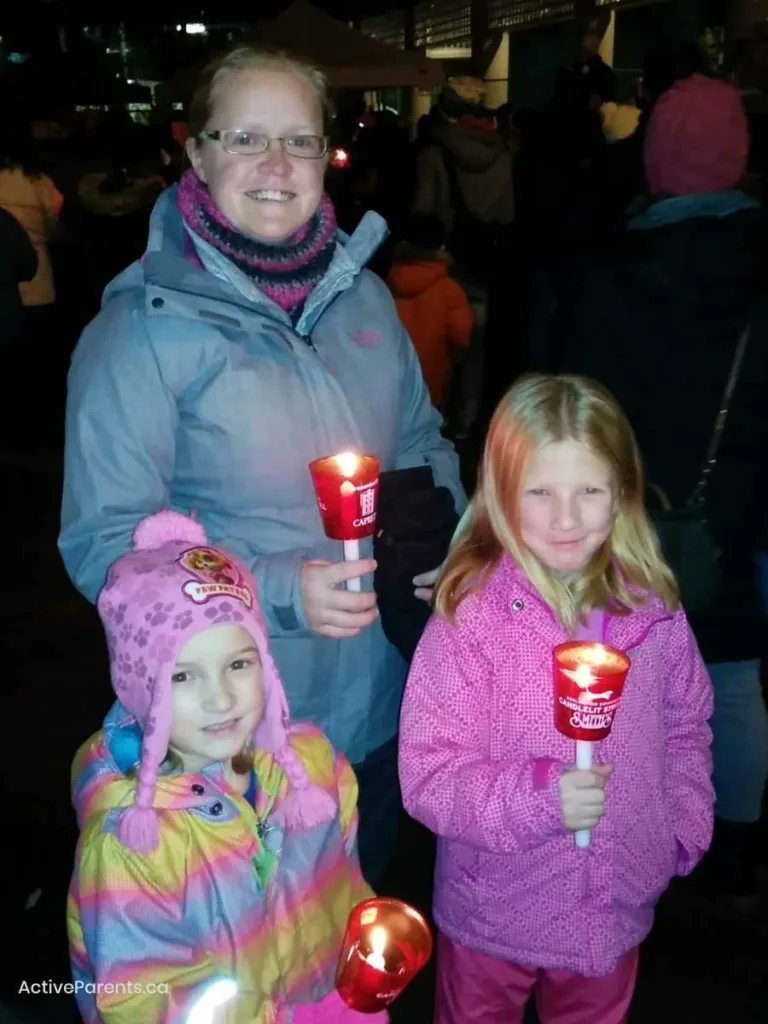 When is The CandleLit Stroll in Burlington?
For 2022, the candlelit stroll takes place on Friday, November 25th between 6 pm and 9 pm. If you are within walking distance, that will be your best way to arrive. You can also park at the Downtown Burlington municipal parking structure or one of these parking lots and locations.
More activities and stops for the Candlelit Stroll could be added in the coming weeks, so watch this page for complete details.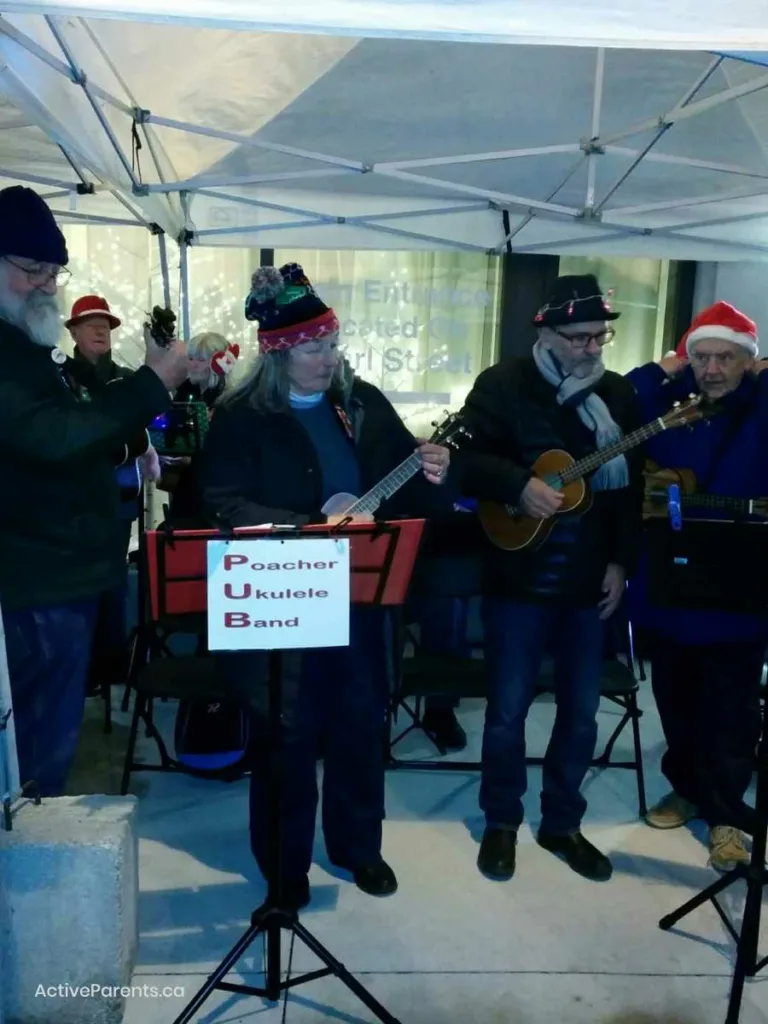 Have a Holly, Jolly Time With These Helpful Articles
Enjoy some of our most recent articles on all things Christmas. Or click here to see everything Winter-related.