Happy Rolph's Animal Farm in St. Catharines is a must-visit for families. Pack a lunch and bring the kids, because this is a day trip you're going to want to add to your summer bucket list.
Read more of our favourite day trips here
Happy Rolph's Animal Farm – How It Came To Be
Just a short history of this sweet farm… Happy Rolph's Animal Farm was created by Harry "Happy" Rolph when he build a bird sanctuary on his property. Happy, along with his wife Jen, built several ponds on the property to help attract more birds, and eventually grew to attract thousands of birds annually to the property. When the couple decided to retire in the 70s, the sanctuary was purchased by the Province, City and Niagara Conservation Authority, and eventually was bought by the City of St. Catharines. To honour his work, the location was renamed Happy Rolph Bird Sanctuary in 1974.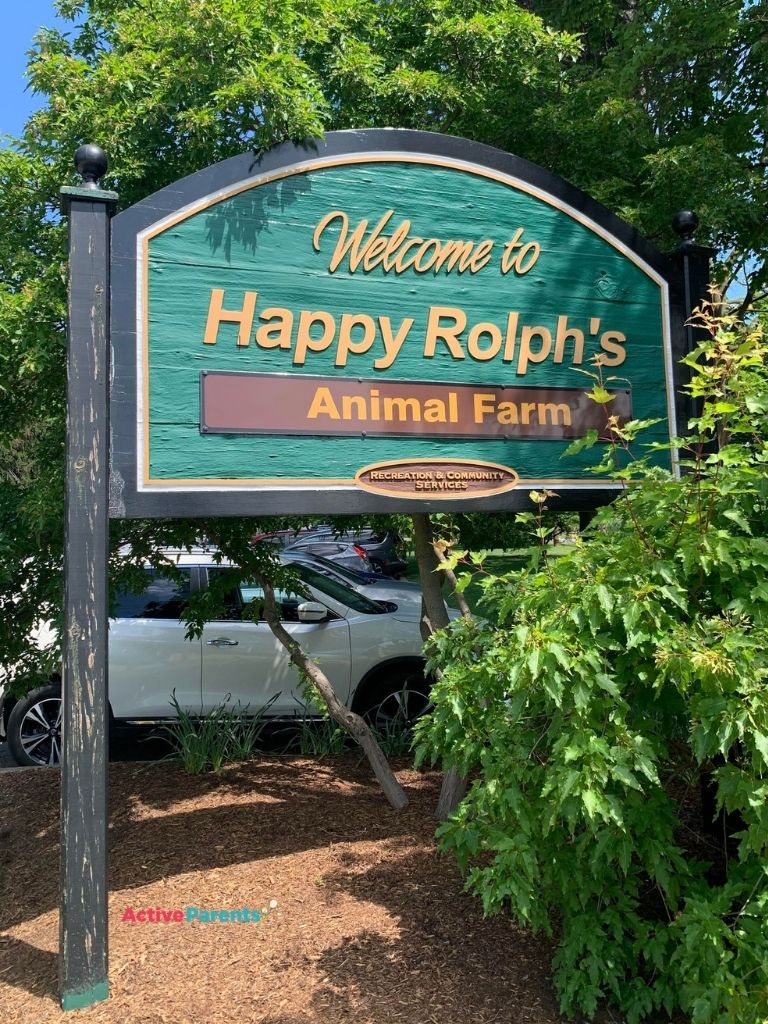 What Animals Are At Happy Rolph's?
Spend a few hours getting up close with animals. Rolph's has everything including alpacas, horses, chickens, turkeys, llamas and a big hog. The grounds are well-kept and wheel-friendly. In staying with its bird sanctuary roots, you can visit the large pond that is home to swans, mallards, ducks and geese. You can buy some feed for them at the farm as well.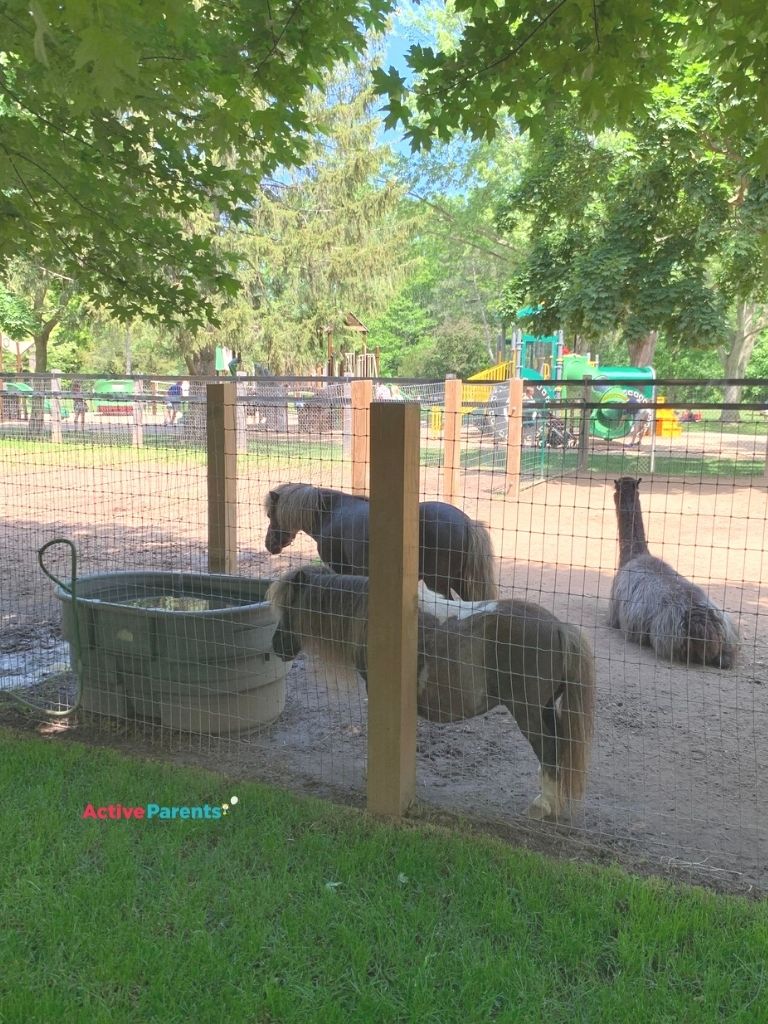 Is Happy Rolph's Free?
Yes! Happy Rolph's is a free place to visit! Voluntary donations are accepted. You can bring in your own picnic lunch and snacks, just don't feed the animals! And if you feel so inclined, you can purchase a bag of duck feed for just $2 and help fill the feathered bellies of the ducks and swans in the pond.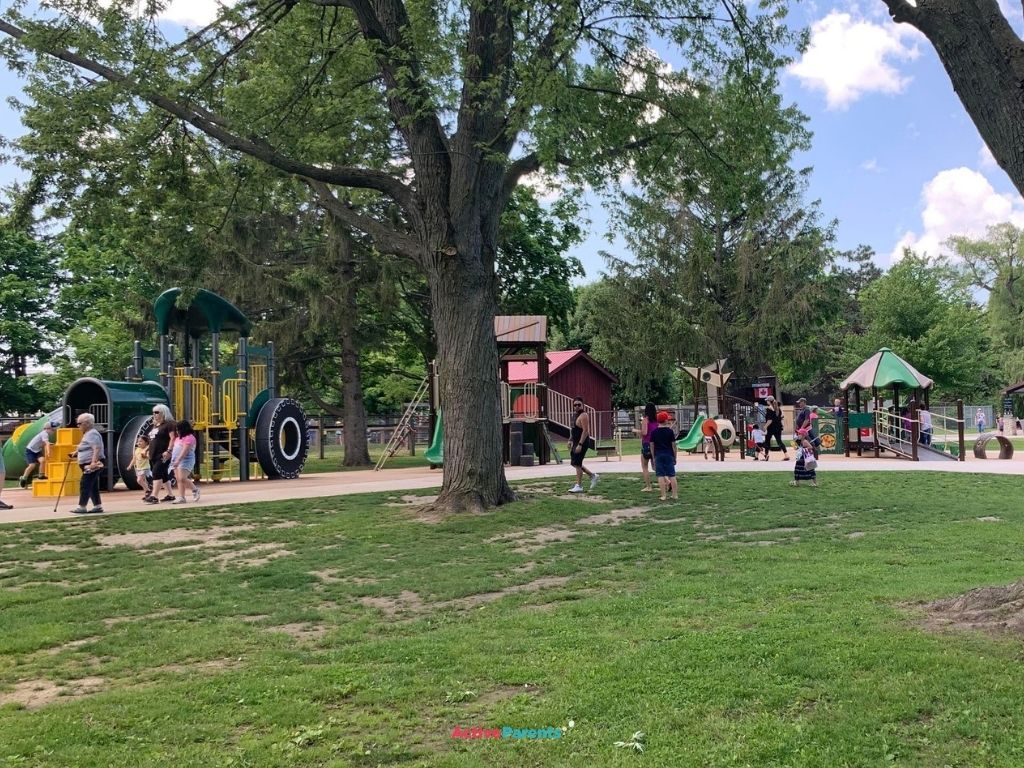 More Things To Do At The Farm
Enjoy their playground with swings
Bring a picnic – lots of picnic tables
Walk the grounds, they're stroller and wheel friendly
Bring some cash and feed the ducks for $2 per bag of feed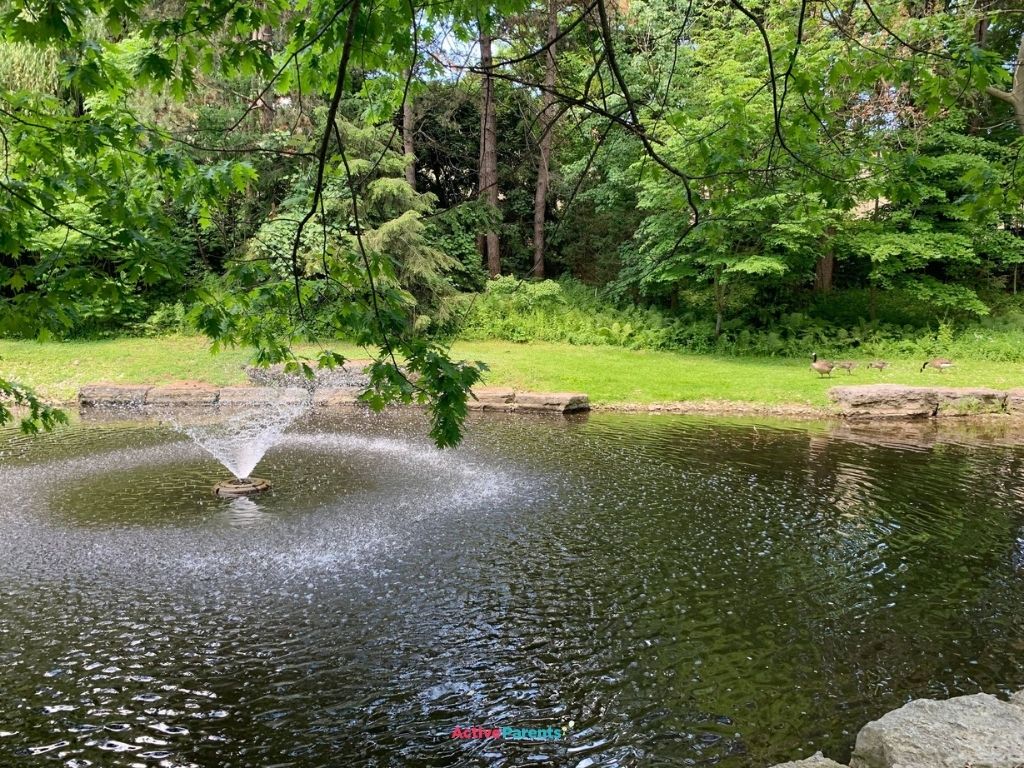 Address and Hours and Parking
Happy Rolph's Animal Farm is located at 650 Read Rd, St. Catharines, ON L2R 7K6. They are open daily, and free to visit any time. Summer greenspace hours are dusk to dawn, animal area hours are 10 am – 8 pm and washrooms are 7 am – 8 pm. There is free parking available on-site, but it fills up quickly on weekends, so visit through the week if you can. Some visitors report parking on the street, but please watch for local regulations if you do this. Visit their website here. When you plan your visit, expect to spend a few hours here, and then wander down the path to Lake Ontario and enjoy the view.