Have you been to Shell Park? It truly has something for everyone, no matter their age! Your family – from babies to retirees will find something that keeps them coming back. 
Shell Park is a large park, playground and garden pace in Oakville. It's located on Lakeshore Ave., just east of Great Lakes Drive. With ample free parking, at various lots throughout the park, you'll find a spot easily if you drive over.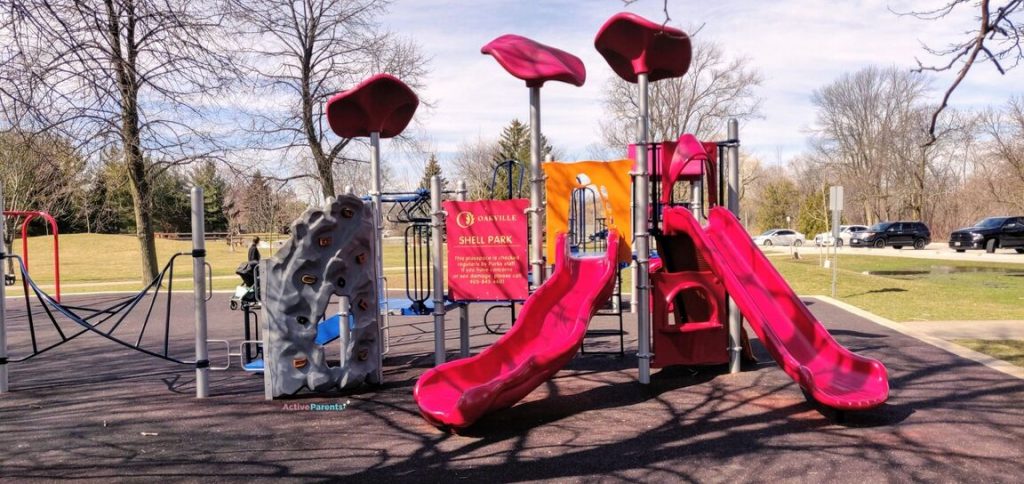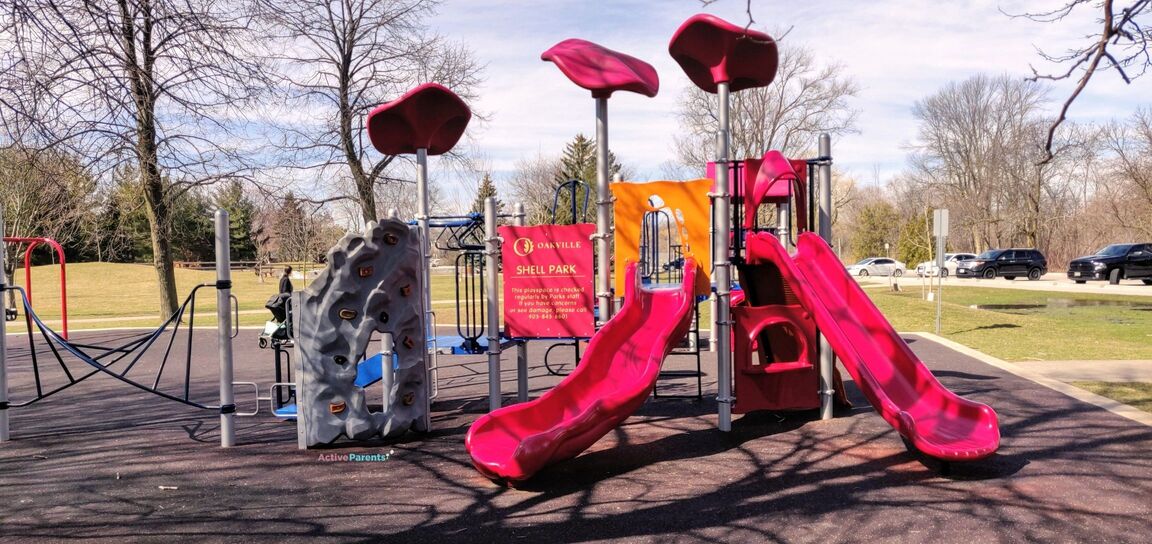 We've always loved this playground because of the rubberized play surface and the mature trees that provide lots of shade – essential for us redheads who burn easily. The playground has lots of ways to climb, balance and swing, and I know your kids will have fun here.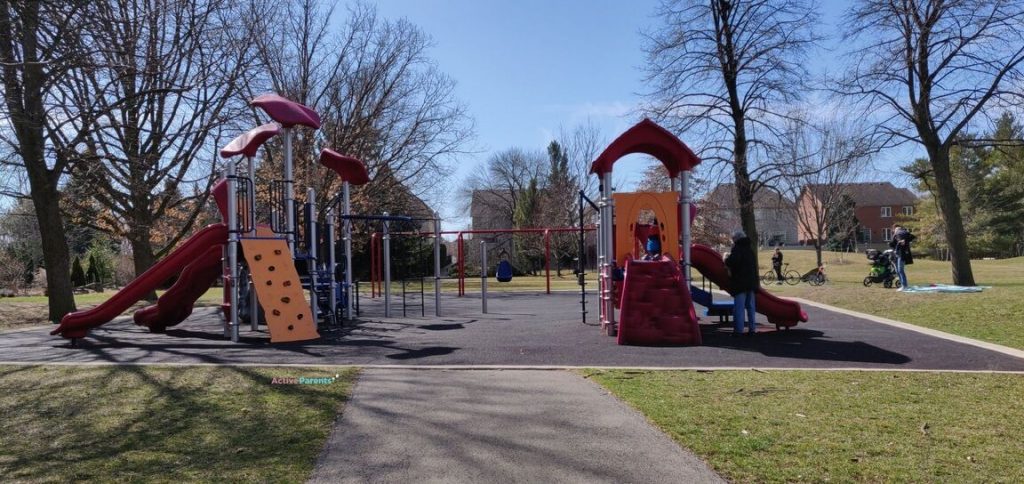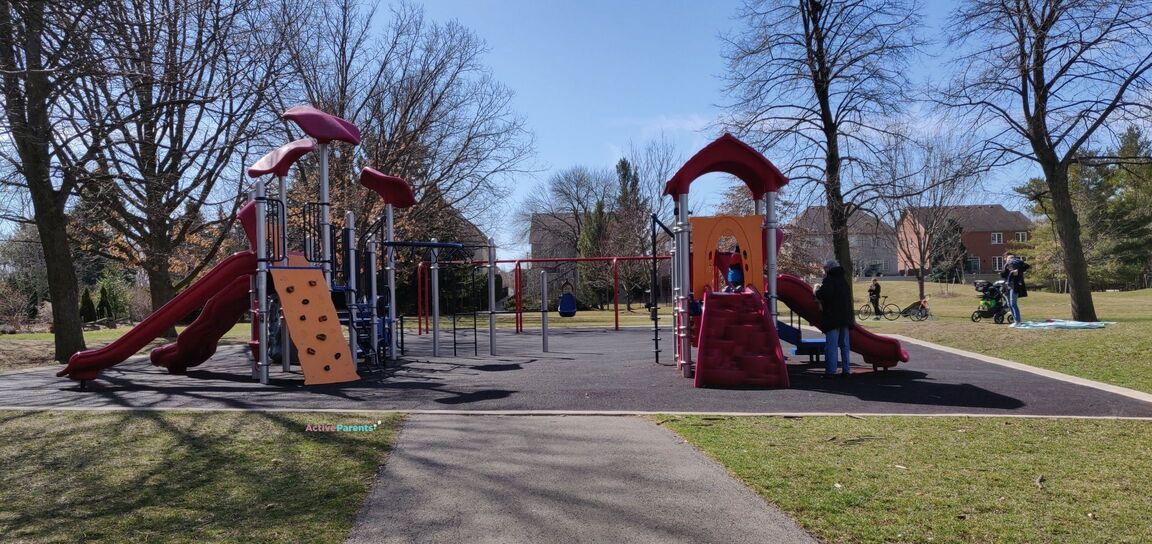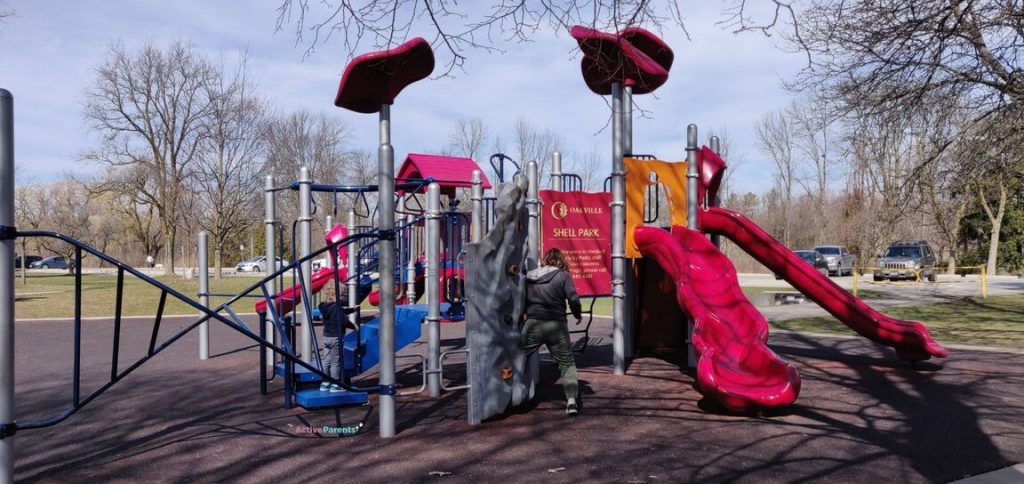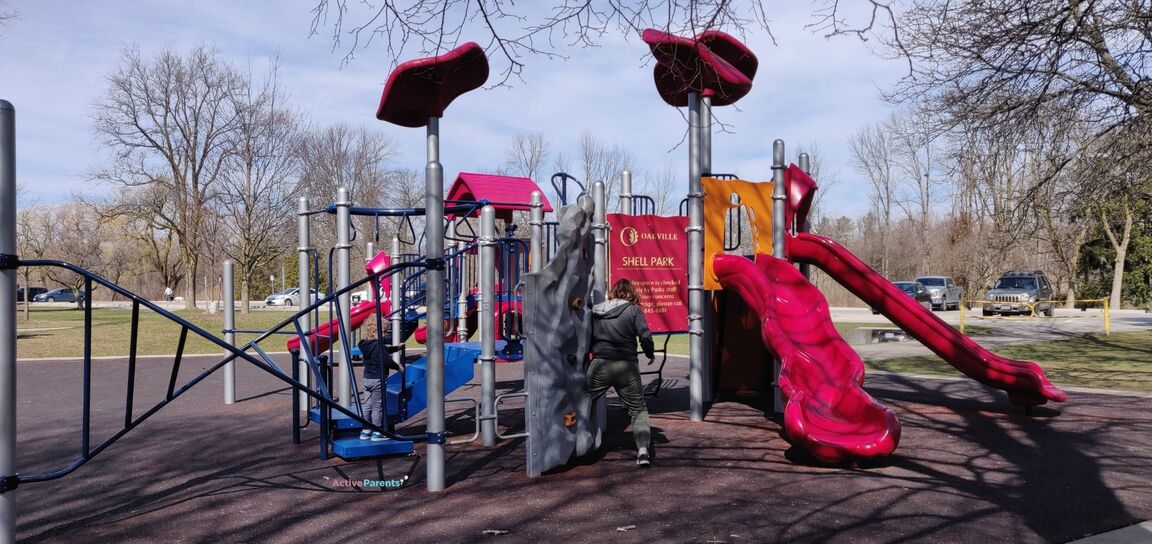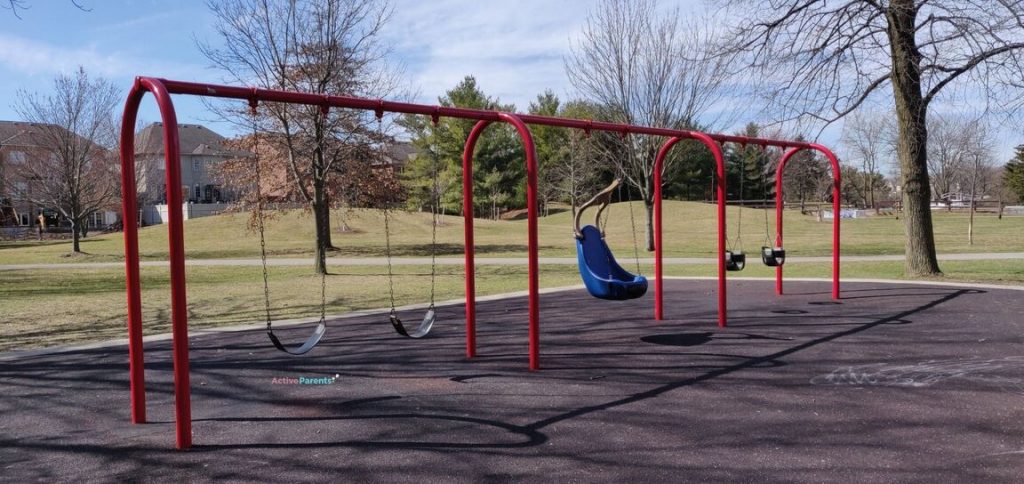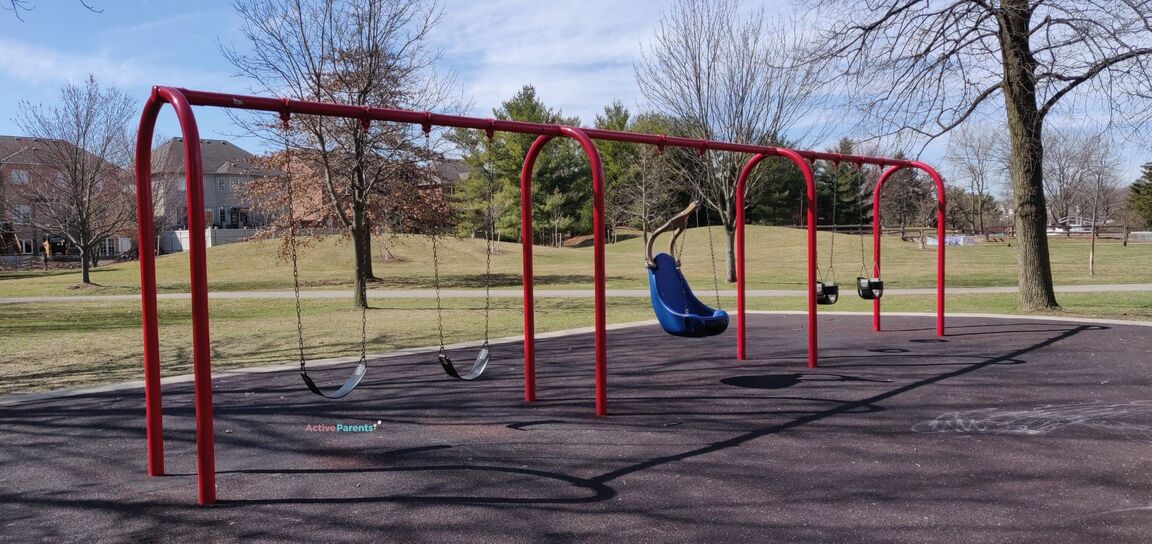 My 10-year old claims Shell Skatepark are one of her favourite skateparks. The immense size and impressive graffiti make it a top-rated cool kids hangout. If you've got younger kiddos or skaters with less experience, definitely aim for a morning visit. It can get busy once the teenagers arrive. We've never had an issue, though. In fact, we've had great experiences with the "big kids" at Shell Skate Park. There are a few parent benches around the skate park, and lots of parking.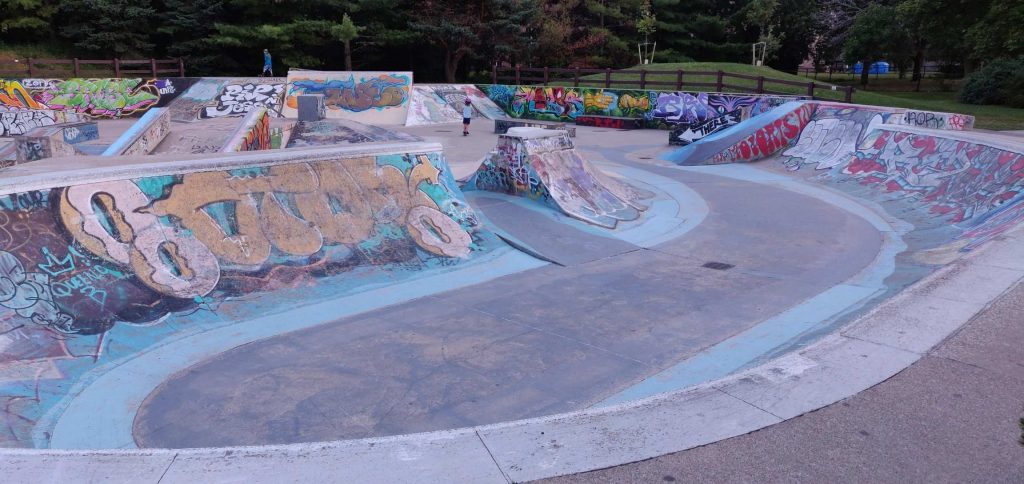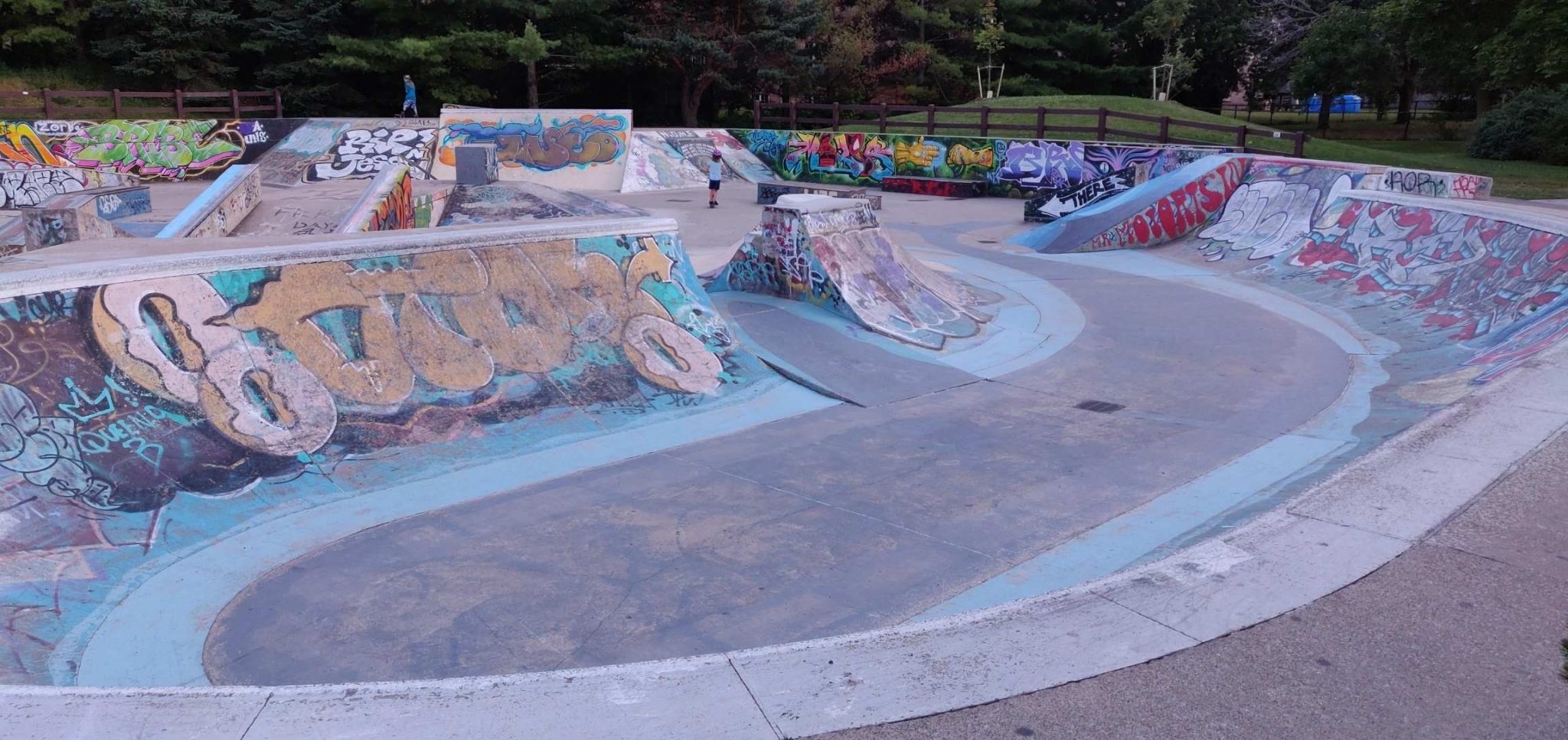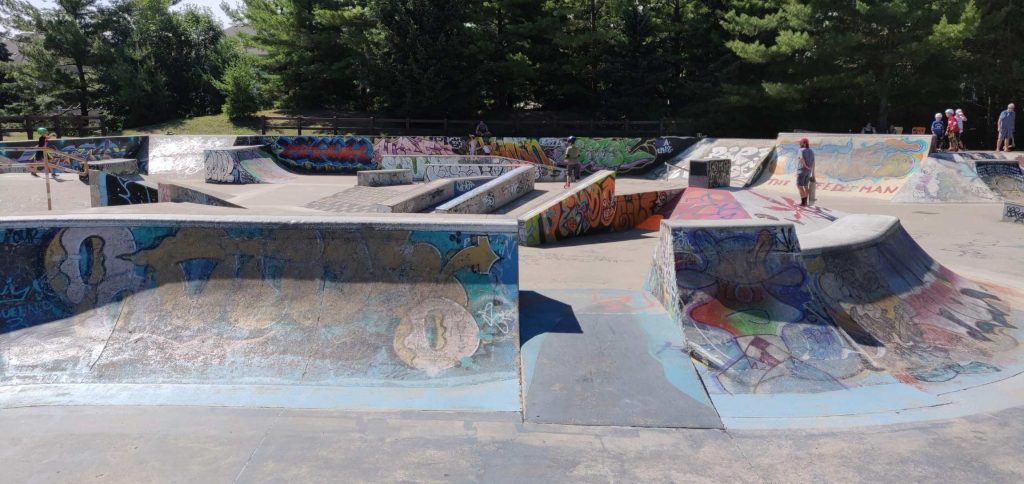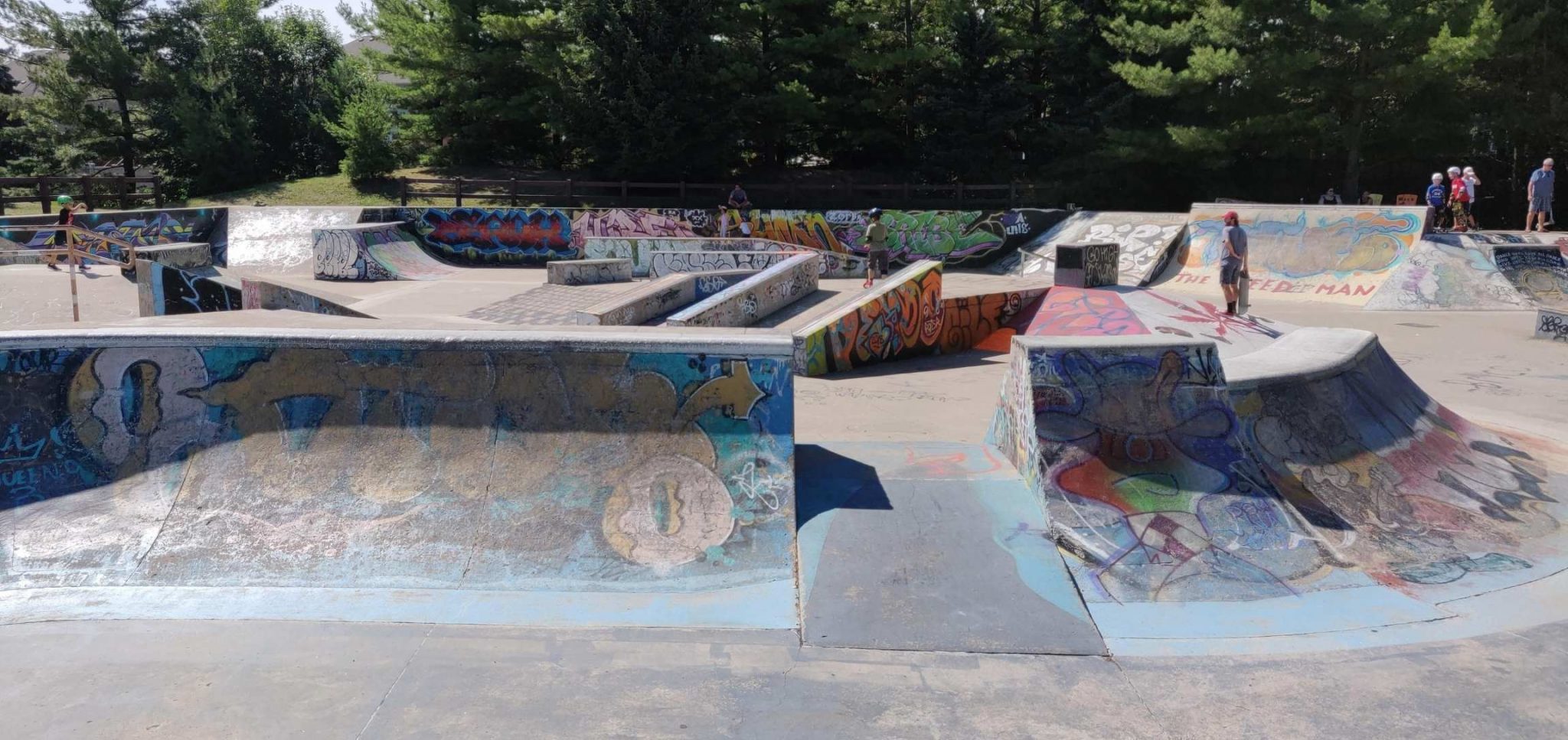 I'm an amateur gardener and all-around nature lover, so the beautiful gardens at Shell Park are always a favourite stop for me. The gardens are paved with stepping stones and because they are lovingly maintained by dedicated folks, they are in bloom all spring, summer and fall in some fashion. Bring your camera and snap some inspiration for your own garden, or some photos of your adorable kids in a gorgeous setting.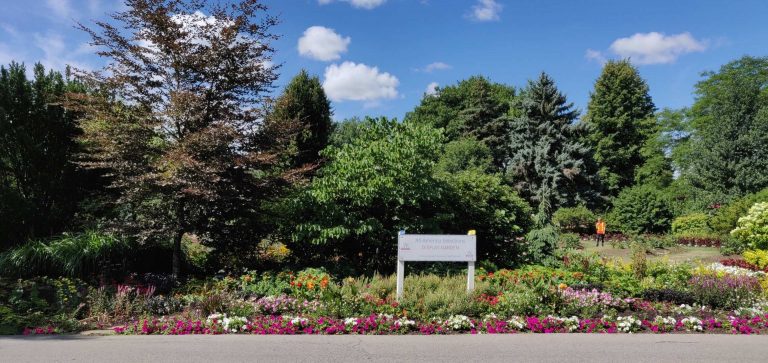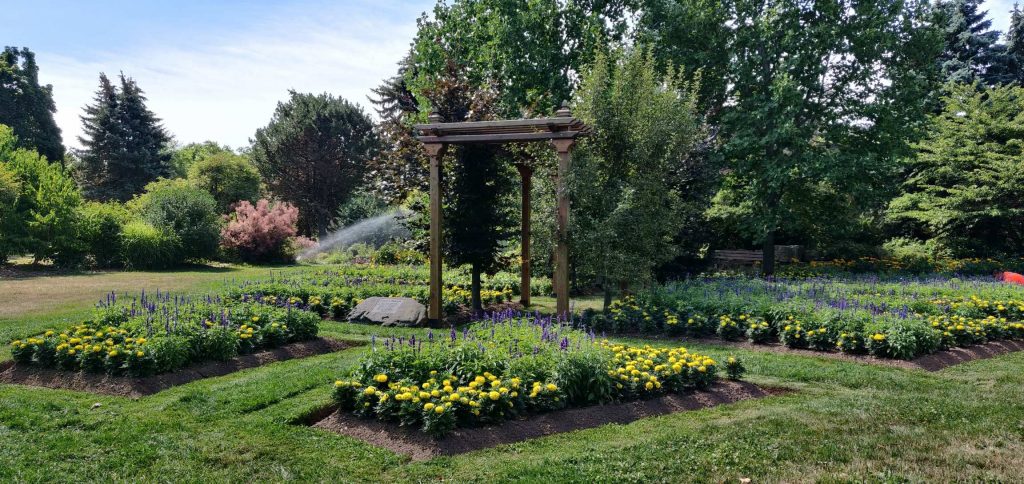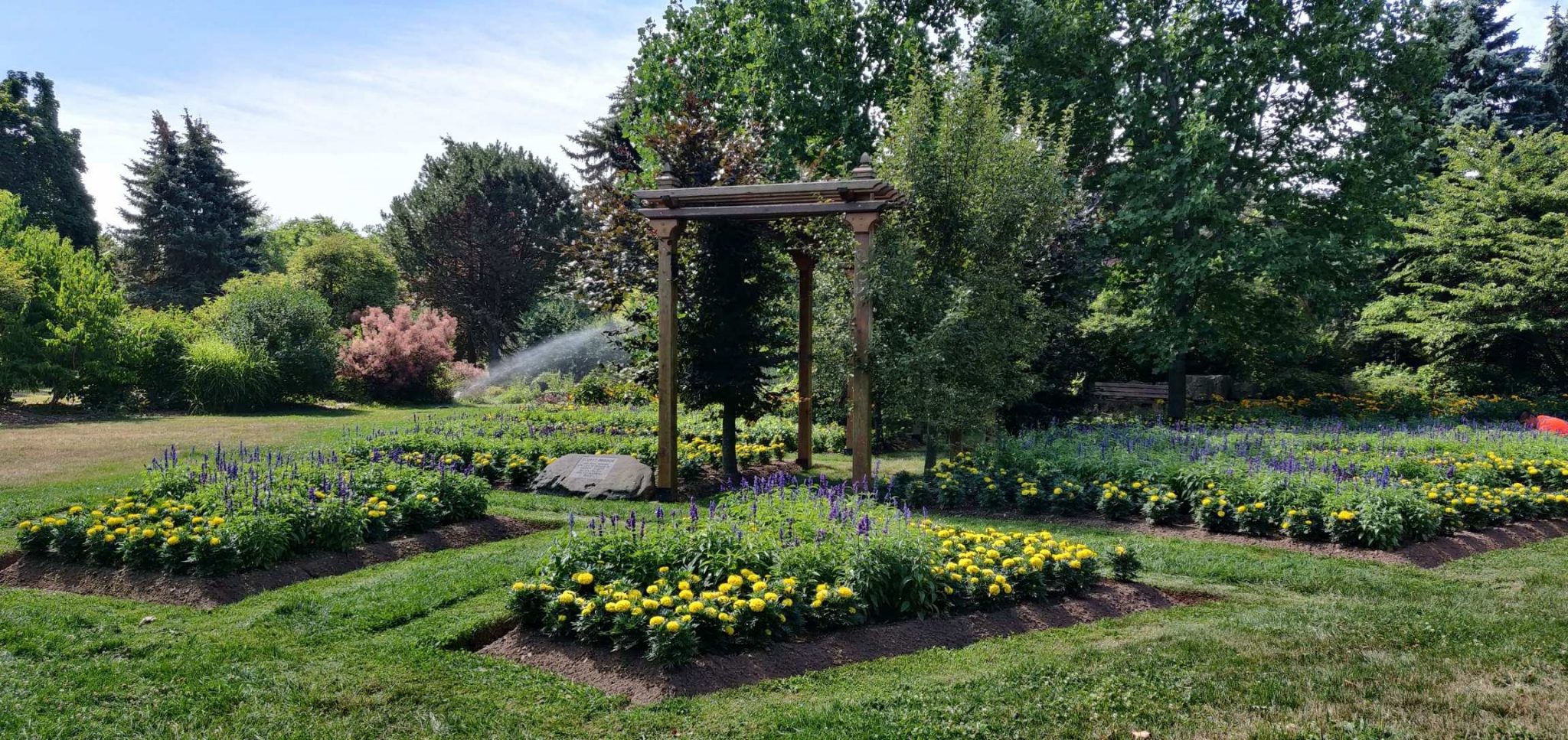 I wasn't fibbing when I said that Shell Park has something for everyone – even pooches! This dog park has high ratings from canine owners. The dog park has 2 pens, one for bigger dogs and one for little guys, and in warmer months, there is water on-site to keep them hydrated. If you need shade or shelter from the rain, there is a little hut as well.
Shaded playground with swings, slides, lots of climbing and balancing apparatuses
Skate Park for skateboards, bikers, rollerblades and scooters. 
Ample Parking
Massive, high-rated dog park
Gardens and green spaces
Washrooms
Lots of benches and picnic space
more playgrounds to visit