Let's banish those winter blues! Here are more than 50 things to do during winter in Hamilton and Halton area, including Milton, Oakville, Burlington, Waterdown, Hamilton, Stoney Creek and beyond. These ideas will help you get out of the house and have fun!
Explore Nature
Hike at one of our favourite kid-approved hiking spots. We've got stroller-friendly hikes here, so bring the littlest explorers with you.
Wander near the water. Lake Ontario's waterfront is easily accessible, smooth-paved in most areas, and always free to explore.
Keep an eye on the wildlife at Cherry Hill Gate. Bring your binoculars and observe the birds, squirrels and other animals in the waterways.
Visit Bronte Creek Provincial park and explore the working Victorian-era farmhouse and see some of their farm animals. If the temperatures are mild, they may be out in their pens!
Take a trip to the Cambridge Butterfly Conservatory. It's a tropical oasis that kids will love.
Triple C Farm is one of our favourite places to visit. Their farm takes in animals in need and is home to goats, sheep, horses, donkeys, alpacas, llamas, pigs and more!
It's always a warm, spring day at the Gage Park Greenhouse. Bonus – it's free to visit all year long!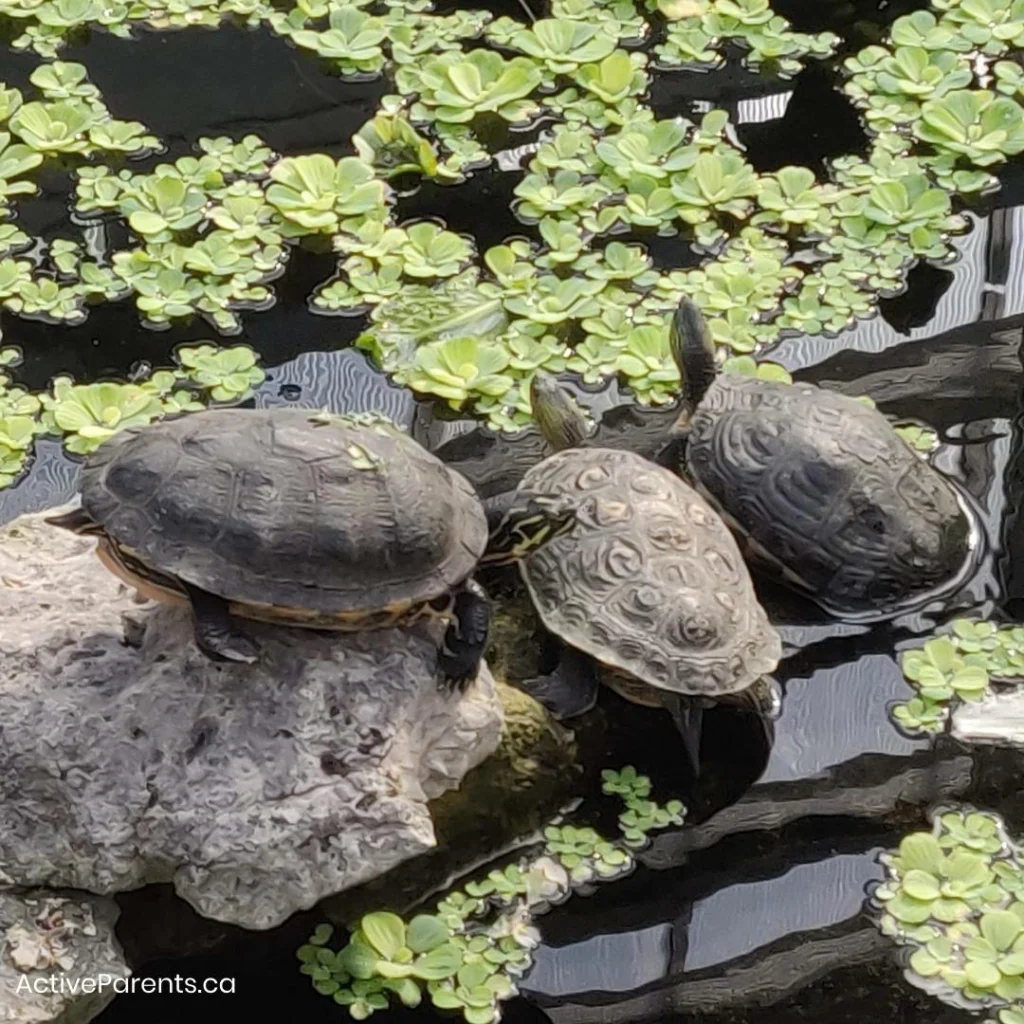 Soak Up The Christmas Spirit
Add a Memorable Family Experience To Your Calendar
Hop aboard one of these epic train rides and enjoy the ride, the sights and the experience.
Save your pennies and skip the major leagues! We absolutely love OHL hockey games. They're family-friendly and full of action for a fraction of the price of a Leafs game. Check out the home games for the Hamilton Bull Dogs and Niagara Ice Dogs here.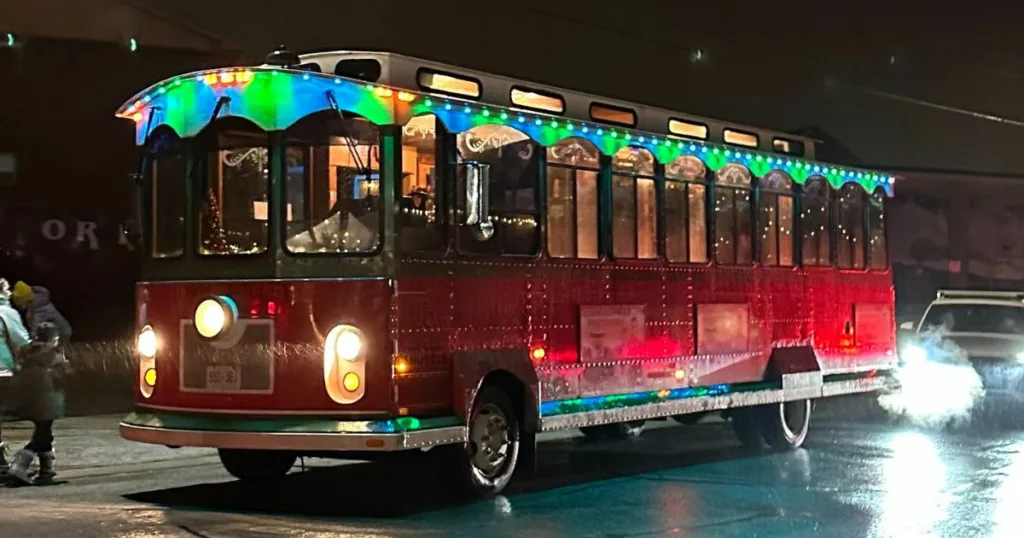 Run, Jump, Climb and Play!
Easy Outdoor Fun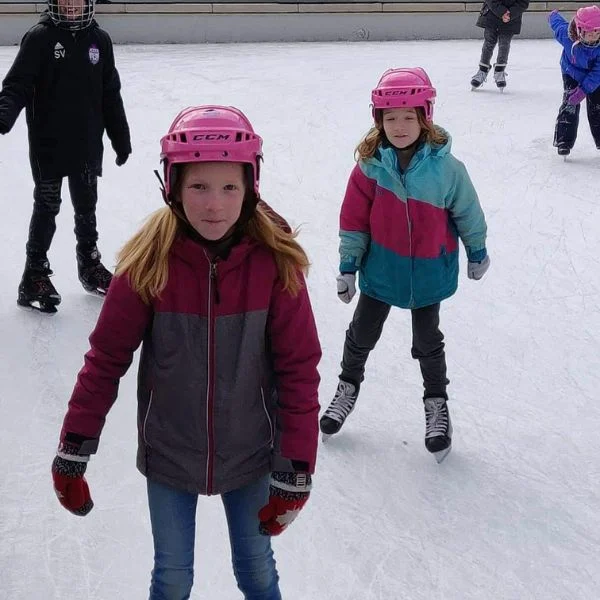 Take a Road Trip or a Day Trip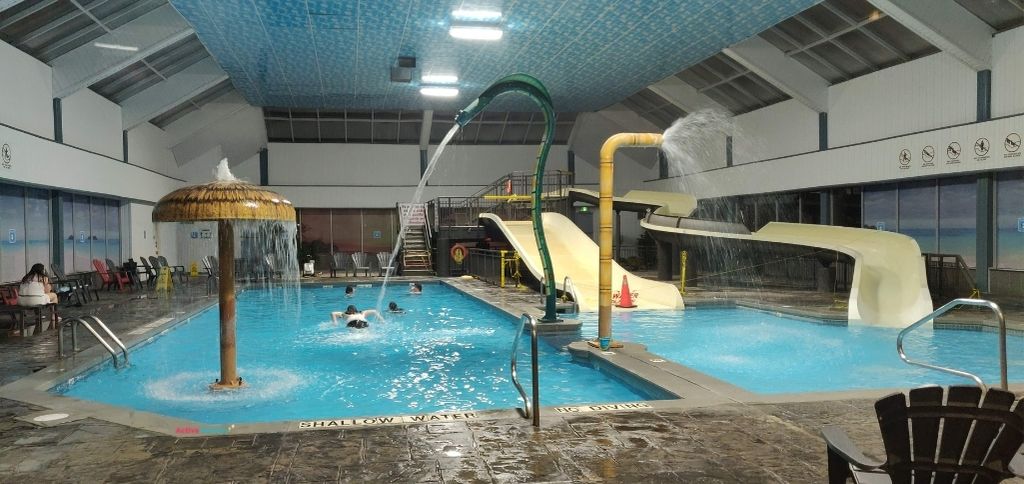 Eat Great Food
Free and Cheap Ideas
Have you looked up Postcrossing yet? We've been talking about it non-stop since we discovered it. You get an address for someone who would love to receive a postcard and send them one. You, in turn, get one sent to you. We've sent and received cards from Japan, England, Lithuania and Africa!
The same goes with Letters From Afar. Kids will love following Isabelle on her world adventures through beautiful letters, maps and stamps. We've been subscribers for years and these letters are truly something you can save and read with your grandkids!
Check out the Library. They've got books (duh), movies, games, learning kits, audiobooks and even family passes to art galleries, conservation areas and museums!
More Ideas For Family Fun
We have visited hundreds of places and written about them to help you find the very best destination for your next day trip or outing. We love sharing indoor play places, playgrounds that go above and beyond, and more! Here are a few of our latest blogs to help you have a great weekend.