Let's banish those winter blues! Here are more than 50 things to do during winter in Hamilton and Halton area, including Milton, Oakville, Burlington, Waterdown, Hamilton, Stoney Creek and beyond. These ideas will help you get out of the house and have fun!
Explore Nature
Hike at one of our favourite kid-approved hiking spots. We've got stroller-friendly hikes here, so bring the littlest explorers with you
Wander near the water. Lake Ontario's waterfront is easily accessible, smooth-paved in most areas, and always free to explore
Keep and eye on the wildlife at Cherry Hill Gate. Bring your binoculars and observe the birds, squirrels and other animals in the water ways
Visit Bronte Creek Provincial park and explore the working Victorian-era farmhouse and see some of their farm animals. These mild temperatures mean they may be out in their pens
Take a trip to the Cambridge Butterfly Conservatory. It's a tropical oasis that kids will love
Triple C Farm is one of our favourite places to visit. Their farm takes in animals in need and is home to goats, sheep, horses, donkeys, alpacas. llamas, pigs and more!
Soak Up The Christmas Spirit
Use our Google Map to find streets and neighbourhoods decked out in their Christmas lights and displays
Wander through Spencer Smith Park and see the 26th annual Lakeside Festival of Lights. No cost, and stratigically located near some great hot chocolate shops!
Check out Country Bright, a walk-though light experience in Milton. We loved it and it's enchanting if you're a Christmas light fan like I am
Cheap and Easy Outdoor Fun
Run, Jump, Climb and Play!
Take a Road Trip or a Day Trip
Stratford, Ontario looks like a Hallmark movie set in the winter, and their downtown shopping is quaint. Don't miss out on their widely-known chocolate shops while you're there
Spend the day or weekend in Guelph because there is so much to do! Here's 10+ things to do in Guelph to get you started
Staycationg is my jam, and we loooved our local staytrip in Burlington
Eat Great Food
Free and Cheap Ideas
Have you looked up Postcrossing yet? We've been taking about it non-stop since we discovered it
Same goes with Letters From Afar. Kids will love following Isabelle on her world adventures through beautiful letters, maps and stamps.
Check out the Library. They've got books (duh), movies, games, learning kits, audiobooks and even family passes to art galleries, conservation areas and museums!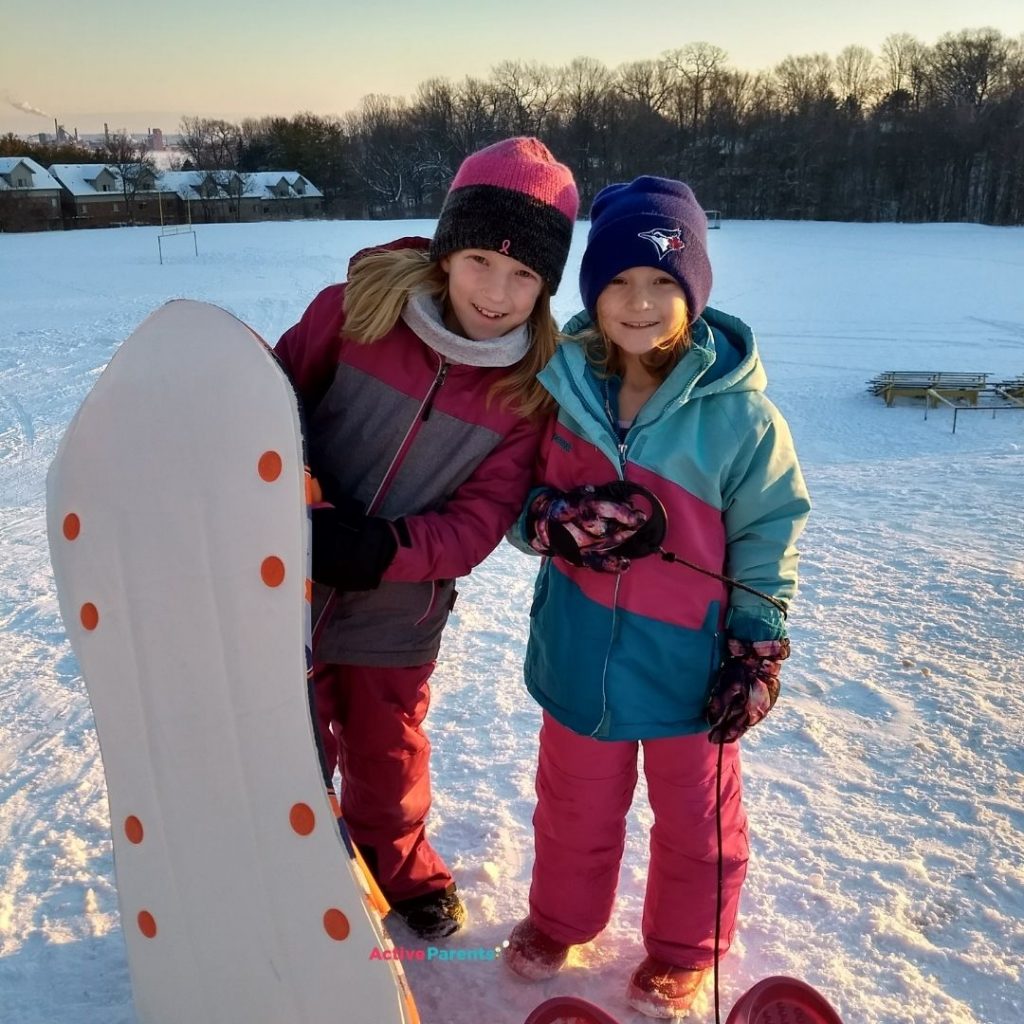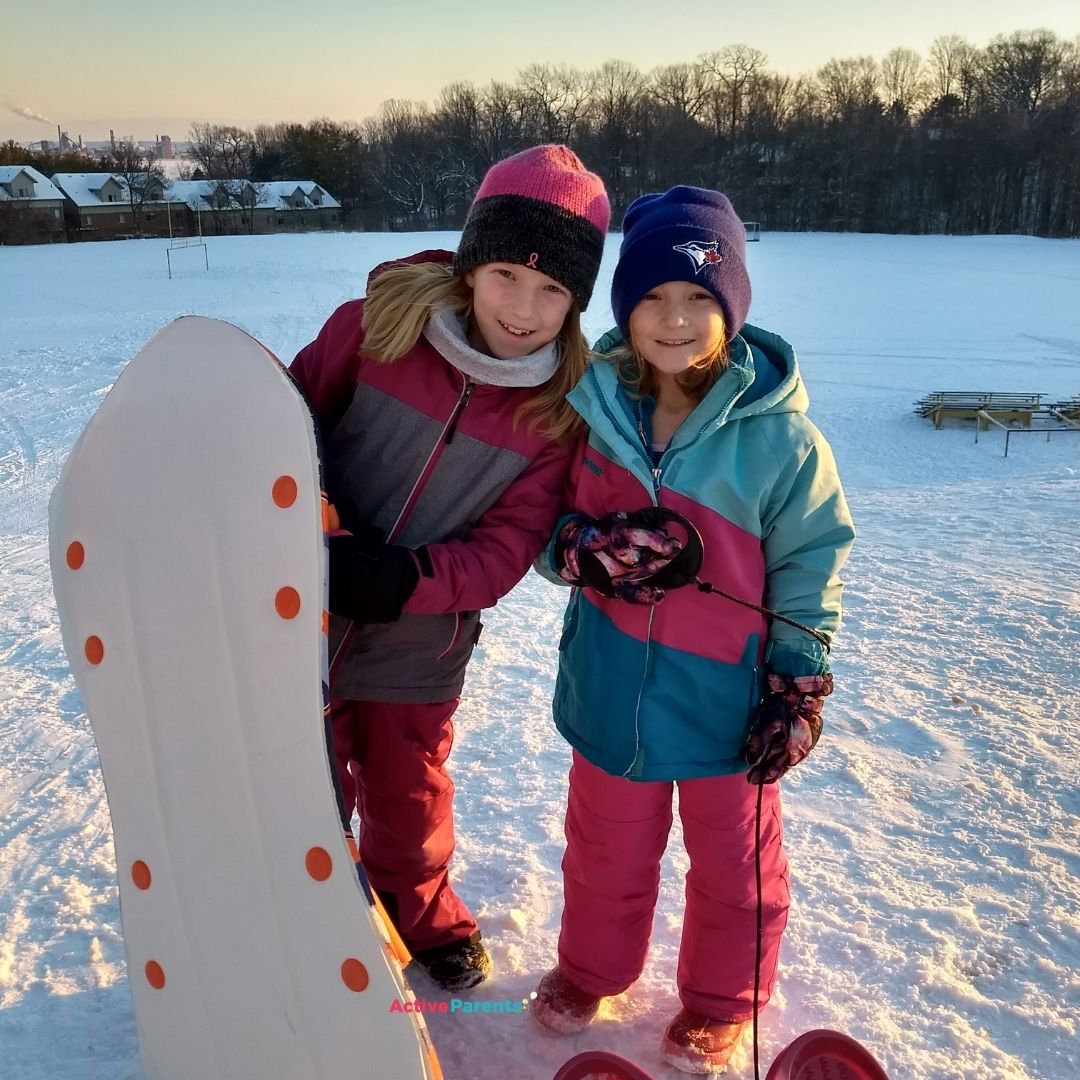 More Great Things To Do