The new winter exhibit at Royal Botanical Gardens, "Frogs!" is on now. We visited on opening weekend and had a great experience learning about rainforest animals, reptiles and insects. They also host live puppet shows and educational programming your kids will love. Keep reading to see what you can expect when you visit.
>>Find more great ideas for indoor fun and animal adventures on our blog!
Frogs! At Royal Botanical Gardens
Frogs! Is an exhibit for anyone who has ever wanted to see and learn about frogs and other amphibians up close. The beautiful display habitats allow you to see the frogs, snakes and turtles up close without disturbing them in the wild. You'll also get to see frogs that you would never have the opportunity to see in nature.
Take all the time you need to explore the exhibit hall. Try out the true or false questions and listen to the kiosk that shows you all the different frog calls. You'll feel like you're in a bog!
Time your visit perfectly so that you have a chance to take in one of the frog-themed puppet shows, story time or a show introducing you to the wetland creatures. Here is the schedule:
10:30 am – Puppet Show – runs about 15 minutes, great for the younger crowd.
11:30 am, 1:30 pm and 3:30 pm – Animal Encounters – 20 minutes – see some of the wetland creatures up close. All ages.
2:30 pm – Discovery Show – 20 minutes – RBG interpreter staff take you on an imaginary expedition of the wetlands. All ages.
4:30 pm – Storytime – 15 minutes – stories about the creatures who live in the wetlands. Ideal for the younger crowd.
This is yet another exhibit from the R.B.G. that is perfect for the entire family! I went on my own opening day and loved it! And I saw a ton of kids having a ball with their grandparents and parents.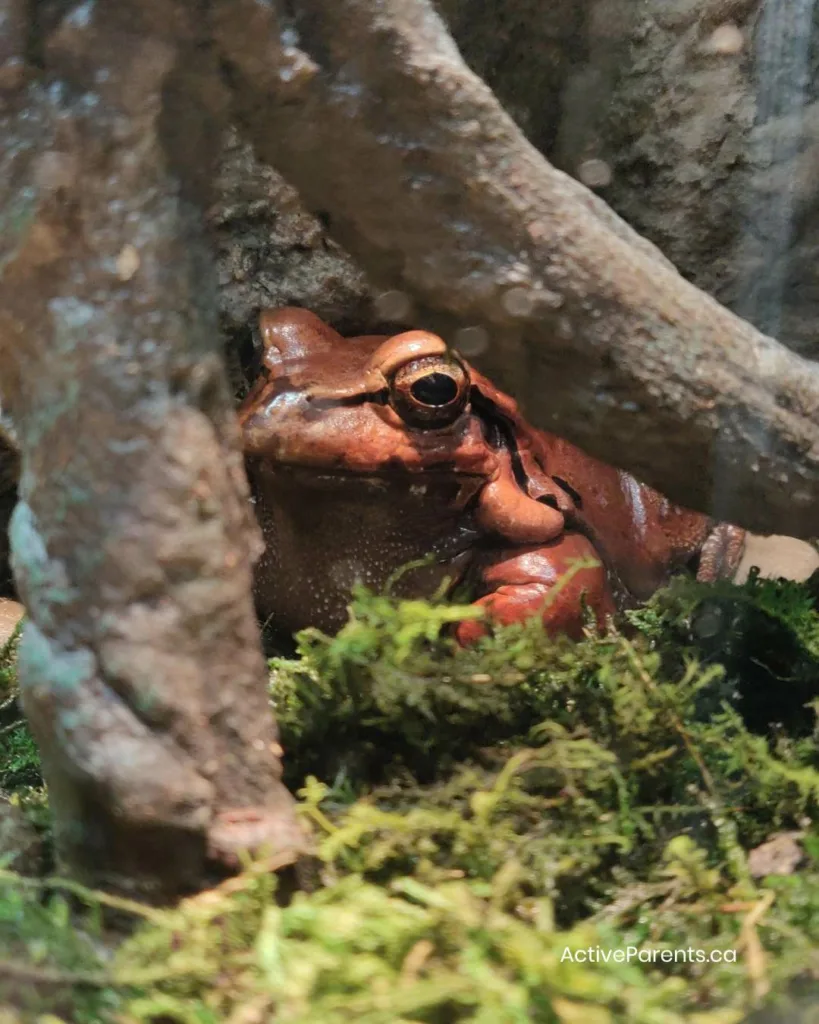 Tickets To Frogs! The Winter Exhibit at Royal Botanical Gardens
To help space out the crowds, you must pre-book your visit online here. Your ticket also grants you access to the gardens, the natural playground, and other Royal Botanical Gardens properties that you attend on the same day.
| | |
| --- | --- |
| Admission Type | Ticket Price |
| Adult | $20.50 |
| Senior 65+ years of age | $17.50 |
| Student (valid student card from a post-secondary institution is required) | $17.50 |
| Child ages 4-12 | $12.50 |
| Child under 4 | Free (registration still required) |
| Family (2 adults and up to 2 children under 18 years old) | $48.50 |
| RBG Members | Free (registration still required) |
+ Service Fee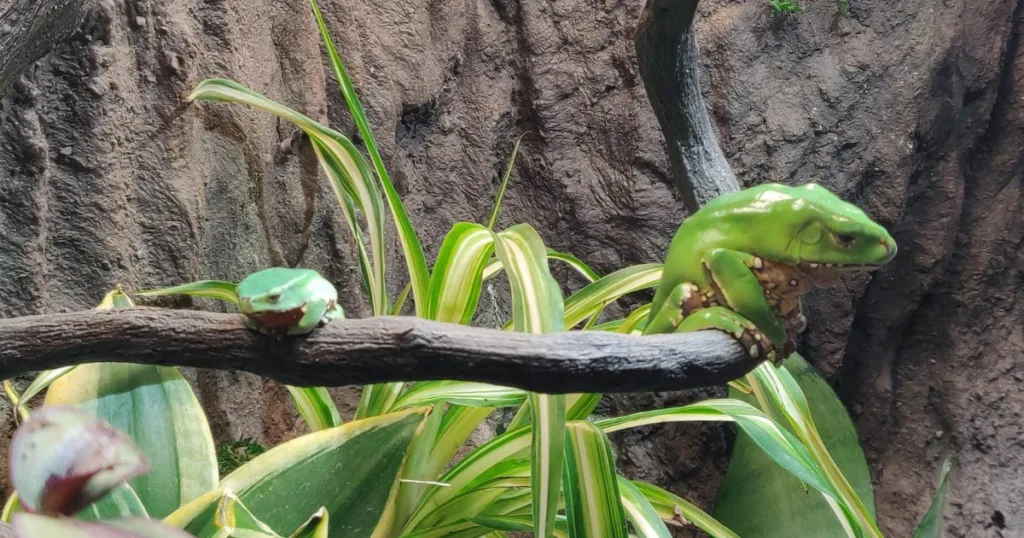 Visit The Indoor Gardens
Don't forget, once you're done exploring Frogs!, you can also go and check out the Mediterranean Garden and the Cactus Garden. Two beautiful spots filled with various domestic and exotic plants, cactuses, succulents, and fruit trees. My favourite or the lemon trees! Also, check out the water features and the fish pond. So tranquil! Royal Botanical Gardens is a perfect mini escape from the winter cold.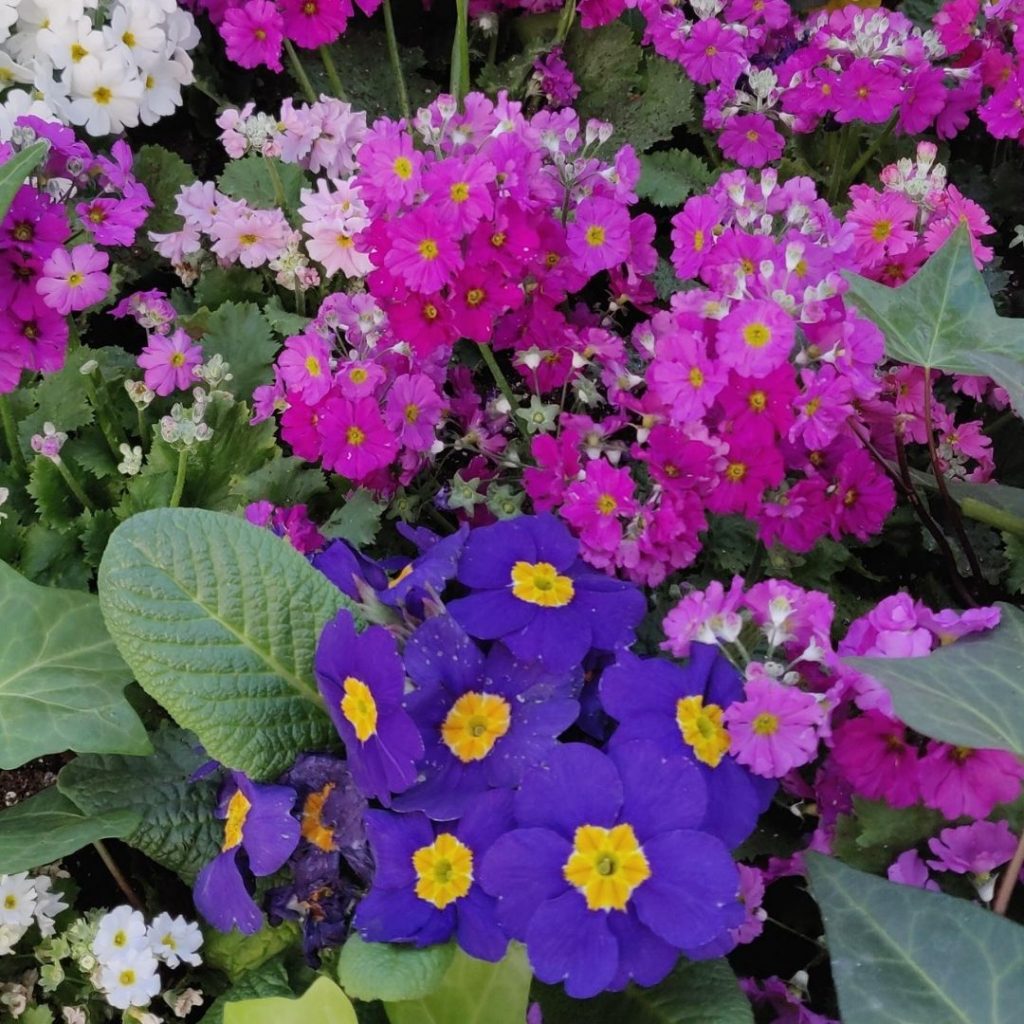 Must See – the Natural Playground
One of the top reasons families love going to the Royal Botanical Gardens in the nice weather is their great natural playground. Access is included in your admission and kids will love channelling the Swiss Family Robinson as they explore.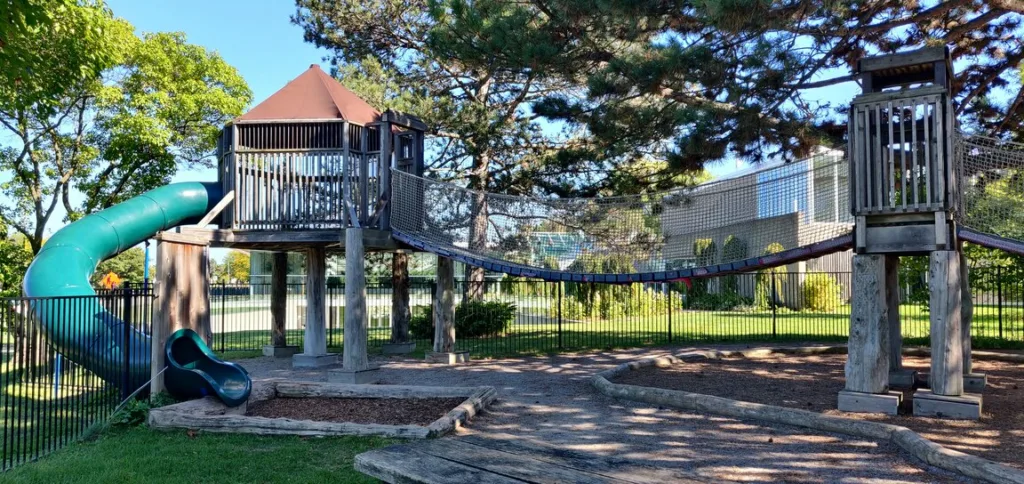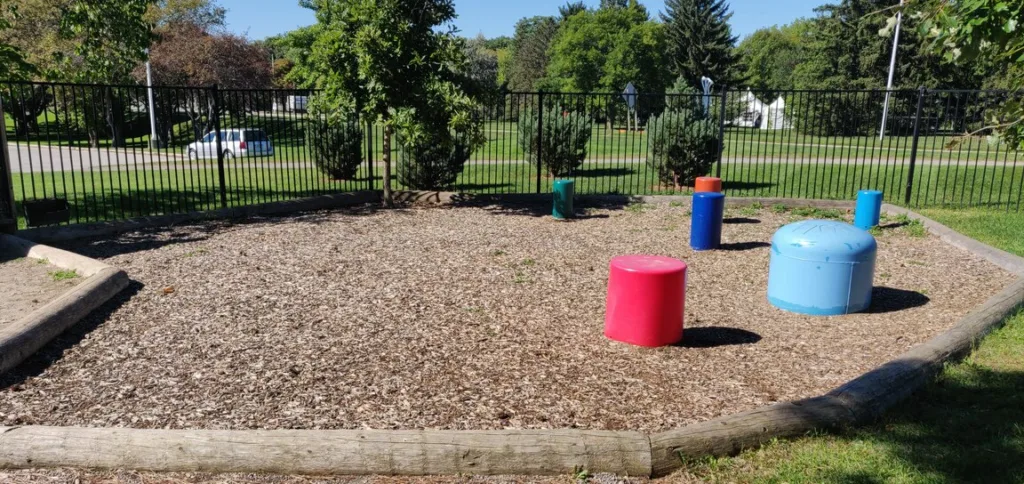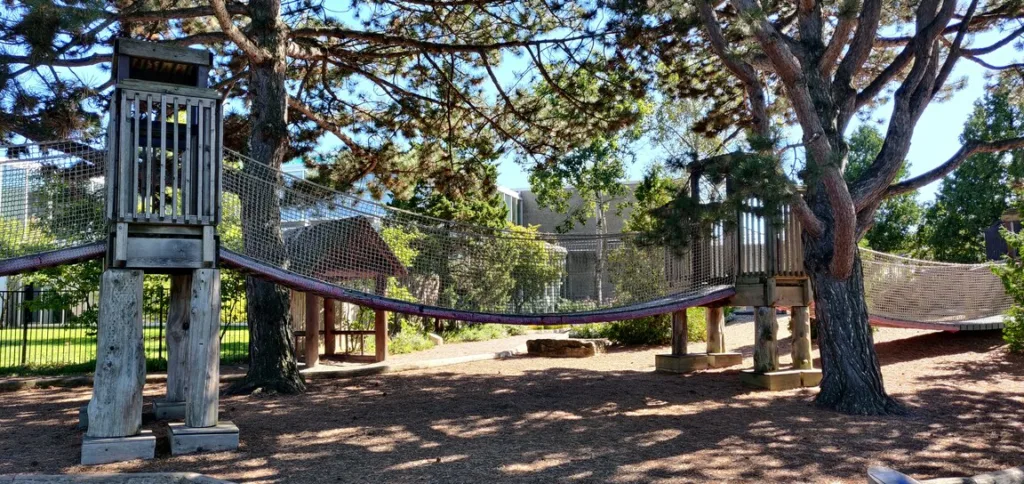 More Ideas For Family Fun
We've been to so many cool places, and we've made it our mission to share all the fabulous locations we find with you. Whether you're planning a day trip or looking for the best playgrounds, we've got your back. We are all about discovering the most amazing indoor play areas, farms and animal experiences, and a whole bunch of other visit-worthy local attractions. Check out our latest blog posts below to make sure you have an absolutely epic weekend!