Things to do in Burlington and Hamilton in Spring
Spring has sprung in the Hamilton and Burlington areas, and this might be my favourite time of year. We've dug out from our massive snowfalls and sunshine and outdoor time are welcoming in summer. 
Spring is the perfect season to reacquaint yourself with everything amazing in our region. We've got great ideas on how to spend time with your kids. Be sure to also check out these popular articles:
The Best Spots to Hike with Kids
The very best way to make sure you never miss another great article that will inspire you to have more family fun is to subscribe to our Thursday night newsletter. It's fat-free and has zero spam added. You're going to love it. 
Spring Ideas and Things To Do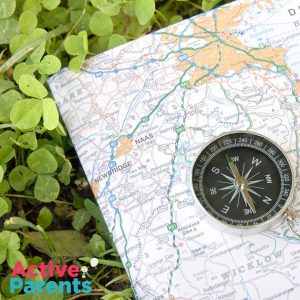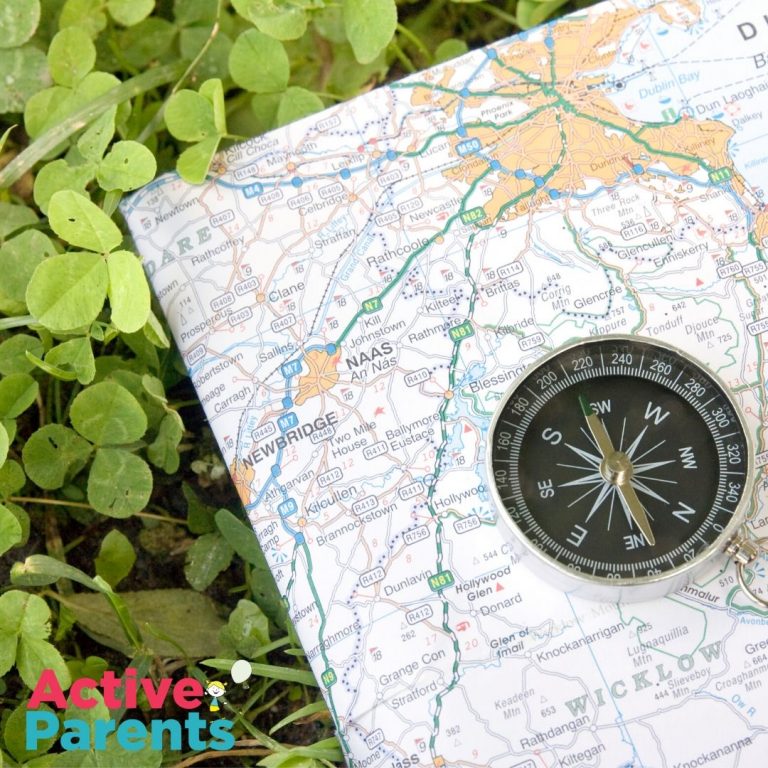 Geocaching in Burlington and Hamilton is a great way to spend time outdoors with your kids. It brings together walking in the fresh air, investigative skills and a scavenger hunt!