Sending snail mail is the absolute best, isn't it? If you said yes, you're going to love Postcrossing! Postcrossing has made it so easy to send and receive postcards from all over the globe!
Email is awesome, no one can deny that. But how amazing is it when you get a real, physical postcard in the mail from someone? No matter how old you are, I know it brightens your day.
It's Not Like A Pen Pal
Every summer we try to send as many postcards as we can. We send them to our family members as a way to help them stay up to date and to be involved in all of our summer adventures. We pick up postcards wherever we see them and always have at least 5 family members we send to regularly. And those folks write back.
But Postcrossing isn't the same. It might be better!?
Postcrossing – Send and Receive Postcards Internationally
Postcrossing is zero commitment. You can request one address and send a postcard to that person. Then, someone else will get your address to send a postcard to. No back and forth. No time deadlines or pressure. And each postcard that lands in your mailbox can be from a completely different country!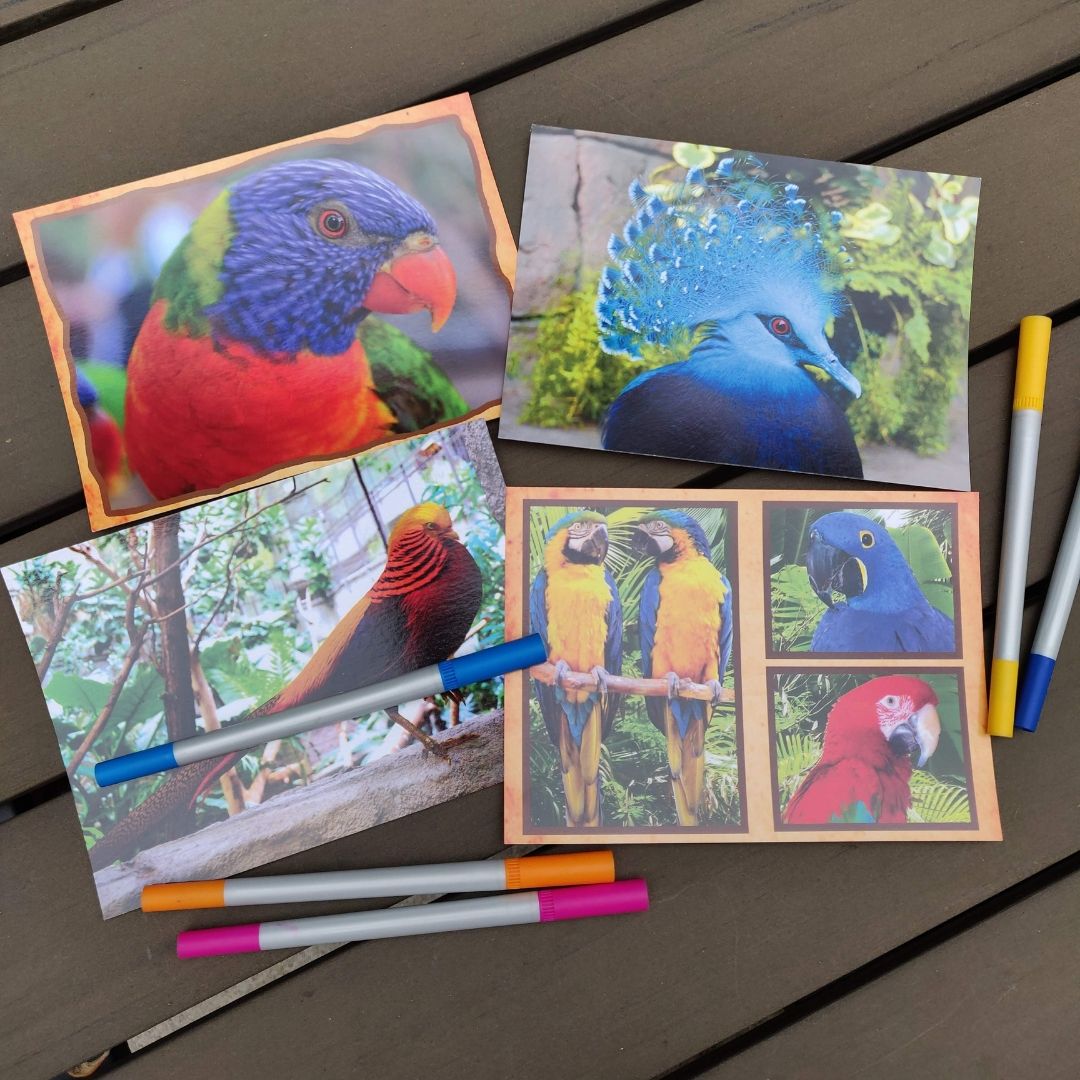 How Does It Work? Postcrossing Explains…
1. Write a postcard
The first step is to request to send a postcard — we'll give you the address of a random member and a Postcard ID (e.g.: US-12345). Pick a postcard, write a friendly message, along with its Postcard ID and the address given. Don't forget the stamps!
2. Post It
Now all you need to do is mail the postcard on your nearest postbox or post office.
When your postcard arrives, its recipient will register it using its Postcard ID. This will make you eligible to receive a postcard from another member — and where your postcard will come from is a surprise!
3. Hurray! You've got mail!
One day you'll check your mailbox and a postcard from someone far away will be waiting for you!
4.

Register the postcard

Now it's your turn to register the postcard using its Postcard ID. That's it!

Oh, and you don't need to wait to send more — you can have several postcards travelling at the same time. The more you send, the more you will receive!

It's so simple! We joined years ago and have sent and received over 40 postcards from places like China, Russia, the USA, and Finland! You get a notification each time your postcards arrive at their destination. Postcrossing tells you the number of days it travelled, and the total kilometres, too.

My family loves this new hobby, and it's been the perfect activity when the kids need something to do. Plus, think of the printing, spelling, and geography lessons that are included at no extra cost haha!

I share ours on our Instagram page when they arrive – follow us there to see.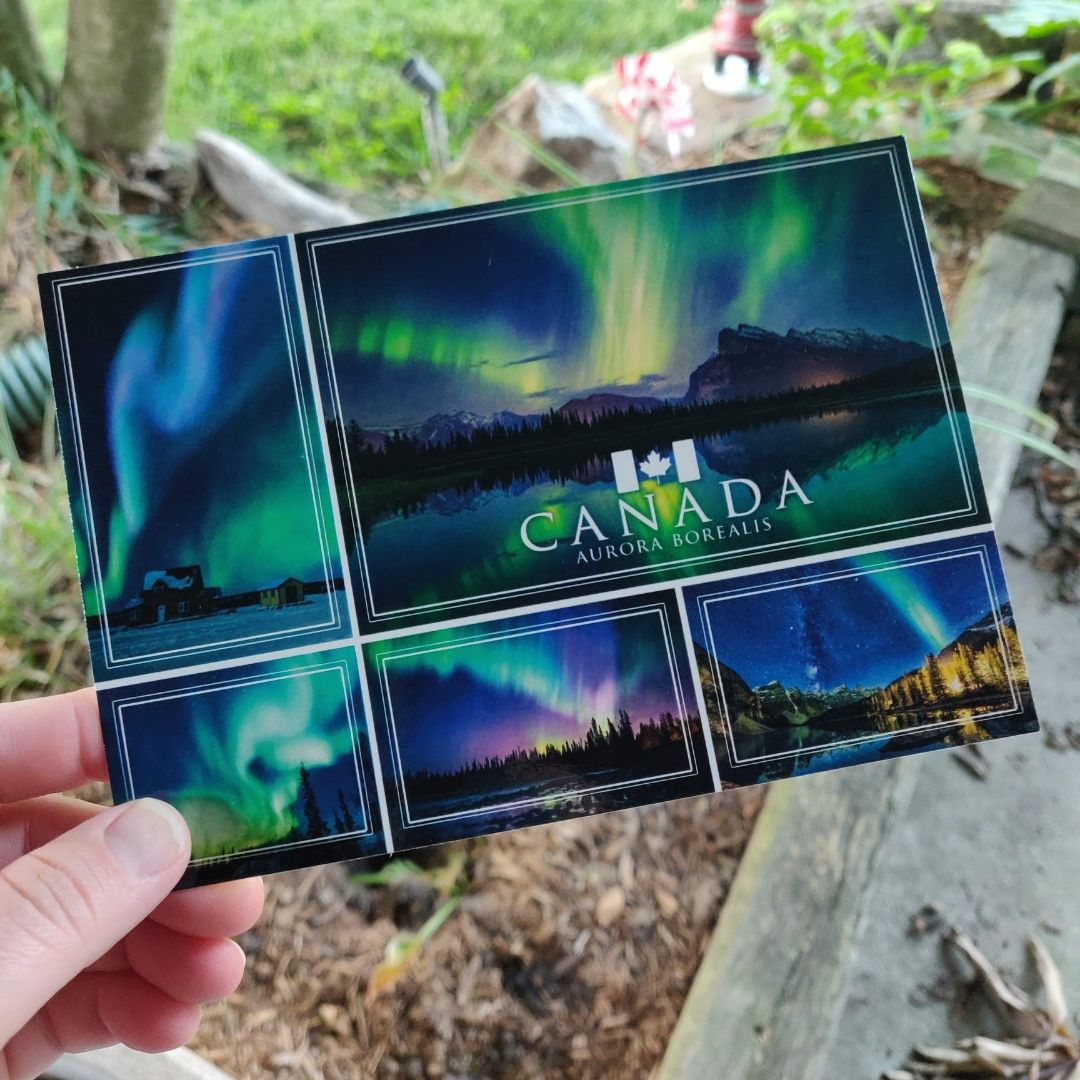 More Ideas For Family Fun
We've been to so many cool places, and we've made it our mission to share all the fabulous locations we find with you. Whether you're planning a day trip or looking for the best playgrounds, we've got your back. We are all about discovering the most amazing indoor play areas, farms and animal experiences, and a whole bunch of other visit-worthy local attractions. Check out our latest blog posts below to make sure you have an absolutely epic weekend!