Temps are rising and I can't think of a better way to cool down than with a frosty dessert! Read on for your guide to the hottest local spots for gelato, frozen yogurt, and ice cream in Oakville!
Find Hamilton Ice Cream Shops here and Burlington Ice Cream Shops here.
The Best Gelato and Ice Cream in Oakville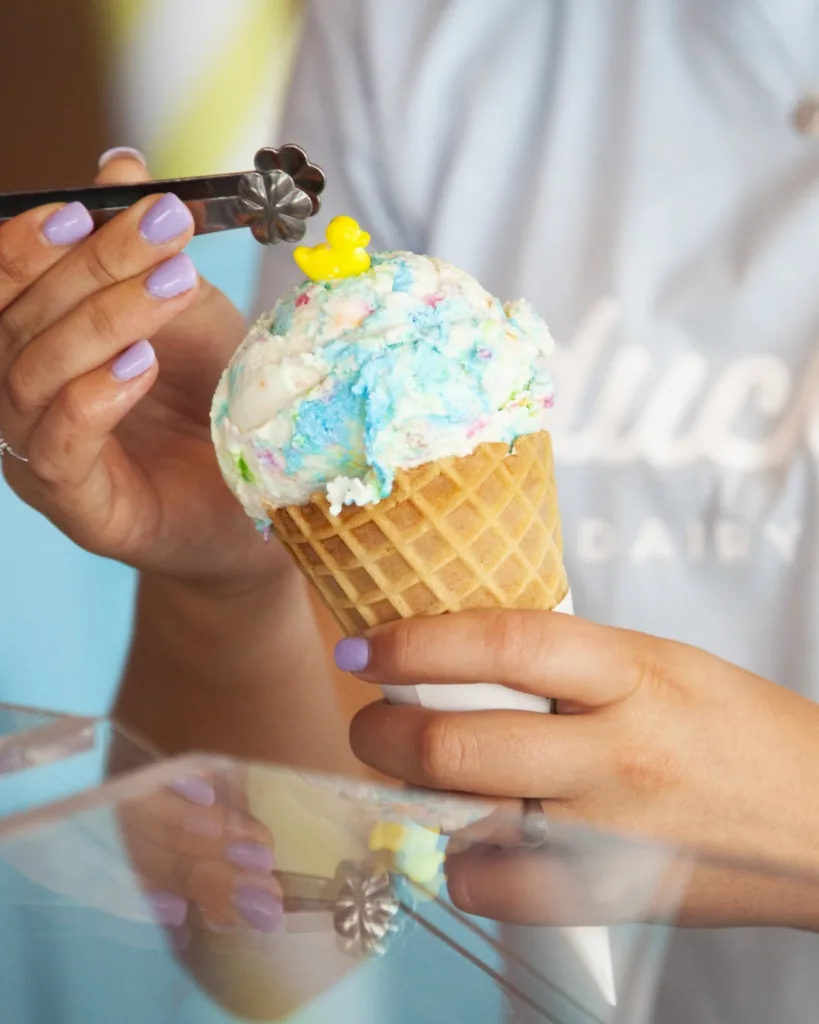 Duckie's Dairy Bar is located at Bronte Heritage Waterfront Park and will be opening for the season on May 19 – mark your calendars.
La Dolce Vita is now open for handcrafted gelato and espresso! The menu is family and allergy friendly. You may also order thru Skip the Dishes.
Marylebone has excellent reviews and their menu boasts everything you can make with ice cream! You can order online or through your favourite delivery app now. Closed Monday, open 3 pm – 8 pm Tuesday to Thursday, 3 pm – 10 pm Friday, 2 pm – 10 pm Saturday and 2 pm – 8 pm on Sundays.
The Flavour Fox in Oakville makes their gelato, sorbet and yogurt in the traditional Italian way. Also, try their vegan selections. Order in person or thru Uber Eats or Skip the Dishes.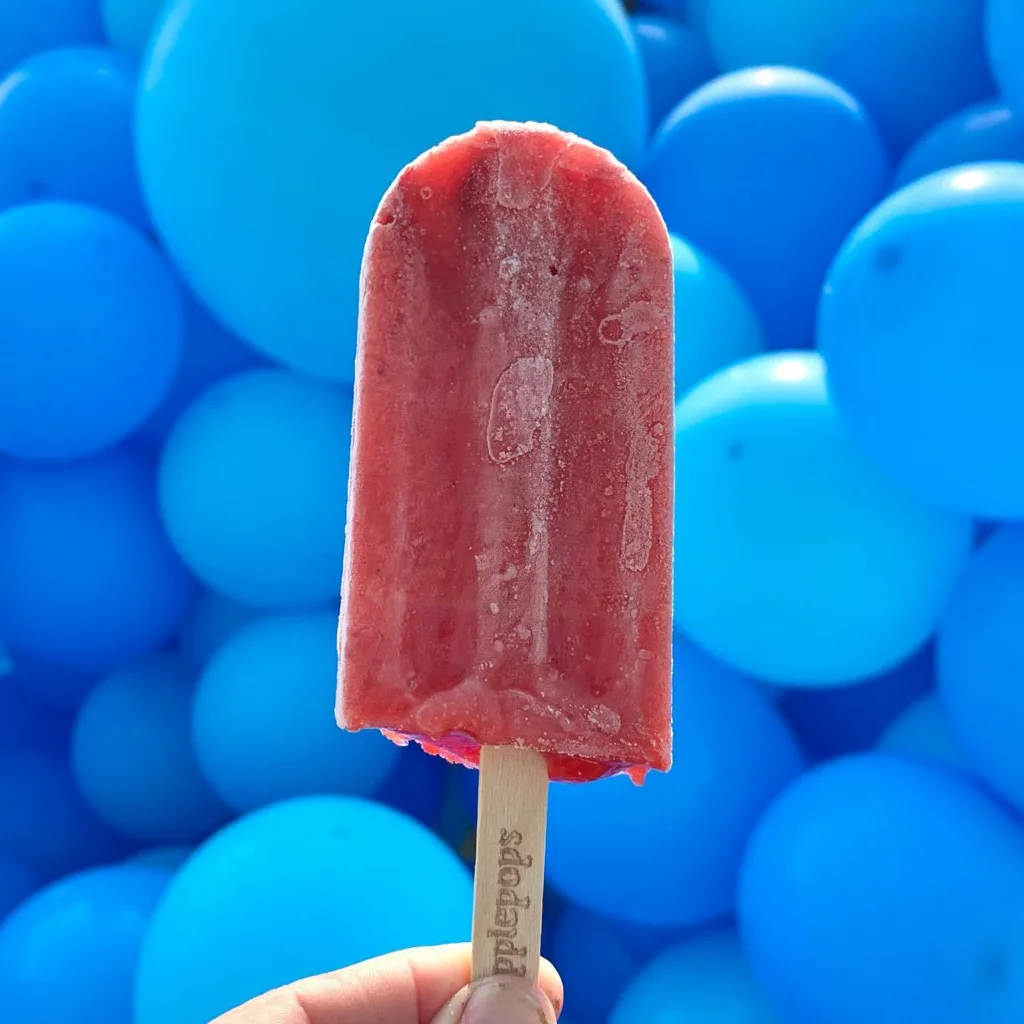 Hippie Pops may not officially be ice cream but their delicious frozen pops are bursting with natural fruit flavour. They use fresh fruits and plant-based ingredients, organic teas coconut and hemp milk, always made from scratch and sweetened to taste. All Hippie Pops are plant-based and free of gluten, preservatives, additives and artificial colour. No Nuts either!
Multi-Location Ice Cream Shops
Baskin Robbins is celebrating almost 40 years in Canada, and Oakville has 2 parlours to cool you down.
Dairy Queen is a staple ice cream parlous with multiple spots around town to cool down at.
Marble Slab Creamery has gotten rave reviews for its delicious and unique spin on mixing in your chosen toppings. Their only Oakville location is on Lakeshore.
Yogurty's is a fun stop for build-your-own froyo sundaes.
Demetres craft ice cream will satisfy your chocolate cravings.
Chocolato has a passion for chocolate. Let them prove it to you by tasting their soft-serve ice cream, chocolate dips and artisanal gelato.
Il Gelato di Carlotta for gelato treats and gelato to go. Dairy-free options and gluten-free vegan cones.
La Diperie has a sweet selection of ice cream, chocolate dips and ice cream cakes.
It's not an ice cream shop per se, but we've added Film.ca to this list for their Dole soft-serve pineapple ice cream. Mmmmm, yum!
If you have another sweet spot in Oakville, share it in the comments, or email is us here.
More Ideas For Family Fun
We've been to so many cool places, and we've made it our mission to share all the fabulous locations we find with you. Whether you're planning a day trip or looking for the best playgrounds, we've got your back. We are all about discovering the most amazing indoor play areas, farms and animal experiences, and a whole bunch of other visit-worthy local attractions. Check out our latest blog posts below to make sure you have an absolutely epic weekend!