Canadian subscription boxes and programs are an amazing gift idea for the kids, women or men in your life. And of course, you can treat yourself, too!
You can't beat the feeling of happy mail and a surprise in your mailbox! We know the feeling, and to help you experience that joy a little more often, here are some unique and creative subscription boxes and services that you're going to love to give and receive. Just in time for the biggest gift-giving season of the year.
Canadian Subscription Boxes for Kids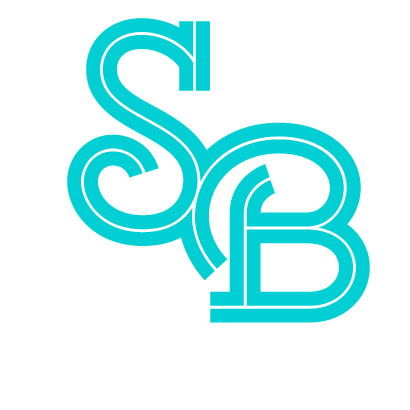 The Schoolyard Box is the latest kids learning subscription box. It is a Canadian based curriculum box for school-aged children from Preschool to Grade 4 delivered monthly to your front door. It allows playtime to turn into school time. Ships from Ontario, and personally recommended by Amber.
16-year-old Myles started Buzz Box Fun Kits during COVID-19 to provide a fun, safe, home-delivery solution for bored kids and busy parents. Each Buzz Box Fun Kit is designed to spark creativity, fun and active play in kids aged 4-12. Adults can view the full list of box contents on our web site before ordering. That way, only the kids are surprised by what shows up on their doorstep! Ships from Ontario.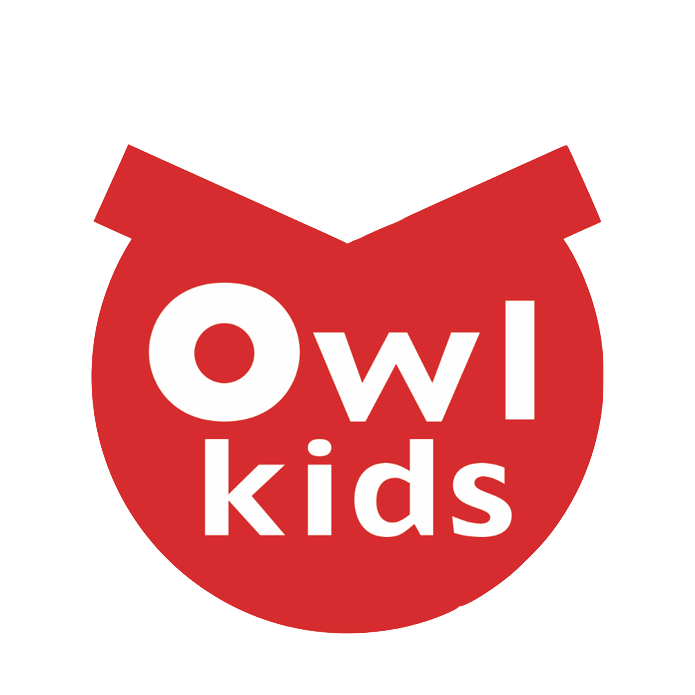 Owlkids is dedicated to encouraging a life-long love of reading. We publish a family of magazines — Chirp (ages 3 to 6), chickaDEE Magazine (ages 6 to 9), and OWL (ages 9 to 13) — as well as books for kids of all ages. Owlkids' magazines offer quality, engaging, timely, and FUN content. They are bursting with activities, animal facts, jokes, comics, feature stories, puzzles, and more...and personally recommended by Amber.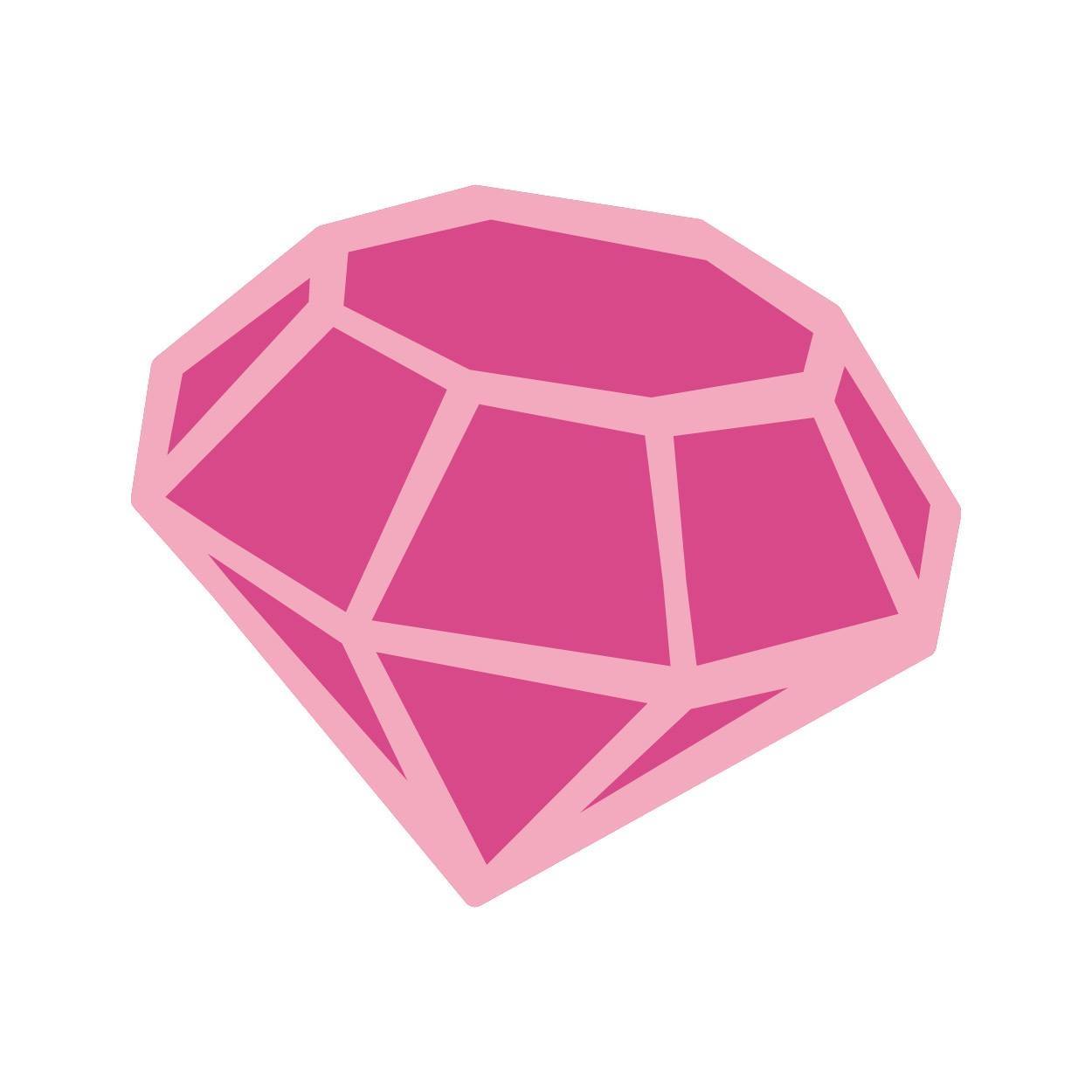 Ruby Crate is a new Canadian subscription box for tween and teen girls. It is filled with gems – treasures of beauty, style and self-expression that can be enjoyed each season. With many subscription boxes marketed towards women, none tailor specifically to tween and teen girls. Ruby Crate was born to cater to the younger generation's needs and wants - providing an excellent opportunity to create a new box with fun treasures for our girls that are theirs, and theirs alone.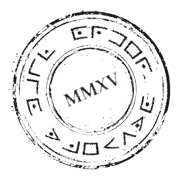 We deliver mysteries for kids through the mail. Over a number of weeks, your child receives letters and objects from the characters in the mystery. Ships from Ontario, and personally recommended by Amber.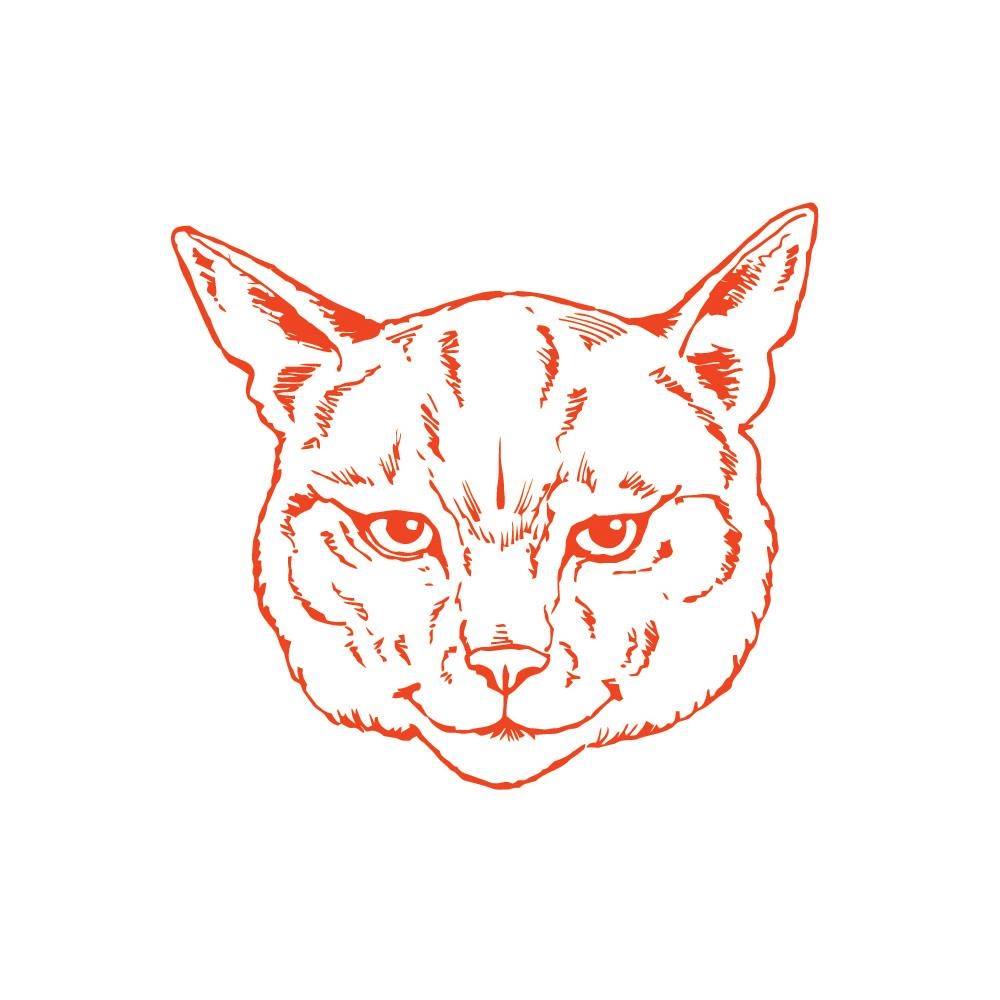 Marmalade Books is a monthly children's books subscription service. Curated by a children's books specialist with 20 years experience. We choose only the best, recently published books from Canada, Britain and the United States. Ships from Vancouver B.C.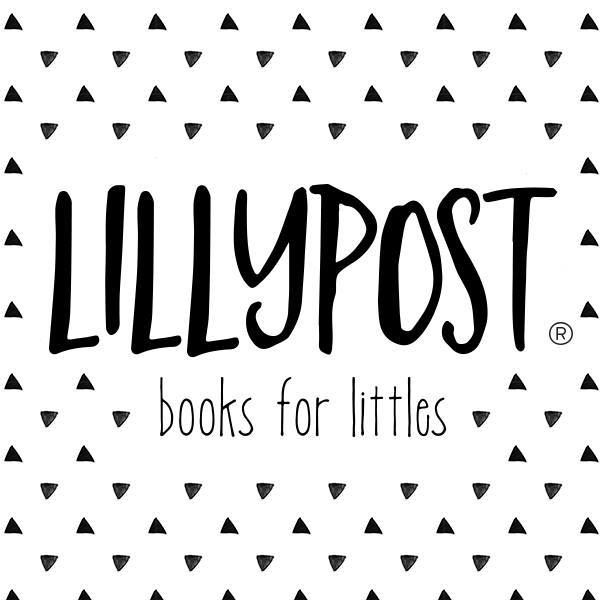 Lillypost was founded on the idea that reading is fundamental to the development of every child. Every month, passionate parents choose the books that are delivered to doorsteps all over North America. We take great care to make sure that every box is filled with books you and your little one will love.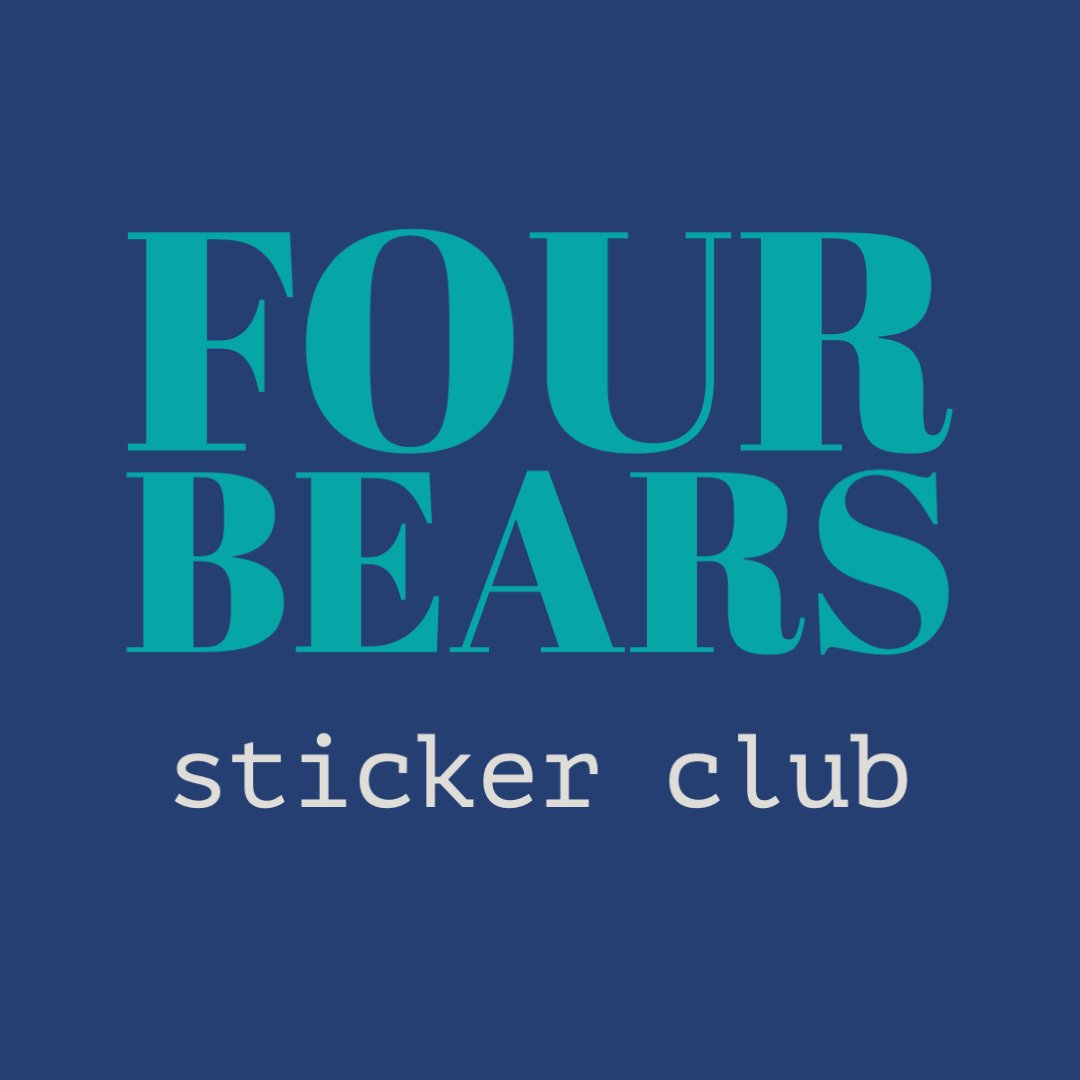 Great things come in small packages and this is definitely true of stickers - tiny bits of happy that are easy to share! Choose from our Big Kids pack (geared toward adults) or our Little Kids pack (3+) - both are chock full of sticker sheets you won't find anywhere else! These are great for snail mail, planners, bullet journals, scrapbooks and make a great mess free craft for kids (and what parent couldn't use a little bit of that?). Start sticking, collecting and sharing them today!
Canadian Subscription Boxes for Women and men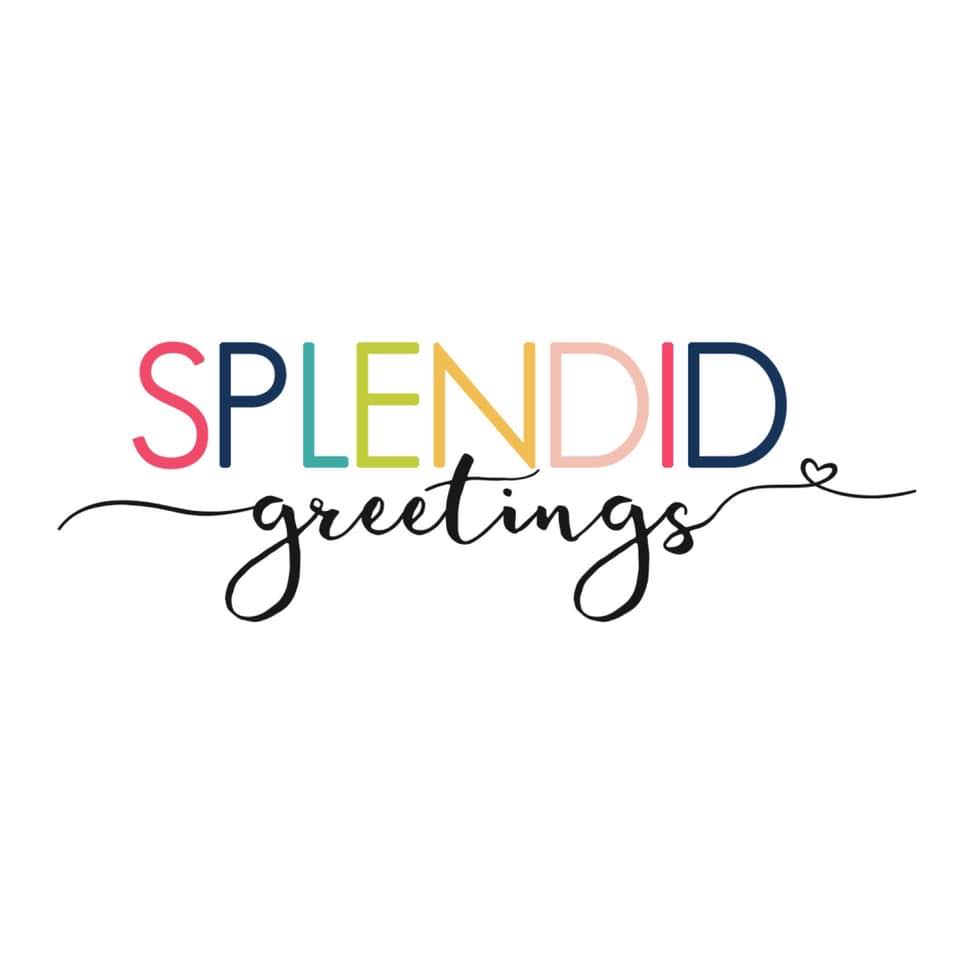 Kick it old school and start mailing your loved one's cards, monthly! Monthly box will include cards from a variety of occasions. They will be reflective of the month you receive them (E.g. Christmas card in December box etc). Boxes will always include new releases and exclusive card designs you won't see anywhere else! Order one box or subscribe monthly. Ships from Ontario, and personally recommended by Amber.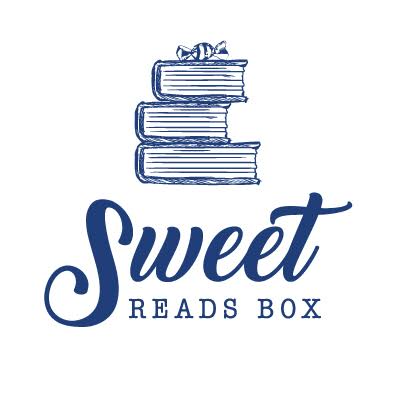 Each month you will receive a carefully curated box showcasing the novel of the month. The novel will be chosen from a top bestseller list (i.e. Globe and Mail, NY Times) In addition to your novel you will receive an item connected to your novel's storyline/theme/setting, a delicious drink to set the mood, a sweet treat to enjoy while reading a card explaining our choice of novel and how your items connect. Ships from Ontario.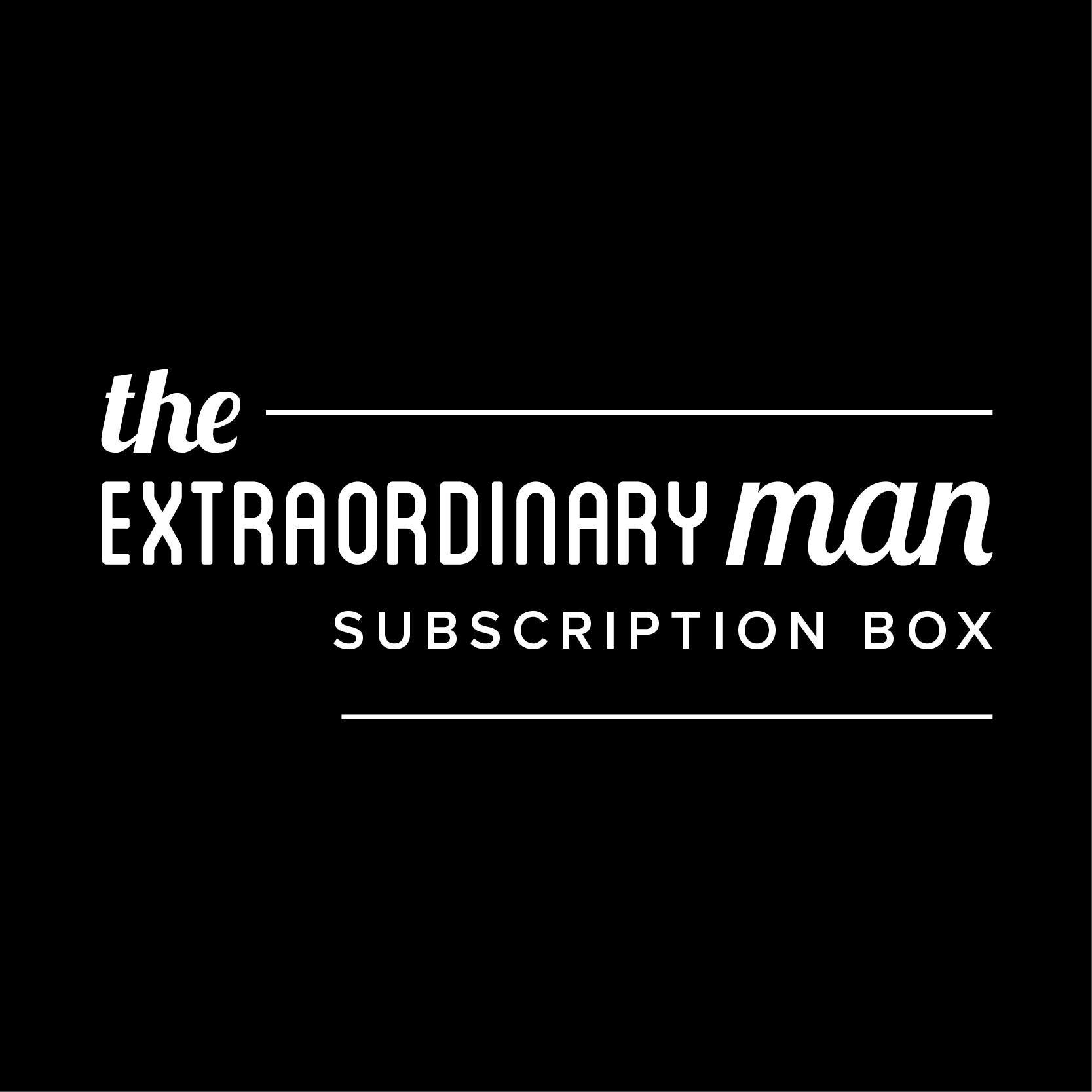 Every 90 days you will receive our carefully considered selection of the finest products that we actively sought out for you—saving you time and money without conceding quality. Ships from B.C.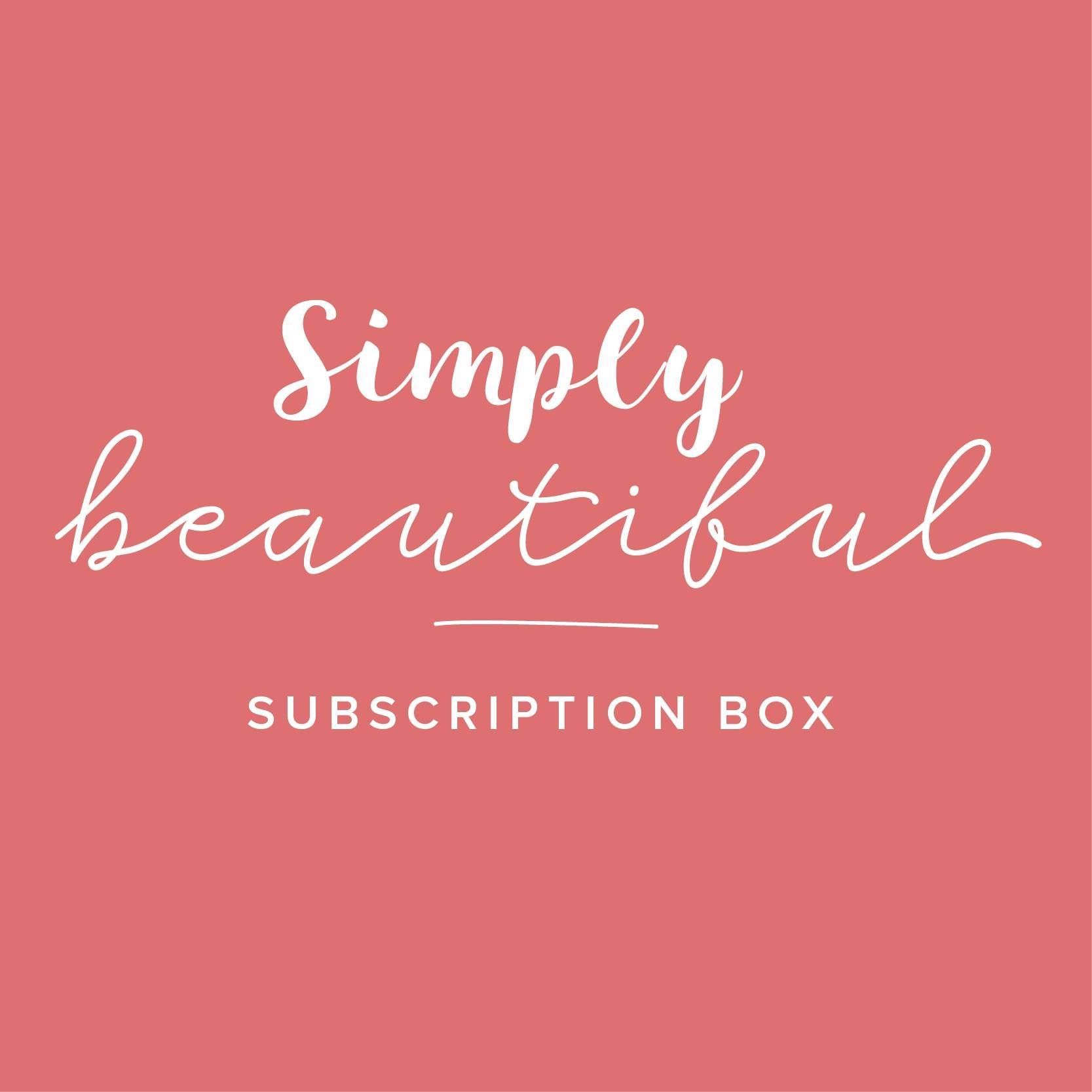 Every 90 days, receive 6 to 8 hand-selected items delivered straight to your doorstep for the body, home and soul, including the best beauty finds, must-have style pieces, the hottest home decor treasures, plus more items to inspire you to live your most beautiful life. Ships from Vancouver.