We Rock The Spectrum in Oakville is a place where everyone is welcome, regardless of their abilities and needs. From toddlers thru teen years, everyone loves playing at this unique kid's gym.
WRTS in Oakville is one of our favourite indoor places to play. This gym has a variety of ways to plays, and with its unique design. The equipment at this play centre can be changed around in just minutes. It's never the same twice! My daughter loved this rainbow saucer-type swing so much we got one of the backyard.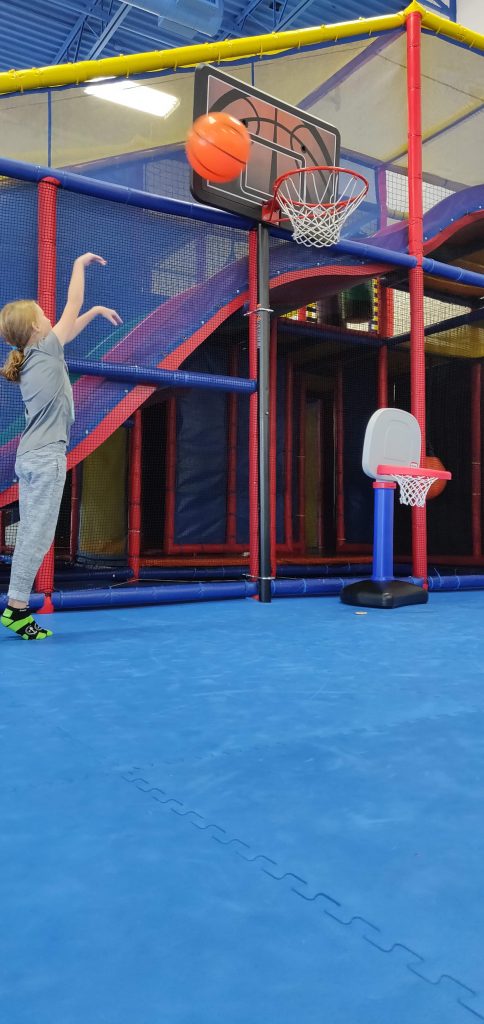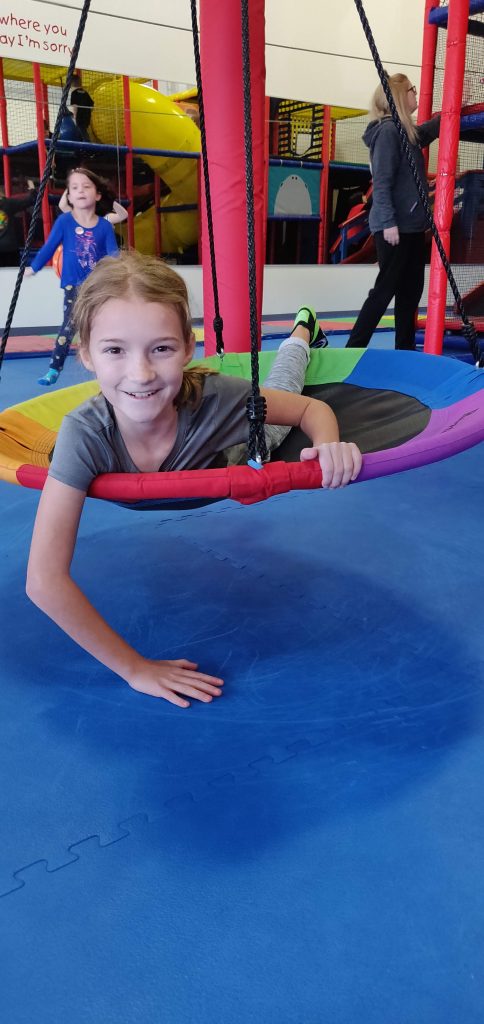 play equipment you won't find at any other play centre
I think the best part of visiting is seeing the unique ways they play with the equipment. The yoga balls, the zip line and crash pad, and the one-of-a-kind swings, all lead the kids into playing in new ways. Everything is open-ended and can be used in various ways. Imaginations are used like never before!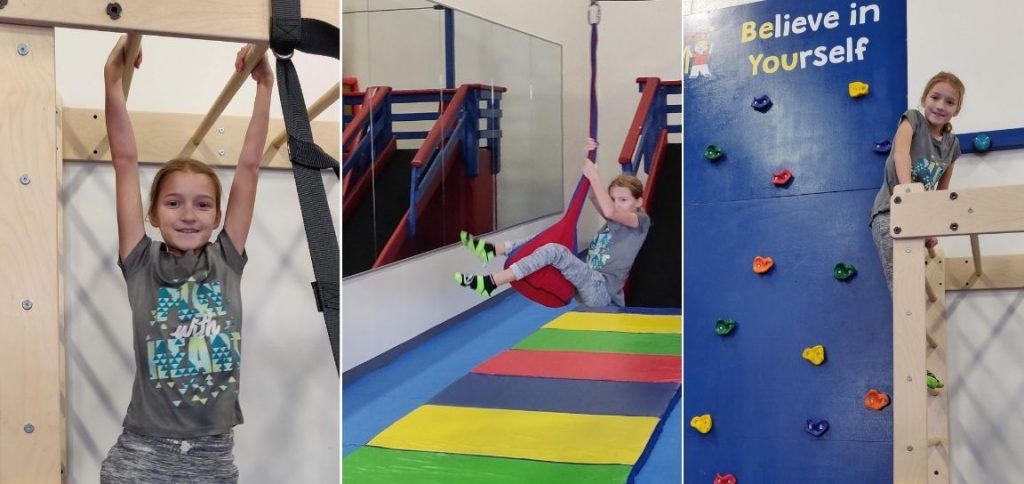 From Tatiana, the owner: "After discovering We Rock the Spectrum in America, we knew how much our community needed it, and that we just had to bring this amazing gym to Canada. We Rock the Spectrum is more than just a gym – it's a safe space for kids of ALL abilities to play and grow, where they can be themselves, feel embraced, understood, and feel that they belong! WRTS is a place where families will create memories that will last a lifetime! We are the place where you never have to say "I'm sorry"!"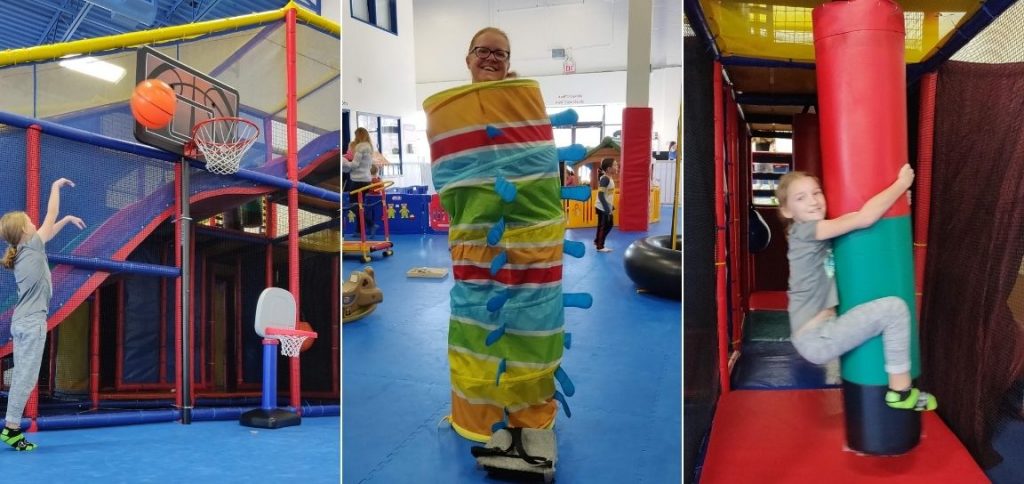 In addition to active play options, WRTS Oakville also has a calming room. With its dim lighting, calming music and an under-the-sea feel, this is the perfect escape when you need some quiet time or are feeling overstimulated. Read a book in one of the cozy corners or watch the gentle flow of the lava lamp-type decor. Get creative at the blackboard by drawing a masterpiece or playing one of the many board games or puzzles at the table.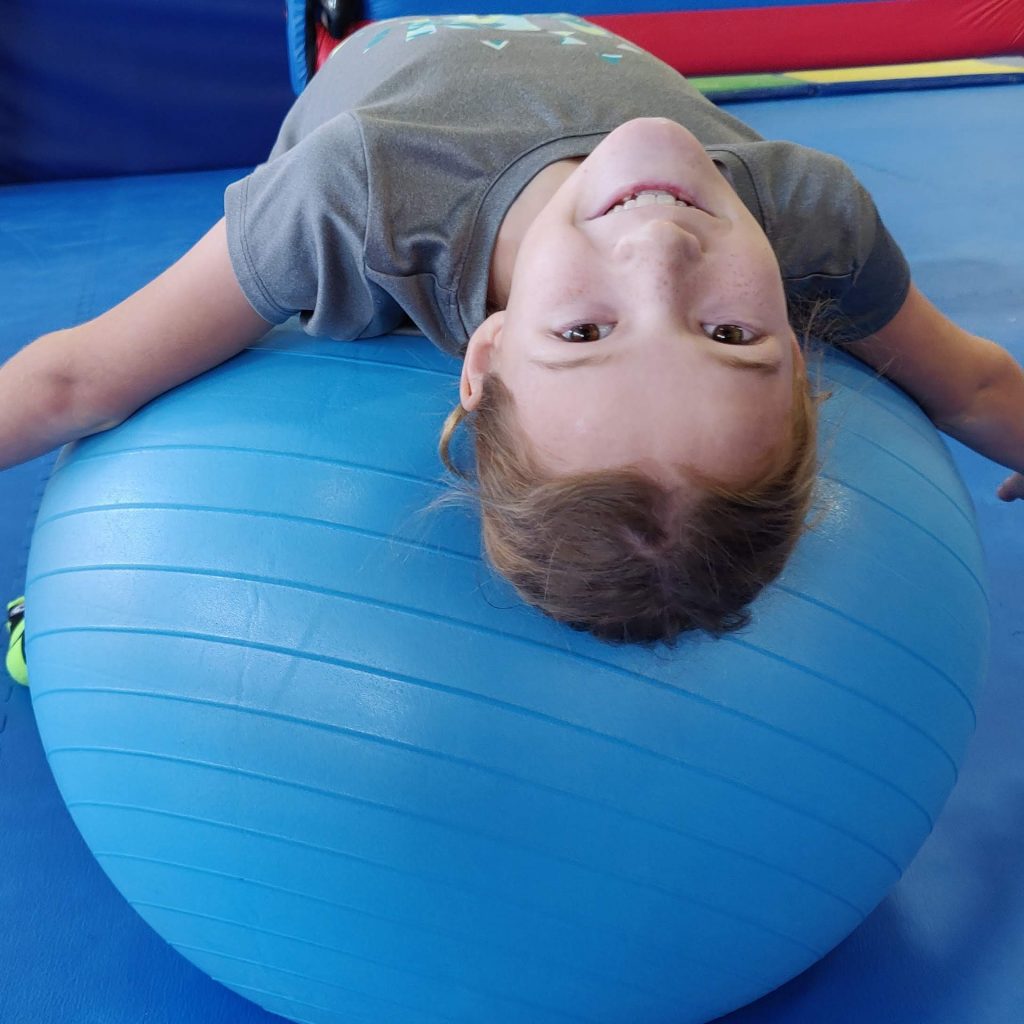 birthday parties, open play and toddler programs
They are the home of amazing private birthday parties, hosts Toddler Time for kids under 3, and the gym offers open play times for everyone in the community. They offer programs that help kids on the spectrum connect with their peers, learn social-emotional skills, and explore music. Acting as a respite care service, parents with kids on the spectrum and with diverse needs can drop their kids off for supervised programs.
Address: We Rock The Spectrum is located at 245 Weycroft Road, Unit #3 in Oakville. You can visit their website here.
More Ideas For Family Fun
We have visited hundreds of places and written about them to help you find the very best destination for your next day trip or outing. We love sharing indoor play places, playgrounds that go above and beyond, and more! Here are a few of our latest blogs to help you have a great weekend.