Everyone loves a massive place to play, but we know that not all indoor play centres are ideal for the littlest kids. We've put together a list of the best indoor play centres for toddlers to help you plan a great day out. Our list includes play centres that are sized just for toddlers and ones that have special toddler spaces with age-appropriate toys and activities.
We have the inside scoop on the indoor play centres in Oakville, Burlington, Milton and Hamilton that parents love.
Keep reading…
Featured Partners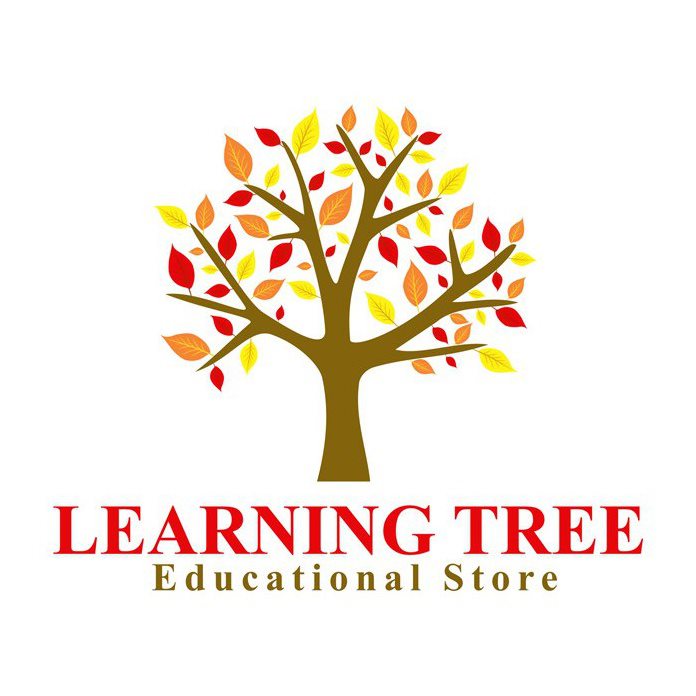 Indoor Play Centres for Toddlers
An indoor play centre is always a great way to spend the day out of the house. Kids get to explore and learn and parents can meet other parents with kids in the same age group. Here is our list of indoor places to play that your toddler will want to visit again and again.
Or…Join a registered weekly, activity with your little one. We have a long list of great music, art and other programs for parents and tots.
Imaginasium Hamilton
Imaginasium is a great place if you are looking for your toddler or young child to explore their… you guessed it…imagination! When you walk in you enter a small child's village. This includes a grocery store, a kinder college, a vet, a building station, a performing stage with dress-up clothes, a home, and a baby section.
Address: Imaginasium is located at 1070 Stone Church Rd East, Unit 20 in Hamilton.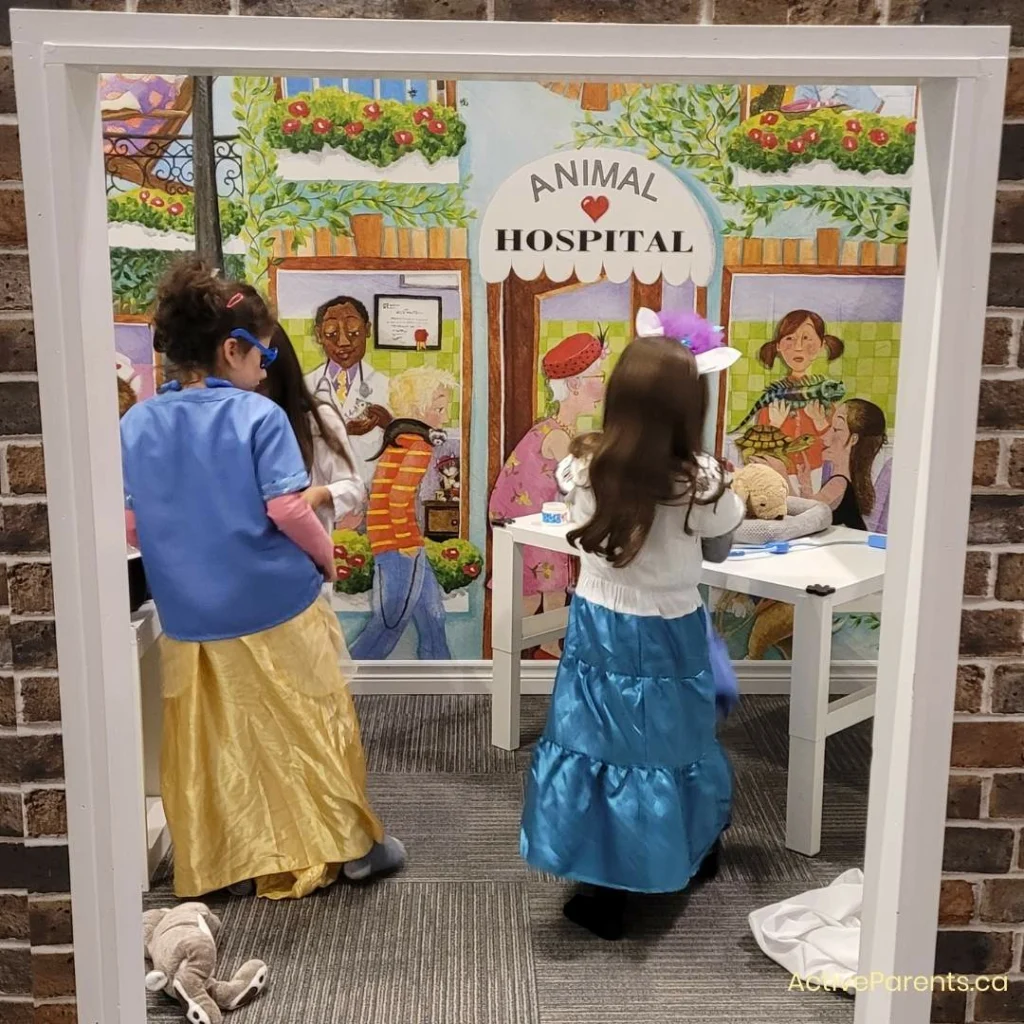 We Rock The Spectrum
WRTS Oakville is home to great drop-in play options and toddler-specific programs that happen on Tuesdays and Thursdays. The play equipment changes often and can be adjusted to support kids of all ages and abilities. Oakville's most unique play centre! Read about our visit here.
Address: 245 Wyecroft Rd, Unit #3, Oakville, ON L6K 3Y6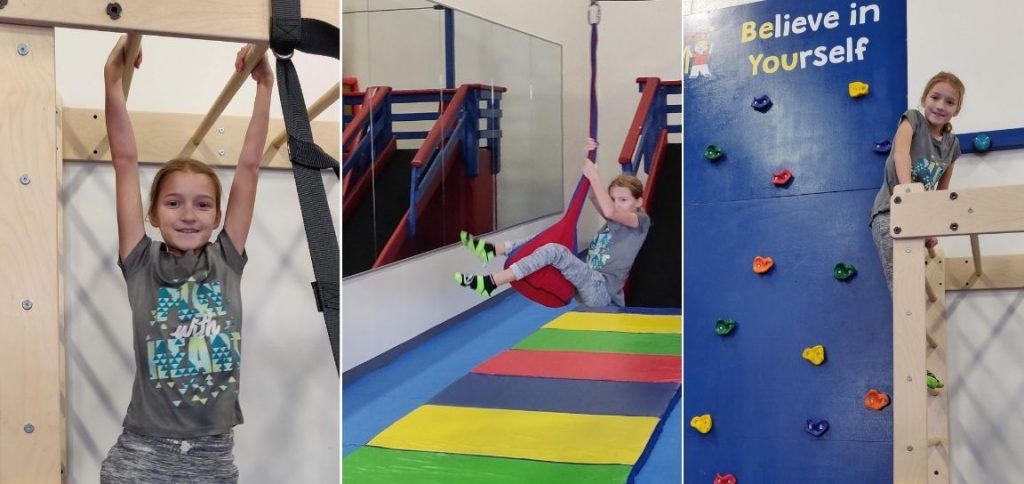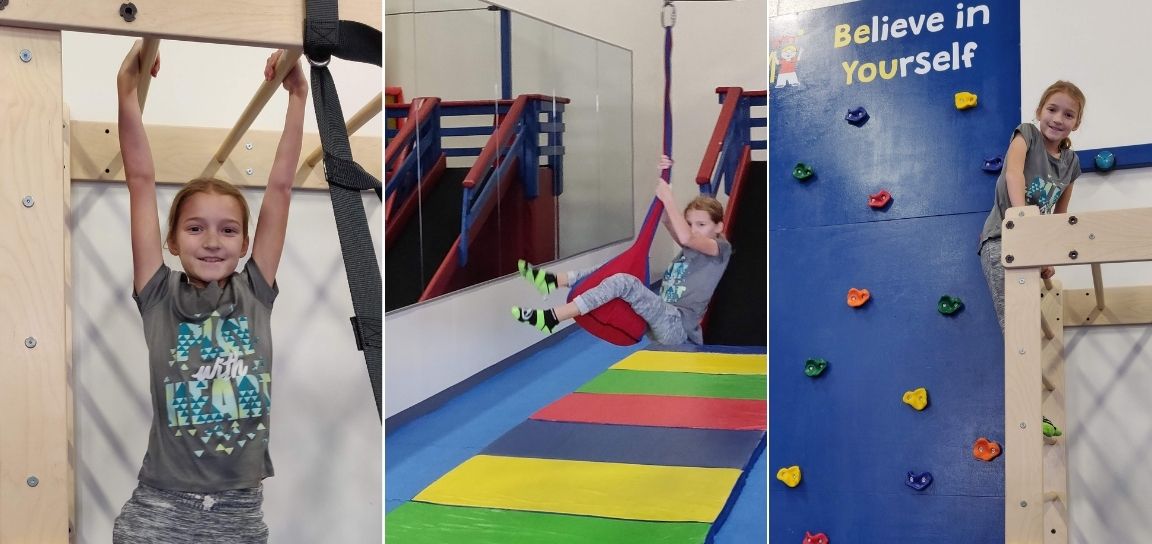 The Family Room by Always Connected
The Family Room provides a comfortable and inviting space for parents and children to use their imagination, get creative and enjoy time together! They have a special section for kids under 1 to play safely, and their main play space is visible in all areas so you can easily keep an eye on your toddlers. Located centrally in Waterdown, enjoy drop-in visits and sign up for sensory, art and music programs, too!
Address: 12 Barton St, Waterdown, ON L0R 2H0
Little Goobers
Little Goobers is located in Burlington and is an indoor play centre where kids of all ages can play together. You can book a 1-hour private play time Monday to Friday for $100 and include up to 10 kids, or choose drop-in play on Tuesdays and Thursdays for $15 per child, with 1 adult included per child. Private visits are great for including kids of all ages.
Address: 4059 New Stree, Burlington, ON L7L 1S8
Aladdin's Adventures
2 locations – Burlington and Mississauga – and both have dedicated toddler zones in addition to their large, indoor play centres. Kids 1-2 years old are $13, kids 2-12 are $17, and both include a free adult.
Address: 4325 Harvester Rd, Burlington, ON L7L 5M4 and 3450 Ridgeway Dr #10, Mississauga, ON L5L 0A2
Playtown Niagara
Playtown in St. Catharines is full of imaginative possibilities for kids who love to make-believe. Their centre is home to so many stations that give kids the chance to be a vet, a doctor, a grocery store clerk, a performer, a chef and more.
Address: 150 Dunkirk Rd, St. Catharines, ON L2P 3H7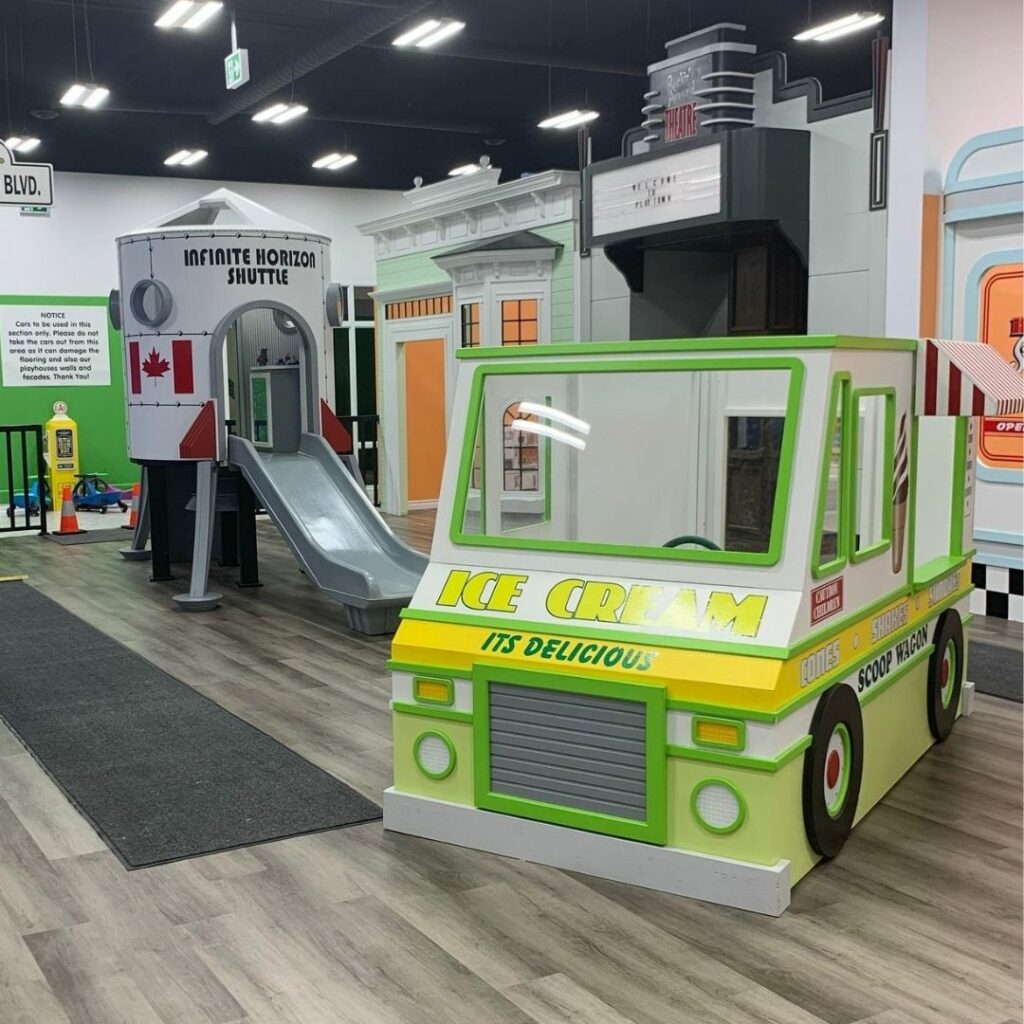 Balls of Fun
The Balls of Fun gym consists of ball themes that help kids develop vital skills needed for playing and sports in general. Kids are free to run around and aim balls, bounce, throw, catch, kick, and dribble balls, and they can participate in many sports like soccer, basketball and volleyball.
Address: 3615 Laird Road, Units 15 & 16, Mississauga, ON
More Toddler-Approved Articles
We love helping you find the best things to do with your pint-size pals. If you've got an idea for an article, or a suggestion for a place toddlers will love, please contact us!