Sending letter mail is the absolute best and Postcrossing has made it so easy to send and receive postcards from all over the globe!
Email is awesome, no one can deny that. But how amazing is it when you get a real, physical postcard in the mail from someone? No matter how old you are, I know it brightens your day.
Send Some Happy Mail with a Postcard
Every summer we try to send as many postcards as we can. We send them to our family members as a way to help them stay up to date and to be involved in all of our summer adventures. We pick up postcards wherever we see them and always have at least 5 family members we send to regularly.
When I posted this on our Facebook page in July, I got some great comments, including one from Kathy where she introduced me to Postcrossing. I immediately signed up and registered to send our first postcard – to Germany!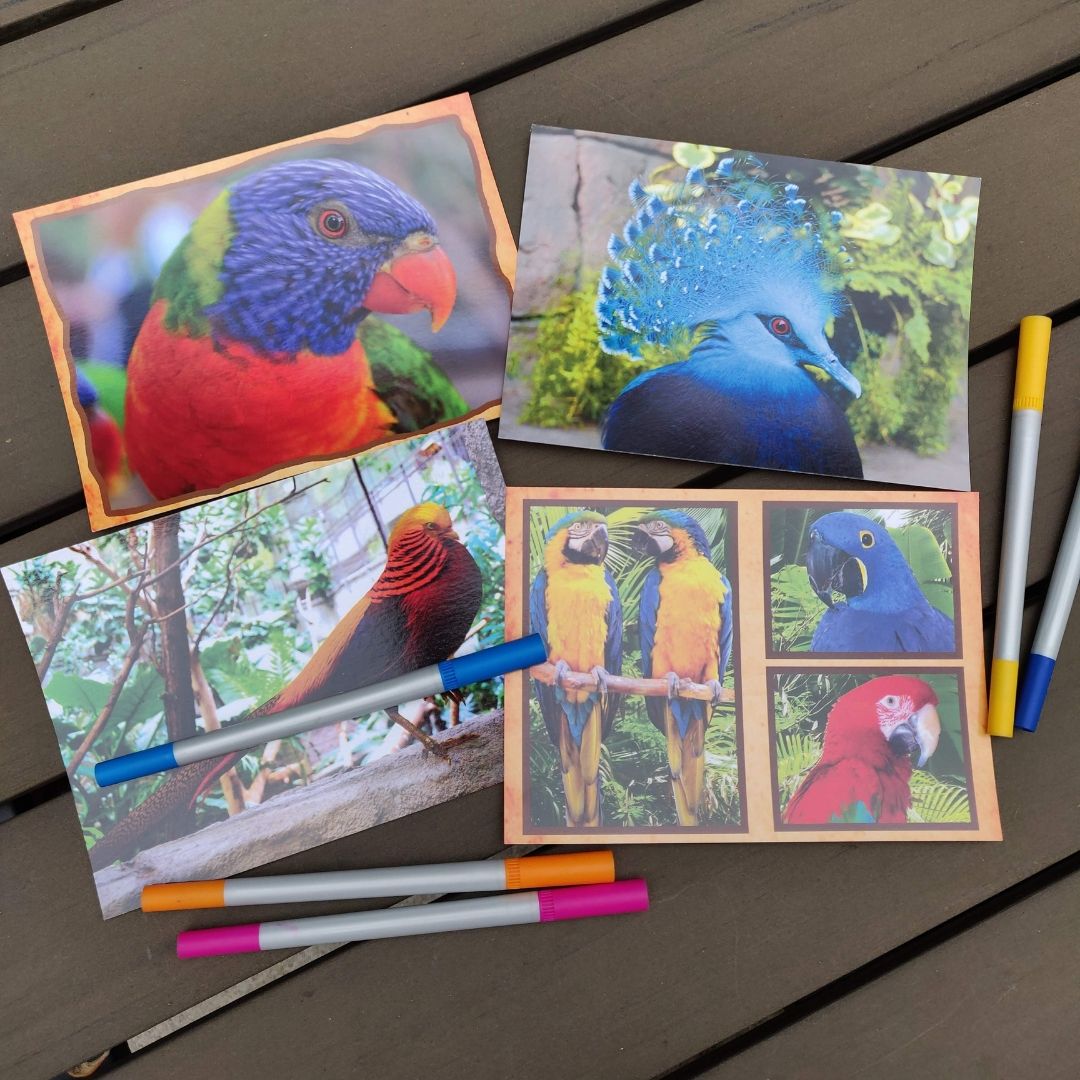 How Does It Work? Postcrossing Explains…
1. Write a postcard
The first step is to request to send a postcard — we'll give you the address of a random member and a Postcard ID (e.g.: US-12345). Pick a postcard, write a friendly message, along with its Postcard ID and the address given. Don't forget the stamps!
2. Post It
Now all you need to do is mail the postcard on your nearest postbox or post office.
When your postcard arrives, its recipient will register it using its Postcard ID. This will make you eligible to receive a postcard from another member — and where your postcard will come from is a surprise!
3. Hurray! You've got mail!
One day you'll check your mailbox and a postcard from someone far away will be waiting for you!
4.

Register the postcard

Now it's your turn to register the postcard using its Postcard ID. That's it!

Oh, and you don't need to wait to send more — you can have several postcards travelling at the same time. The more you send, the more you will receive!

It's so simple! We're signed up and have had 1 postcard received (in Germany!) and we've got 4 more en route to China, Russia, the USA, and Finland! Because one of ours was officially received, it means we have one en route to us. Excitement overload.

My family loves this new hobby, and it's been the perfect activity when the kids need something to do. Plus, think of the printing, spelling, and geography lessons that I'm sneaking in!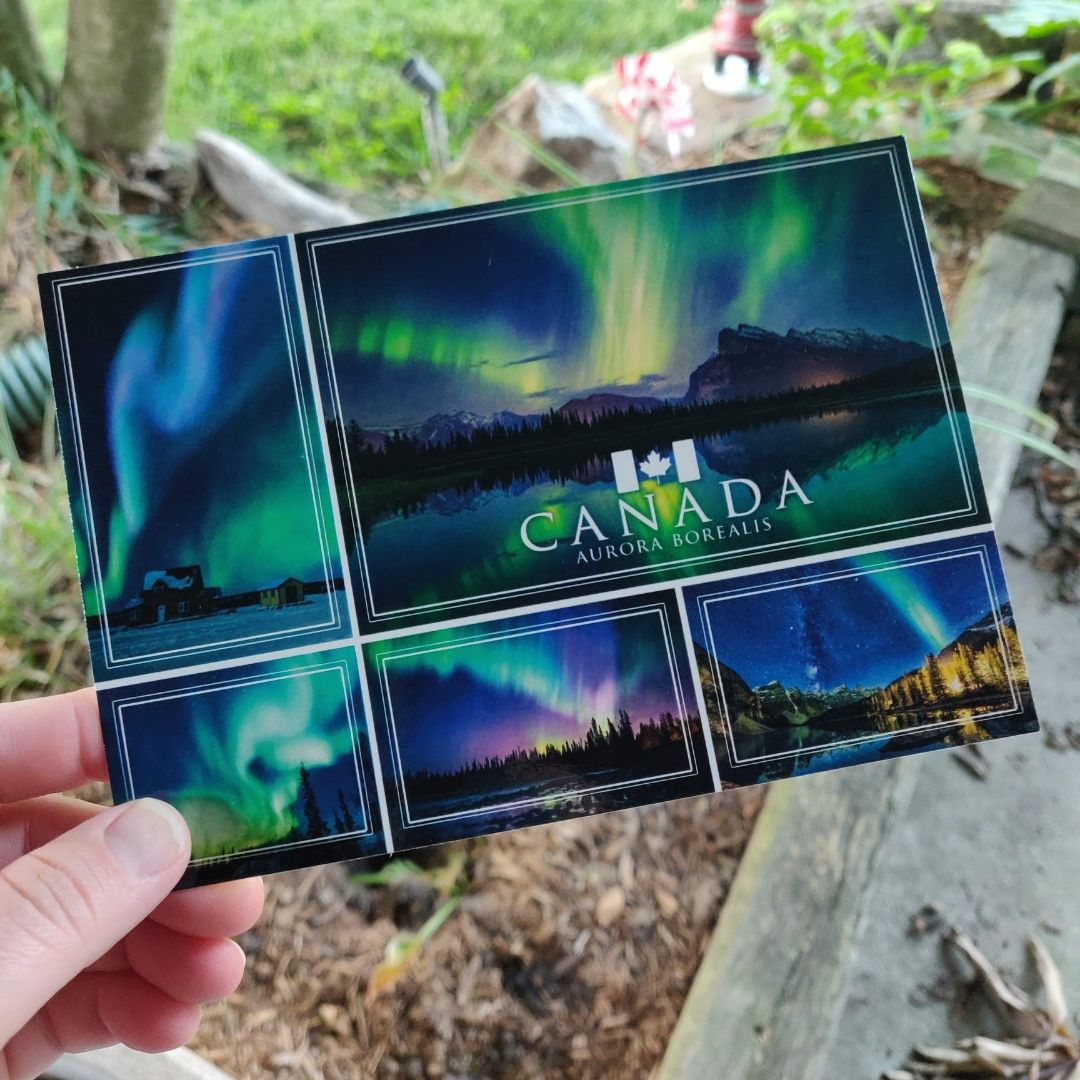 Even if you don't opt for the international Postcrossing service, I cannot recommend sending local and vacation postcards enough. It has been just as rewarding for my kids to send them as it has been for our family – long distance folks and seniors – to receive them. And it's inexpensive, too! So, go on. Send a postcard today!
Still looking for more simple but super fun things to do? Read our Seasonal Bucket Lists and never be bored again!
More Family Fun At Your Fingertips