Step up your Christmas lights drive (or walk) with our printable Christmas Lights Scavenger Hunt!
Kids will love walking or driving by Christmas Houses in Burlington and Hamilton (and beyond) when they have a mission to complete. Print this scavenger hunt and see how many of the items they can see. It's a great way to keep kids engaged and they'll be excited to see what's around the next corner! Plus, bonus points for this being a kid-approved literacy activity! 
We recommend a grand prize of a toasty hot chocolate when your hunt is done 🙂 
Click the image below to download your Scavenger Hunt and use it when you follow our Map of Christmas Lights in the Burlington and Hamilton areas. 
Can you believe our map has been viewed over 900,000 times already?! We just love knowing families like you are finding a great way to get outside and spend time safely with your family., and now with our handy check list in tow! Please help us help more families by sharing this with your friend and family. They'll thank you for adding something great to their parenting toolkit (especially knowing we have a few extra weeks of "break" to fill. Find our favourite lights shared on our Facebook and Instagram pages. 
As always, be safe and keep plenty of distance between your family and others. And never go one someone's property until you're invited to. Have fun!
Click below for your Christmas Light Scavenger Hunt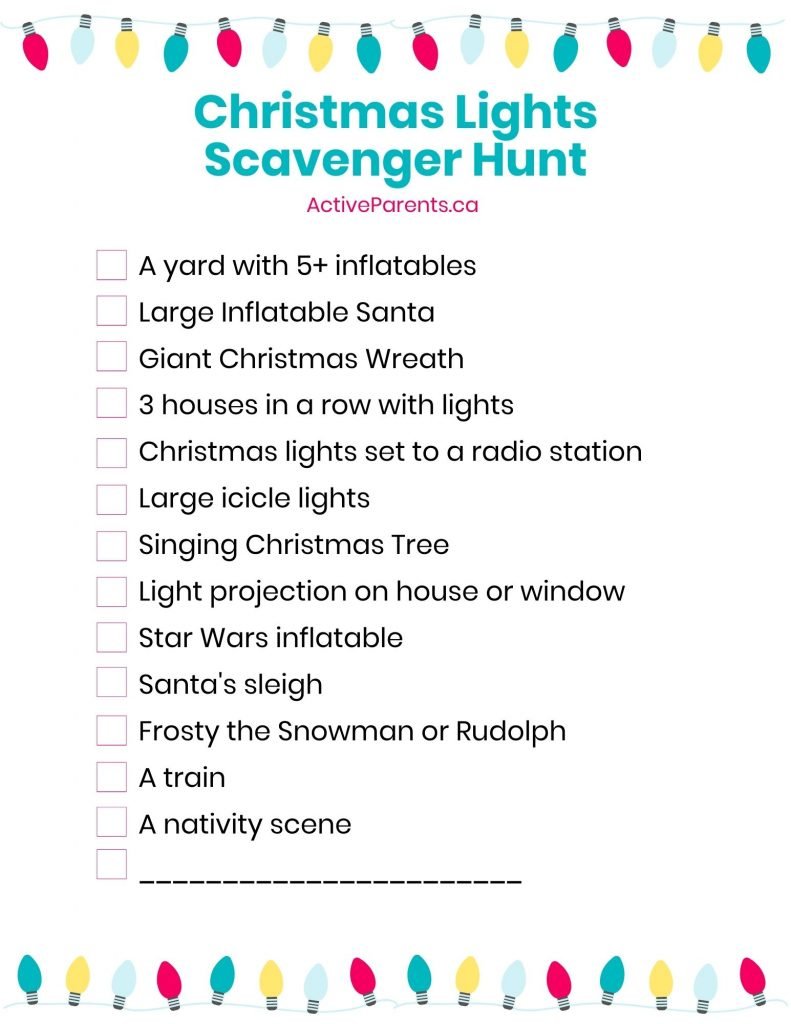 You might also like these articles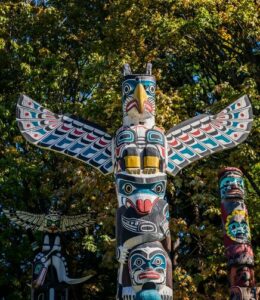 The National Day of Truth and Reconciliation is observed as a federal holiday on September 30th each year. To honour this sacred and solemn day, we have a list of gatherings, events and resources for your reference and consideration.
The weekend is here and we have combed through our events calendar to bring you a massive list of fun things to do this weekend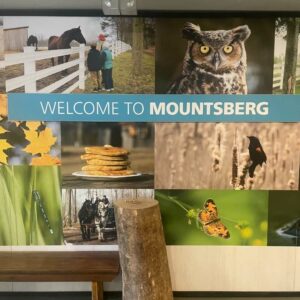 Mountsberg Conservation Area is one of eight Conservation Halton parks. It's located in Campbellville and features outdoor activities and attractions suitable for everyone from littles to tweens. Grown-ups, too!