Step up your Christmas lights drive (or walk) with our printable Christmas Lights Scavenger Hunt!
Kids will love walking or driving by Christmas Houses in Burlington and Hamilton (and beyond) when they have a mission to complete. Print this scavenger hunt and see how many of the items they can see. It's a great way to keep kids engaged and they'll be excited to see what's around the next corner! Plus, bonus points for this being a kid-approved literacy activity! 
We recommend a grand prize of a toasty hot chocolate when your hunt is done 🙂 
Click the image below to download your Scavenger Hunt and use it when you follow our Map of Christmas Lights in the Burlington and Hamilton areas. 
Can you believe our map has been viewed over 900,000 times already?! We just love knowing families like you are finding a great way to get outside and spend time safely with your family., and now with our handy check list in tow! Please help us help more families by sharing this with your friend and family. They'll thank you for adding something great to their parenting toolkit (especially knowing we have a few extra weeks of "break" to fill. Find our favourite lights shared on our Facebook and Instagram pages. 
As always, be safe and keep plenty of distance between your family and others. And never go one someone's property until you're invited to. Have fun!
Click below for your Christmas Light Scavenger Hunt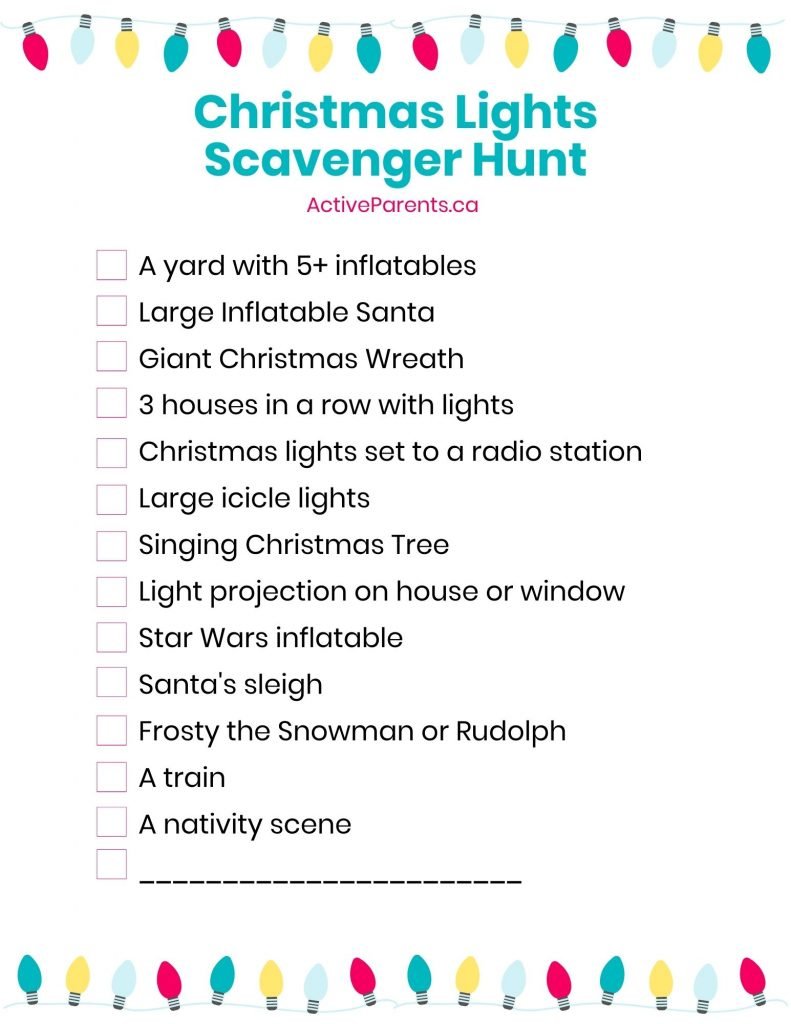 You might also like these articles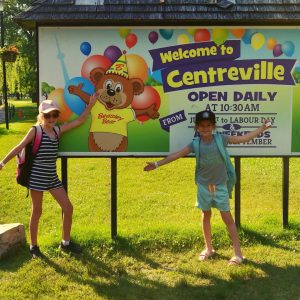 Centreville Amusement Park in Toronto is over 50 Years Old! Can you believe it has been around that long? This Centre Island amusement park is
So many beautiful beaches to choose from!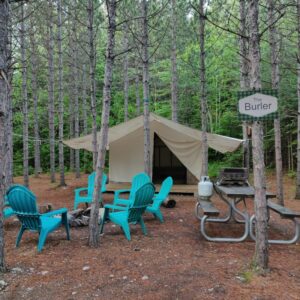 One of the best summer getaways we've had so far is glamping in Algonquin with Four Corners Algonquin. The comfort level and 5-star accommodations made