Are you looking to escape rainy day weather in Burlington? Or are you just looking for something new to do with your kids in and around Hamilton? Either way, we've got a ton of ideas have put together a list of some of the top-rated ideas from our readers and writers here at Active Parents.
Do you have a suggestion to add to this list? Please let us know your favourite indoor activity right here.
Don't forget to check out our suggestions for things to do outside, too!
JUMP TO: ART AND POTTERY STUDIOS | BOARD GAME CAFES | ESCAPE ROOMS | PLAYCENTRES AND TRAMPOLINE PARKS | MOVIE THEATRES | MUSEUMS AND GALLERIES | SPORTS, BOWLING, ROCK CLIMBING
Featured Indoor Activities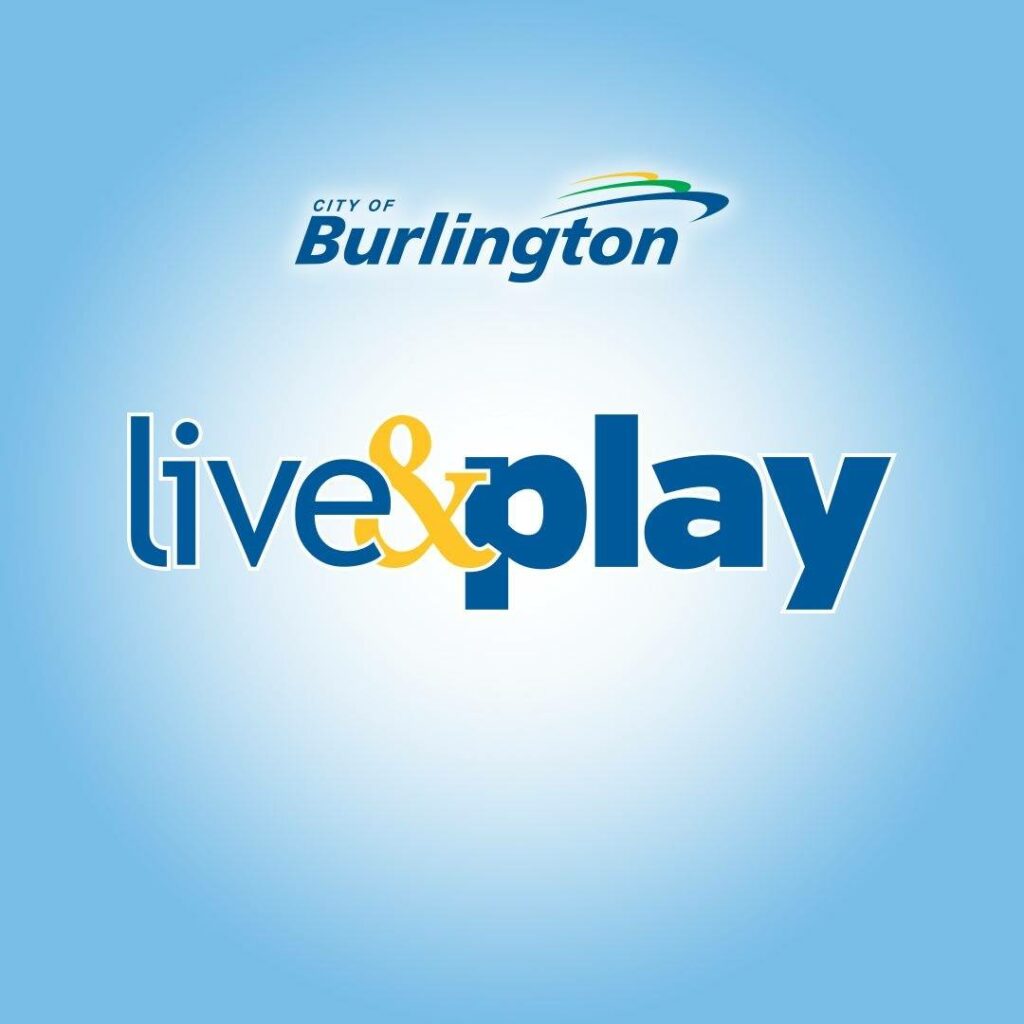 Art Spaces and Pottery Studios
Board Game Cafes
Escape Rooms
Indoor Playcentres and Trampoline Parks
Local Movie Theatres
Museums and Galleries
Coming soon!
Bowling, Laser Tag, Rock Climbing and More
Don't Miss These New Articles