Are you looking to escape rainy day weather in Burlington? Or are you just looking for something new to do with your kids in and around Hamilton? Either way, we've got a ton of ideas have put together a list of some of the top-rated ideas from our readers and writers here at Active Parents.
Do you have a suggestion to add to this list? Please let us know your favourite indoor activity right here.
Don't forget to check out our suggestions for things to do outside, too!
Featured Indoor Activities
This indoor kids gym is truly one-of-a-kind. This gym has a variety of ways to plays, and with its unique design. The equipment at this play centre can be changed around in just minutes. It's never the same twice!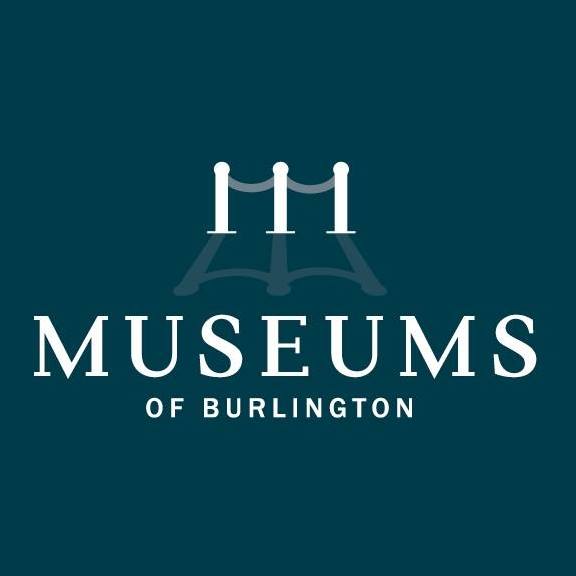 Guided by our vision and grounded in our core values, the Museums of Burlington's commitment is to serve, lead and together build a culture rich community.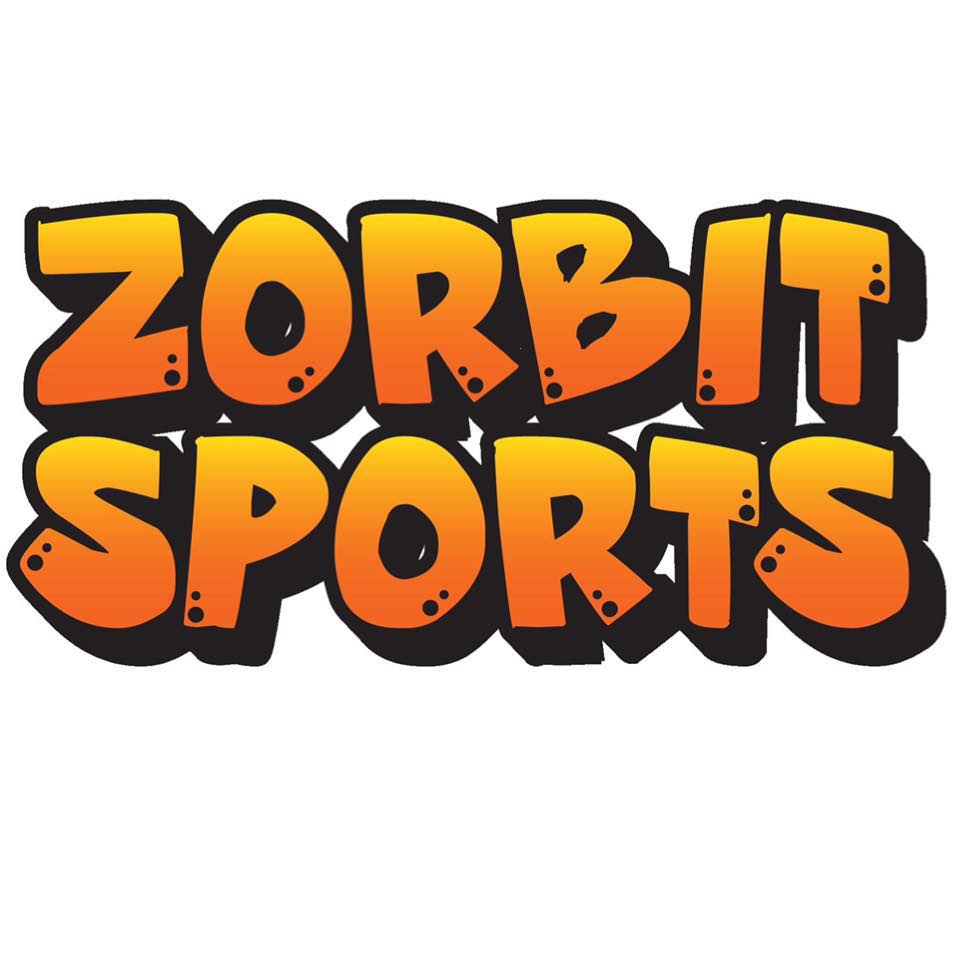 Zorb Battle is the revolutionary sport where players are strapped inside a giant inflatable zorb and bounce off of everything. Archery Battle is an amazing concept in "safe" combat sports that can be played indoors and utilizes archery with special foam tipped arrows to play the game. Nerf(™) Battle uses Nerf(™) guns and equipment in a shoot out that will have everyone channeling their inner commando!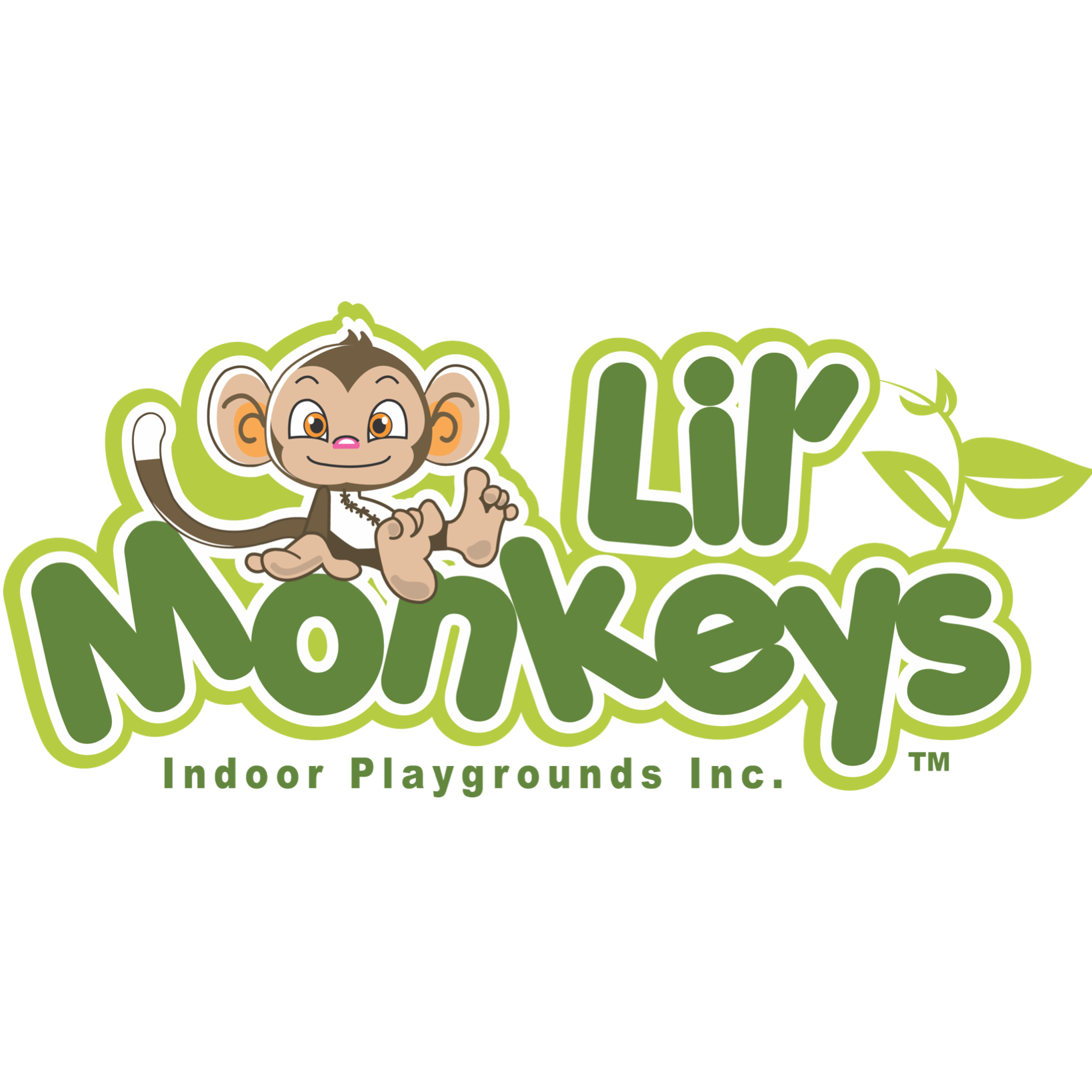 Lil Monkeys has the largest indoor soft playstucture in southern Ontario rising up 3 and a half storeys into the air. We also have basketball, soccer, climbing walls, air hockey, roller racers and more.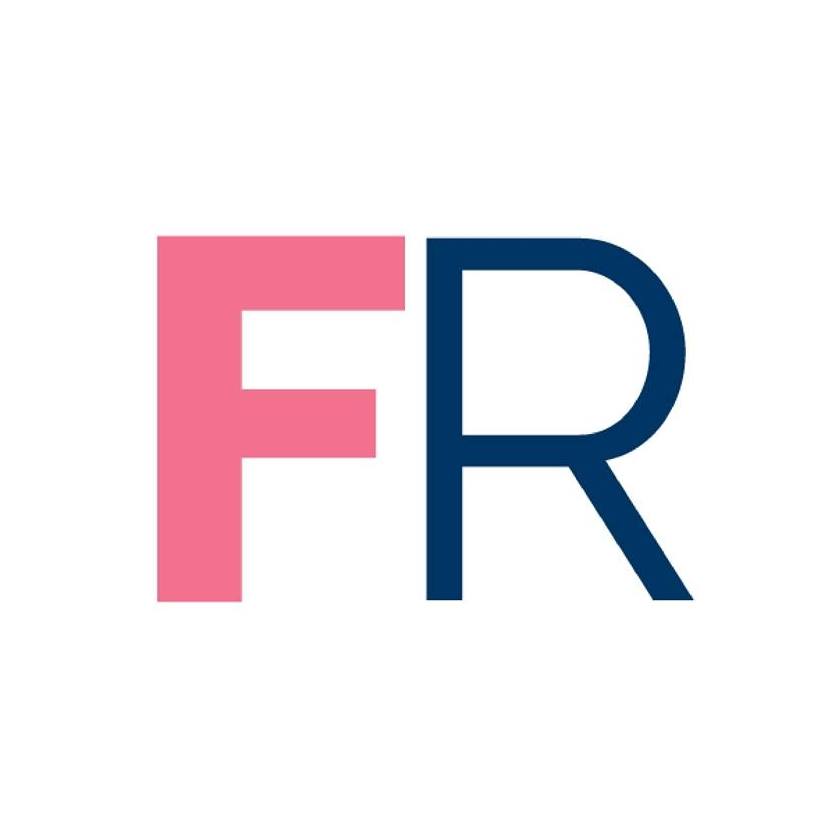 The Family Room is not only about moms but about the whole family. Between our messy creative space, our soft play zone for babies, a shop local market, a top notch program room and of course our parent living room offering free coffee and wifi we want this to be your home away from home!
Indoor Activities in Burlington
Museums and Galleries
Joseph Brant Museum Three permanent galleries including an area especially for kids, as well as space for travelling exhibits.
Ireland House Step back in time and explore the history of Burlington from the 1850s to the 1920s through the family home of the Irelands.
Royal Botanical Gardens  The RBG Centre has an indoor exhibit space (see website for current offerings), as well as a greenhouse with a pond.
Art Gallery of Burlington is Burlington's public art gallery and community centre. Wander the galleries and relish the peacefulness of the greenhouse.
Libraries
Central Branch offers a wide variety of programming for children and has a newly renovated children's activity centre with a slide!
Tansley Woods Branch is home to a cozy reading space perfect for little learners.
Movie Theatres
CineStarz Burlington's independent cinema right in the heart of downtown on Brant St. Shows new releases and fun throwback seasonally.
Silvercity Burlington Watch out for the return on $2.99 Family Favourites on Saturday mornings and the Stars and Strollers program! 
Indoor Crafts and Creativity
Indoor Things to do in Hamilton
Indoor Playcentres in Hamilton
The Family Room in Waterdown has a beautiful creative space, a soft play zone for babies, a shop local market, and a parent living room offering free coffee and wifi.
Amazing Adventures is 4,500 sq foot, 3 level play zone with a second floor clear tunnel, separate toddler space and free wifi.
Jungle Hut With a playground and trampoline area there's plenty here to do!
Flying Squirrel Trampoline Park  Offering trampolining and rock climbing. Don't forget to ask about Toddler Time for those 6 and younger.
*We look forward to the EarlyON Child and Family Centres resuming their indoor programming.
Indoor Sports in Hamilton
Hamilton Archery Centre – Book a class with an experienced instructor, then take advantage of drop-in sessions.
Archery Tag (10+)  A combination of dodgeball and paintball – with bows and arrows!
Laser Mania Laser Tag  Featuring a multi-level laser tag arena and arcade area.
Splitsville Bowling has 34 lanes, including Angry Birds bowling, an arcade, and a full service restaurant.
Mountain Lanes Bowling has 16 lanes of 5 pin bowling, perfect for smaller hands.
Waterdown Lanes offers you 12 lanes of 5 pin bowling with bumpers for littles so everyone can reach their high score! (Fri, Sat, Sun only)
Hamilton's Museums and Galleries
Hamilton Museum of Steam & Technology – A 150-year-old waterworks with two 70-ton steam engines. The museum has a variety of permanent and changing exhibits.
Battlefield House – Experience this 19th-century homestead, home to the Gage family and site of the 1813 Battle of Stoney Creek.
Dundurn Castle – Lots to explore at this site: Dundurn Castle, built in the 1830s, the Hamilton Military Museum, and the coach house.
Whitehern Historic House and Gardens – See artifacts from many different time periods in this house that was inhabited by three generations of the McQuesten family.
Art Gallery of Hamilton – Home of one of our favourite installations, the Bruegel-Bosch bus. See how many strange things you can spot!
Worker's Art and Heritage Centre – A community museum celebrating the history of workers and labour, as well as social justice issues.
HMCS Haida (June-Sept) Climb aboard the Tribal class destroyer and imagine being a crew member on "Canada's most fightingest ship".
Canadian Warplane Heritage Museum – Get an up-close look at many of the aircraft flown by Canadians and the Canadian military from the beginning of WWII to the present.
* At the time of publication, the Hamilton Children's Museum remains closed due to capital project work. We can't wait to see what the future brings for one of our favourite kid spots!
Indoor Crafts and Creativity
Play With Clay Drop-in pottery studio where guests of all ages can indulge in pottery painting, clay hand-building & wheel throwing.
Creative Insights Pottery has Saturday drop-in pottery programs for kids. Pre-register for your day and spend time on the pottery wheel, making pinch pots, and working with clay.
Crock-A-Doodle Stoney Creek invites you to paint pottery in their bright and cheerful studio. The studio welcomes people of every age and ability, all day long. 
Hamilton Libraries To Visit With Kids
Central Branch at 55 York Street has the biggest children's section, along with colouring and activity sheets, great nooks to read in, fish tanks and access to the 3D printer and maker space.
Terryberry Branch has a large kid's space and great storytime. 
Waterdown Branch has a bright and air children's section and lots of materials to check out. 
Things to do indoors in Oakville
Indoor Playcentres
Playcious Oakville – Bumper cars, climbing walls, a ninja course and an arcade – there's something here for everyone!
We Rock the Spectrum – With a special emphasis on using senses during play, and an inclusive philosophy to help kids of all ages and abilities play together, this is not your average play centre.
Amazing Adventures offers 5,000 sq feet of fun on 3 levels, including a suspended bridge walk and plexiglass tunnel. Separate toddler area.
Duran Place for Kids – Featuring big blue building blocks and an indoor sand room, as well as rooms for music and dance, this is a chance to get creative as you play.
Dave & Busters – classic games like Pac-Man and Skee-Ball alongside the newest games available. Rumour has it there's a Hungry Hippos game big enough for you to ride the hippos!
Museums and Galleries
Oakville Museum is open for pre-booked tours.
Oakville Galleries – Housed in two spaces in downtown Oakville there are travelling exhibitions as well as a permanent collection.
Indoor Sports Fun in Oakville
AeroSports trampoline park with a ninja warrior course, climb and slide, an arcade, and slam basketball, there's more to do than bounce!
Oakville Putting Edge has 18 holes of glow-in-the-dark mini-putt fun!
Planet Laser is a multilevel laser tag arena and arcade.
Hopedale Bowl  5 pin bowling
Creativity and Crafts
Crack Pot Studio – Drop-in pottery painting – choose your next masterpiece.
Pottery N Paint Cafe – Paint your own in the studio, or order kits to do at home.
Artventures – Whether you want to paint a canvas, a pre-made pottery piece, or try your hand at making your own clay masterpieces, Artventures is the place for you!
Lollipop Art Lounge – Pop in on a rainy day to pick up some craft kits or art supplies or register for PA Day fun.