New Play Place Alert! Imaginasium just opened in Hamilton and we have the inside scoop with all of the details plus photos!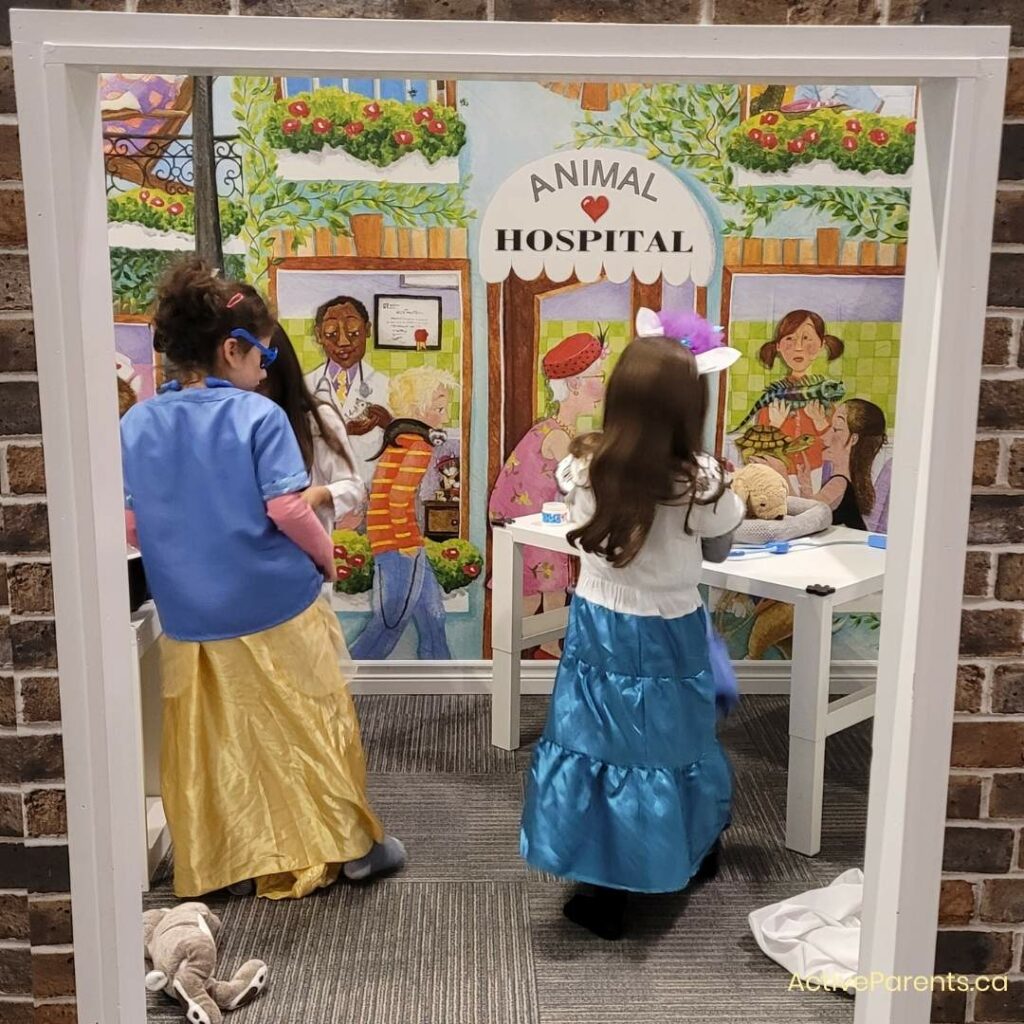 Imaginasium, Hamilton – Grand Opening Visit!
We are excited to bring you news of a brand new play place for kids. Imaginasium opened their doors in October 2022 and Esther, our staff writer, took her girls to check it out. Here's her review.
Imaginasium is a great place if you are looking for your toddler or young child to explore their… you guessed it…imagination! When you walk in you enter a small child's village. This includes a grocery store, a kinder college, a vet, a building station, a performing stage with dress-up clothes, a home, and a baby section.
I recommend it for ages 2-8. If you are coming with your baby there is a small area at the front to park your stroller and it is wheelchair accessible.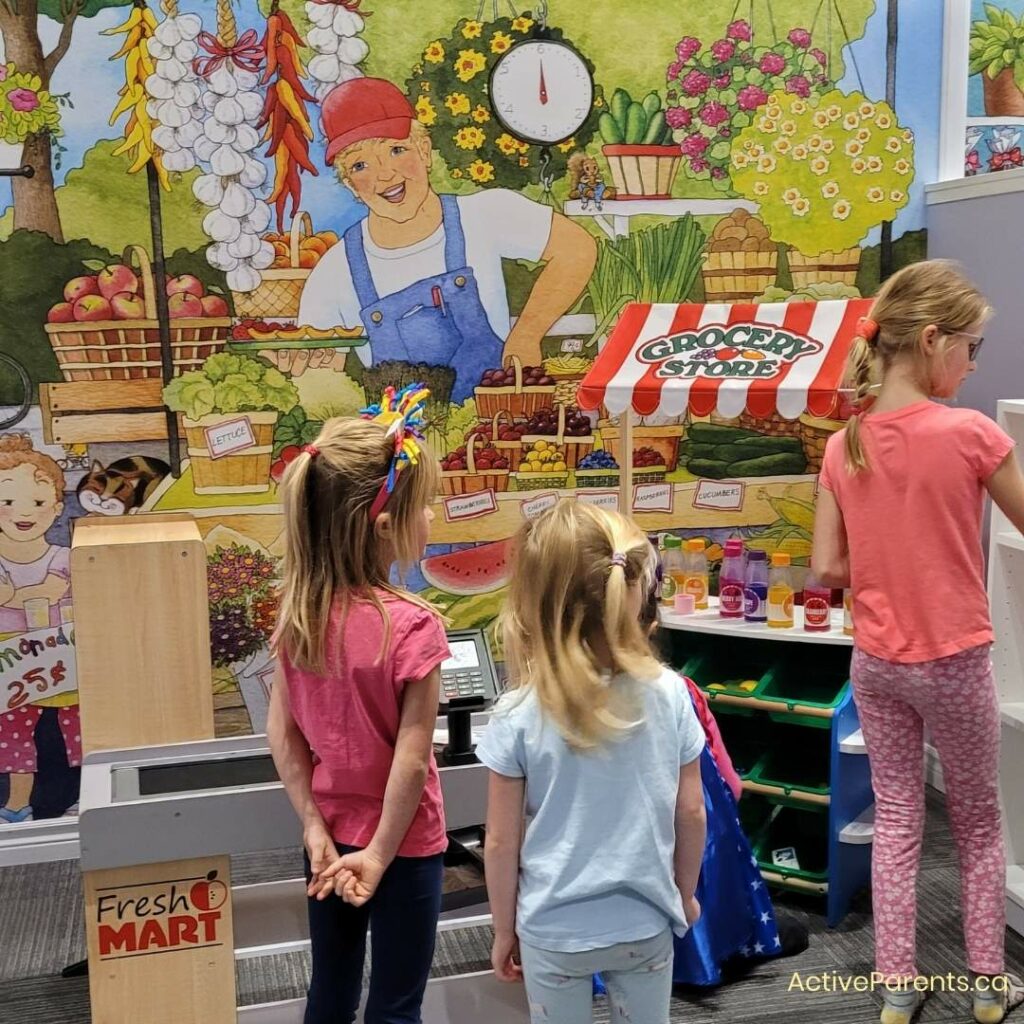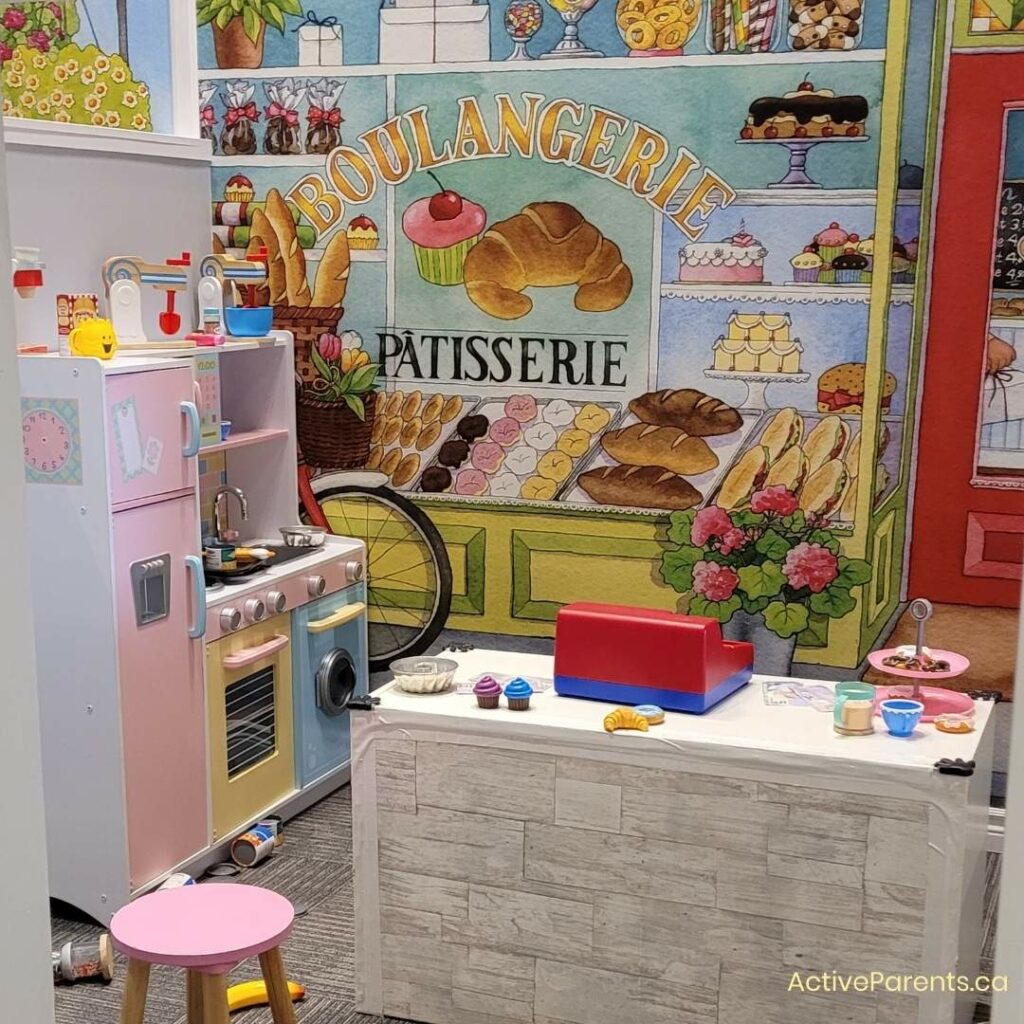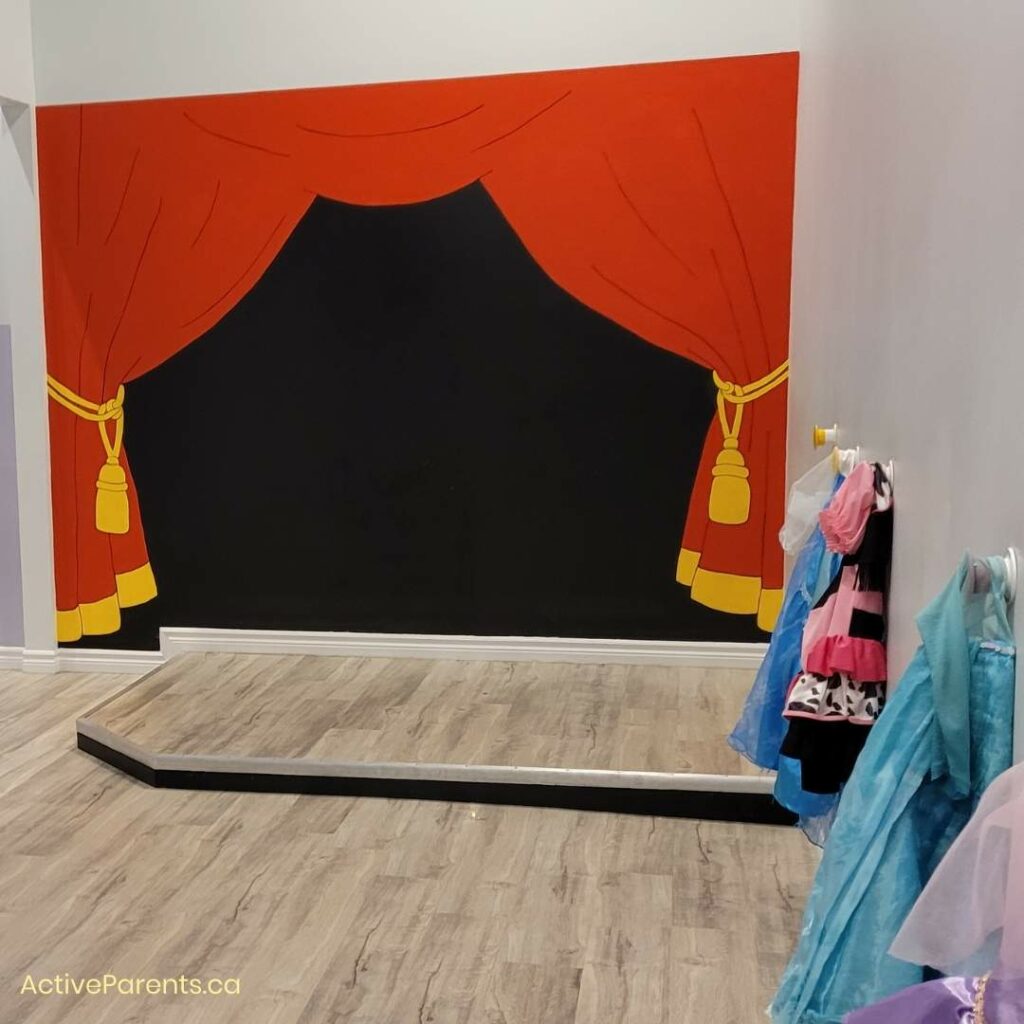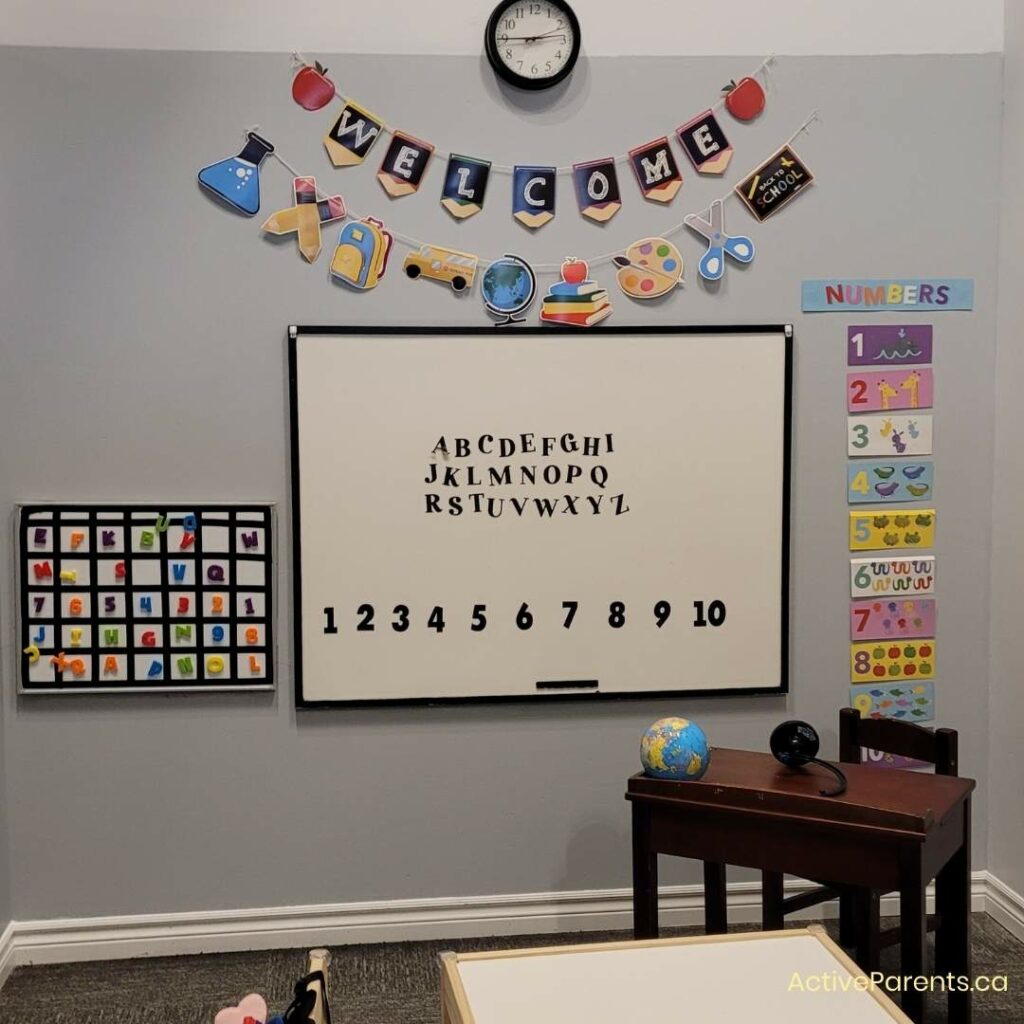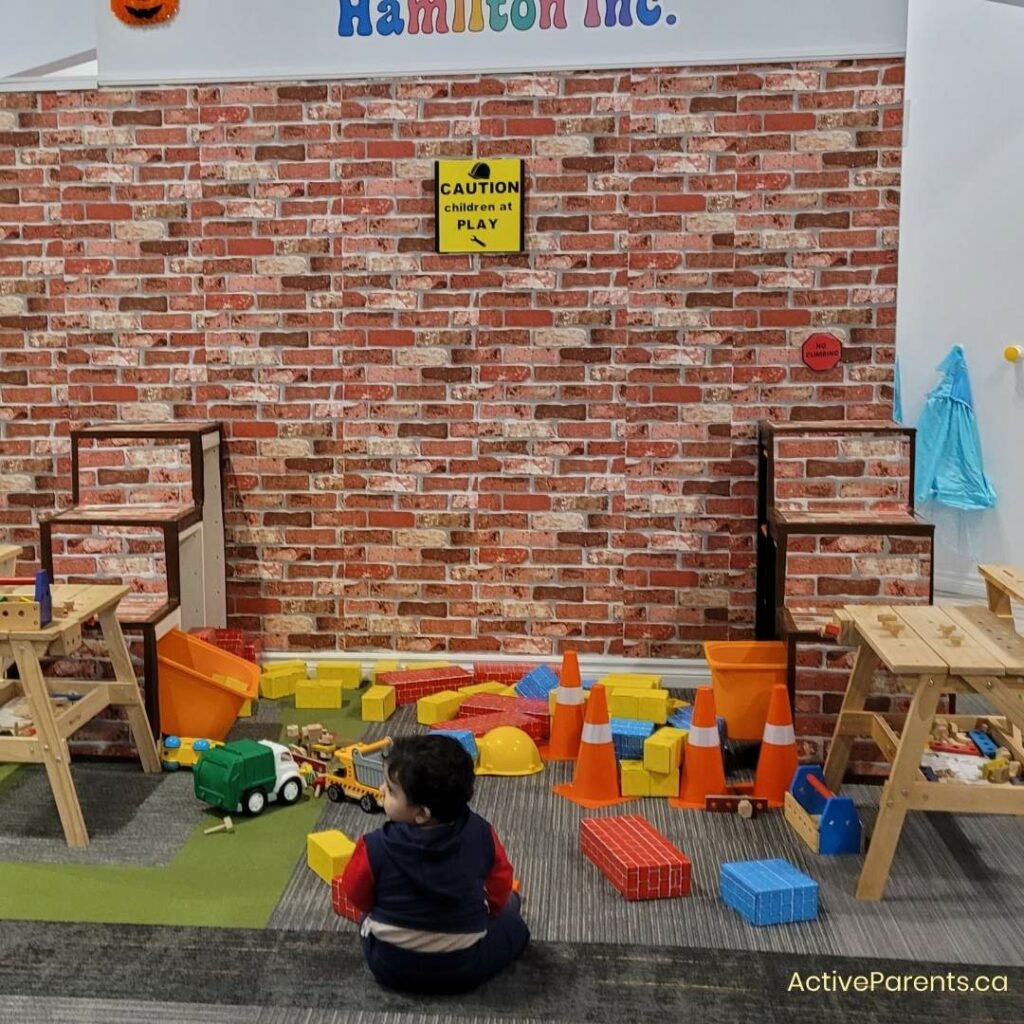 Tips For Your Visit
Washrooms are easily accessible in the village. No food is sold at Imaginasium Hamilton, but you are welcome to bring your own. There are two tables with chairs where you can enjoy a coffee or a snack. When my kids wanted their snacks, we sat in a snack room that doubles as a party room.
There are many options for food and drink in close proximity, too, in case you get extra hungry while playing.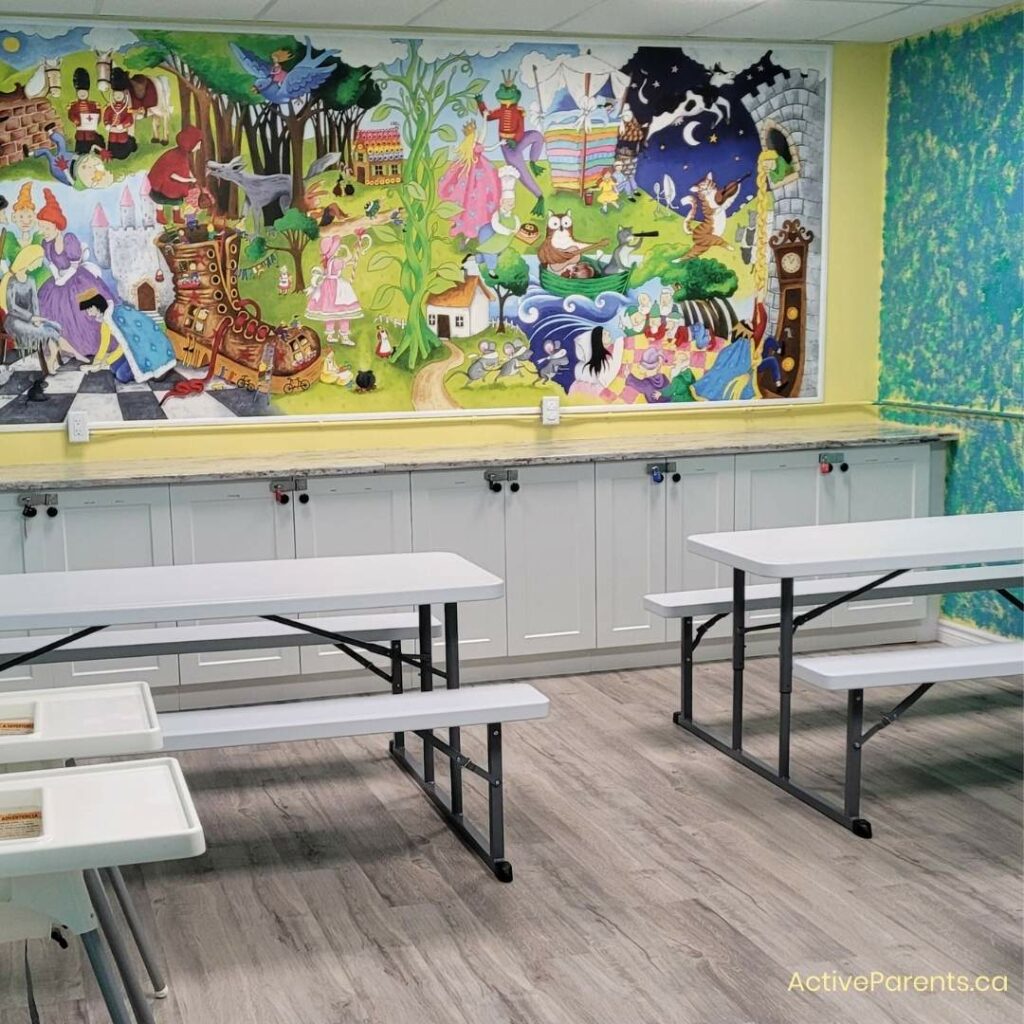 Imaginasium Admission and Location
Pre-booking your 2-hour time slot is recommended to avoid disappointment. The maximum capacity is 45 people, so that could fill fast on a cold or rainy day.
The location is easily accessible by car and has ample parking.
Admission: $14.99 for children 2-12 years old, $10.99 for kids under 2. Each child's admission includes 1 adult. An extra adult is $6.99.
Address: Imaginasium is located at 1070 Stone Church Rd East, Unit 20 in Hamilton. Phone 289-269-3869 or click here to visit their website.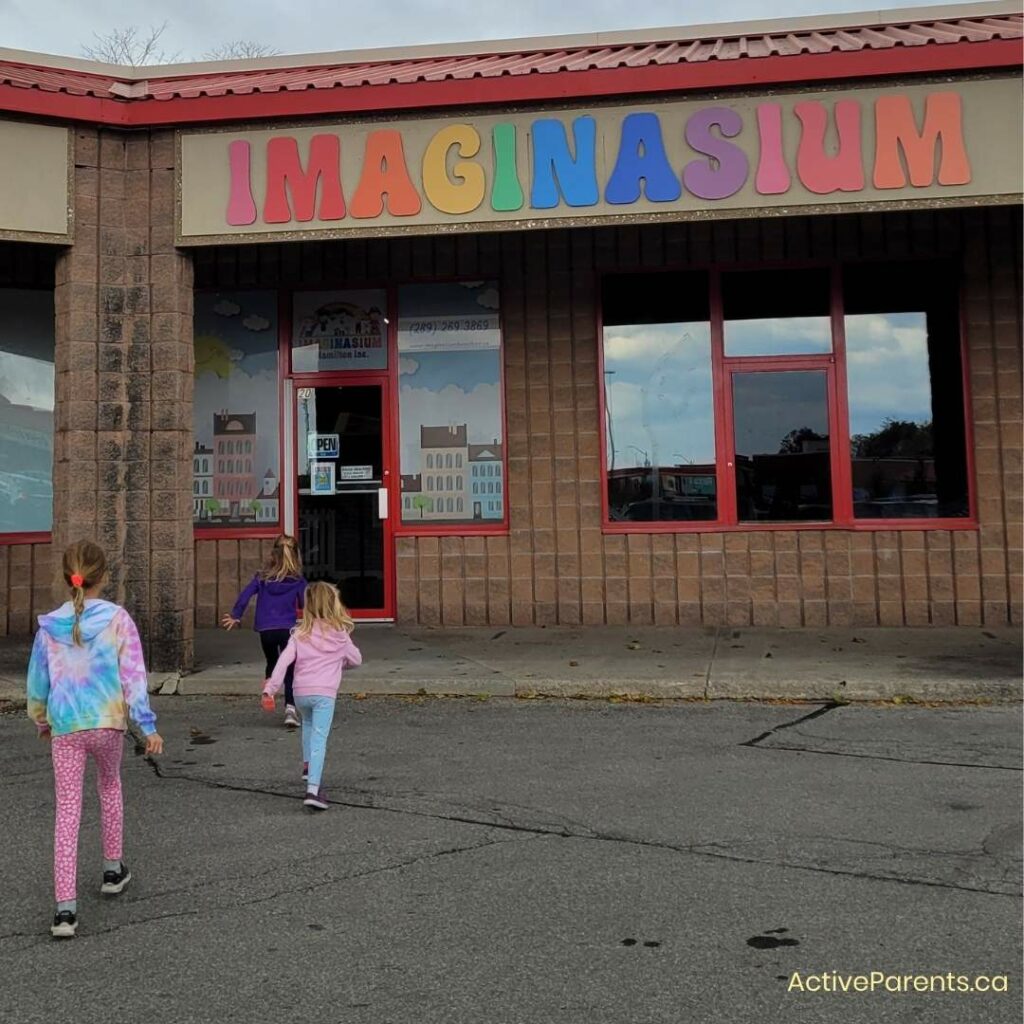 Read Our Latest Articles
Catch up on what we've been covering! Here are our latest reads, hot off the presses just for you. Never miss an article when you subscribe to our weekly newsletter filled with kid-friendly fun and events.