This summer isn't like summers before. And to help you make the most of your family time, we've got 50+ things to do this summer when you want to have fun at home.
Whether you're laying low with your social bubble or staying in due to unsavoury weather, we have 50+ ideas to keep you busy and entertained.
6 Ways to Play In Your Driveway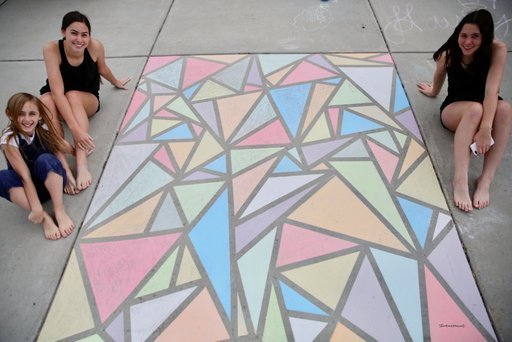 12 Ideas for Backyard Fun
16 Creative Activities to Do at Home
4 Hot Ways to Cool Down at Home
17 Things to do Around Your Neighbourhood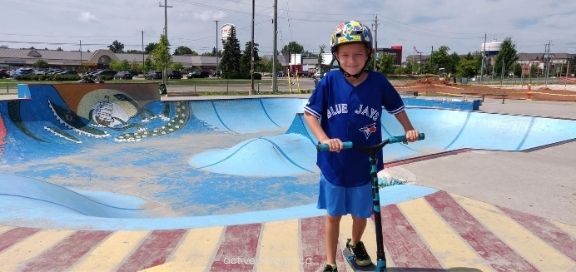 Now Trending…
Find more fun-at-home here!
Grab some delicious donuts nearby
We've got the good on our favourite local park and playgrounds here
More Ideas For Family Fun
We have visited hundreds of places and written about them to help you find the very best destination for your next day trip or outing. We love sharing indoor play places, playgrounds that go above and beyond, and more! Here are a few of our latest blogs to help you have a great weekend.