Summer is just around the corner, and that means it's time to start thinking about signing your kids up for a summer camp in Kitchener. This region has an abundance of amazing summer camps that offer a wide variety of activities for kids of all ages. From sports and arts to science and technology, there's something for everyone to enjoy.
Whether you're looking for a day camp or an overnight camp, Kitchener has it all. So, if you're ready to give your child an unforgettable summer experience, read on to discover some of the best summer camps Kitchener has to offer.
This guide includes Waterloo and Kitchener Summer Camps.
Where Can You Promote Your Kitchener Summer Camps?
Active Parents include ALL camps because we know knowledge is power! Parents love our one-stop guide that shows them every camp option available to them. Because of that, we want you to add your camp to our 2023 Camps guide. Click here to add your camp today!
2022-2023 Waterloo School Board Calendars
Looking for the Hamilton School Board Calendars for 2022-2023? We've linked them here for your reference:
Thank You To Our 2023 Sponsors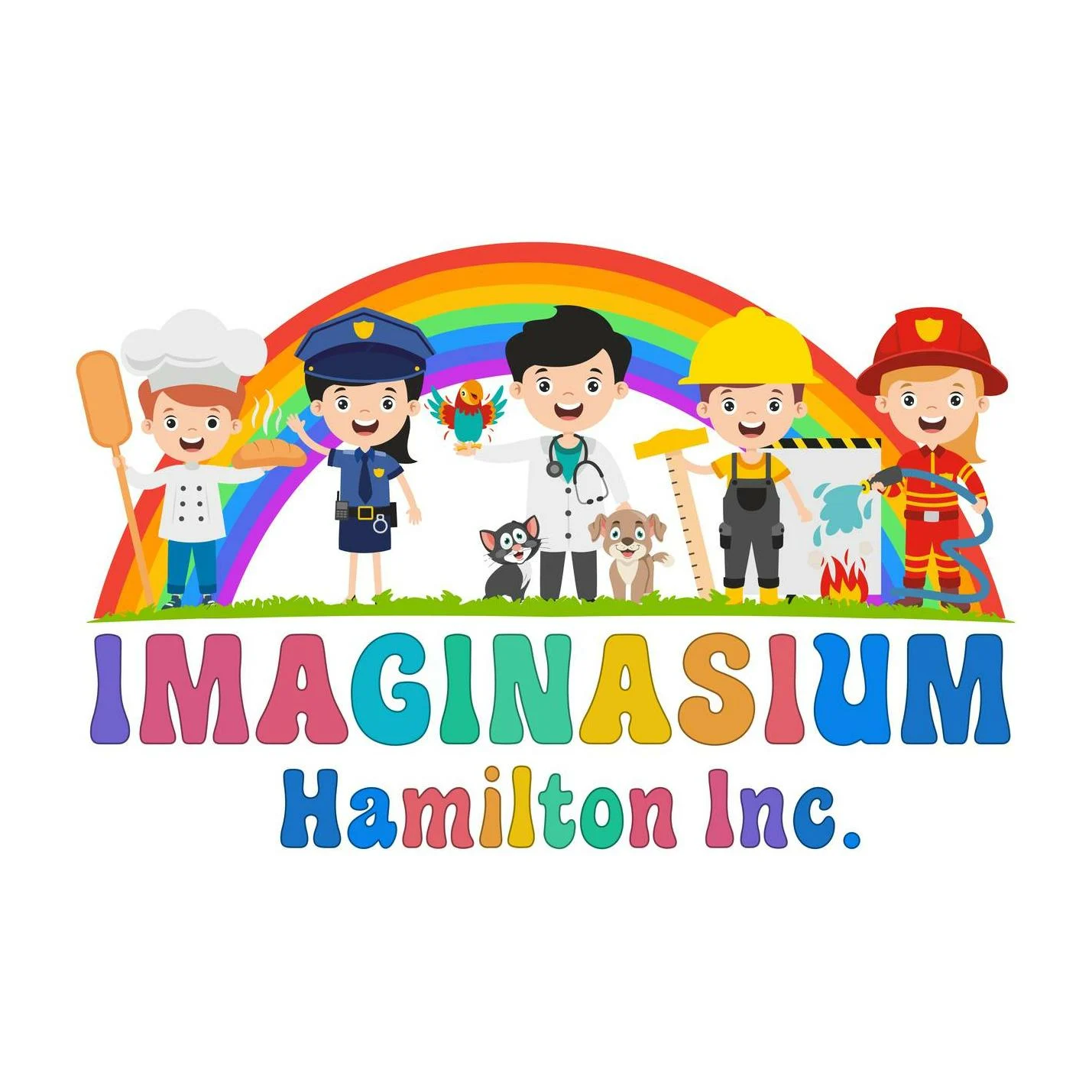 2023 Summer Camps in Kitchener
More Trusted Camps Guides
Click here to see all of our Camps and School information.
More Ideas For Family Fun
We've been to so many cool places, and we've made it our mission to share all the fabulous locations we find with you. Whether you're planning a day trip or looking for the best playgrounds, we've got your back. We are all about discovering the most amazing indoor play areas, farms and animal experiences, and a whole bunch of other visit-worthy local attractions. Check out our latest blog posts below to make sure you have an absolutely epic weekend!