Are you looking for educational things to do with your kids? Whether it's a homeschool day, a PD Day or a school break, these ideas will entertain your crew while also teaching them a little something. We won't tell them if you won't!
Let Nature Be The Professor
Get outside! Mother Nature provides a ton of educational things to do with kids, therefore, make sure to use her for all she has to offer! Here are some of our favourite spots to stroller walk and hike with kids.
Visit one of these 40+ playgrounds we love because playing most certainly counts as physical education!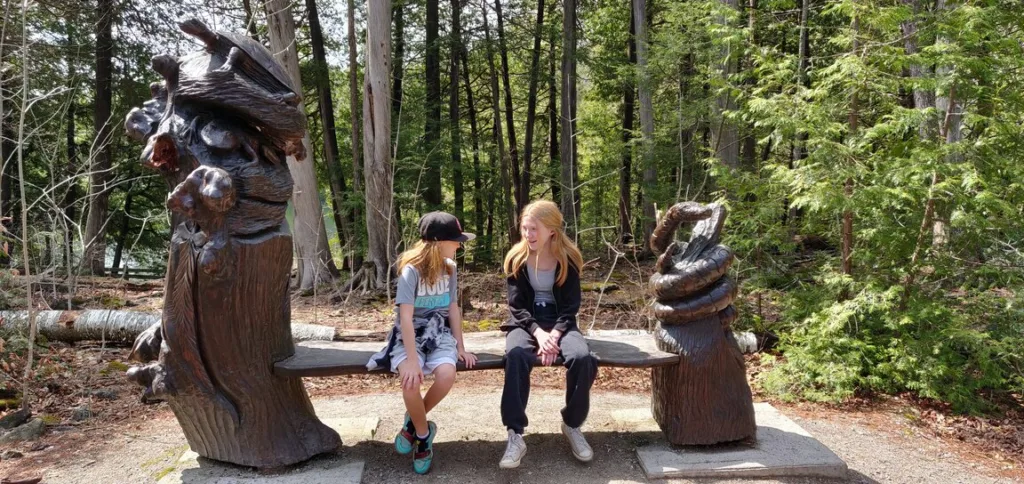 educational things to do With Kids At Home
Everywhere you look there are educational things to do at home!
Take a page from our friend Sara, and try these 5 easy experiments you can make with ingredients from your kitchen
Bake or cook with your kids. As adults, we do it without thinking twice, but cooking and baking involve reading, measuring, mixing and more! Include the kids in the process, and after that, you all will love the end result!
Teach them a life skill. I'm shocked at the things I've never taught my kids how to do just because it's easier and faster if I do it. Get them involved in laundry, dusting, taking care of the family pets and meal planning. Likewise, older kids can even learn how to budget so they don't overspend at the grocery or dollar store.
Read to them or with them. We all know the stats, so adding in a little reading is certainly a good idea.
Use up those activity books. I have lots of those word searches, crosswords, dot-to-dot and puzzle books with one or two pages completed. I'm breaking them out, leaving them in their direct line of sight and encouraging puzzle mania!
Get artistic! Whether you're a Pinterest parent who wants to create an art assignment, or you pull out the craft supplies and let them create thill their heart's content, making things with your hands and mind is good for the soul. During their creativity phase, maybe you can get some work done!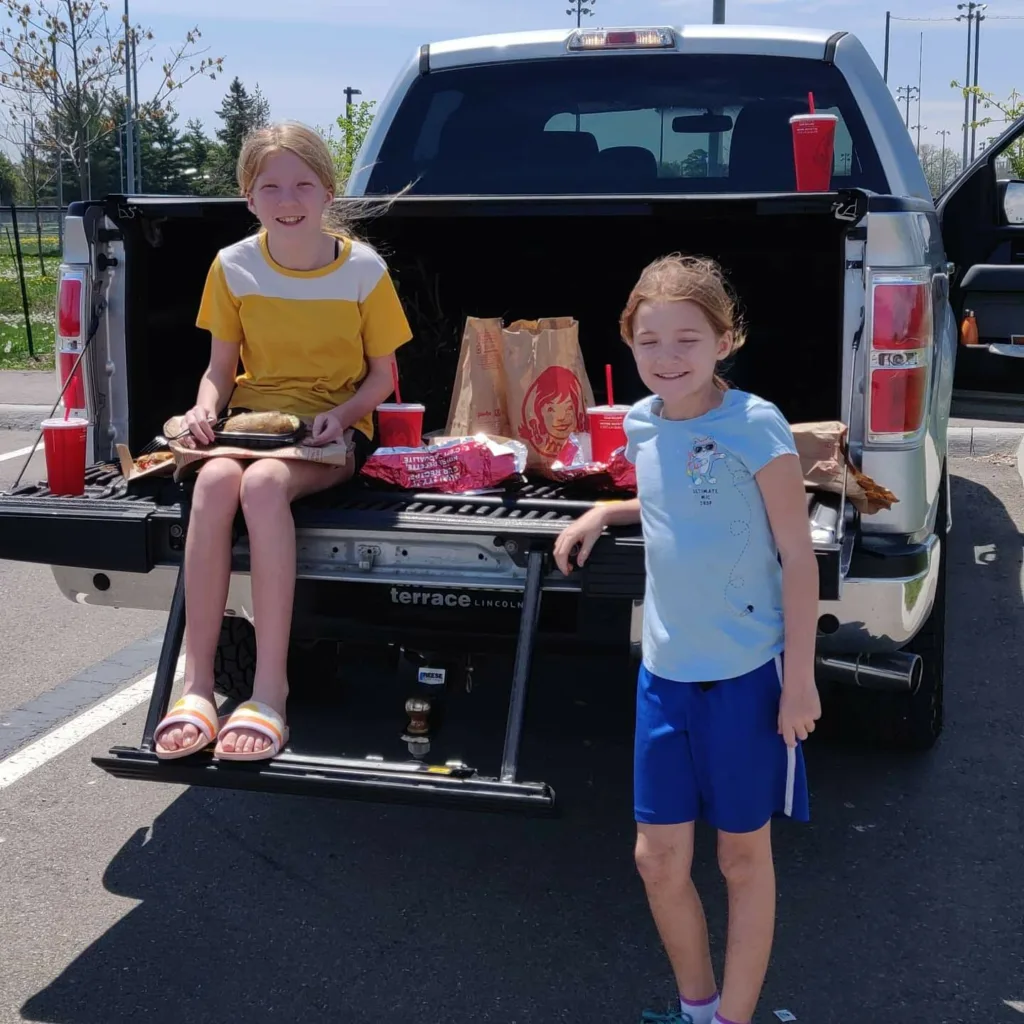 Explore These Destinations
Take a day trip, or spend a few hours exploring someplace new. We recommend a stop-in at these locations that offer educational things to do because they're kid-friendly and you'll learn lots while you're there:
Joseph Brant Museum
Ireland House Museum
Art Gallery of Burlington
Read about the best local kid-friendly museums and galleries here. We've got the details, all you need to do is choose which ones to visit!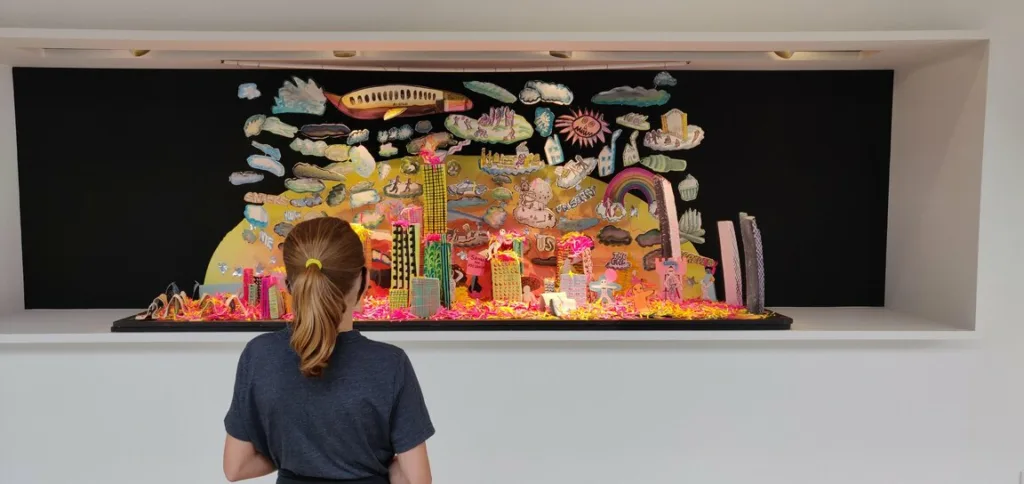 My favourite free place to take kids of any age is the public library. Just by being under their roof, I'm inspired! That's why it's one of the easiest educational things to do with kids. Libraries offer books (of course!) but did you know they also have these items available to check out:
Movies
Video games
Activity kits
Magazines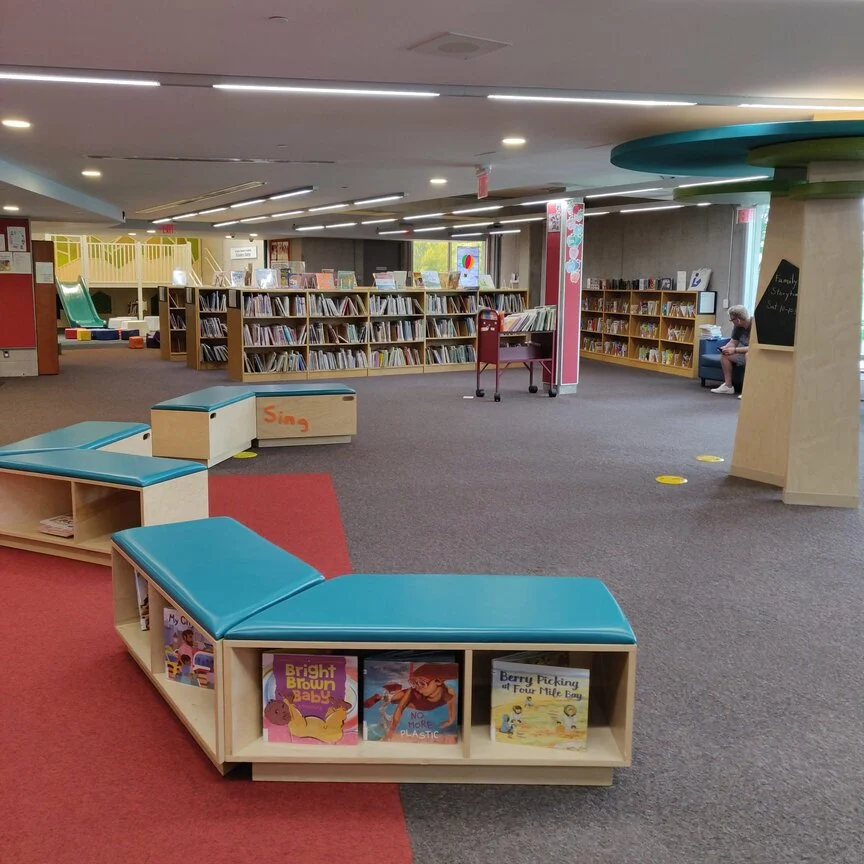 Educational Things To Do Online: Websites We Love
Screen time isn't the enemy! And like this report shows, even video game playing has benefits (this says so). Here are some of our favourites, and we'd love to know yours!
GeoGuesser (website) is a new fave that we play together. You are shown a Google map, and asked to guess where you are! Sometimes you get a monument, sometimes you need to know what capital you're in! No matter what version you choose, it's always a good time. Kids 10+.
PBS Kids is an all-time classic. You can watch your fave characters, and play games and everything has a learning element to it so it's 100% guilt-free for this mama! Perfect for kids ages 3-10 years old.
Nat Geo Kids is another essential to add to your browser bar. In addition to their website offering free access to everything nature and education, kids will learn about environmental awareness and activism. Kids from kindergarten up will have fun with this one.
Freckle is where you want to go to do some legit learning. Language and Math skills will definitely be improved here, and it's come recommended by an educator friend who loves it for grades K through 12!
Educational Things To Do Online: Apps We Love
Short and Curly (podcast) asks some great questions that the whole family can engage in discussing. Examples of recent episodes are "Should we ban homework?" and "Is it okay to read someone else's diary?" Kids of all ages can listen, enjoy and engage.
Little Stories For Tiny People (podcast) is storytime done for you! Kids will enjoy the stories, and adults will enjoy the break from reading aloud. Kindergarten – grade 1
Wow in the World (podcast) is one of our all-time faves for school-age kids. Mindy and Guy are a great combo who hold kids' attention with humour and silliness. The team teaches educated kids while leading them through a story or report. Elementary school-age kids will love this one.
More Ideas For Fun And Adventure
Great conversation starters for families
Read Our Latest Articles
Catch up on what we've been covering! Here are our latest reads, hot off the presses just for you. Never miss an article when you subscribe to our weekly newsletter filled with kid-friendly fun and events.