It's time to start planning for March Break Camps in Niagara, St. Catharines and the Region. Our Guide to Spring Break Camps near you will help you find a great spot for kids to be while school is closed for the week. As area camp providers share their plans, we encourage you to check back here often for updates. Active Parents includes every single camp we come across because we want to help parents (and kids!) choose the best camp to complement their passions and skills.
This guide also includes March Break Camps in St. Catharines, Beamsville, Grimsby, and March Break Camps in Niagara Region.
Where Can You Promote Your March Break Camp?
Active Parents include ALL camps because we know knowledge is power! Parents love our one-stop guide that shows them every camp option available to them. Because of that, we want you to add your camp to our 2023 Camps guide. Click here to add your camp today!
2022-2023 Hamilton School Board Calendars
Looking for the Hamilton School Board Calendars for 2022-2023? We've linked them here for your reference:
Thank You To Our 2023 Sponsors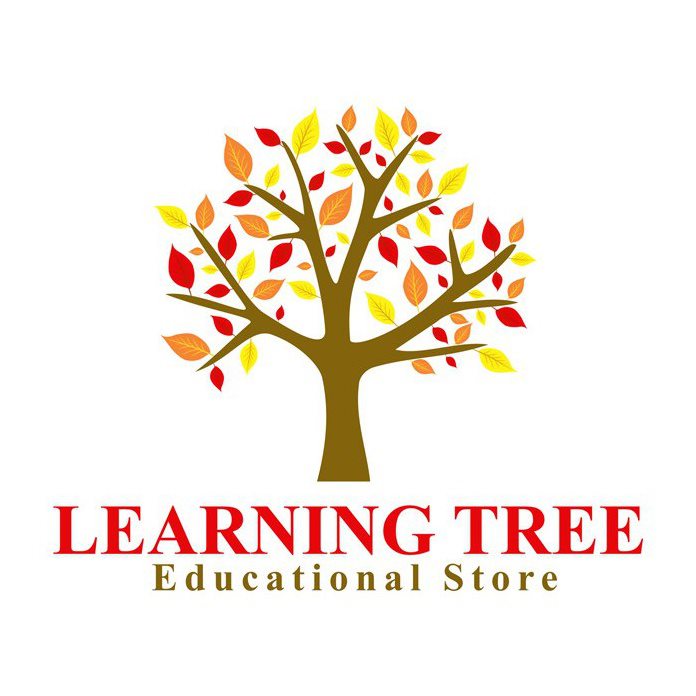 2023 March Break Camps in Stoney Creek, Waterdown, Hamilton, Ancaster, Dundas
More Trusted Camps Guides
More Ideas For Family Fun
We have visited hundreds of places and written about them to help you find the very best destination for your next day trip or outing. We love sharing indoor play places, playgrounds that go above and beyond, and more! Here are a few of our latest blogs to help you have a great weekend.