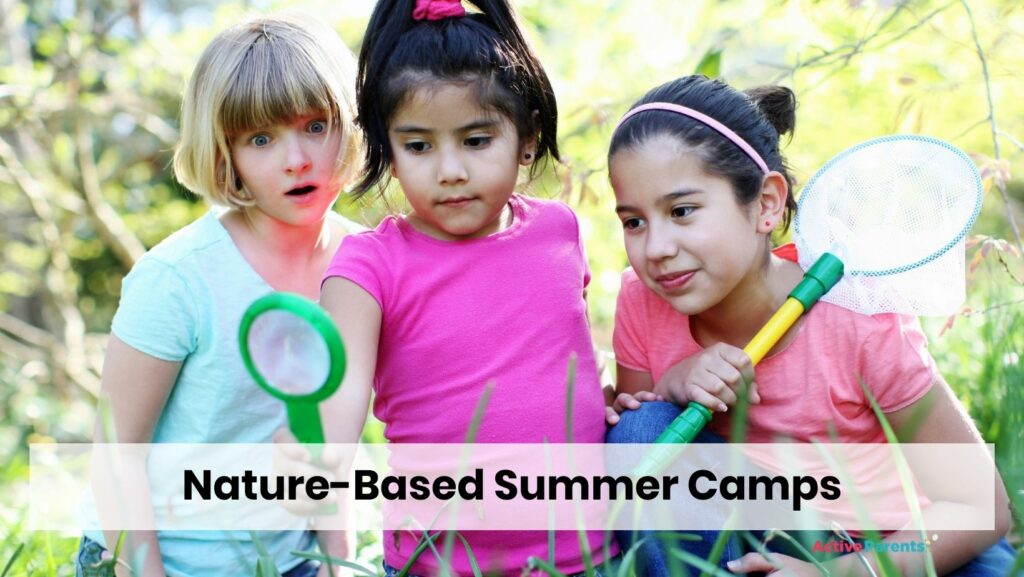 Outdoor Summer Camps in Hamilton, Oakville, Burlington and Milton
Outdoor camps are exactly what summers call for! Enjoy as much sunshine and fresh air as possible, right? Winters are long and cold in Ontario.
It is only weeks and days until school is out for the summer! Kids are excited and parents like you are busy looking for the best summer camps in Hamilton! Signing your kids up for an outdoor camp is a great way to make sure your kids get a ton of fresh air and soak up that vitamin d all summer long. Outdoor camps offer the same camaraderie campers get at other camps, but they also include a connection to mother nature and the outdoors in their programming.
Included in this list are all nature-based and outdoor summer camps in Oakville, Milton, Burlington, Hamilton, Stoney Creek, Waterdown, Ancaster and Dundas.
Did You Know? We list every camp we know about. Our list is the best because it's the biggest! You don't need to pay to be in our camps guide, either. If you are hosting a summer camp and you are not in our guide, click here to be added.
Looking for more Summer Camps?
Thank You To Our Supporters
Thank you to our sponsors whose support allows us to produce free-to-access content like this for families like yours. Learn more about being a partner here.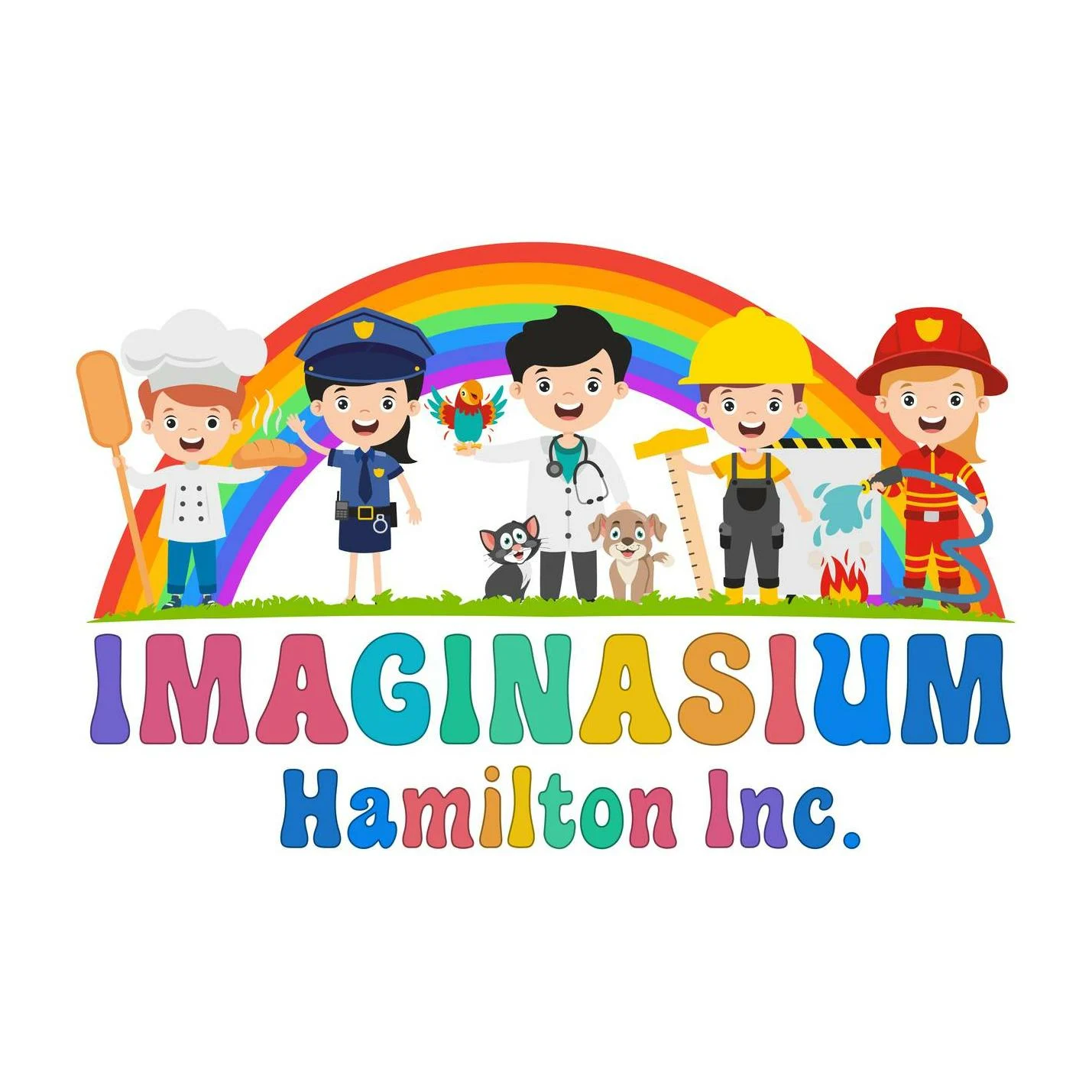 Nature and Outdoor Summer Camps For Kids
Don't Forget
Every summer camp will have unique fees, hours and age requirements. We always suggest you contact them directly with questions and to learn more. Attend their open houses so you can get a feel for their program, staff and facility. Want to ask fellow parents about summer camps? Why not post in our Facebook group?
Read Our Latest Articles
Catch up on what we've been covering! Here are our latest reads, hot off the presses just for you. Never miss an article when you subscribe to our weekly newsletter filled with kid-friendly fun and events.