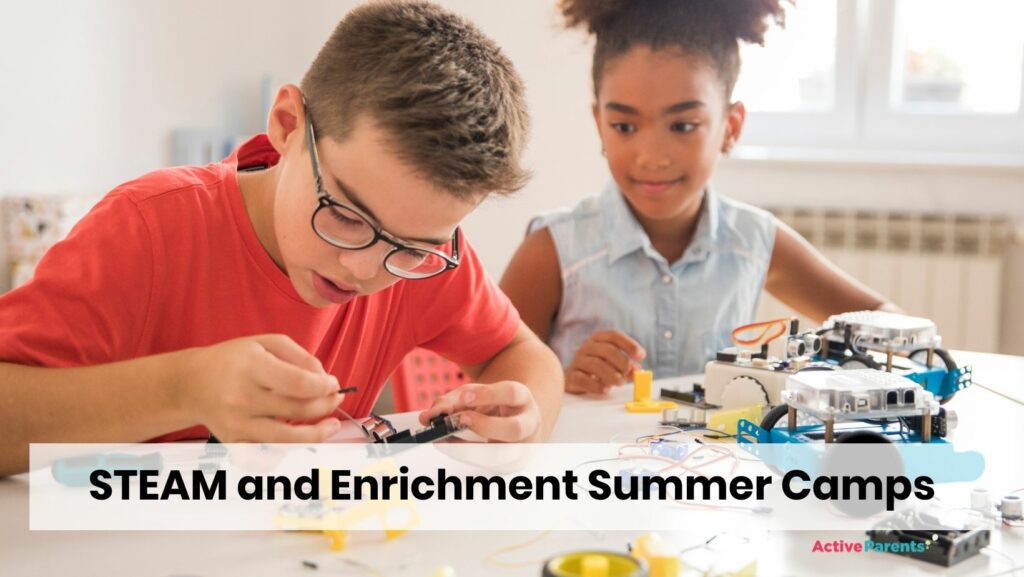 One way to keep the summer slide at bay is to enrol your kids in a summer camp that will challenge them and keep them learning all summer long! STEM camps, sometimes called STEAM camps, are the perfect outlet for kids who love to build, create and experiment.
Summer is also a great opportunity to learn a new language or to brush up on a school subject. If you're looking for educational or enrichment camps, in the Hamilton, Burlington, and Oakville areas this list will be your new best friend.
Included in this list are all STEAM/STEM camps in Oakville, Milton, Burlington, Hamilton, Stoney Creek, Waterdown, Ancaster and Dundas. Also included are language and learning camps for the Halton and Hamilton regions.
Did You Know? Our list is the best because it's the biggest! You don't need to pay to be in our camps guide, either. If you are hosting a summer camp and you are not in our guide, click here to be added.
Thank You To Our Supporters
Thank you to our sponsors whose support allows us to produce free-to-access content like this for families like yours. Learn more about being a partner here.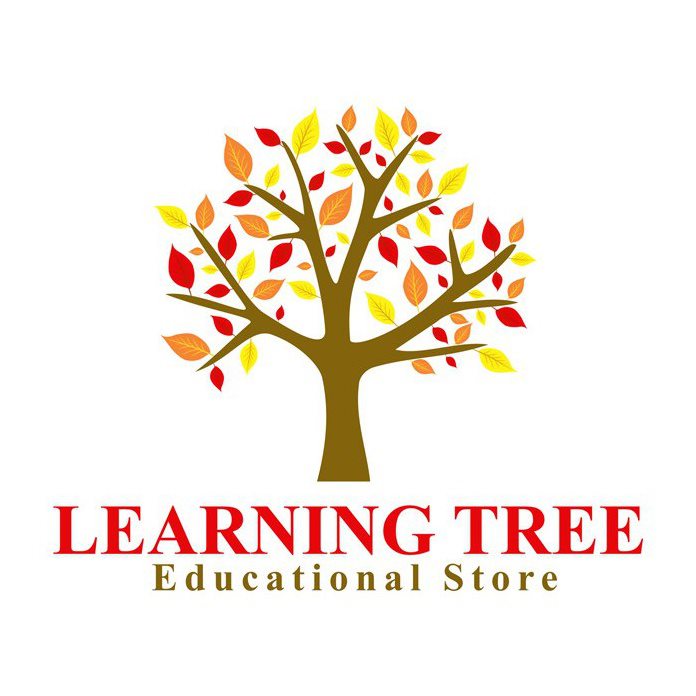 STEAM and Enrichment Summer Camps For Kids
Summer Camp guides For Every Camper
We have curated the largest list of summer camps in the region because we want to help parents like you find the best camps for their kids. 9 weeks is a lot of time and money to spend, so let's make sure we do summer right! Here are some of our smaller "bite-size" guides to help you find local summer camps that suit your children's hobbies and passions.
More Ideas For Family Fun
We have visited hundreds of places and written about them to help you find the very best destination for your next day trip or outing. We love sharing indoor play places, playgrounds that go above and beyond, and more! Here are a few of our latest blogs to help you have a great weekend.