Summer camps are a great way for kids to stay active, learn new skills, and have fun during the summer months. If you're located in Burlington and are looking for summer camp options for your children, you're in luck! There are many fantastic summer camps in these areas that offer a range of activities and programs for kids of all ages.
There are countless reasons why kids love summer camp. Here are a few of the most common ones:
Making new friends: Summer camp provides an opportunity for kids to meet new people from all different backgrounds and make lasting friendships.
Trying new things: Summer camp often offers a variety of activities that kids may not have the opportunity to try during the school year, such as archery, rock climbing, or kayaking.
Developing new skills: Whether it's learning how to swim or improving their soccer skills, Burlington summer camp can help kids develop new skills and gain confidence in their abilities.
Being outdoors: Burlington summer camps take place in natural settings, such as parks, fields or lakeshores, which allows kids to spend time in the great outdoors and appreciate nature.
Having fun: Perhaps the most obvious reason, kids love summer camp is because it's simply a lot of fun! Camps often include games, crafts, and other activities that bring them joy and connection to their fellow campers.
Are you hosting a summer camp in Burlington? Add your camp to our guides here.
Looking for the Halton and Hamilton School Board Calendars for 2022? We've linked them here for your reference:
Thank You To Our 2023 Sponsors
Thank you to our sponsors whose support allows us to produce free-to-access content like this for families like yours. Learn more about being a partner here.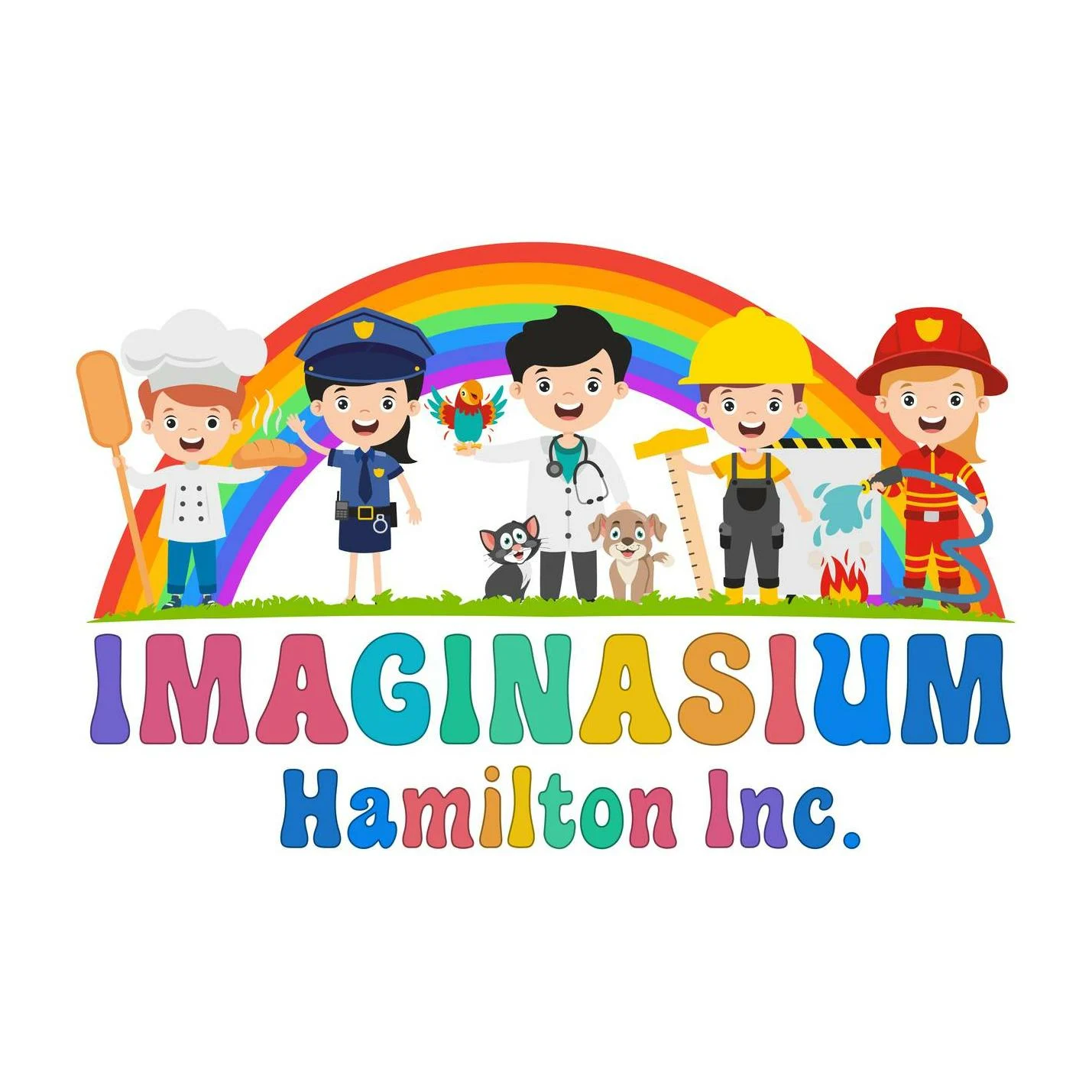 Summer Camps: Burlington
Halton Area Camps Guides