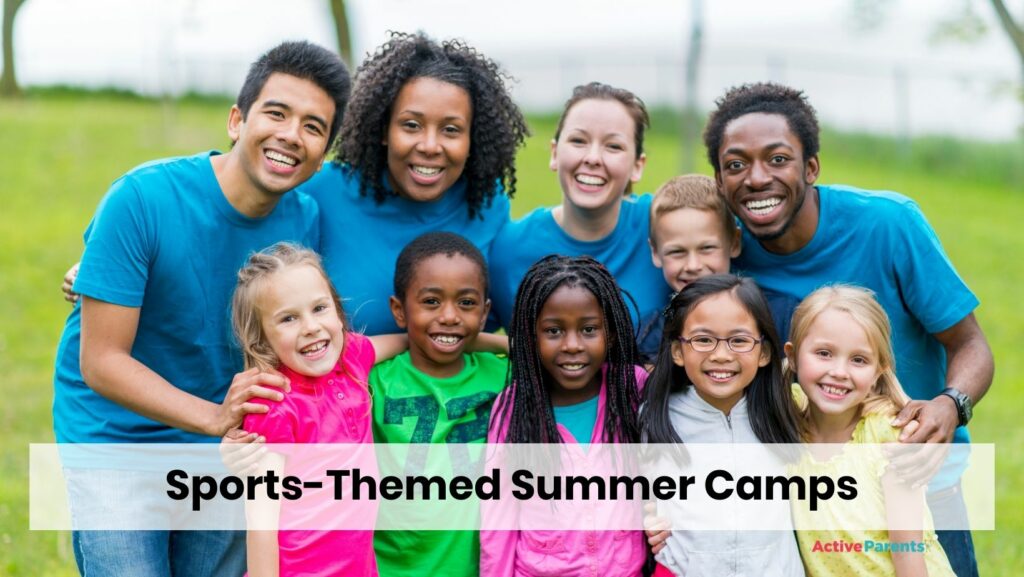 Summer sports camps in Hamilton offer a fantastic opportunity for children and young adults to stay active and learn new skills during the summer months. With a variety of sports to choose from, including soccer, basketball, tennis, and more, there is something for everyone.
These summer sports camps provide a fun and supportive environment where campers can develop their abilities, make new friends, and have fun. In this blog, we will explore some of the best summer sports camps in Hamilton and the benefits they offer to participants. Whether your child is a beginner or an experienced athlete, these camps are a great way to stay active, learn new skills, and have an unforgettable summer experience.
Keep your kids moving this summer with basketball, hockey, baseball camps and more! Almost every sport you can name has a sports-themed camp to go along with it. Camps will Home their skills and improve their athletic abilities while learning good sportsmanship and the rules of the game.
Did You Know? Our guides are the best because they are the biggest! That's because we offer free and paid listings for every one of our summer camp guides. Hosting a summer camp? You need to be in this guide. Click here to be added. The more the merrier!
Thank You To Our 2023 Sponsors
Thank you to our sponsors whose support allows us to produce free-to-access content like this for families like yours. Learn more about being a partner here.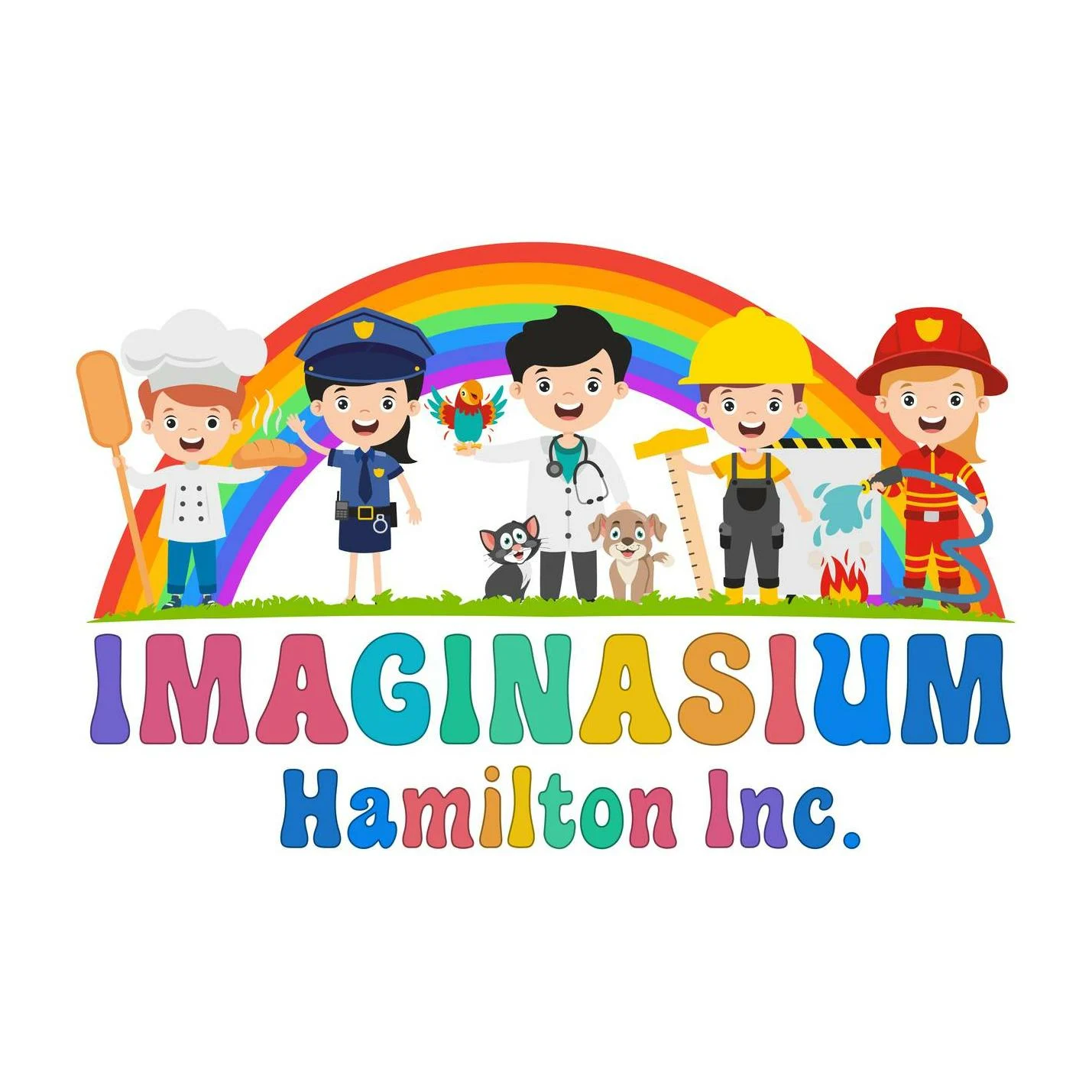 Summer Sports Camps in Hamilton: Soccer, Hockey, Baseball, Basketball and More
Summer Camp guides For Every Camper
We have curated the largest list of summer camps in the region because we want to help parents like you find the best camps for their kids. 9 weeks is a lot of time and money to spend, so let's make sure we do summer right! Here are some of our smaller "bite-size" guides to help you find local summer camps that suit your children's hobbies and passions.
Read Our Latest Articles
Catch up on what we've been covering! Here are our latest reads, hot off the presses just for you. Never miss an article when you subscribe to our weekly newsletter filled with kid-friendly fun and events.