It is only weeks and days until school is out for the summer! Kids are excited and parents like you are busy looking for the best Hamilton summer camps! If your kids need care or just some entertainment this summer, we can help you find what you are looking for. We know our guide is much easier than throwing "summer camps Hamilton" into your fave search engine. This list includes every camp we can find because we know parents like you want selection, not just who paid to be at the top of your Google results.
Sending your kids to summer camp can have numerous benefits. First and foremost, it provides kids with the opportunity to try new things, make new friends, and develop important life skills. Summer camp can help children become more independent, responsible, and self-confident as they learn to navigate new environments and take on new challenges.
Additionally, summer camp provides a break from the academic rigours of the school year and allows kids to have fun and be creative in a relaxed and supportive environment. Finally, summer camp can be a great way for kids to stay physically active and get plenty of fresh air and sunshine, which can have numerous health benefits.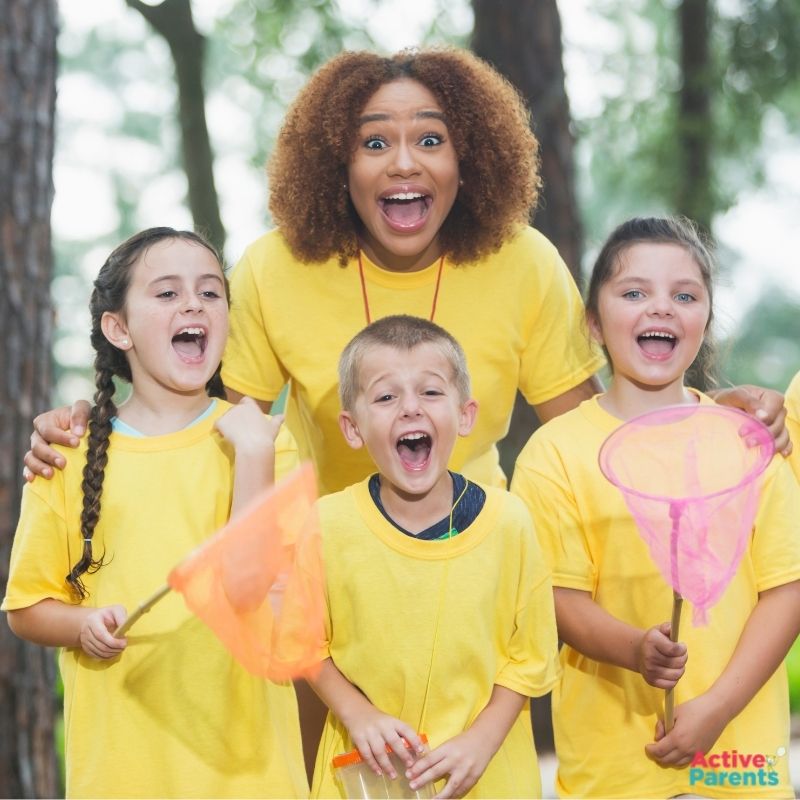 Did You Know? We list every camp we know about. Our list is the best because it's the biggest summer camp list! You don't need to pay to be in our camps guide, either. If you are hosting a summer camp and you don't see yours listed below, click here to be added.
Looking for more Summer Camps Near Hamilton?
Summer Camps in Milton – coming soon!
Thank You To Our 2023 Sponsors
Thank you to our Summer Camps Hamilton partners. Their support allows us to produce free-to-access content like this for families like yours. We want to meet you, too! Learn more about being a partner here.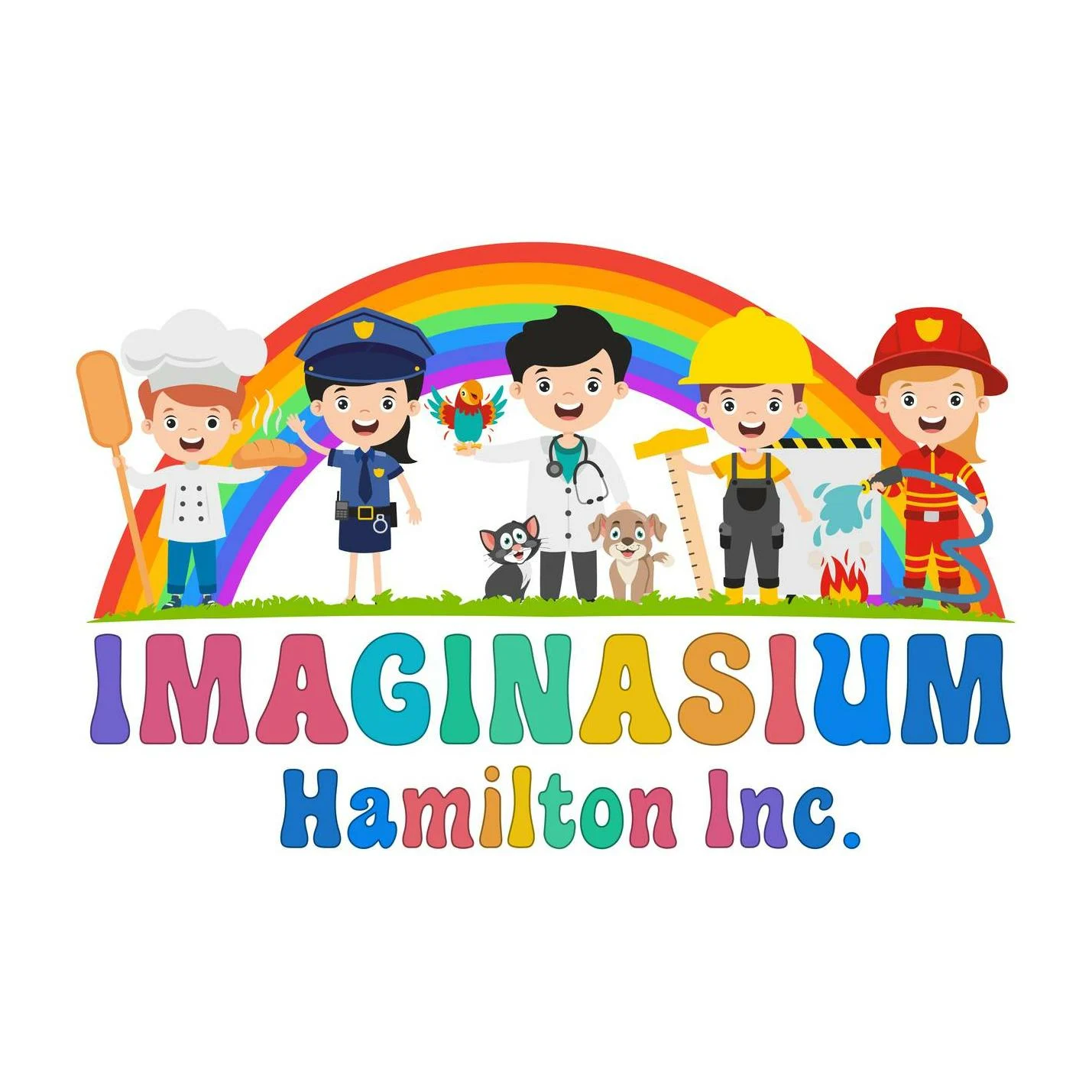 Hamilton Area Summer Camps
More Hamilton Area Summer Camps