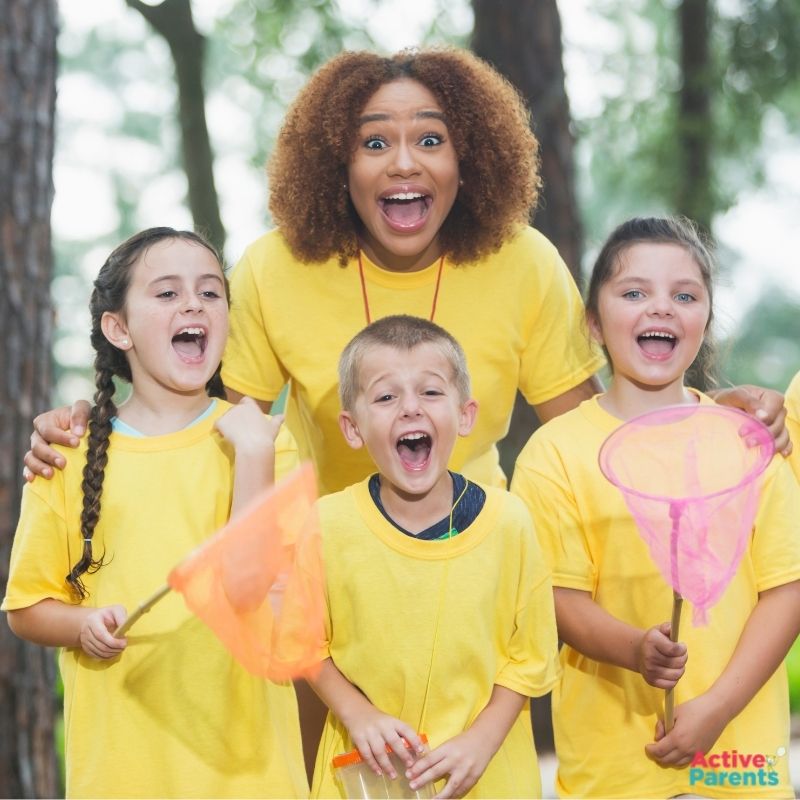 It is only weeks and days until school is out for the summer! Kids are excited and parents like you are busy looking for the best summer camps in Hamilton! If your kids need care or just some entertainment this summer, we have a list of the best summer camps near Hamilton! STEM Camps, Outdoor Camps and everything in between! Find them all listed below!
Included in this list are summer camps in Stoney Creek, Waterdown, Ancaster and Dundas.
Did You Know? We list every camp we know about. Our list is the best because it's the biggest! You don't need to pay to be in our camps guide, either. If you are hosting a summer camp and you are not in our guide, click here to be added.
Looking for more Summer Camps Near Hamilton?
Summer Camps in Milton – coming soon!
Hamilton Area Summer Camps
Thank you to our sponsors whose support allows us to produce free-to-access content like this for families like yours. Learn more about being a partner here.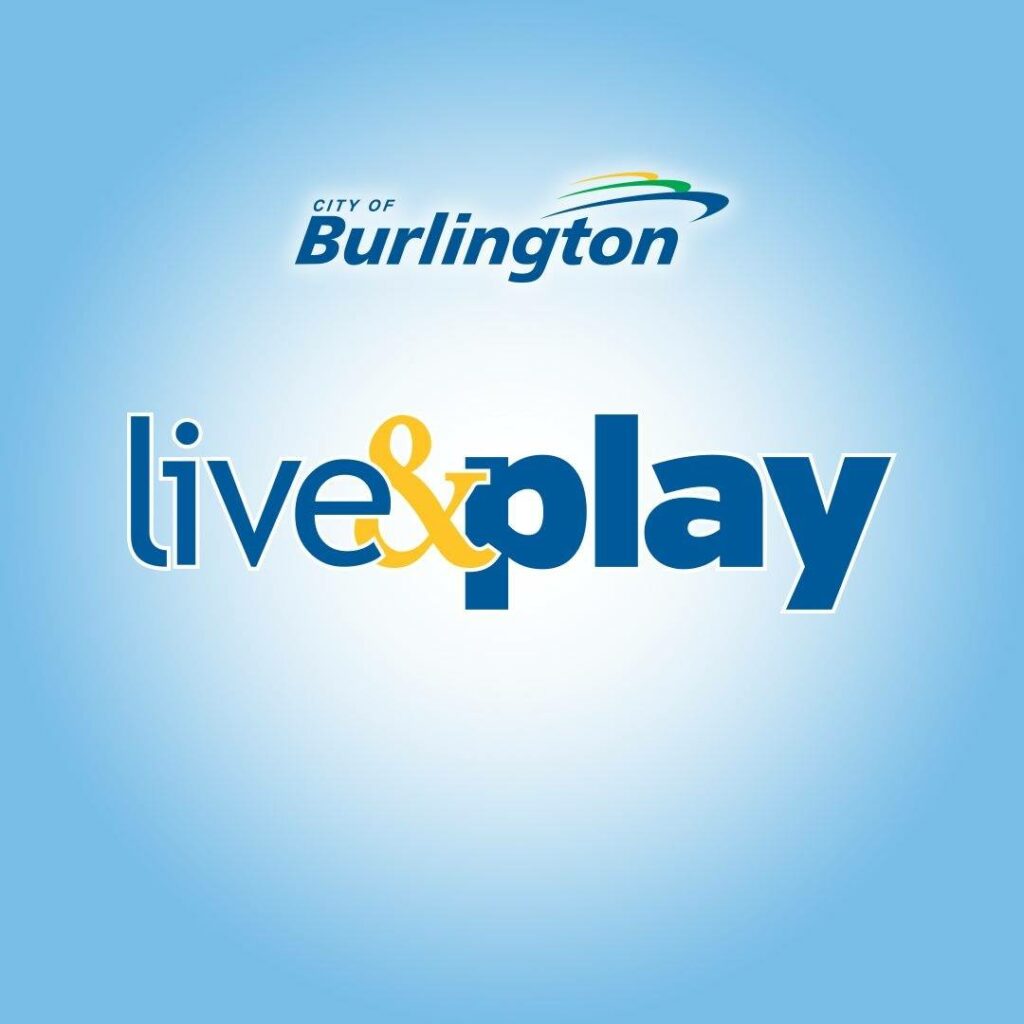 Every summer camp near Hamilton has unique fees, hours and age requirements. We always suggest you contact them directly with questions and to learn more. Attend their open house so you can get a feel for their program, staff and facility. Want to ask fellow parents about summer camps? Why not post in our Facebook group?
More Ways To Spend Time With Your Kids
We have visited hundreds of places and written about them to help you find the very best destination for your next day trip or outing. We love sharing indoor play places, playgrounds that go above and beyond, and more! Here are a few of our latest blogs to help you have a great weekend.