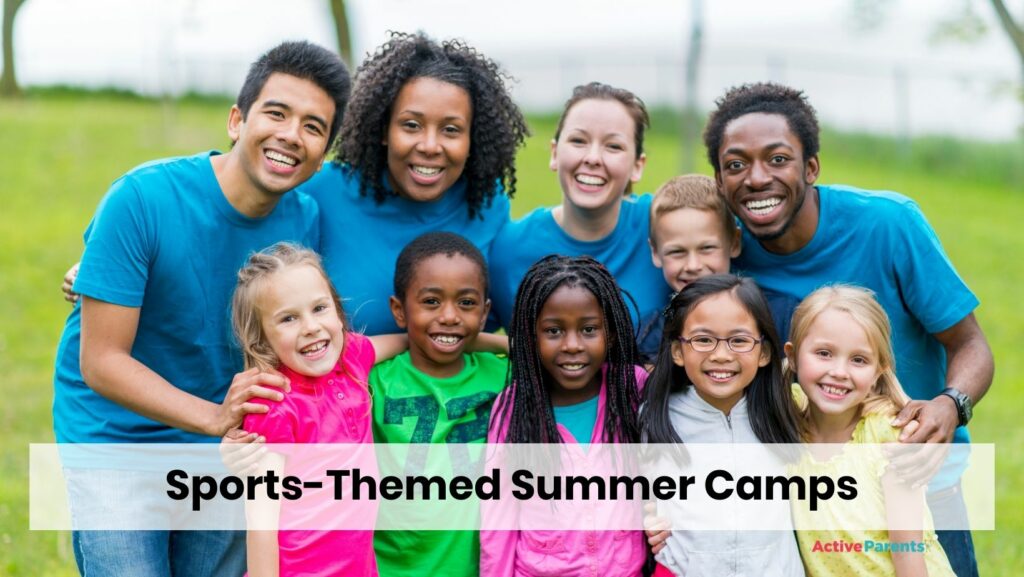 Summer is just around the corner, and parents are already planning out their children's summer activities. If you're looking for an exciting and active way to keep your kids busy, consider enrolling them in a summer sports camp in Burlington, Oakville or Milton.
With a wide variety of sports to choose from, there is something for every child's interests and abilities. In this guide, we'll take a look at some of the top summer sports camps in Halton and what they offer.
From Milton soccer camps and basketball camps in Burlington to baseball and tennis in Oakville, these summer camps provide a safe and fun environment for children to develop their skills, make new friends, and create unforgettable memories.
Did You Know? Our guides are the best because they are the biggest! That's because we offer free and paid listings for each of our camp guides. Hosting a summer sports camp in Burlington, Oakville or Milton? You need to be in this guide. Click here to be added.
Thank You To Our 2023 Sponsors
Thank you to our sponsors whose support allows us to produce free-to-access content like this for families like yours. Learn more about being a partner here.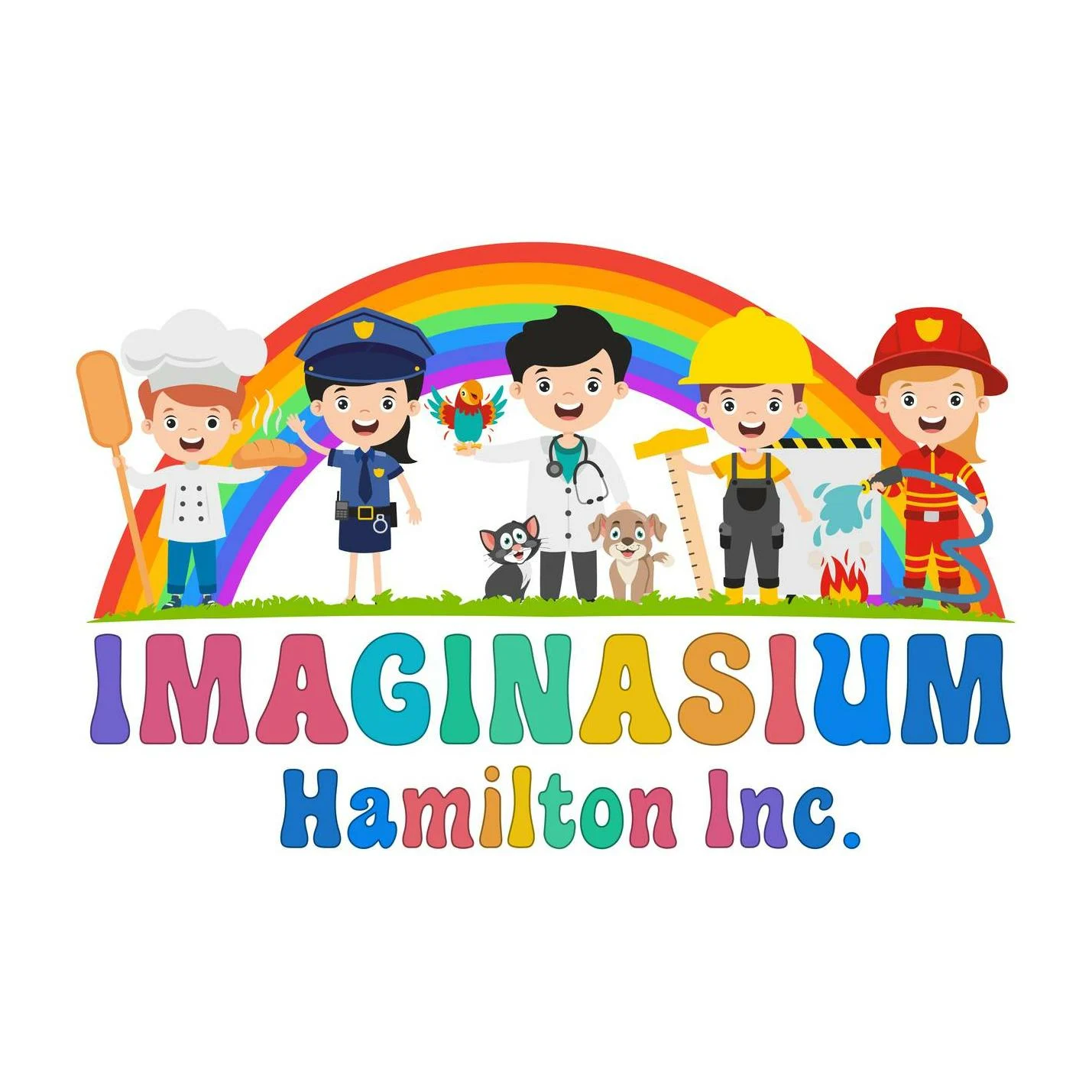 Summer Sports Camps in Halton: Soccer, Hockey, Baseball, Basketball and More
More Halton Summer Camps For Kids