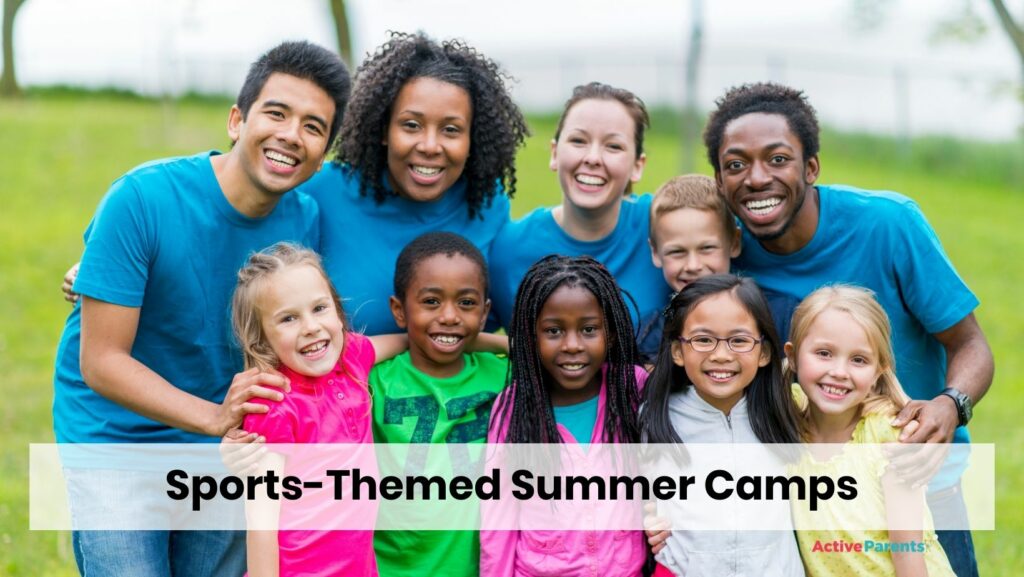 Summer is the perfect time for children to stay active and explore new interests. You'll be pleased to know that there are many summer sports camps near Niagara available for children of all ages and abilities. These camps offer a range of activities, from traditional sports like soccer and basketball to unique options like rock climbing and water sports.
With dedicated coaches and top-notch facilities, your child will have the opportunity to learn new skills, make new friends, and have fun in a safe and supportive environment. In this blog, we'll explore some of the best summer sports camps in Niagara and what makes them so special. Whether your child is a beginner or a seasoned athlete, these camps are sure to provide an unforgettable summer experience.
Did You Know? Our guides are the best because they are the biggest! That's because we offer free and paid listings for each of our camp guides. Hosting a summer sports camp in Burlington, Oakville or Milton? You need to be in this guide. Click here to be added.
Thank You To Our 2023 Sponsors
Thank you to our sponsors whose support allows us to produce free-to-access content like this for families like yours. Learn more about being a partner here.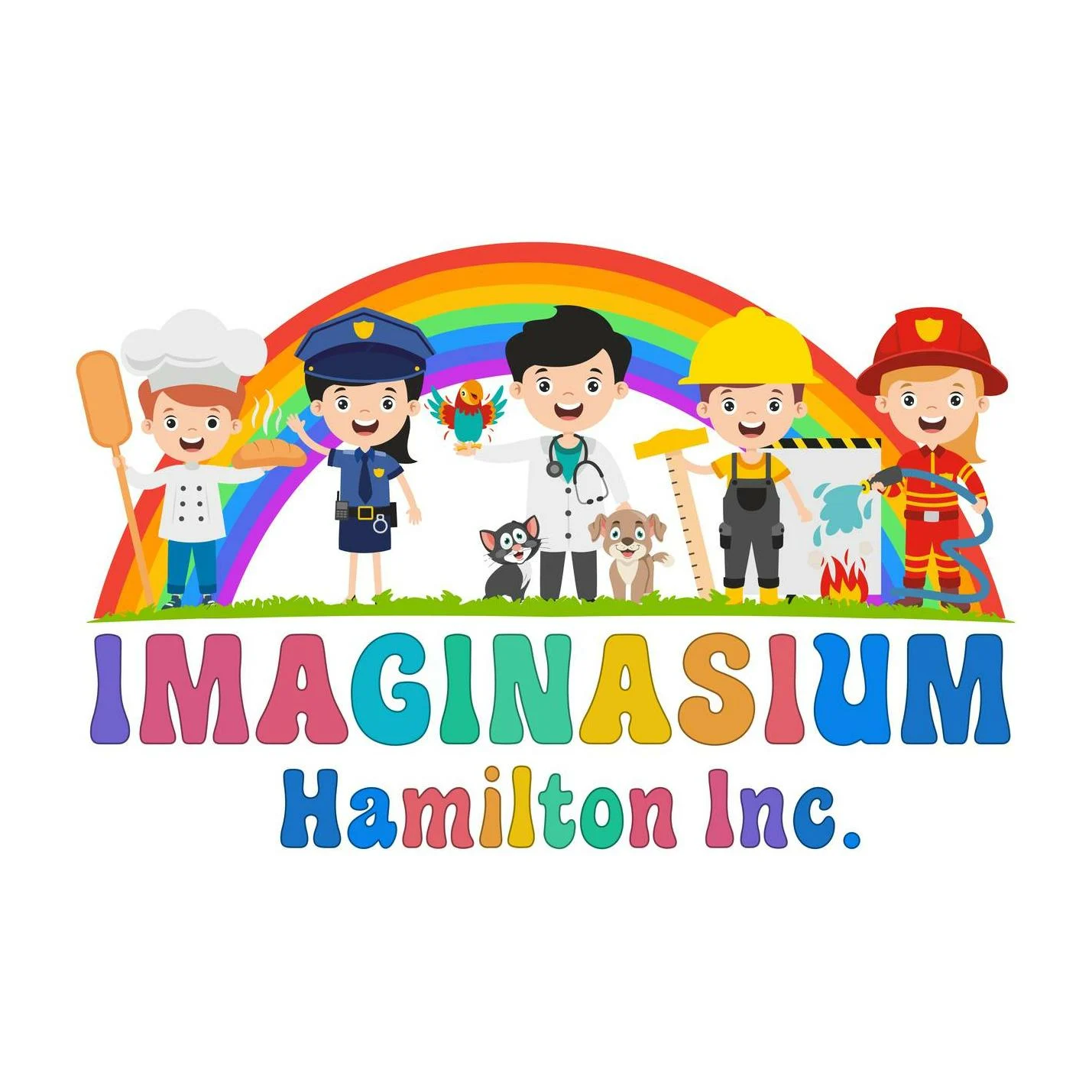 Summer Sports Camps in Niagara
More Niagara Region Summer Camps For Kids