The countdown to the last day of school is on and that means parents like you are looking for summer camps in Oakville. If your kids need care during the summer, we have a list of the best summer camps near you! Art camps, Music Camps and STEM camps, plus everything in between! Find them all listed below!
Sending your child to an Oakville summer camp can have many benefits, including:
Developing Independence: Summer camp provides an opportunity for children to develop independence and learn how to navigate new environments without the constant presence of parents or guardians.
Making New Friends: Summer camp is a great place for children to meet new friends and develop social skills. They can form new relationships, learn to communicate with others, and gain a sense of community.
Building Confidence: Through new challenges and experiences, summer camp can help children build self-confidence and self-esteem. Trying new activities and succeeding at them can also boost their confidence.
Promoting Physical Activity: Oakville summer camps often offer a wide range of physical activities, which can help children develop healthy habits and stay active during the summer months.
Did You Know? We list every camp we know about. Our list is the best because it's the biggest! You don't need to pay to be in our camps guide, either. If you are hosting a summer camp and you are not in our guide, click here to be added.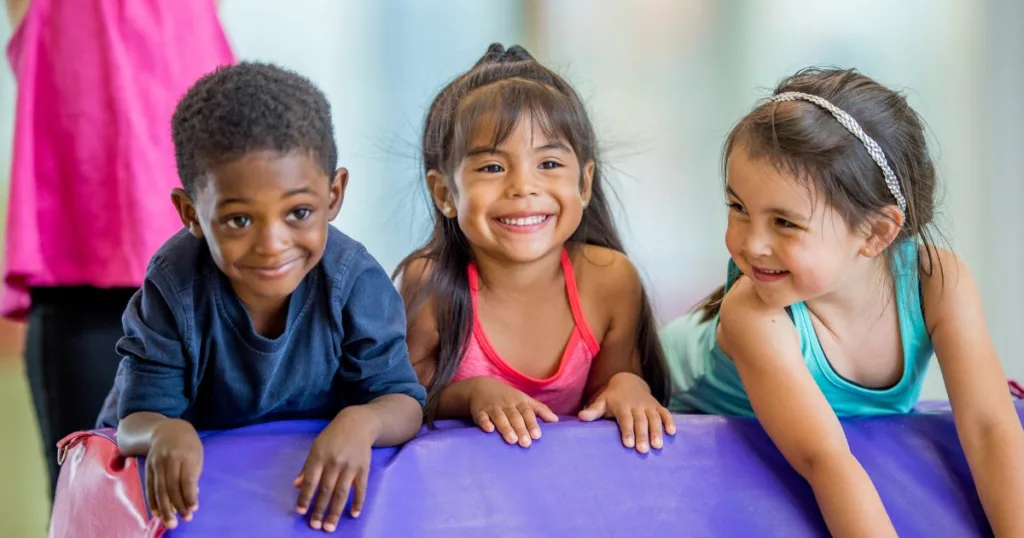 Looking for more Summer Camps Near Oakville?
Thank You To Our 2023 Sponsors!
Thank you to our sponsors whose support allows us to produce free-to-access content like this for families like yours. Learn more about being a partner here.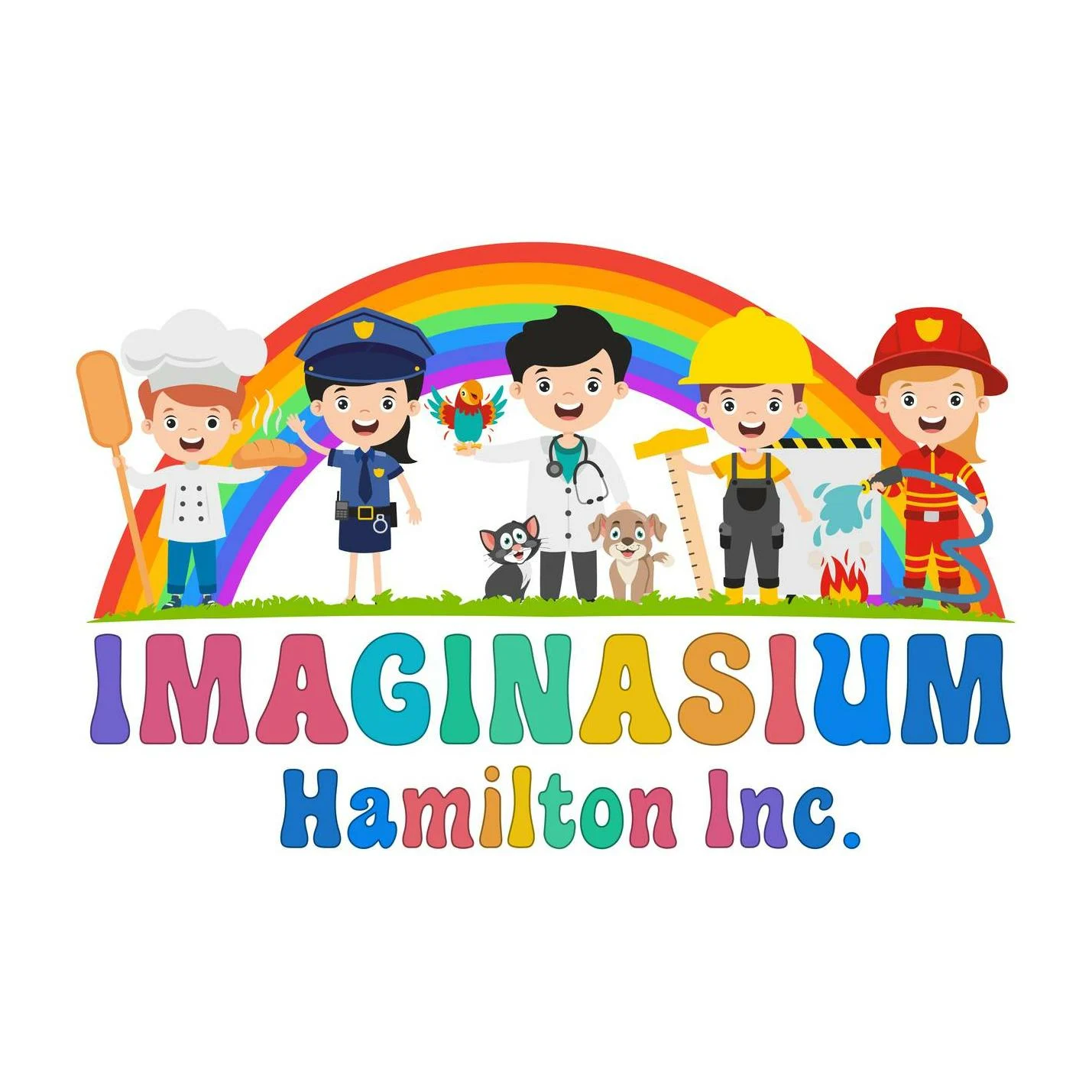 Oakville Area Summer Camps
Each Oakville summer camp has unique hours and requirements, therefore we suggest you contact them directly with questions and to learn more. Attend their open house so you can get a feel for their program, staff and facility. Want to ask fellow parents about summer camps? Why not post in our Facebook group?
Read Our Latest Articles
Catch up on what we've been covering! Here are our latest reads, hot off the presses just for you. Never miss an article when you subscribe to our weekly newsletter filled with kid-friendly fun and events.