Summer is just around the corner and for many parents, that means finding fun and educational activities to keep their kids occupied during the long break. Milton summer camps offer a wide variety of camp options that cater to every interest and age group. From traditional sports camps to coding and robotics programs, there is something for everyone.
In this guide, we'll explore some of the top Town of Milton summer camp options and provide helpful details to make choosing the right camp for your child simple and worry-free. Whether you're a local resident or planning a visit to the area, this guide will help you make the most of your child's summer vacation. So, let's get started!
Did You Know? We list every camp we know about. Our list is the best because it's the biggest! You don't need to pay to be in our camps guide, either. If you are hosting a summer camp and you are not in our guide, click here to be added.
Find More Summer Camp Guides Here
No matter the city you live in, we have a Summer Camp Guide to help to make choosing your 2023 camps for kids easier. Click here to see all of our camps guides, or choose from our latest ones below.
Thank You To Our 2023 Sponsors!
Thank you to our sponsors whose support allows us to produce free-to-access content like this for families like yours. Learn more about being a partner here.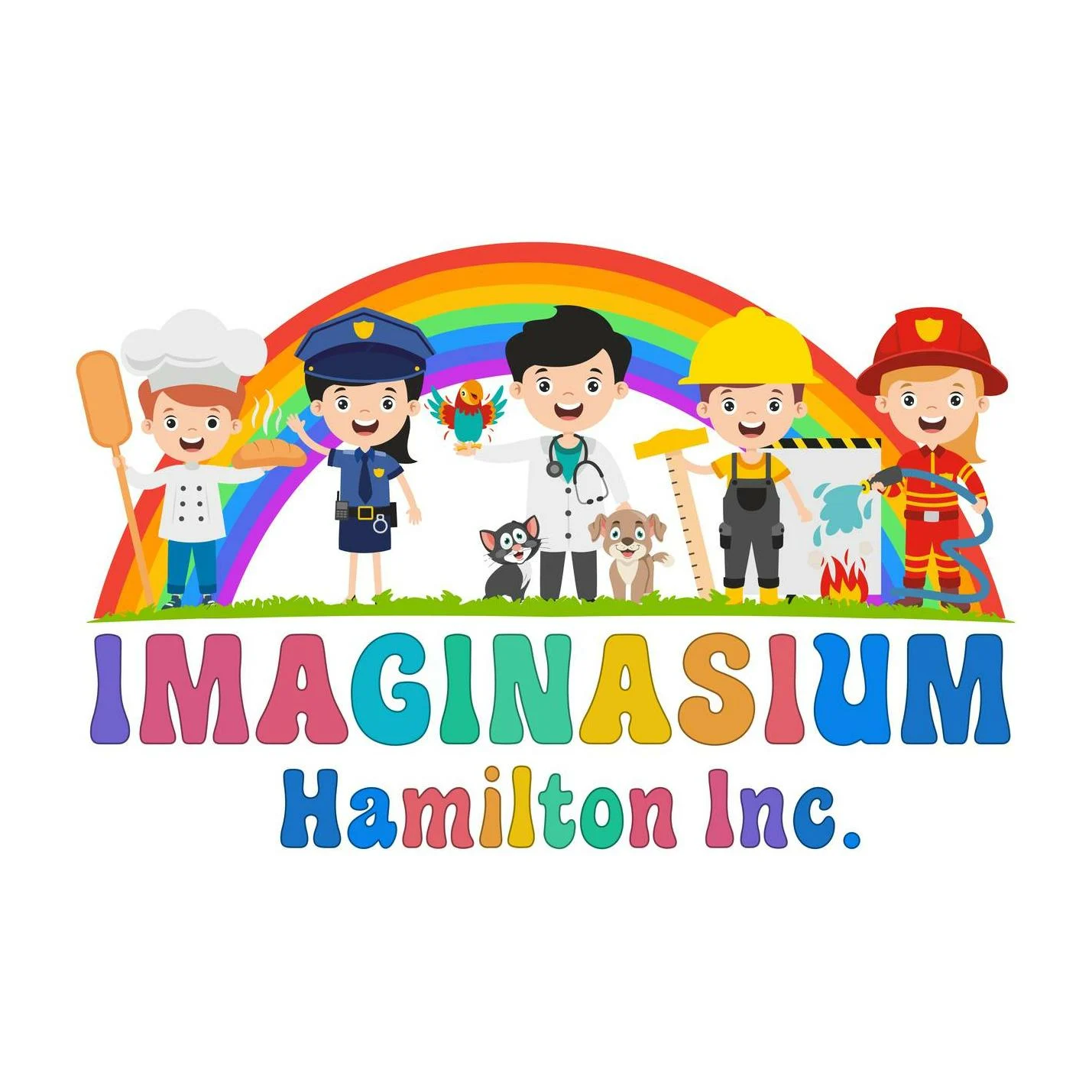 Summer Camps – Milton
Every summer camp in Milton has unique hours and requirements. We always suggest you contact them directly with questions and to learn more. Attend their open house so you can get a feel for their program, staff and facility. Want to ask fellow parents about summer camps? Why not post in our Facebook group?
More Ideas For Family Fun
We've been to so many cool places, and we've made it our mission to share all the fabulous locations we find with you. Whether you're planning a day trip or looking for the best playgrounds, we've got your back. We are all about discovering the most amazing indoor play areas, farms and animal experiences, and a whole bunch of other visit-worthy local attractions. Check out our latest blog posts below to make sure you have an absolutely epic weekend!