Our Guide to March Break Camps in Burlington, Oakville and Milton will help you find a great spot for kids to be while school is out. As March Break Camp providers open up registration for their programs to safely serve your family, check back here often for updates. Active Parents includes every single camp we come across because we want to help parents (and kids!) choose the coolest Camp that complements their passions and personalities.
March Break Camps for kids are a great way to keep the school day routine in place but to also add in some active play, creative learning and new friendships.
Wondering How Promote your March Break Camp With Active Parents?
Are you hosting a March Break Camp? We strive to include all Camps in our Camp Guides. We offer free and paid options for every camp listing. You can add your March Break Camp to our guide here.
Halton School Board Calendars 2022-2023
Looking for the Halton School Board Calendars for 2022-2023? We've linked them here for your reference:
Thank You To Our 2023 Sponsors
Thank you to our sponsors whose support allows us to produce free-to-access content like this for families like yours. Learn more about being a partner here.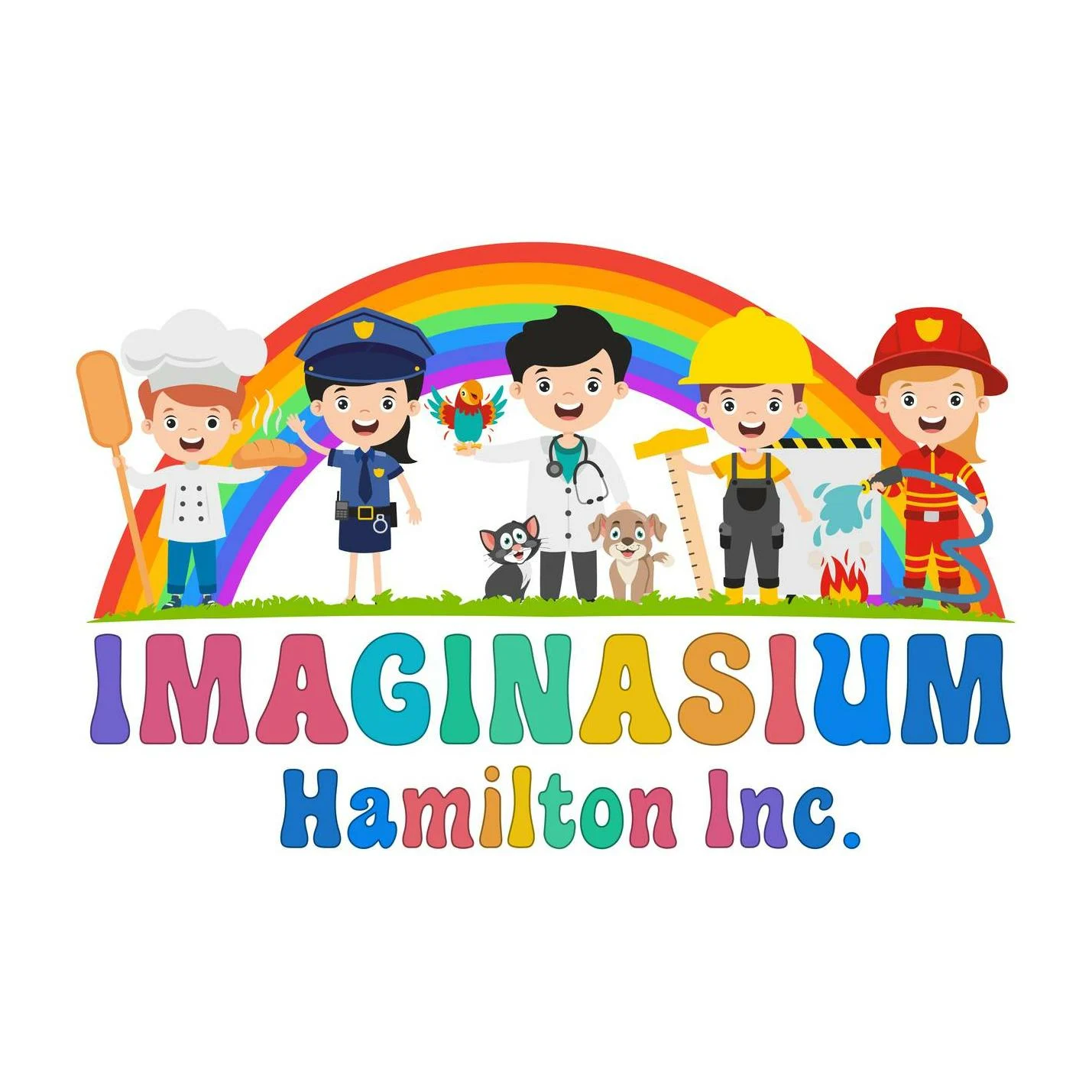 MARCH BREAK CAMPS 2023
More Trusted Camps Guides
Read Our Latest Articles
Catch up on what we've been covering! Here are our latest reads, hot off the presses just for you. Never miss an article when you subscribe to our weekly newsletter filled with kid-friendly fun and events.