Summer is a great time for kids to take a break from the academic year and engage in fun, exciting, and educational activities. Summer camps in Niagara are a great way for kids to do just that.
There are many fantastic summer camps in the Niagara Region that offer a range of activities and programs for kids of all ages. From sports and outdoor activities to arts and crafts and STEM programs, there's something for everyone. In this blog, we'll explore some of the top summer camps in Niagara and the benefits they offer for kids. We hope you will find your new favourite camp here.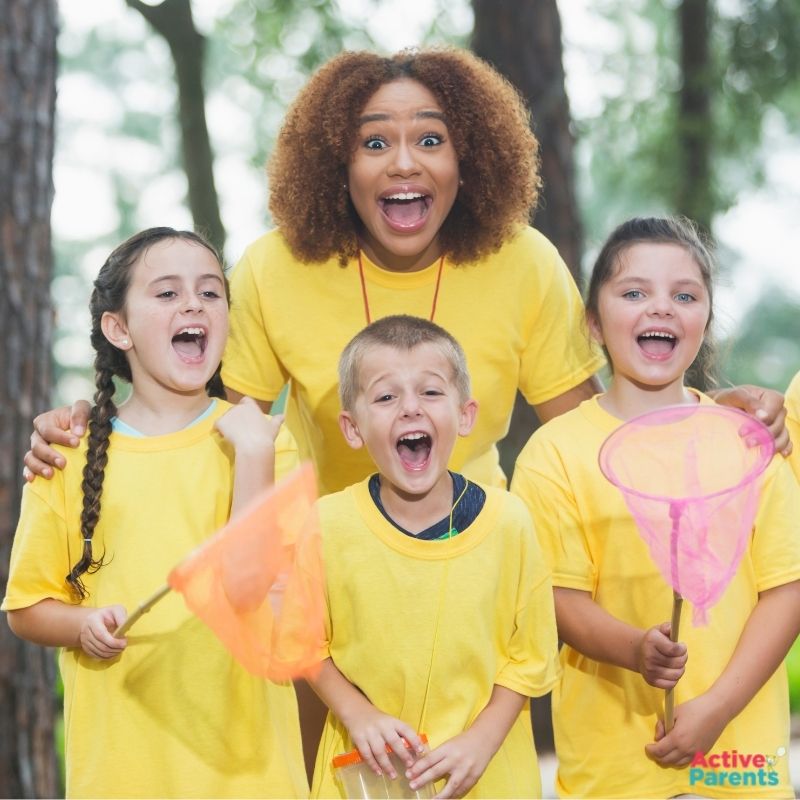 Did You Know? We list every camp we know about. Our list is the best because it's the biggest summer camp list! You don't need to pay to be in our camps guide, either. If you are hosting a summer camp and you don't see yours listed below, click here to be added.
Looking for more Summer Camps Near Niagara?
Summer Camps in Milton – coming soon!
Thank You To Our 2023 Sponsors
Thank you to our wonderful partners. Their support allows us to produce free-to-access content like this for families like yours. We want to meet you, too! Learn more about being a partner here.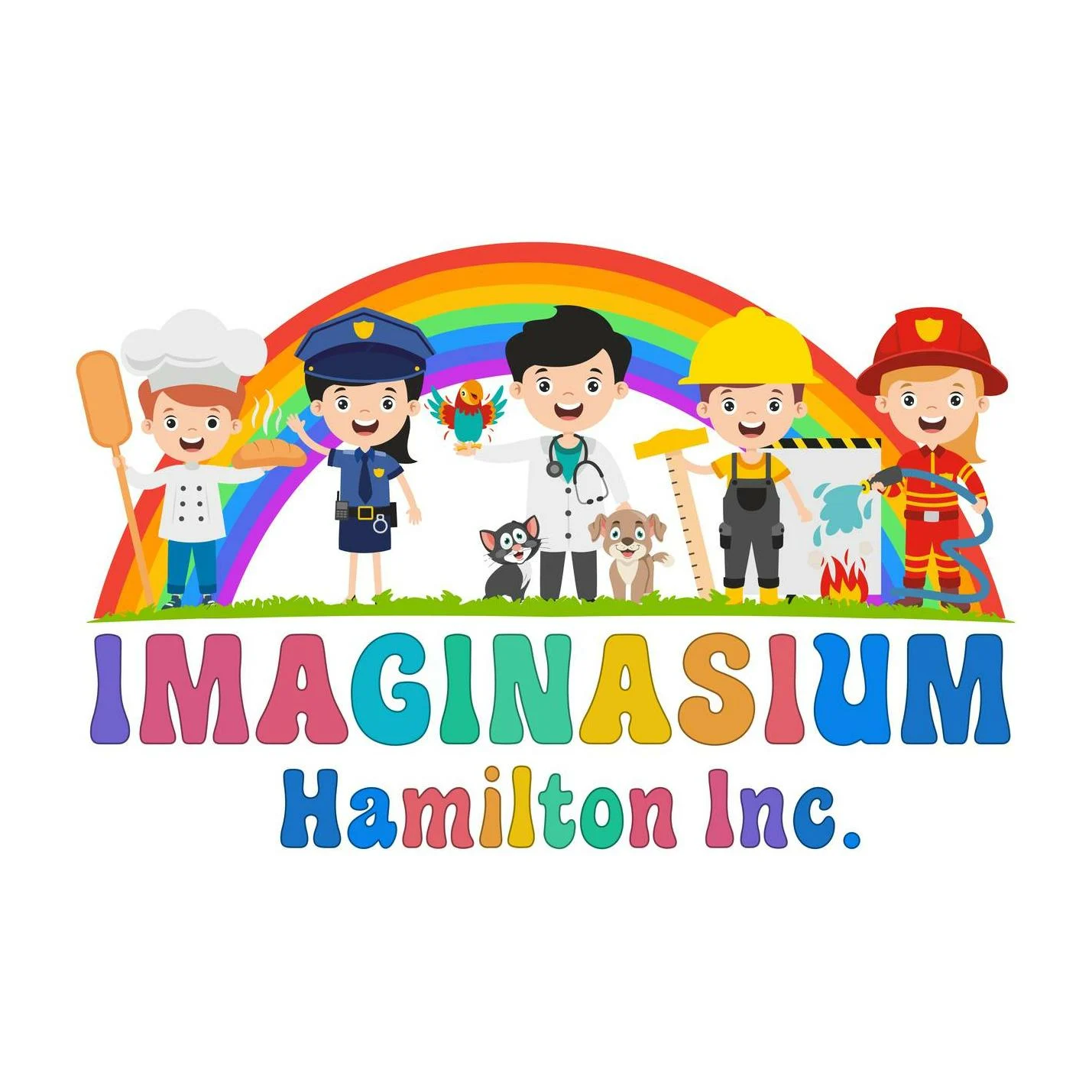 Summer Camps Near Niagara Region
More Niagara Area Camp Guides