These are the needles in the haystack – summer camps for 4 year olds! Many camps take kids over 6 but these ones know that children in kindergarten need summer camps, too! A few of these camps also take kids as young as 3 because those fall birthdays can be tricky!
This list is new and growing every day, so save it and check back often.
Click here to find all of our Summer Camp guides.
If you know of a camp that takes kids as young as 4, please let us know here.
Why don't all camps accept 3 and 4-year-olds? In Ontario, if a day camp wants to offer programming for children who are younger than 4, the camp needs a child care licence or needs to follow the rules for unlicensed child care. This includes a smaller child-to-counsellor ratio, plus a few other stipulations that normally only apply to childcare operators.
Thank You To Our 2023 Sponsors
Thank you to our sponsors whose support allows us to produce free-to-access content like this for families like yours. Learn more about being a partner here.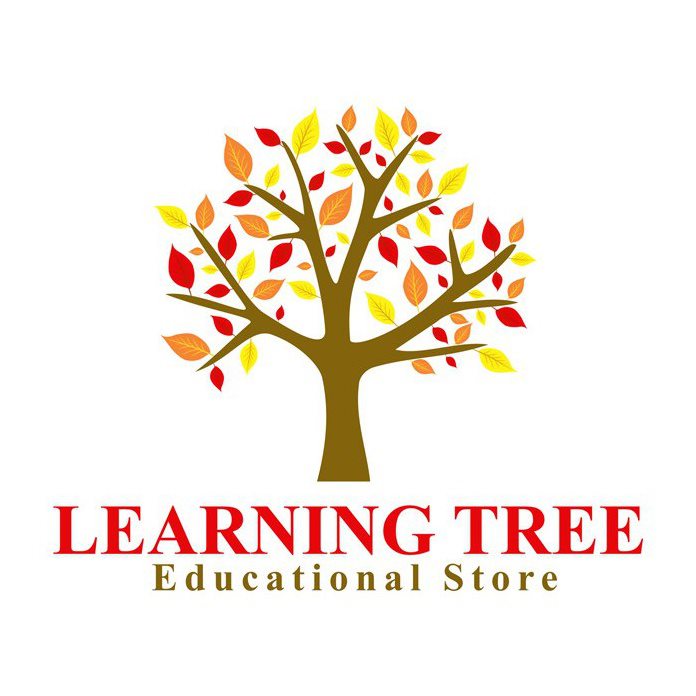 Summer Camps For 4 Year Olds and Kindergarten Kids
More Ideas For Family Fun
We have visited hundreds of places and written about them to help you find the very best destination for your next day trip or outing. We love sharing indoor play places, playgrounds that go above and beyond, and more! Here are a few of our latest blogs to help you have a great weekend.