Is your child plucking a guitar or monologing for hours? Maybe it's time to think about music classes or theatre classes for your kids. Embrace your child's talent and register them for a music or theatre class in Burlington, Hamilton, Oakville or Milton today! Our list will help you find a local class or school that will help foster your child's skill or passion.
Do you own or manage a great program that parents should know about? Submit the info here and we will get it added! Basic listings are free of charge (seriously!)
If you have a budding musician but don't have an instrument of your own, you can rent one! Rent an instrument from one of the large music lesson providers. They almost always have instruments you can borrow. You can also rent almost any instrument from Long and McQuaid. We recommend them, they've been helpful for lessons and rentals.
2023 Sponsors Wall of Fame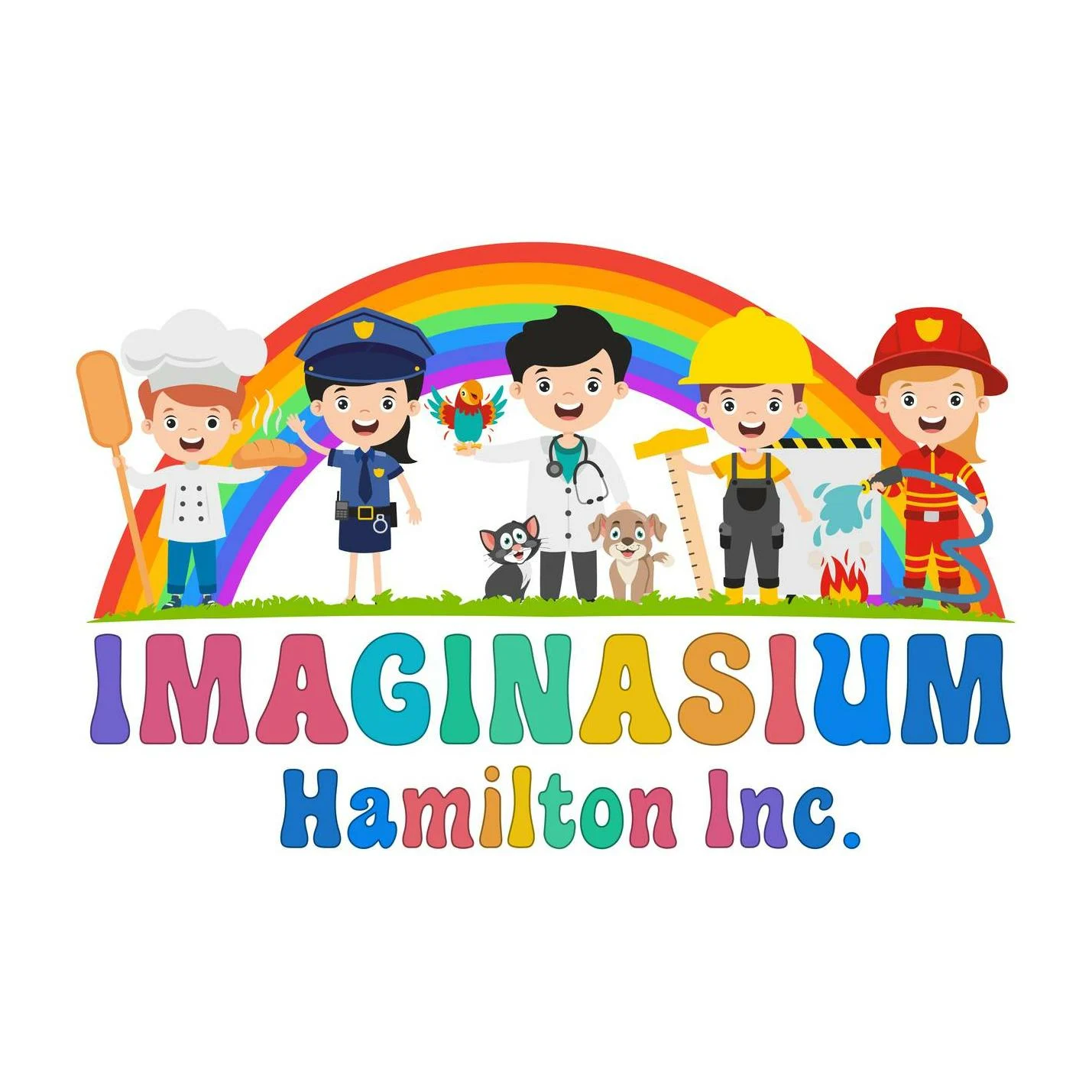 Theatre Programs and Music Lessons in Hamilton, Burlington, Oakville and Milton.
More Kid-Approved Programs and Classes
More Ideas For Family Fun
We've been to so many cool places, and we've made it our mission to share all the fabulous locations we find with you. Whether you're planning a day trip or looking for the best playgrounds, we've got your back. We are all about discovering the most amazing indoor play areas, farms and animal experiences, and a whole bunch of other visit-worthy local attractions. Check out our latest blog posts below to make sure you have an absolutely epic weekend!