From Batting Cages to Zorb, we've got a huge list of active and exciting things to do near Hamilton, Burlington, Oakville and Milton. Big kids will love trying their skills at archery and everyone is a pro at bowling. Laser Tag is perfect for friendly head-to-head competitions and birthday parties alike. What will you get up to this weekend?
Do you have a suggestion to add to this list? Please let us know your favourite indoor activity right here. Do you own or manage a great place that we need on our list of exciting things to do? Submit the info here and we will get it added! Basic listings are at no charge (seriously!)
Don't forget to check out our suggestions for things to do outside, too!
Featured Indoor Activities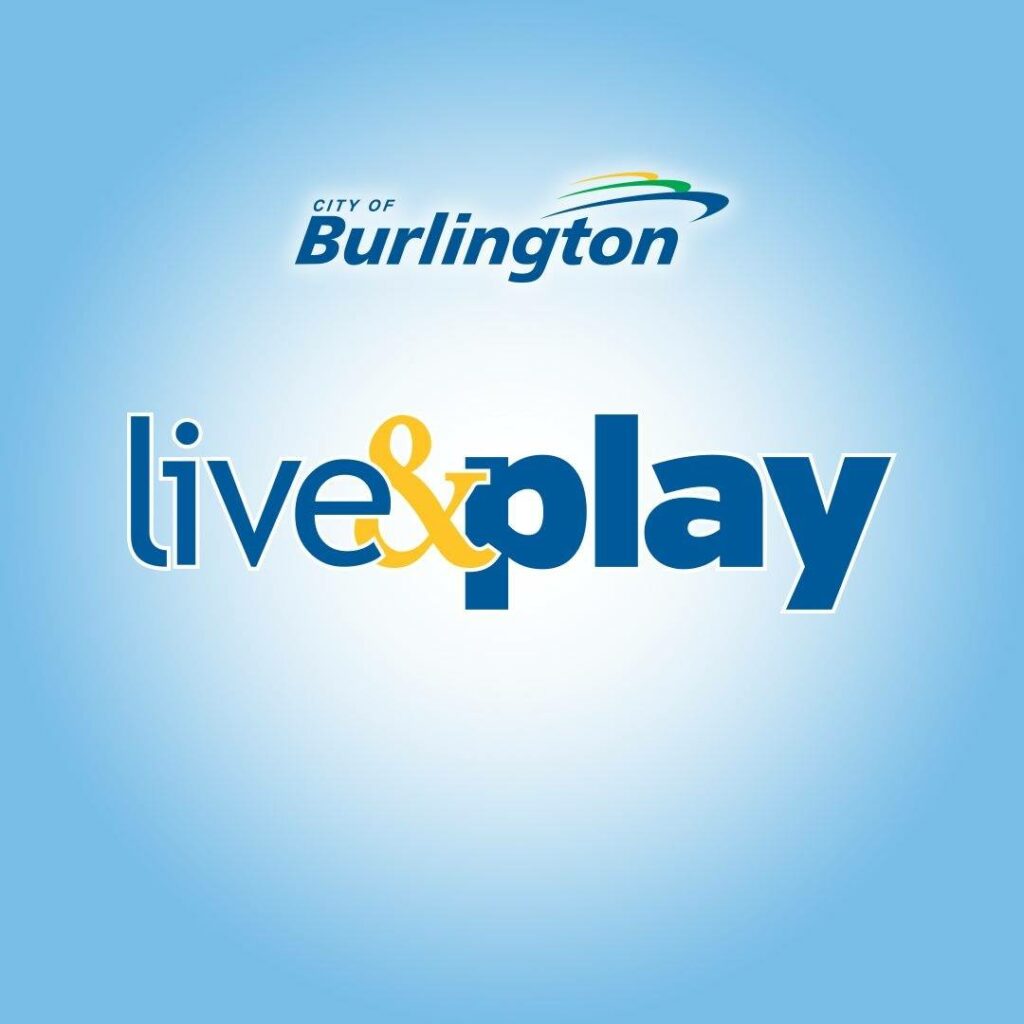 Sporty and Energetic Things To Do
More Indoor Activities
Glow-In-The-Dark Mini Golf is perfect for kids and adults, too!
Activate Burlington is a massive indoor gaming facility that you're going to love
Lil Monkeys Indoor Playcentre is home to a 3 story tall climber, VR, and so much more!
Our full list of every indoor place to go with kids
Don't Miss These New Articles