Once it's served its duty as the centrepiece of your Christmas events, give that tree a proud sendoff. Here are some very worthy recipients if you're wondering where to donate your Christmas tree.
More Winter Fun…
If you still need to pick up your fresh tree, we know where to find the best pre-cut or cut-your-own Christmas Tree farms in Hamilton and Halton.
Get outdoors! We know the best spots for ice skating, tobogganing, and cross-country skiing.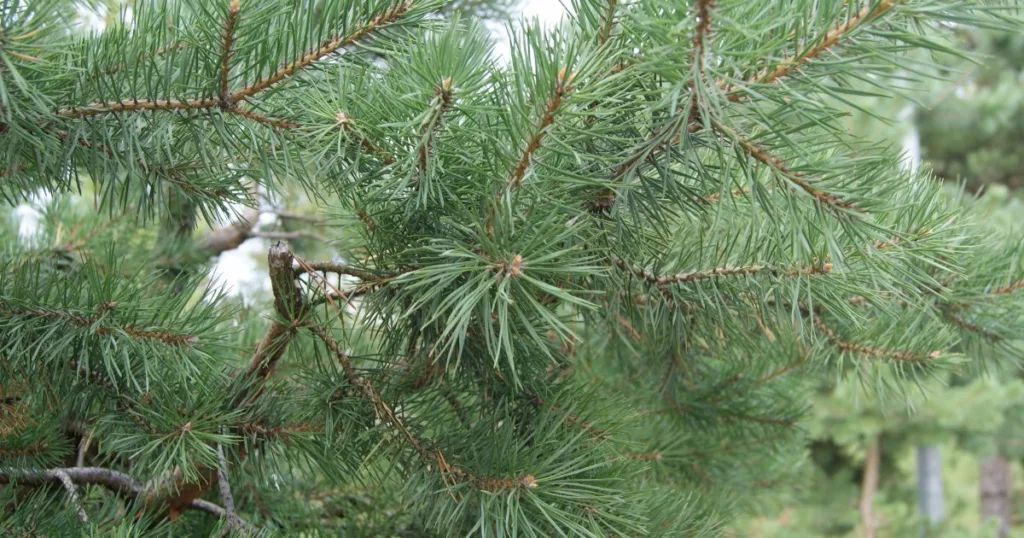 Why Donate Your Christmas Tree?
Once Christmas is over, you need t start thinking about what to do with your tree. Putting it at the curb for collection is a fine idea if your community offer tats service. But we know your tree was meant for bigger and better things! Here are some reasons for giving your real tree a second life.
Trees, even once cut down, can provide homes and habitats for small wildlife and birds. In the cold, snowy months, animals will seek refuge and build homes inside the protective branches.
Animals, especially those on farms and zoos, love trees for a variety of reasons. The first is nourishment. It gives the animals a break from their steady diet of hay, and because the trees are full of fibre, it's also great for their digestion. Secondly, they appreciate something new and exciting in their enclosures. "Being able to offer a different scent and sensory experience for them is a huge mental stimulation and really beneficial for the animal." said Jennifer Stallman, of Brantford Zoo to CTV Kitchener.
Extend Your Trees Service…At Home
The Nature Conservancy of Canada suggests keeping it in your backyard. They say natural trees provide shelter for small wildlife, like birds, especially on cold nights or during winter storms. The NCC suggests propping it up against another tree, against a fence or laying it down in your garden. Another recommendation is to place pinecones in the tree, covering them in peanut butter, peanuts or suet. They will provide food for the birds while they seek shelter.
"Another benefit is that if you leave the tree in your garden over the summer, it will continue to provide habitat for wildlife and improve your soil as it decomposes," said the NCC, in a media release.
Where To Donate Your Christmas Tree
Royal Botanical Gardens – Royal Botanical Gardens appreciates the generosity of its community members that take the time to donate their Christmas trees each year. Used Christmas trees assist our conservation efforts in re-building creek channels on our waterways. These channels facilitate the regrowth of marsh plants and create a habitat for native fish and wildlife. Click here to pre-register your tree delivery. Deliveries must be pre-registered.
Brant-Brantford Twin Valley Zoo uses your old Christmas tree as food and enrichment for its animals. You can drop off your tree, free from tinsel, fake snow, hooks and anything else, at 84 Langford Church Rd in Brantford. Leave it in the designated spot, behind the little house near the shed.  Donations are limited, so if you can't give your tree to one of these great spots, the garbage collectors will pick it up curbside.
More Ideas For Family Fun
We've been to so many cool places, and we've made it our mission to share all the fabulous locations we find with you. Whether you're planning a day trip or looking for the best playgrounds, we've got your back. We are all about discovering the most amazing indoor play areas, farms and animal experiences, and a whole bunch of other visit-worthy local attractions. Check out our latest blog posts below to make sure you have an absolutely epic weekend!