Fall harvest festivals are in full swing and our events calendar is home to the best fall festivals in Niagara, Hamilton and Halton. Apple pie, pumpkin spice, wagon rides and more, these family-friendly harvest festivals deliver more than just jack-o-lanterns!
Harvest festivals are one of my favourite fall activities because they bring together all of the highlights of the season. The ideal weather for being outdoors, and Mother Nature sure does something magical with those leaves this time of year. Stroll the local events in your city or make a day of it and find a popular, flagship Fall Festival this weekend. They're all here, on our list!
Organizations are starting to announce their harvest festivals and seasonal events and we are excited! Try these fall events and check back here often as we continue to make updates daily!
If you are hosting a fall festival, you definitely want it to be included in our ever-growing and high-ranking list. Listing your event is free and you can submit your event here.
If you like Fall Festivals, we think you'll like these Fall articles, too!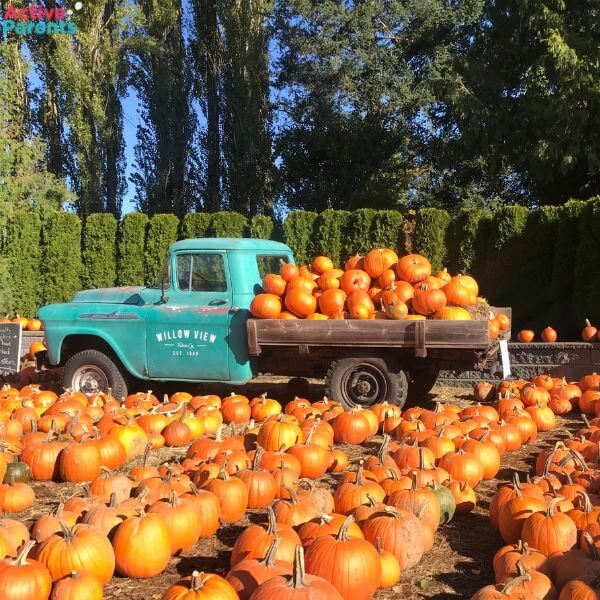 Fall Festivals Near Me: Burlington, Hamilton, Niagara and Beyond
Read Our Latest Articles
Catch up on what we've been covering! Here are our latest reads, hot off the presses just for you. Never miss an article when you subscribe to our weekly newsletter filled with kid-friendly fun and events.